About Us
Circles® Lambton is a community collaborative poverty alleviation strategy, which helps people transition out of poverty by building intentional relationships across socio-economic classes, identifying barriers that keep people in poverty and implementing innovative solutions to reduce those barriers.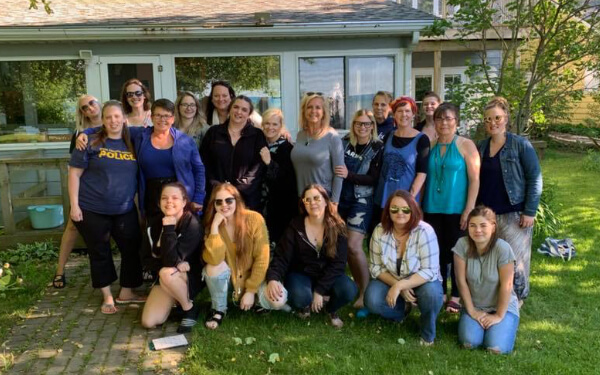 Wellness Retreat
Perspiciatis unde omnis iste accusantium doloremque antium, totam rem aperiam, eaque ipsa.
Stand Up Against Poverty
Lambton Circles is committed to continuing to promote awareness of the effects of poverty and assisting those who are experiencing it.
Being a part of Circles Lambton literally has changed my life. It gave me a sense of belonging, being a part of the community, being able to make relationships and having support to move forward with my education, finances and myself. I can honestly say I wouldn't be where I am today without Circles being in my life.
- Natasha, Circles Lambton Leader
You Can Help
You can help by getting involved as a Circles® Ally, donating your time to prepare a meal for one of our Circles meetings or contributing financially to Circles® Lambton.
Watch our Circles video for a glimpse of the impact we have within our community!
Contact Circles Lambton
Circles® Allies work directly with a Circle Leader and their family to assist them in
accomplishing their plan of change toward full self-sufficiency.