Posted on Tuesday, October 27, 2020 03:47 PM
Point Edward, ON - Due to recent reports of an increase in overdoses, Lambton Public Health urgently reminds those who use street drugs - in particular opioids - and their caregivers:
NEVER use drugs alone
Always carry Naloxone
Free Naloxone kits are available from Lambton Public Health, local pharmacies and several partner agencies including Community Health Centres.
In the event of an overdose, always call 911 even when Naloxone is used.
Please stay with the victim and be ready to advise paramedics...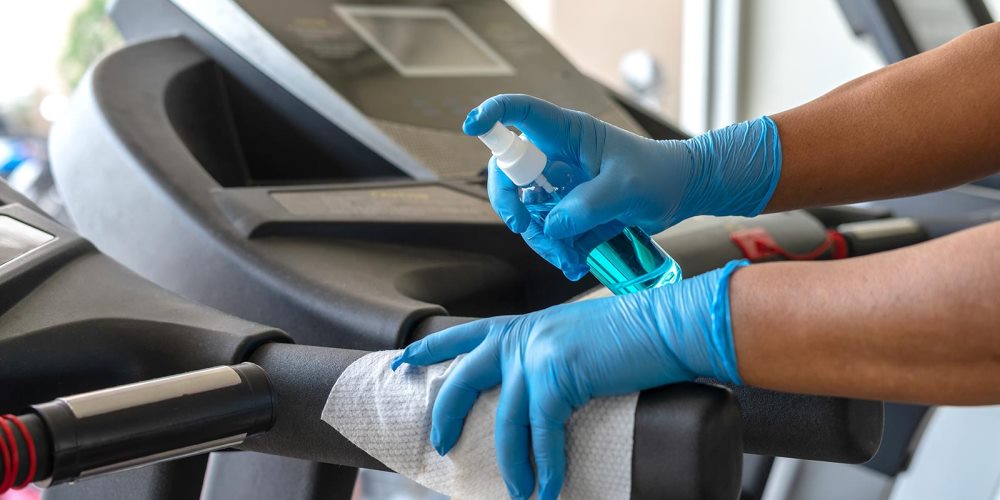 Posted on Tuesday, October 27, 2020 03:19 PM
Point Edward, ON - Lambton Public Health is proactively following up with indoor recreational fitness facilities to support ongoing education and training with regards to maintaining provincial safe operation requirements to reduce the spread of COVID-19. To date, there have been no local outbreaks at recreational fitness facilities in Lambton County.
Owners and operators of recreational fitness facilities have been contacted to remind them of the responsibility they hold in reducing COVID-19 transmission...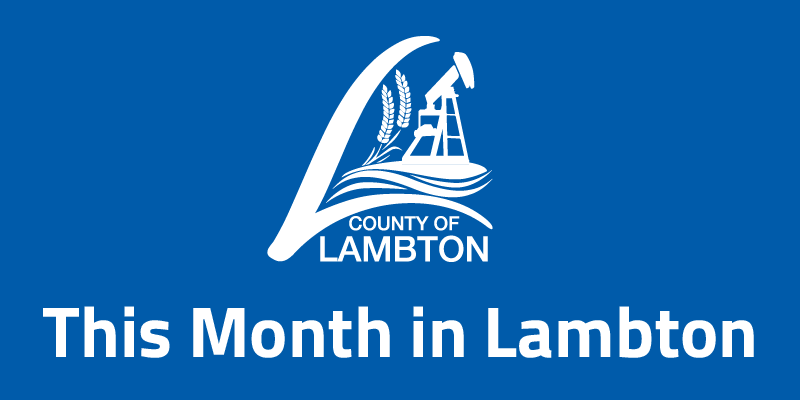 Posted on Friday, October 23, 2020 03:00 PM
The October edition of This Month in Lambton includes the following news, service updates, programs and events: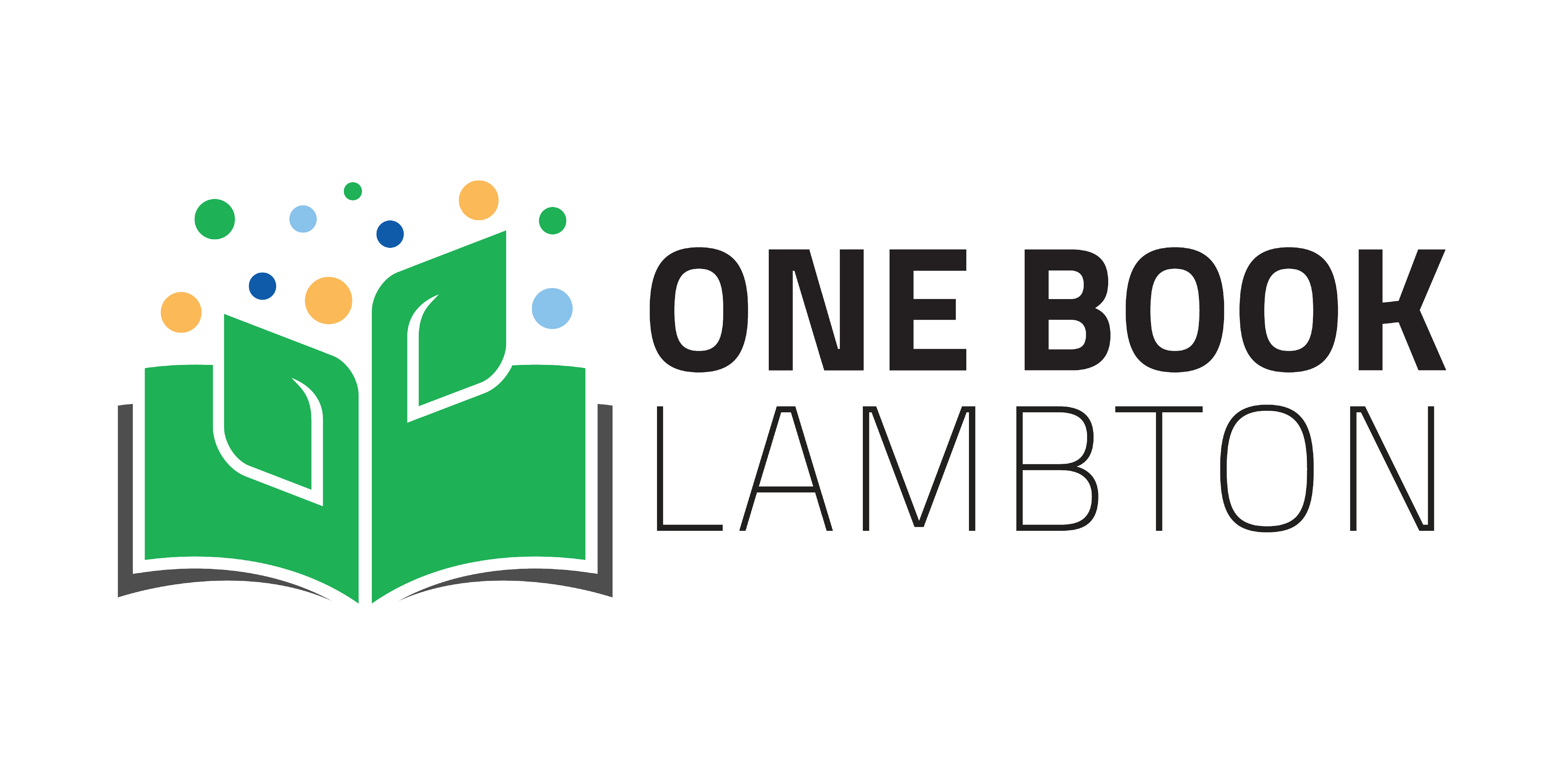 Posted on Friday, October 23, 2020 10:29 AM
Wyoming, ON - One Book Lambton is returning for another year with a thriller. In partnership with The Book Keeper, Lambton County Library is excited to announce the selection for One Book Lambton 2020-2021 is Every Step She Takes by K.L. Armstrong. The goal for the One Book Lambton initiative is to unite people around Lambton County through one book. People are encouraged to read the same book and engage in various activities throughout the winter and spring to highlight themes in the book.
Every...
Posted on Thursday, October 22, 2020 07:47 AM
Wyoming, ON - The County of Lambton Emergency Control Group met Wednesday, October 21 to discuss updates in the current COVID-19 situation. The group will meet again on Wednesday next week to discuss new developments and planning requirements. Additional meetings will be scheduled if needed.
At this meeting, the Emergency Control Group:
Received an update from Lambton County's Medical Officer of Health, Dr. Ranade, regarding the COVID-19 situation in Lambton County. Current statistics are available...