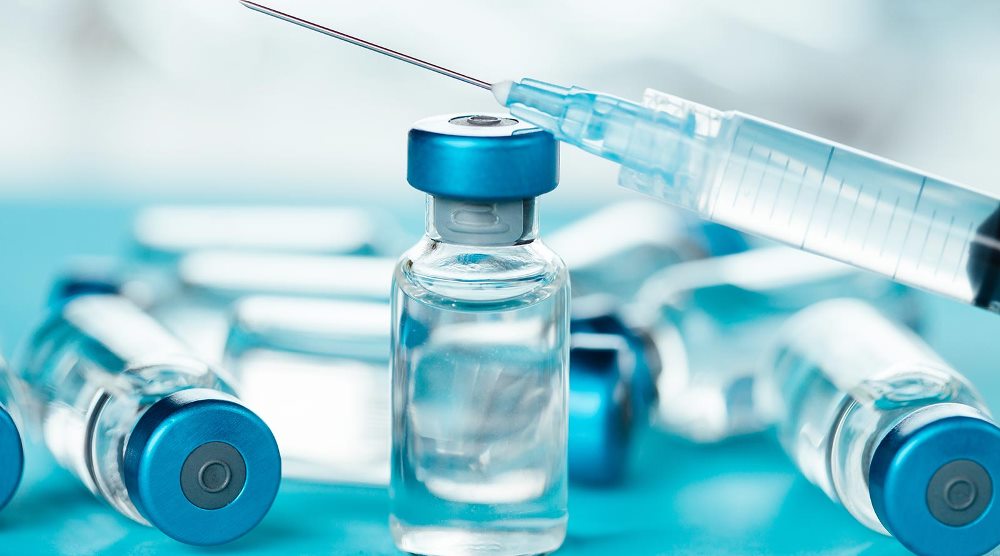 Posted on Saturday, April 10, 2021 12:09 PM
Point Edward, ON – Lambton County needs more vaccine to keep its COVID-19 immunization clinics operating.
"We are not the only region suffering from a lack of vaccine supply," said Dr. Sudit Ranade, Medical Officer of Health for Lambton County. "While we've been doing fairly well on the immunization front so far, our COVID case counts are still very concerning. We continue to see outbreaks in workplaces and schools. We are at a critical juncture - we need a large influx of vaccines to keep our...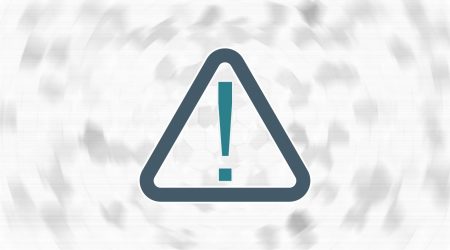 Posted on Friday, April 09, 2021 08:56 AM
Point Edward, ON – After learning that four local taxi drivers have tested positive for COVID-19, Lambton Public Health (LPH) is putting out a call to members of the public asking anyone who used the service to get tested for COVID-19.
"If you travelled with Blu Light Taxi from March 21 to April 8, 2021 and your trip was greater than 15 minutes please get tested at a public assessment centre as soon as possible," said Lori Lucas, Supervisor of Health Protection.
Public Assessment Centres may...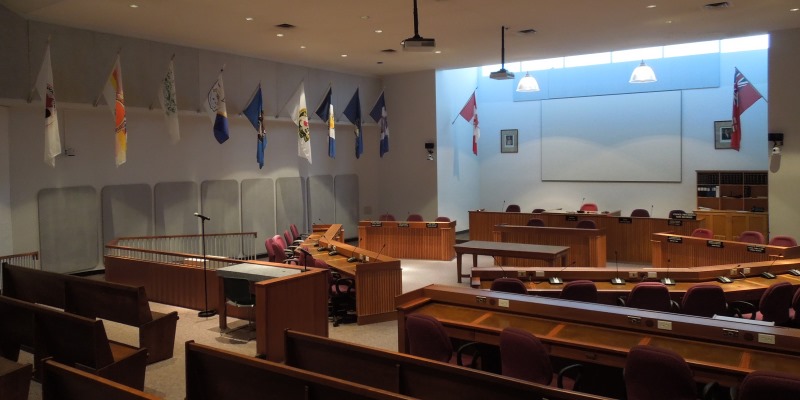 Posted on Wednesday, April 07, 2021 02:30 PM
Wyoming, ON – Lambton County Council held their regular meeting via videoconference on Wednesday, April 7, 2021. At this meeting, Lambton County Council:
Received an update from Lambton County Medical Officer of Health, Dr. Sudit Ranade, regarding the current COVID-19 situation in Lambton County.
Heard presentations from:

Brian McDougall, St. Clair Region Conservation Authority and Brian Horner, Ausable Bayfield Conservation Authority, with an update on the legislative and regulatory changes to...
Posted on Wednesday, April 07, 2021 01:45 PM
Point Edward, ON – The Lambton COVID-19 Immunization Task Force met Tuesday, April 6 to discuss updates to the COVID-19 vaccine rollout plan in Lambton County. Here are some highlights from the meeting:
A total of 28,495 doses of COVID-19 vaccine have been administered. That represents 25 percent of the eligible population in Lambton County who have received one or more doses.
Lambton Public Health (LPH) has organized Phase 2 of the Provincial vaccine rollout into four main categories – Age, Setting,...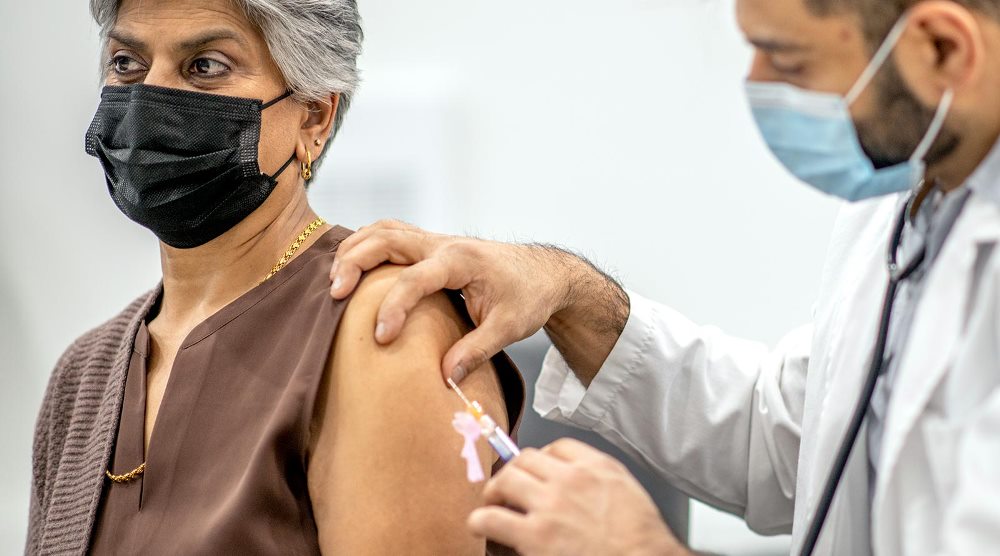 Posted on Wednesday, April 07, 2021 10:45 AM
Point Edward, ON – The Ontario Government opened registration for individuals who are 60-69 years of age (or who are turning 60 in 2021) today. In addition, individuals under 60 years of age with highest-risk, high-risk and at-risk health conditions along with one essential caregiver from each of those groups are eligible to pre-register for their vaccinations.
Full details regarding eligibility and registration are provided on LPH's vaccination registration page. Eligible individuals who pre-register...