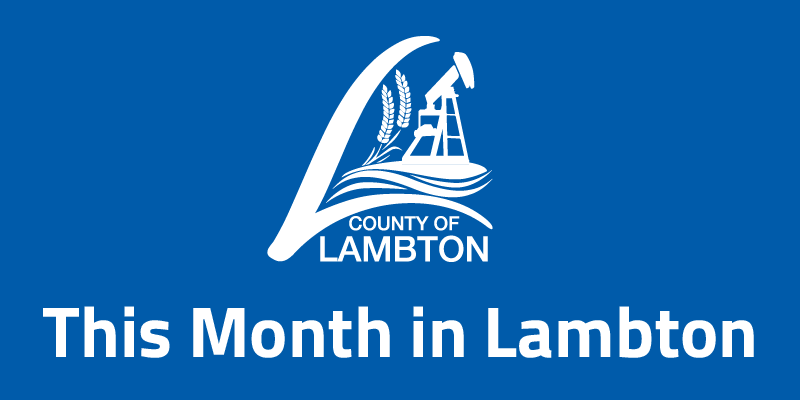 Posted on Friday, September 23, 2022 03:47 PM
The September 2022 edition of This Month in Lambton includes the following news, service updates, programs and events:
Lambton Fall Colour & Craft Festival
Families have been coming to the...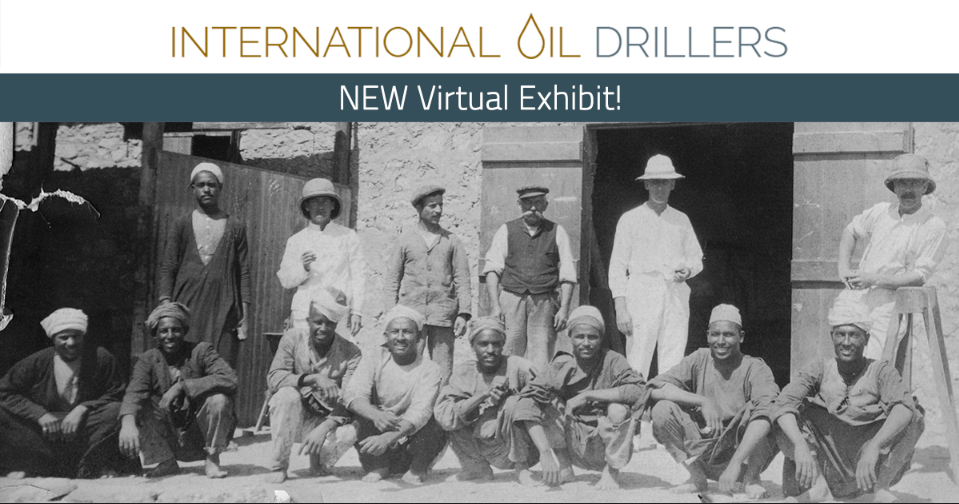 Posted on Thursday, September 22, 2022 10:18 AM
Oil Springs, ON - Oil Museum of Canada, National Historic Site, has launched a new website showcasing the important contributions to the world-wide oil industry by local International Oil Drillers.
From the mid-1870s until the mid-1940s, more than 800 international drillers from Lambton County provided Canadian oil drilling expertise and equipment to nearly 90 countries. This new website explores their stories and shares some of their letters, photographs, and souvenirs.
"There are so many fascinating...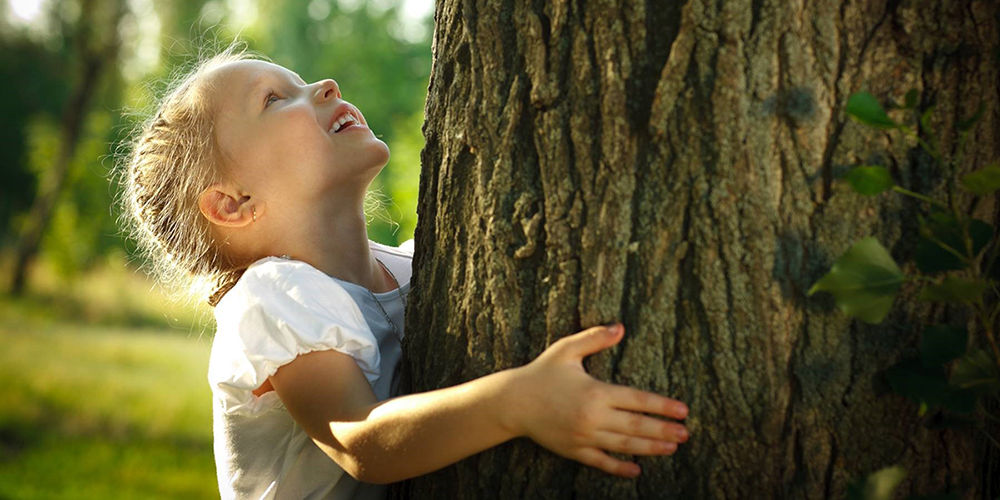 Posted on Thursday, September 15, 2022 10:39 AM
Grand Bend, ON – Local environmental group Lakeshore Eco-Network (LEN) is hosting a celebration of trees and forests on Saturday, October 1 from 9 a.m. to 12 p.m., at Lambton Heritage Museum in Grand Bend. Museum admission is free during this event in support of this initiative.
The Spirit of the Forest Festival will include fun children's activities, tree story time, walks, live animals, informative displays, food, and more. It is being held in conjunction with the native tree and plant sale...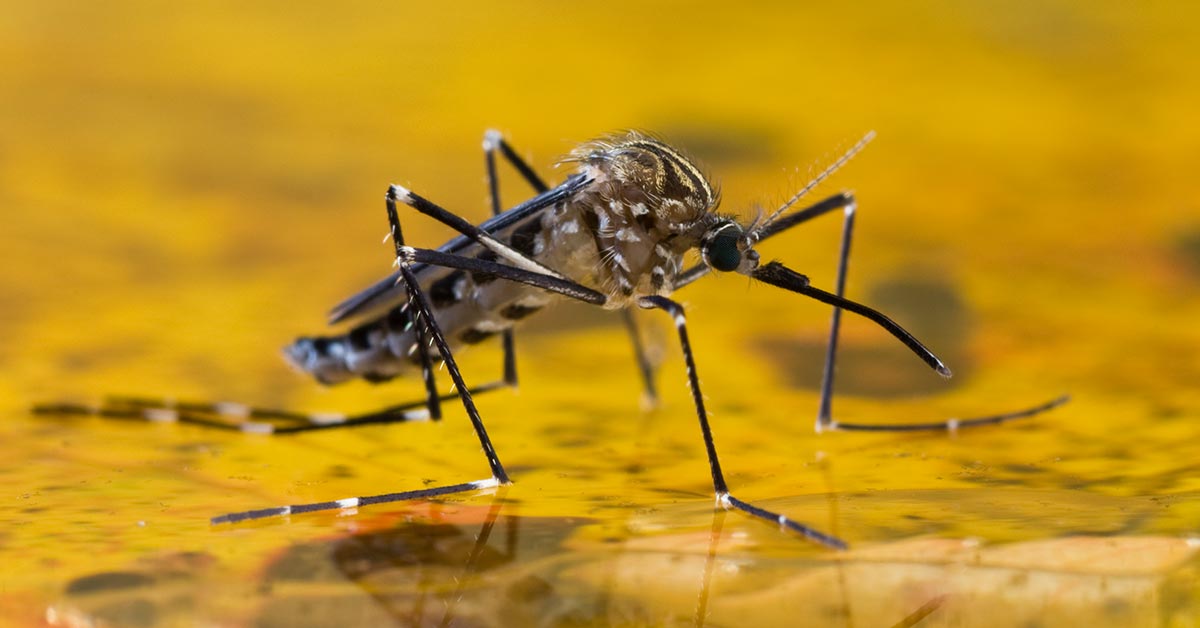 Posted on Monday, September 12, 2022 03:05 PM
Point Edward, ON – Lambton Public Health's surveillance program has confirmed mosquitos collected from a trap located in Forest on Wednesday, Sept. 7 have tested positive for West Nile Virus.
This is the first positive result for the virus in Lambton County this year. No positive human cases of West Nile have been confirmed to date in the County.
Lori Lucas, Supervisor of Health Protection with Lambton Public Health (LPH), recommends residents take precautions to prevent exposure to mosquitoes, and...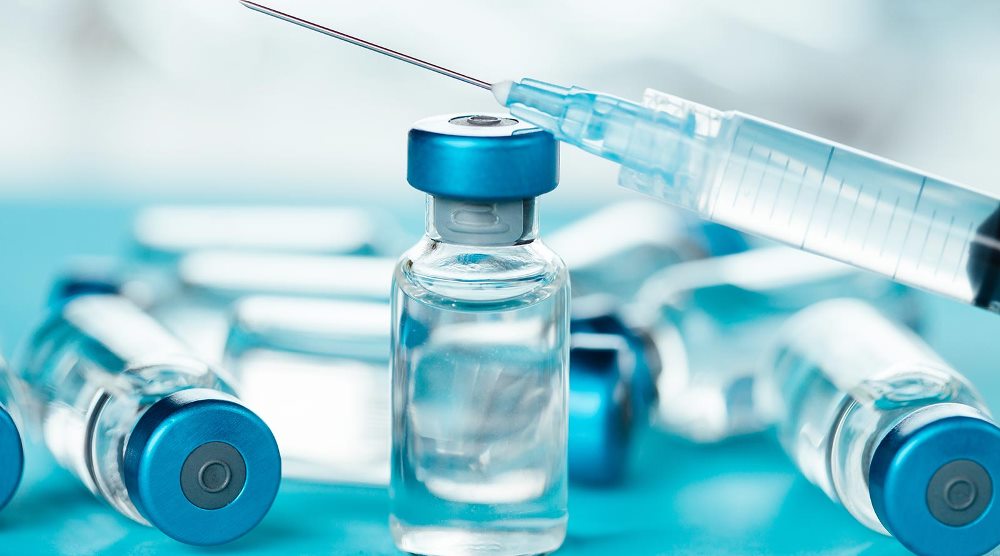 Posted on Monday, September 12, 2022 12:49 PM
Point Edward, ON – Beginning Monday, Sept. 12, the Province of Ontario will open eligibility for a booster dose of the Moderna Spikevax Bivalent COVID-19 vaccine to priority groups of the population. This announcement follows Health Canada's approval of the bivalent vaccine on Thursday, Sept. 1.
Starting today at 8:00 a.m., bivalent COVID-19 booster appointments became available to be booked for the most vulnerable populations, including:
Individuals aged 70+
First Nation, Inuit and Métis individuals...