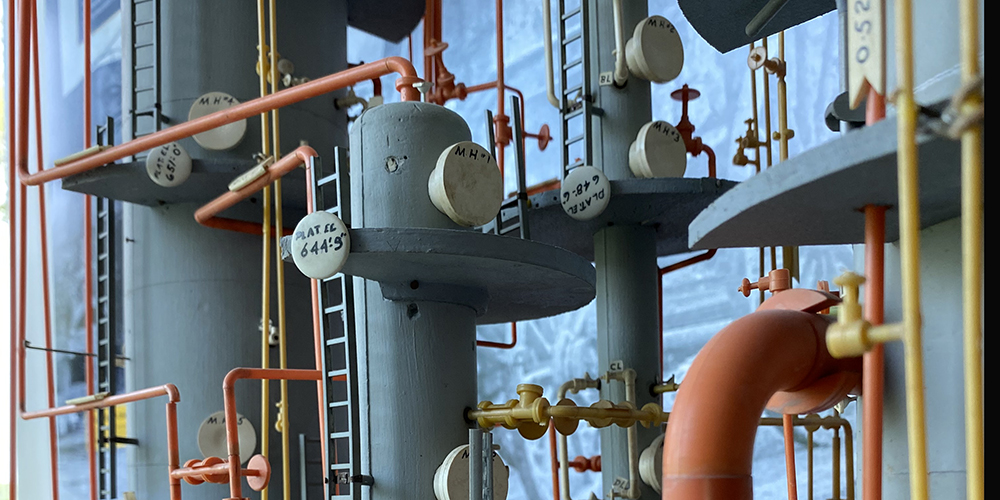 Posted on Monday, May 29, 2023 11:21 AM
Oil Springs, ON - Oil Museum of Canada, National Historic Site, invites the public to explore the science and processes used in local refineries during their PA Day Event The Science Behind Refining and Oil with special guest Shell Canada.
On Friday, June 9, 2023, drop-in to the Museum between 11:00 a.m. and 3:00 p.m. to learn about the science behind refining oil. Experts from Shell Canada will be on-site to discuss what refineries do, answer questions, and introduce the science involved in the...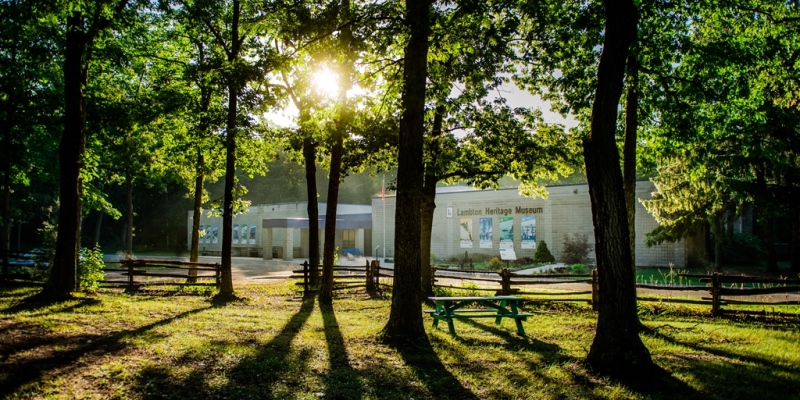 Posted on Monday, May 29, 2023 11:05 AM
Grand Bend, ON – Lambton Heritage Museum is hosting the PA Day Event Trash to Treasure, What Can I Do? with local environmentalist Lynn Tremainon Friday, June 9, 2023.
Drop-in to the Museum between 11:00 a.m. and 4:00 p.m. to participate in two creative activities and reflect on the effects of litter on the environment. The first activity invites children to make a collage using found materials collected off local beaches. The second activity includes designing a small poster with a personal pledge...
Posted on Wednesday, May 24, 2023 02:22 PM
Sarnia, ON – Join the Judith & Norman Alix Art Gallery on June 3 at 11:00 a.m. for an in-person Art & Ideas lecture with artist John Hartman.
John Hartman will discuss some of the key portraits in the exhibition, Many Lives Mark This Place, andhow this series of Canadian author portraits was conceived and completed.
The program will take place in the exhibition space and there will be time throughout for participant questions.
Registration for this event is required and can be completed through the Art...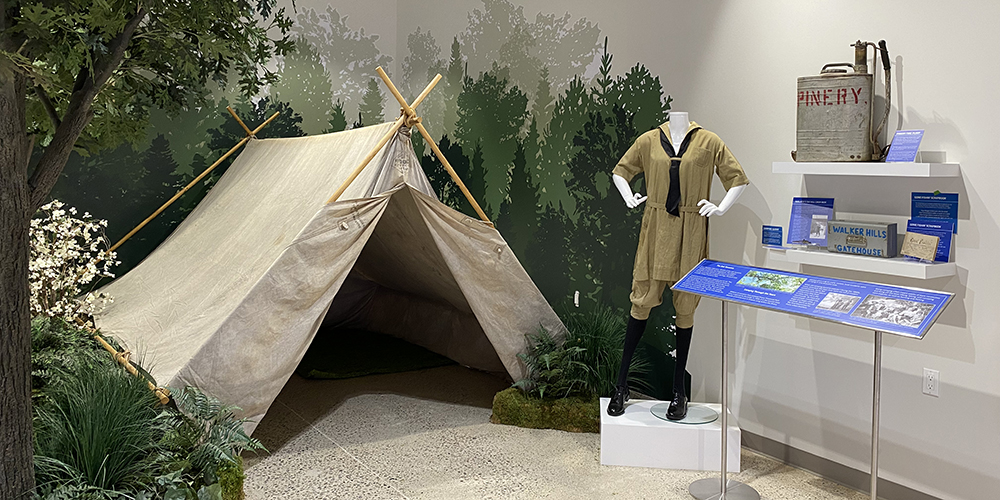 Posted on Tuesday, May 23, 2023 02:20 PM
Grand Bend, ON – Lambton Heritage Museum is approaching the completion of a $1.2 million renovation project in the Lambton Gallery. The project included a complete redesign of more than 7,800 square feet of existing exhibit space into a permanent exhibit area coupled with a multi-use flex space. The new exhibit will be available to the public beginning Saturday, June 3, 2023.
Museum staff are busy completing finishing touches including installing text panels and placing artifacts. The new exhibit...
Posted on Tuesday, May 23, 2023 01:39 PM
Petrolia, ON - The week of May 21st marks Paramedic Services Week in Canada and the County of Lambton is joining in recognizing the essential work done by paramedics every day for our community.
This year's theme is "Diversity in Paramedicine – The Patient, The Provider, The Profession," and is meant to provoke conversations about how diversity in our community is reflected in the broader health care system and the ways paramedics support those they serve.
Each day carries a different key message...