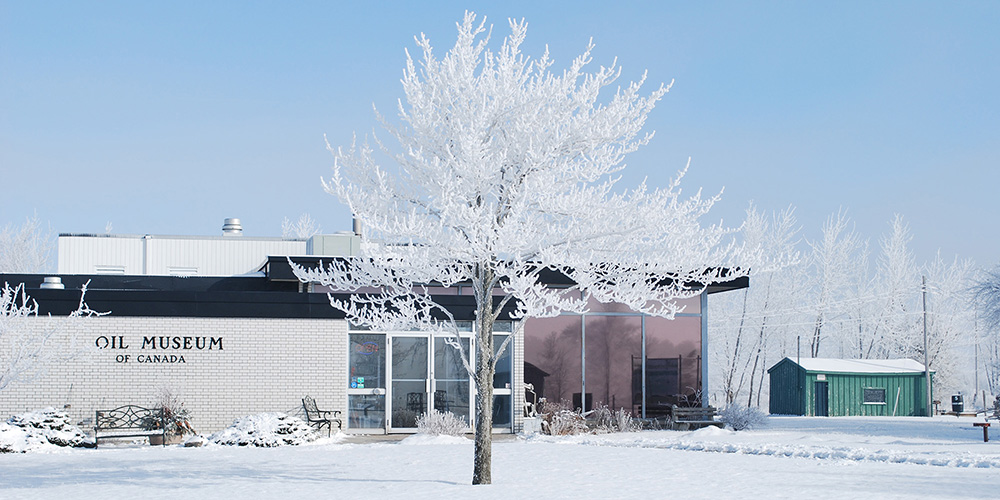 Posted on Wednesday, January 25, 2023 03:26 PM
Oil Springs, ON – Oil Museum of Canada, National Historic Site, invites the public to embrace the winter weather and participate in a fun PA Day event focusing on winter sports and activities.
This drop-in event filled with family-friendly activities takes place on February 3, 2023 between 11:00 a.m. and 3:00 p.m. at the Oil Museum. Visitors should come dressed for the weather, as they can borrow snowshoes provided by Lambton County Library to take a stomp around the snowy Museum grounds. Inside...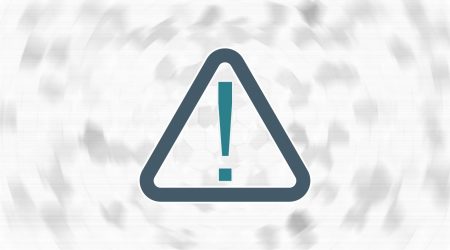 Posted on Wednesday, January 25, 2023 09:30 AM
Point Edward, ON – Lambton Public Health is seeking information about the location of a dog and its owner following a dog bite incident that occurred around 11:30 a.m. on Tuesday, January 24 on Christina St. near Scotiabank.
The dog, described as large and brown, was seen walking on leash with its male owner who is believed to be in their late 50s or early 60s. The individual did stop and ask if the victim was ok, but no information on ownership was exchanged.
If you have any...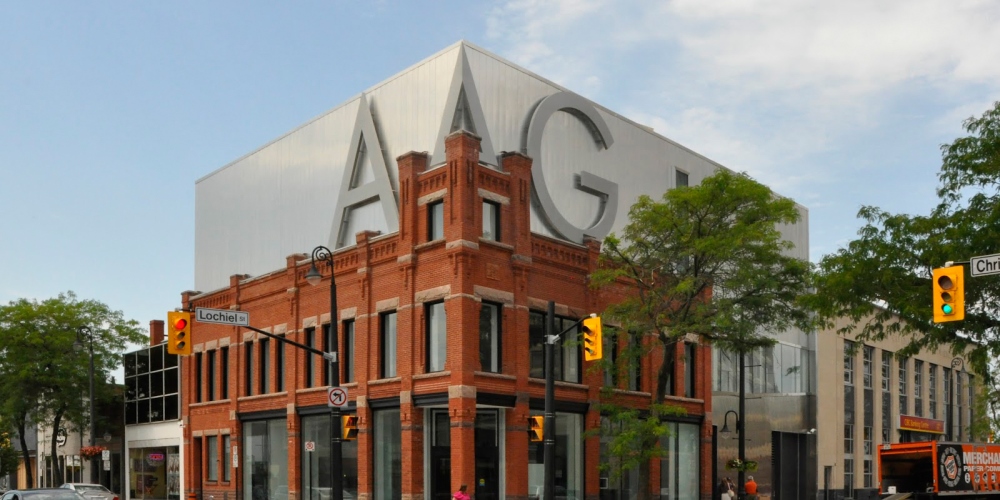 Posted on Tuesday, January 24, 2023 11:53 AM
Sarnia, ON – The Judith & Norman Alix Art Gallery is pleased to welcome visitors to see the second exhibition in the Re View series, opening Friday, February 3.
The second Re View exhibition is a deliriously bright and immersive experience featuring the paintings of Canadian modernist painter, and founder of Painters Eleven, William Ronald. The exhibition will include an all-ages audio tour specially crafted to enhance the visitor experience and ignite playful curiosity in these abstract...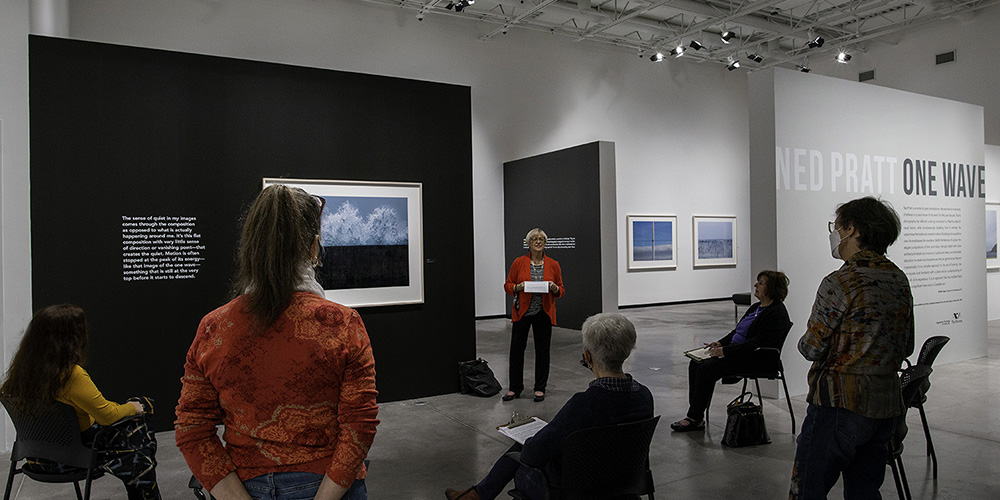 Posted on Monday, January 23, 2023 03:24 PM
Sarnia, ON – The Judith & Norman Alix Art Gallery is seeking dedicated and enthusiastic art lovers to join their team of volunteers. As members of the JNAAG team, volunteers help with a variety of important gallery initiatives including supporting the art studio, special events and tours, and gallery animating.
The JNAAG currently has several positions available, and opportunities vary depending on one's interests and skill set. If you have a passion for art, JNAAG invites you to attend one of...
Posted on Monday, January 23, 2023 12:28 PM
Grand Bend, ON – Lambton Heritage Museum is hosting the PA Day Event Game On! on Friday, February 3 from 11:00 a.m. to 4:00 p.m.
Grab an opponent (or two) and drop in to the Lambton Heritage Museum for a day filled with family-friendly games. Visitors will be able to play classic games like chess, checkers, and Crokinole, as well as try their hand at larger than life versions of popular favourites like Jenga and Connect Four.
"We're looking forward to our first PA Day Event of 2023 with some...