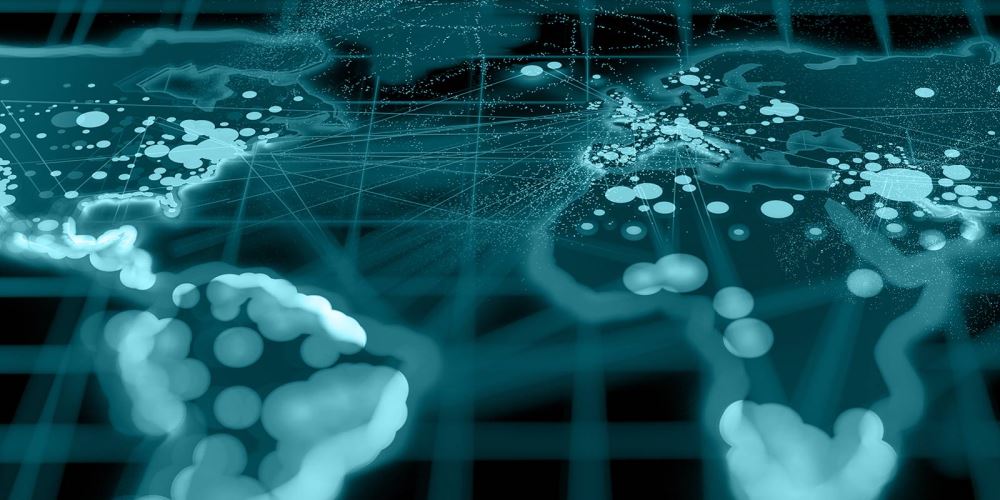 Posted on Tuesday, October 20, 2020 09:23 AM
Point Edward, ON - Lambton Public Health is pleased to announce the expansion of the Lambton COVID-19 surveillance report. As of October 19th, 2020, Lambton Public Health will report the locations of confirmed COVID-19 cases in Lambton County, across five "reporting regions," captured by the COVID-19 Case Map.
The development of a tool that maps addresses to reporting regions was supported by the County of Lambton's Information Technology department in consultation with a team from Lambton Public...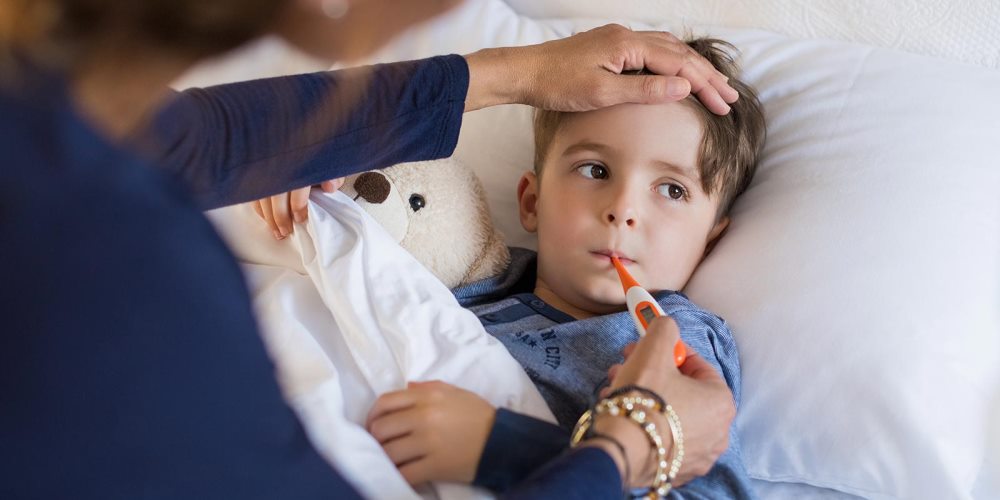 Posted on Monday, October 19, 2020 04:38 PM
Point Edward, ON - Over the past several days, Lambton Public Health has investigated positive cases in three Lambton County schools. Given these cases, and the recent increase in community transmission of COVID-19, Lambton Public Health is encouraging all symptomatic children to be tested.
Since mid-September, Lambton Public Health has offered COVID-19 testing to school-aged children residing and/or attending school in Lambton County. We are happy to announce that we are now able to offer COVID-19...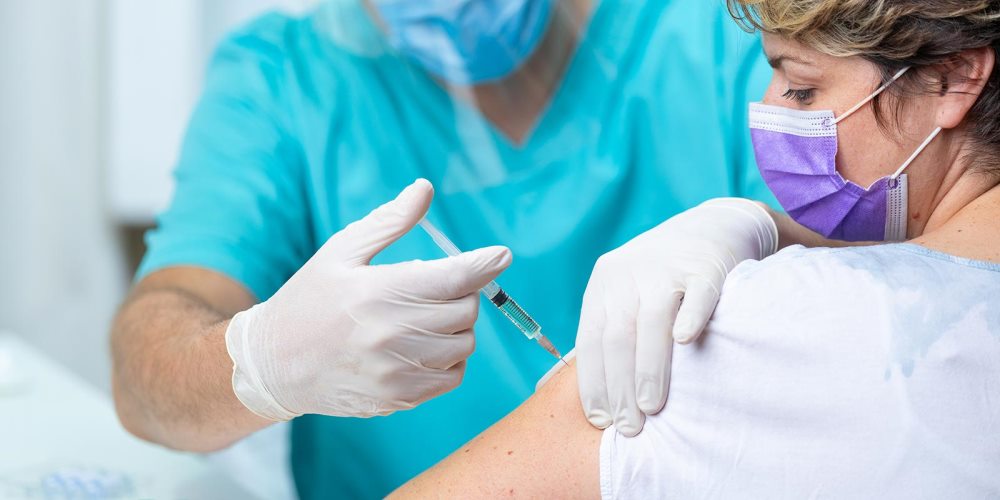 Posted on Monday, October 19, 2020 11:52 AM
Point Edward, ON - To keep Lambton strong, Lambton Public Health is asking residents to get their free influenza (flu) vaccine. Flu vaccines are available from various locations across the County, including your local pharmacy, health care provider and community clinics.
For those who have difficulty accessing the flu shot at their pharmacy or health care provider's office, Lambton Public Health will be offering several community clinics by appointment only. Starting tomorrow, Tuesday October 20th,...
Posted on Friday, October 16, 2020 02:35 PM
Point Edward, ON - There has been a sudden increase in COVID-19 cases in our community and Lambton Public Health is urging everyone to continue to follow public health safety measures to keep you, your loved ones, and your community safe and the transmission of COVID-19 low.
The Government of Ontario has asked everyone to put a pause on social circles for the time being, and we should only be interacting with those in our household or in our chosen household for those of us who may live alone. The...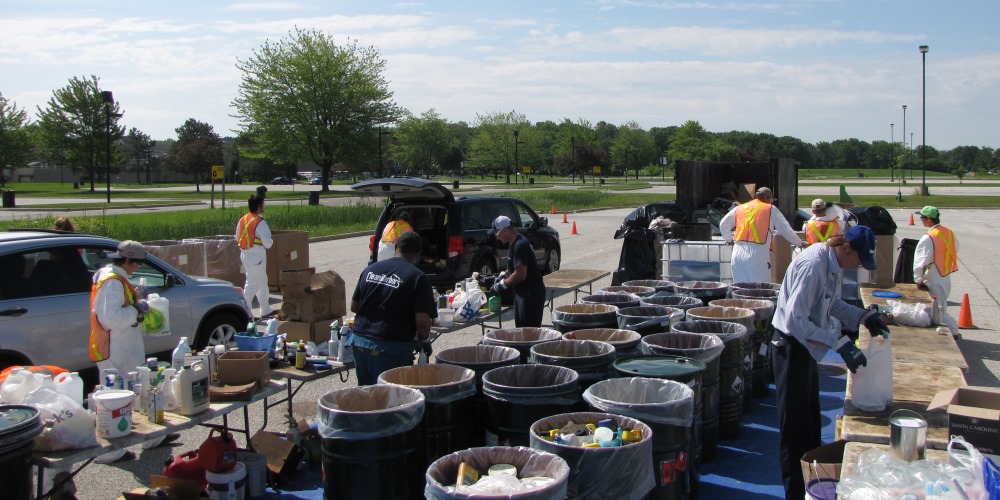 Posted on Thursday, October 15, 2020 06:11 PM
Wyoming, ON - The County of Lambton and its partner Clean Harbors Canada Inc. will be holding one of their Household Hazardous Waste Collection events on Saturday, October 17, 2020. The popular events offer Lambton County residents an opportunity to dispose of household hazardous waste at no cost.
In light of the ongoing COVID-19 pandemic, event attendees are asked to follow physical distancing protocols, including the following:
Package materials in disposable containers (i.e. cardboard boxes)...