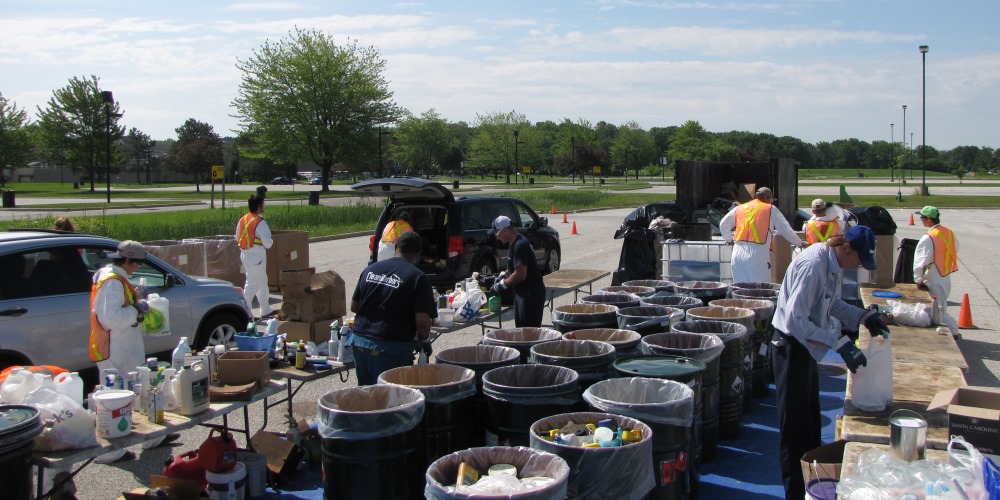 Posted on Wednesday, October 13, 2021 08:51 AM
Wyoming, ON - The County of Lambton Public Works Department and Clean Harbors Canada Inc. will be hosting a mobile Household Hazardous Waste collection event in Lambton Shores this month to offer an additional opportunity for Lambton County residents to dispose of their household hazardous waste at no cost.
This one-day only mobile Household Hazardous Waste Collection event will be held on Saturday, October 16, 2021 from 9:30 a.m. until 2:00 p.m. at the County Public Works Depot located at 6958 Townsend...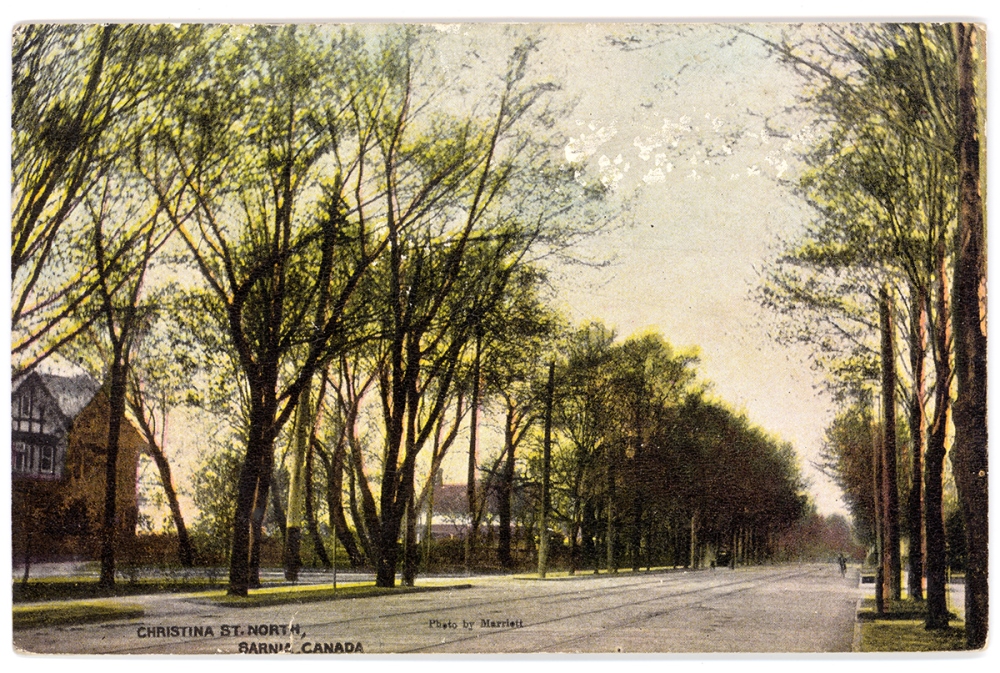 Posted on Tuesday, October 12, 2021 11:35 AM
Wyoming, ON – Lambton County Archives will be hosting a Researching Your Property virtual workshop on Tuesday, October 26 from 7:00 - 8:00 p.m.
Archivist Nicole Aszalos will explore how to conduct research on your property using online resources from Lambton County Archives. This workshop will include information about how to navigate OnLand.ca, a free online resource that shares access to Ontario land records from across the province. Additionally, the workshop will explore the Township Papers...
Posted on Friday, October 08, 2021 01:00 PM
Point Edward, ON – Lambton Public Health's (LPH) offices and immunization clinics will be closed on Monday, October 11 (Thanksgiving Day). While contract tracing will continue that day, the daily surveillance report, will also not be updated.
This follows a similar approach with reports from other Provincial health authorities and health units. LPH will continue all case and contact management procedures during the weekend and on the holiday Monday. These procedures support the investigation for...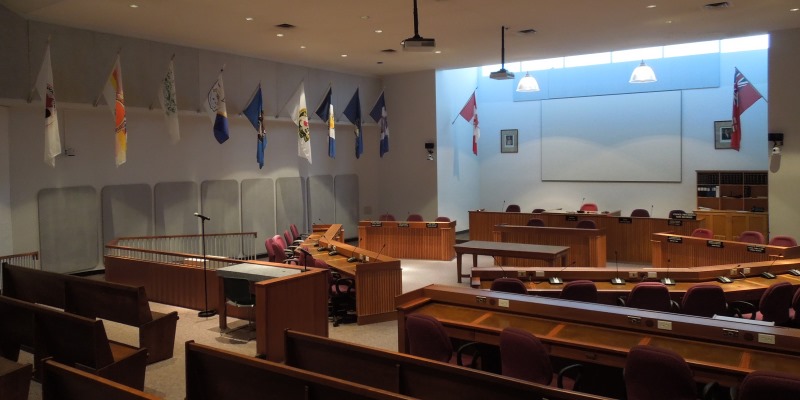 Posted on Wednesday, October 06, 2021 04:14 PM
Wyoming, ON – Lambton County Council held their regular meeting via videoconference on Wednesday, October 6, 2021. At this meeting, Lambton County Council:
Received an update from Lambton County Medical Officer of Health, Dr. Sudit Ranade, regarding the current COVID-19 situation in Lambton County.
Adopted the COVID-19 Vaccination Policy for Council Members, effective October 6, 2021.
Requested staff investigate and provide a report about the feasibility of pre-borrowing funds (at current lower...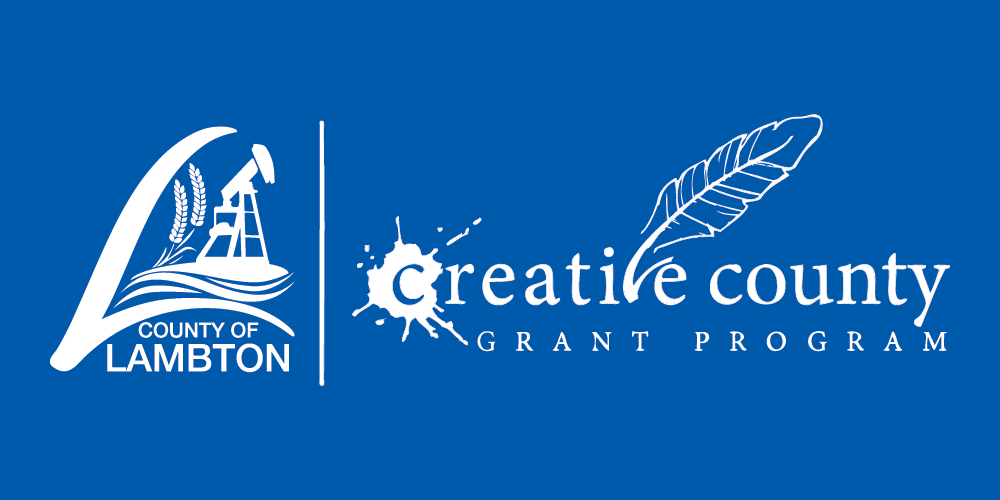 Posted on Wednesday, October 06, 2021 12:44 PM
Wyoming, ON - Beginning Monday, October 11, Lambton's Creative County Grant Program will be receiving funding applications for cultural, heritage, and arts initiatives occurring in Lambton County in 2022.
The Creative County Grant Program invests in new and innovative projects that build cultural capacity, strengthen the creative community, define the County's unique identity and enrich the quality of life of all residents. Organizers of new or expanding initiatives are encouraged to apply online...