Posted on Tuesday, July 20, 2021 02:05 PM
Grand Bend, ON – Lambton Heritage Museum is pleased to announce its reopening on Wednesday, August 4 featuring a new exhibit – Nnigiiwemin / We Are Going Home.
Nnigiiwemin / We Are Going Home examines the relationship between colonialism and the loss of land by the Chippewas of Kettle & Stony Point First Nation. A response to the 25th anniversary of the "Ipperwash Crisis" of 1995, this exhibit introduces the concept of Chi‐Naakinigewin, or Natural Law, as a driving...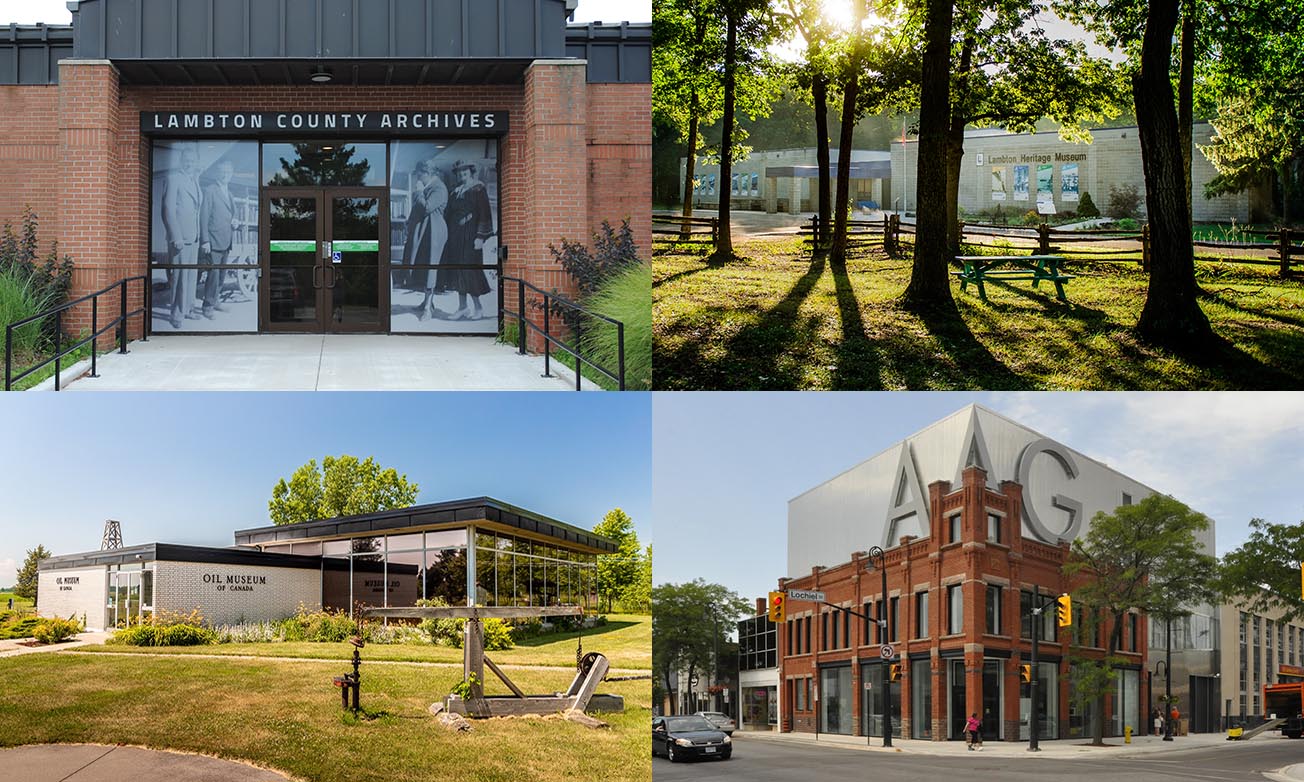 Posted on Monday, July 19, 2021 02:21 PM
Wyoming, ON – With the recent easing of restrictions as Sarnia-Lambton advances to Step 3 in Ontario's Roadmap to Reopen, Lambton Heritage Museum, Lambton County Archives, and the Judith & Norman Alix Art Gallery will be reopening to the public on Wednesday, August 4, 2021.
The reopening follows public health guidance and sector-specific guidelines developed by the province. Although these spaces and interactions will look different to enable physical distancing, every effort has been made to...
Posted on Wednesday, July 14, 2021 11:03 AM
Point Edward, ON – The Lambton COVID-19 Immunization Task Force met Tuesday, July 13 to discuss updates to the COVID-19 vaccine rollout plan in Lambton County. Here are some highlights from the meeting:
To date, a total of 143,613 total doses of COVID-19 vaccine have been administered to residents of Lambton County by public health, hospitals, primary care and pharmacies. That represents 74.2 percent of adults (aged 18+), and 19.3 percent of youth (aged 0-17) who have received one dose of a COVID-19...
Posted on Thursday, July 08, 2021 09:10 AM
Point Edward, ON – Lambton Public Health (LPH) is making it easier for residents to receive their first or second dose of an mRNA COVID-19 vaccine at Lambton County clinics with the introduction of a new Vaccine Standby List.
"By signing up for our Vaccine Standby List, you will be called if there are doses available at your preferred clinic, and you are available to travel to the clinic on short notice that day," said Dr. Ranade, Medical Officer of Health for Lambton County.
Important Vaccine Standby...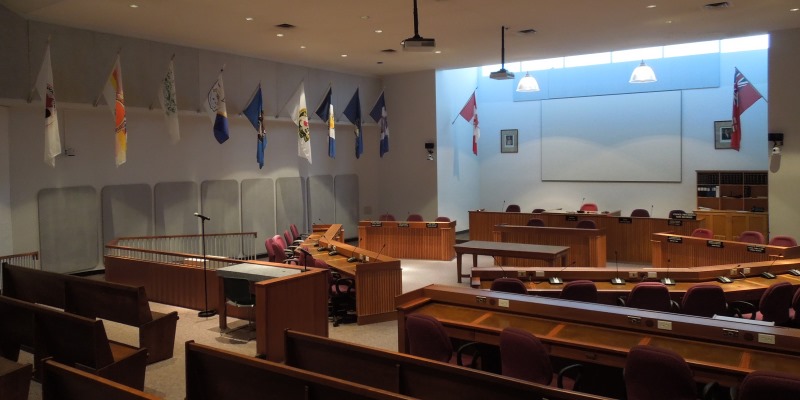 Posted on Wednesday, July 07, 2021 12:41 PM
Wyoming, ON – Lambton County Council held their regular meeting via videoconference on Wednesday, July 7, 2021. At this meeting, Lambton County Council:
Received an update from Lambton County Medical Officer of Health, Dr. Sudit Ranade, regarding the current COVID-19 situation in Lambton County.
Heard a presentation from Lambton County resident Stephanie Cattrysse requesting that immediate safety measures be implemented at the County Road 8 and County Road 22 intersection.
Directed staff to install...