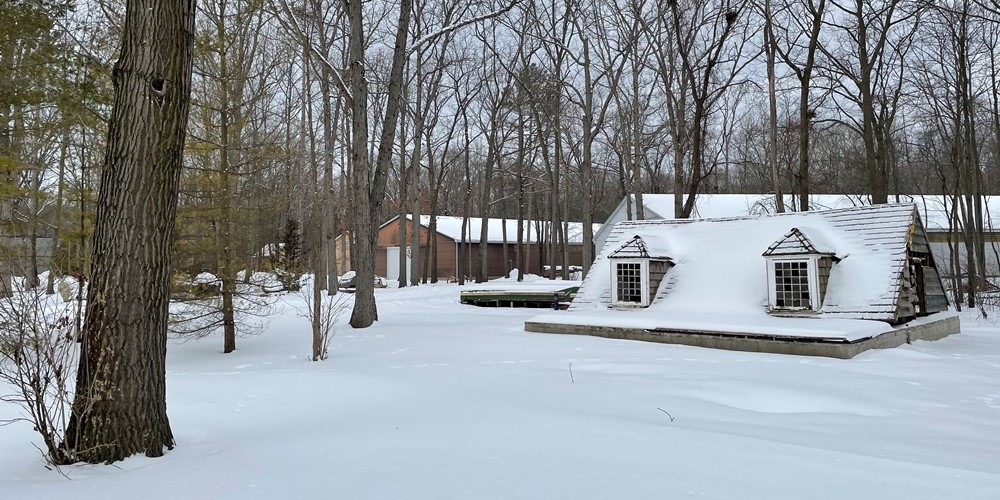 Posted on Tuesday, March 02, 2021 01:13 PM
Grand Bend, ON – Lambton Heritage Museum will be hosting a Virtual Talk, Putting It Back Together Again: The Log Cabin from Canatara Park, on Thursday, March 11 from 7:00 to 8:00 p.m. This panel presentation explores the history of the incredible building and its multiple relocations.
Dana Thorne, Curator/Supervisor from Lambton Heritage Museum will be hosting the presentation in partnership with Sandi Spaulding and Roger Hay from the "Save the Canatara Cabin" group. This local grassroots...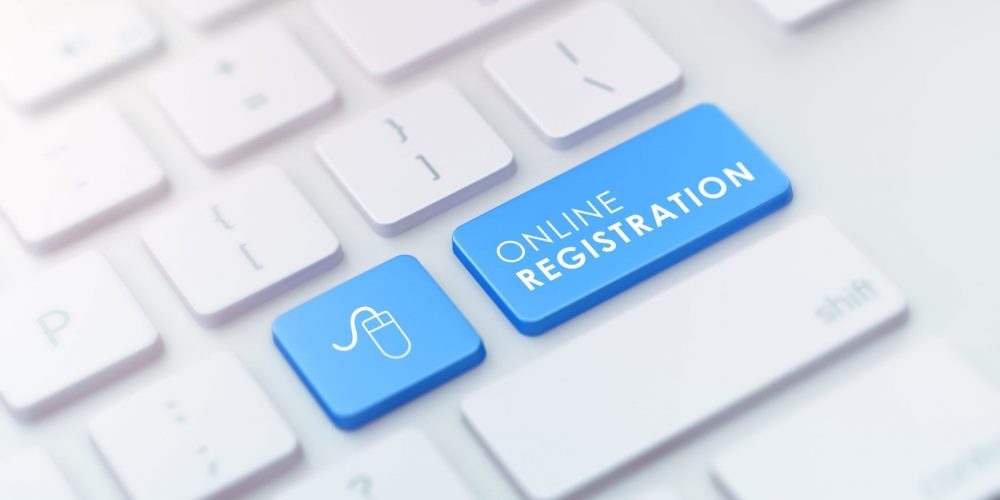 Posted on Monday, March 01, 2021 10:01 AM
Point Edward, ON – Lambton Public Health (LPH) is happy to report that it is one of six Ontario Public Health Units participating in a pilot of a new online Provincial Immunization Booking System.
Starting today, LPH is inviting all members of the County's Emergency Medical Services (EMS) to test components of the new online system by booking their vaccination appointments. Their immunizations are scheduled at fixed site clinics on March 5 and 8 at the Point Edward Arena/Optimist Club Community Hall,...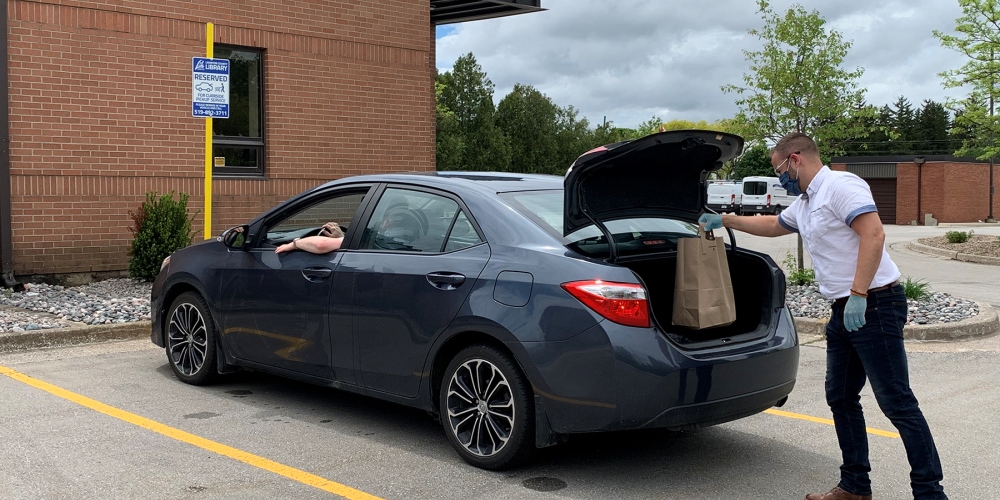 Posted on Thursday, February 25, 2021 11:53 AM
Wyoming, ON – The Sarnia Library is temporarily relocating its contactless curbside pickup service from Christina Street South to Wellington Street from Friday, February 26, 2021 to Sunday, February 28, 2021 to accommodate construction work happening on Christina Street.
Lambton County Library was advised that Christina Street will be closed between Davis Street and Wellington Street throughout the weekend for a crane lift at the Canada Post office. During this time, vehicle contactless curbside...
Posted on Thursday, February 25, 2021 10:30 AM
Wyoming, ON - The County of Lambton Emergency Control Group met Wednesday, February 24 to discuss updates to the current COVID-19 situation. The group will meet again on Wednesday next week to discuss new developments and planning requirements. Additional meetings will be scheduled if needed.
At this meeting, the Emergency Control Group:
Received an update regarding the current COVID-19 situation in Lambton County. Statistics are available on the Lambton Public Health website, including a detailed...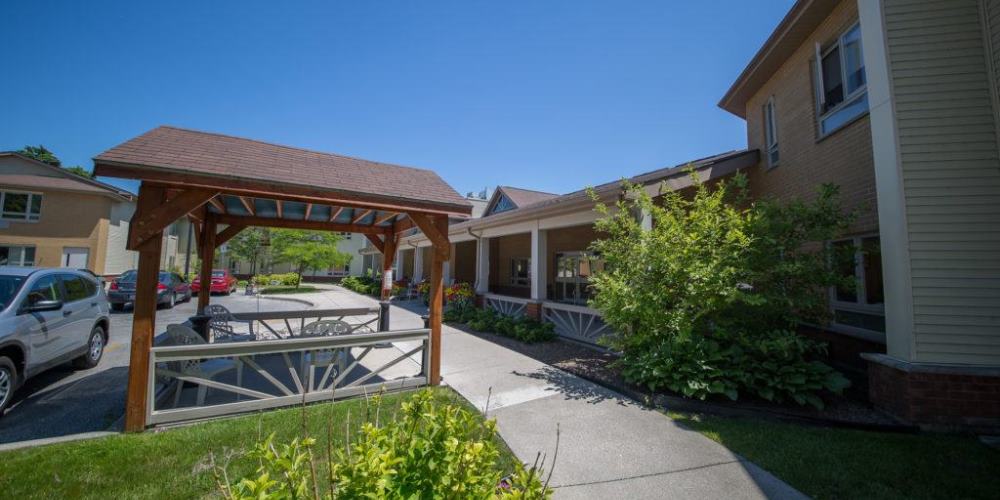 Posted on Wednesday, February 24, 2021 01:59 PM
Sarnia, ON - The administration team of Marshall Gowland Manor learned today that a staff member has tested positive for the COVID-19 virus.
People living in the long-term care home and their families were notified of the positive case today, and informed that as a result, Lambton Public Health has declared a COVID-19 outbreak at the Home.
The employee has not entered the home since testing positive, and is not a direct care staff. All staff and residents will be tested as per the Ministry of Health...