Posted on Wednesday, July 29, 2020 02:43 PM
Wyoming, ON - The County of Lambton Emergency Control Group met Wednesday, July 29 to discuss updates in the current COVID-19 situation. The group will meet again on Wednesday next week to discuss new developments and planning requirements. Additional meetings will be scheduled if needed.
At this meeting, the Emergency Control Group:
Received an update from Lambton County's Medical Officer of Health, Dr. Ranade, regarding the COVID-19 situation in Lambton County. Current statistics are available...
Posted on Tuesday, July 28, 2020 03:46 PM
Point Edward, ON - The majority of lab confirmed COVID-19 cases to date continue to be related to close contacts of known cases or related to an ongoing outbreak.
"The recent increase in cases over the past two weeks was anticipated to coincide with reopening stages," says Dr. Sudit Ranade, Medical Officer of Health for Lambton County. "Cases can present beyond the approximate two week incubation period for COVID-19. We expected to see new cases following the transition to Stage 2, however...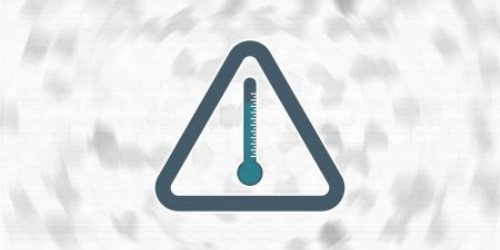 Posted on Saturday, July 25, 2020 03:30 PM
Point Edward, ON - With the prediction of hot and humid weather expected for Sunday, July 26 continuing through Monday, July 27, Environment and Climate Change Canada is issuing a Heat Warning for Lambton County. In high temperatures and humidity, your body may not be able to cool properly which can lead to heat exhaustion or even heat stroke.
A heat warning is issued when two consecutive days are forecasted to have a daytime high temperature greater than or equal to 31⁰C and a nighttime temperature...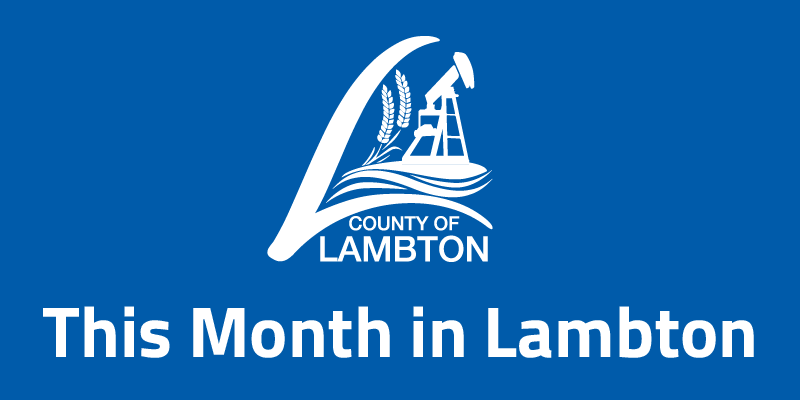 Posted on Friday, July 24, 2020 03:00 PM
2019 Consolidated Financial Statements
The Corporation of the County of Lambton's Consolidated Financial Statements for the year ended December 31, 2019 have been completed and audited. Copies of the Financial Statements are available from the Finance, Facilities and Court...
Posted on Thursday, July 23, 2020 01:06 PM
Point Edward, ON - As Lambton County enters Stage 3 on Friday July 24, residents are cautioned that COVID-19 is still present in the region. Although fewer restrictions may be in place, Stage 3 presents new considerations for our community.
Stage 3 includes the reopening of more businesses and settings where people may congregate, as well as increased social gathering sizes. Lambton Public Health is proactively reaching out to local bars and restaurants to address growing provincial concerns surrounding...