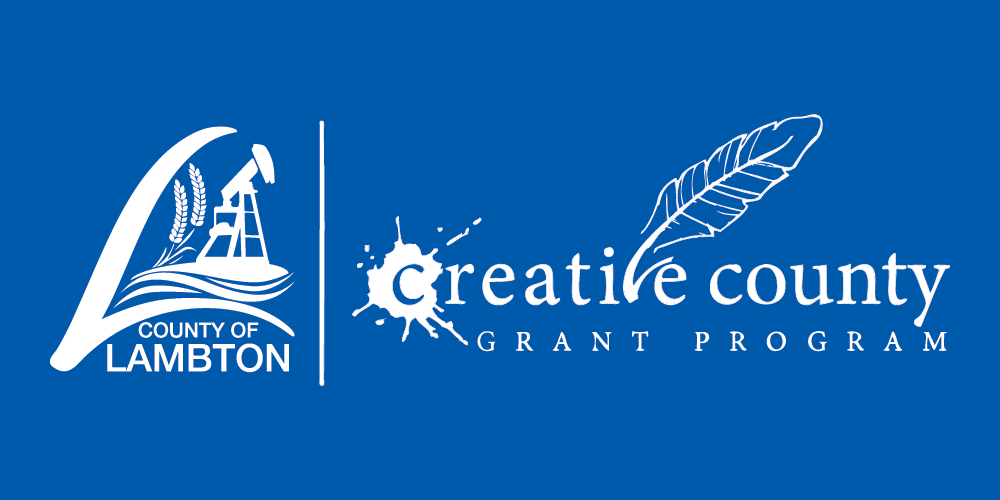 Posted on Thursday, December 03, 2020 01:00 PM
Wyoming, ON - Lambton's Creative County Grant Program has approved 9 projects for the 2021 program year, representing an investment of $37,500 in funding.
In response to the pandemic, Lambton County adapted its annual Creative County Grant Program to support cultural organizations and events that demonstrate innovation in adapting programs and activities to pandemic restrictions and public health guidelines.
The Creative County Committee adjusted its application criteria for the 2020-21 grant period...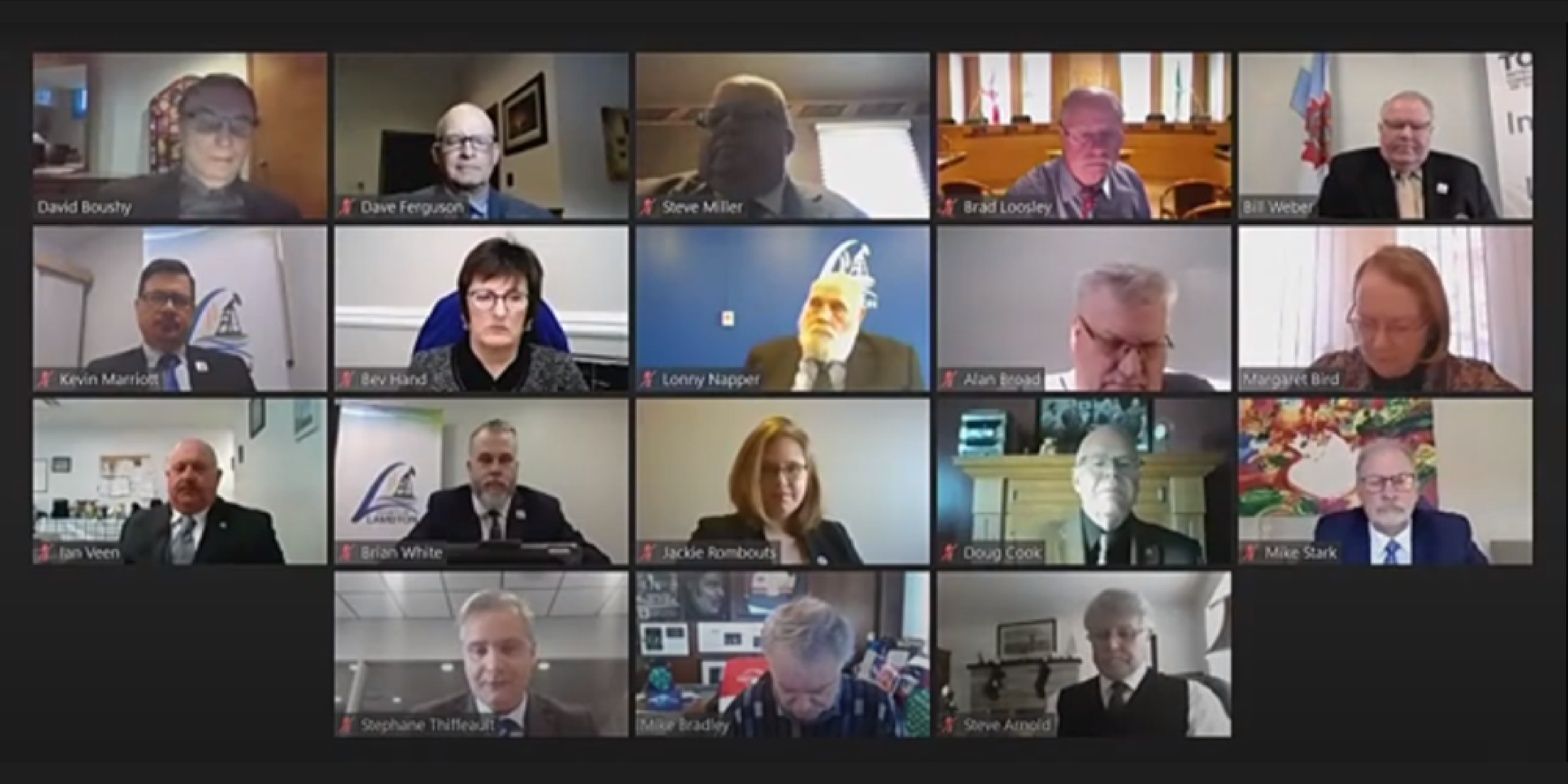 Posted on Wednesday, December 02, 2020 04:28 PM
Wyoming, ON - Enniskillen Mayor Kevin Marriott has been elected the 159th Warden of Lambton County.
Warden Marriott was elected to the position by his peers on Lambton County Council during this morning's Council meeting. The County Warden is the Head of Council for The Corporation of the County of Lambton.
"I look forward to providing strong leadership for our community through my role as Lambton County Warden," said Warden Marriott. "I am dedicated to working with County Council and staff in handling...
Posted on Tuesday, December 01, 2020 04:47 PM
Point Edward, ON - Lab confirmation of a local case with influenza B signals the virus is circulating in the community. The individual is in their 60's and is currently hospitalized.
Early reports indicate influenza cases are lower across the province, likely due to enhanced public health safety measures in place due to the COVID-19 pandemic.
Respiratory illnesses like influenza and COVID-19 can have a significant impact on our vulnerable populations. Individuals with weakened immune systems or underlying...
Posted on Tuesday, December 01, 2020 11:59 AM
Wyoming, ON – All Lambton County Library locations including Library Headquarters will be closing at 12:00 p.m. today due to inclement weather.
This closure will include all curbside pickup locations and scheduled appointments. Please reschedule your appointment at www.lclibrary.ca/appointments.
Lambton County Library's eLibrary and online resources including eBooks, eAudioboks, movies, music and more are available 24/7 and can be accessed through lclibrary.ca.
Please follow our social media channels...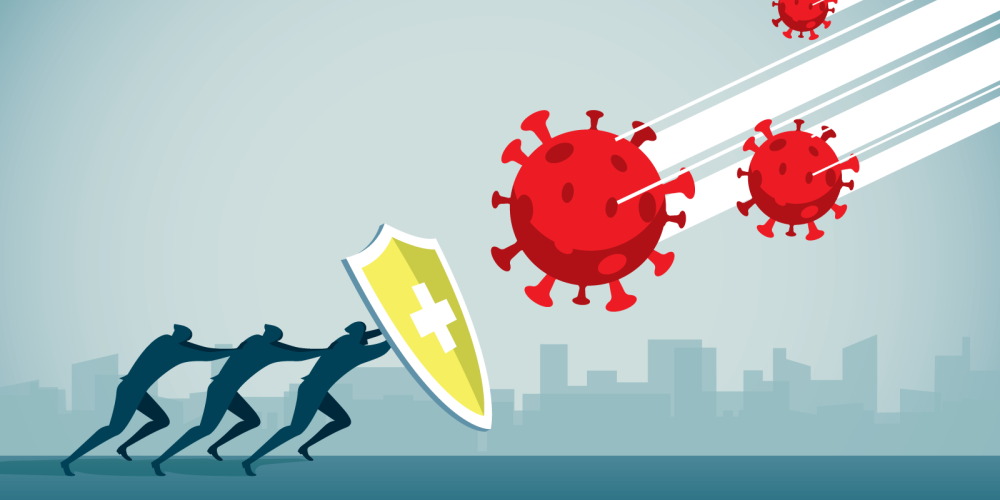 Posted on Friday, November 27, 2020 01:35 PM
Point Edward, ON - Effective Monday, November 30 at 12:01 a.m., Lambton County is moving to the status level of protect (yellow) with strengthened measures in place based on the Ontario COVID-19 Response Framework.
The strengthened measures include the potential for enhanced targeted enforcement, fines, and enhanced education to limit further transmission. It also requires sector-specific restrictions in order to apply public health measures in high risk settings.
Generally, restrictions under the...