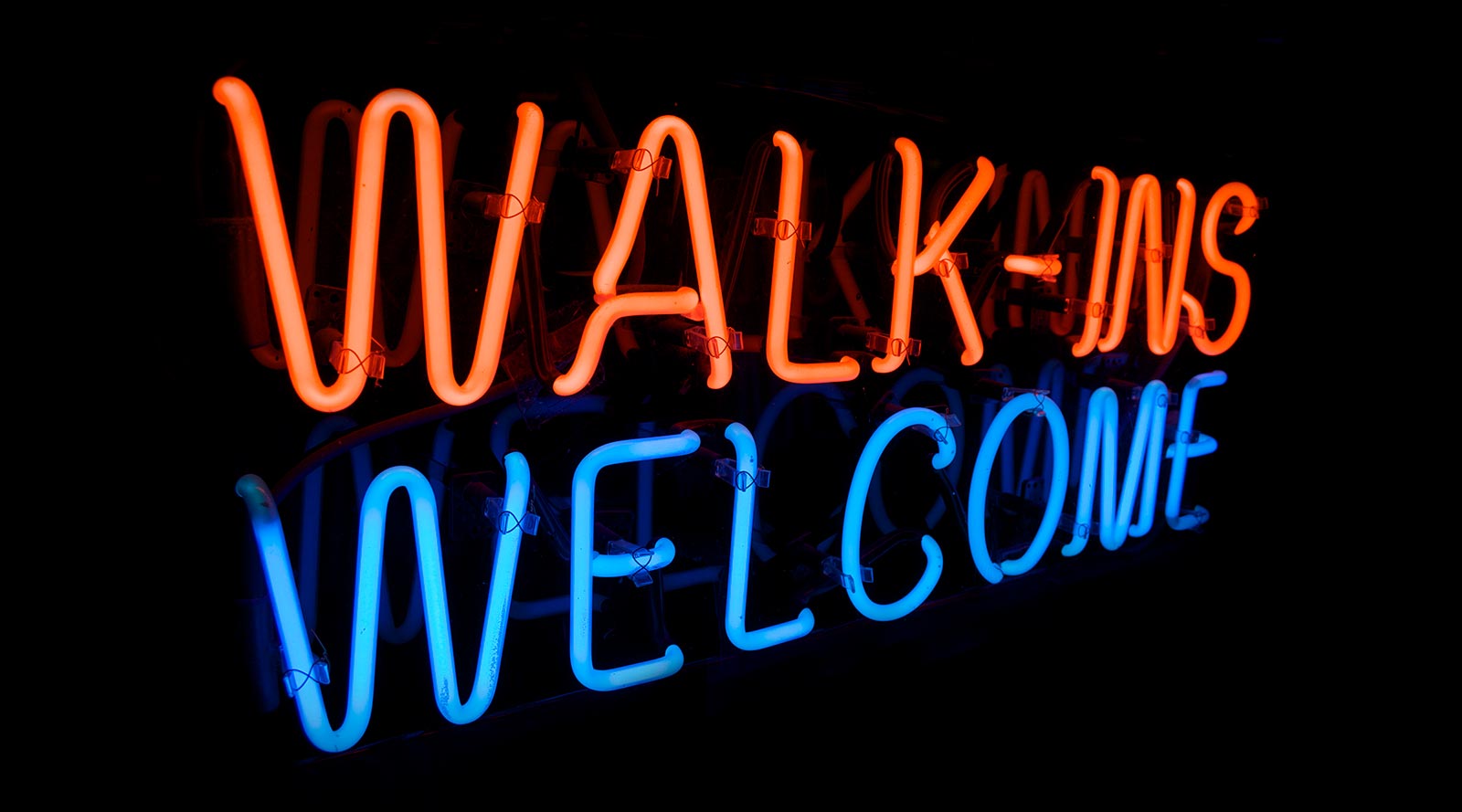 Posted on Monday, January 31, 2022 02:59 PM
Point Edward, ON – Lambton Public Health (LPH) is now offering walk-ins for all ages and all doses of COVID-19 vaccine at the majority of its immunization clinics.
In order to avoid lines, appointments continue to be recommended, but are not required to receive a dose. LPH also continues to encourage residents to contact their local pharmacy or primary care provider for more information on availability at these specific locations and to address any concerns or questions they may have before scheduling...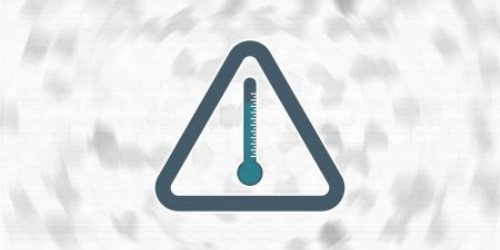 Posted on Friday, January 28, 2022 11:46 AM
Point Edward, ON – Lambton County's Medical Officer of Health has issued a COLD WEATHER ALERT for the region based on the latest forecast from Environment Canada predicting the temperature to meet the threshold of -15°C overnight.
The alert is expected to remain in effect until Saturday, January 29, 2022. The Medical Officer of Health will not issue a Cold Weather Alert termination.
Lambton Public Health advises local agencies that provide shelter and assistance to individuals experiencing homelessness...
Posted on Thursday, January 27, 2022 03:09 PM
Wyoming, ON – Lambton County Library will host award winning authors as part of its Winter Reading Program, which encourages local youth to continue practicing literacy skills throughout the winter months.
Three children's authors will join the library virtually in February to speak about what it is like to be an author and why literacy is important, particularly for youth.
"These Author Talks are a fantastic opportunity for local youth to engage with published authors and learn about what it takes...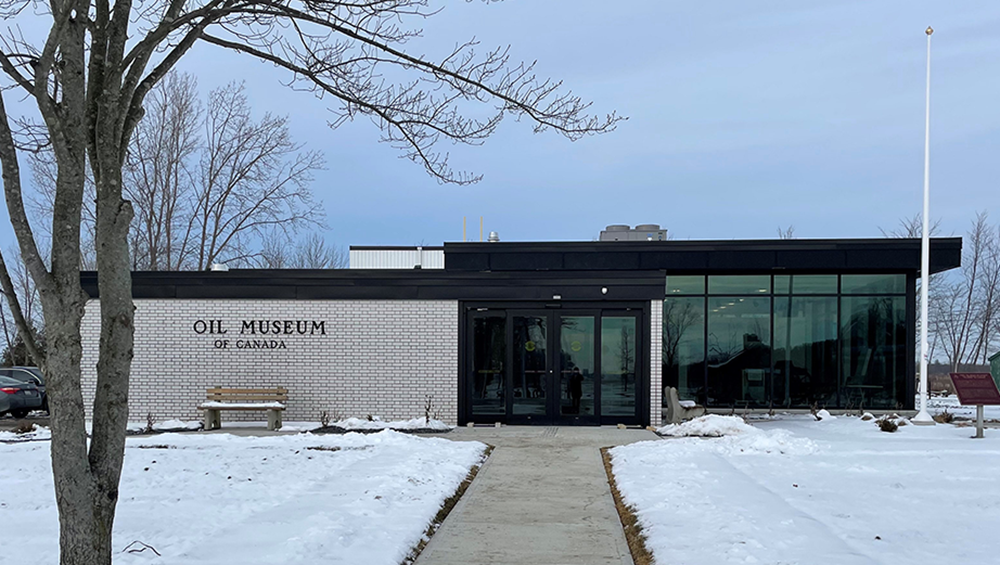 Posted on Tuesday, January 25, 2022 03:45 PM
Wyoming, ON – Lambton Heritage Museum, Lambton County Archives, the Oil Museum of Canada, and the Judith & Norman Alix Art Gallery will be re-opening to the public on Wednesday, February 2, 2022 with limited capacity. The hours of operation for each site will be Wednesdays from 11:00 a.m. to 5:00 p.m., Thursdays from 11:00 a.m. to 8:00 p.m., and Fridays & Saturdays from 11:00 a.m. to 4:00 p.m.
This re-opening marks the first time the Oil Museum of Canada will be welcoming visitors since undergoing...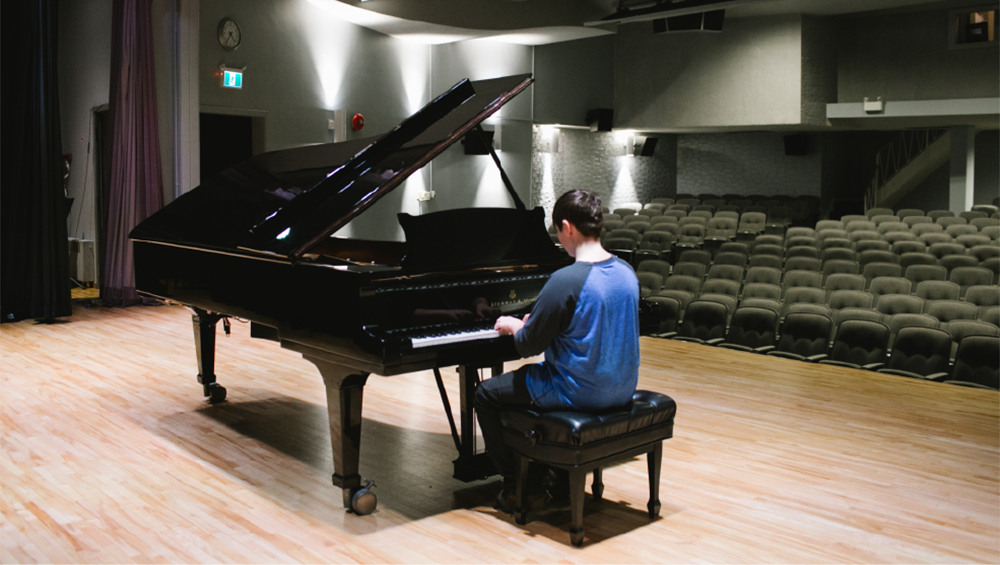 Posted on Tuesday, January 25, 2022 03:25 PM
Wyoming, ON – Mooretown Library and Sarnia Library Theatre will re-open Tuesday, February 1, 2022 following the most recent provincial public health efforts to ease COVID-19 restrictions.
With the re-opening of the Mooretown Sports Complex, the Mooretown Library will re-open book return drop boxes and resume in-person services. All 25 library locations will continue to offer curbside pickup service, in-person browsing, wi-fi use and academic research as capacity limits allow, as well as public computer...