Posted on Monday, May 25, 2020 07:50 PM
Petrolia, ON - The administration team of Lambton Meadowview Villa learned today that a staff member has tested positive for the COVID-19 virus.
People living in the long-term care home and their families were notified of the positive case today, and informed that as a result, Lambton Public Health has declared a COVID-19 outbreak at the Home.
The employee last worked at the home on May 19, 2020 and has not come into contact with any staff or people living at the home since becoming symptomatic....
Posted on Monday, May 25, 2020 04:30 PM
Point Edward, ON - With the prediction of hot and humid weather for the next three days, Environment and Climate Change Canada is issuing a Heat Warning for Lambton County. In high temperatures and humidity, your body may not be able to cool properly which can lead to heat exhaustion or even heat stroke.
The warning will remain in effect until Thursday when conditions are expected to ease.
A heat warning is issued when two consecutive days are forecasted to have a daytime high temperature greater...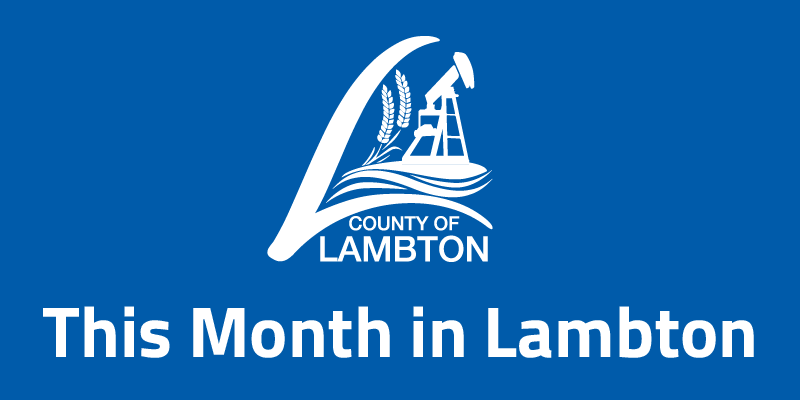 Posted on Monday, May 25, 2020 08:30 AM
Online Resources from Lambton County Library
Get ready to discover whole new worlds from the comfort of your favourite chair at home! Browse Lambton County Library's brand new...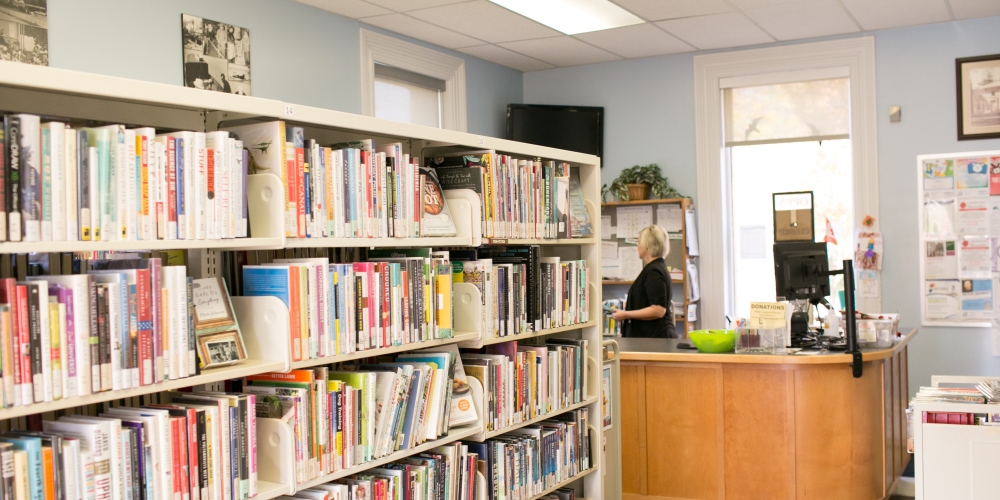 Posted on Wednesday, May 20, 2020 02:11 PM
Wyoming, ON - Lambton County Library is finalizing its plans to offer contactless curbside pickup service in June, while all locations remain closed to the public under provincial order. The first step in returning to service delivery is to request that patrons return any outstanding library materials to drop boxes at any Lambton County Library location.
On March 17, all 25 Lambton County Library locations and Library Headquarters were closed to the public under provincial order in an effort to prevent...
Posted on Tuesday, May 19, 2020 12:32 PM
Wyoming, ON - The County of Lambton Emergency Control Group met Tuesday, May 19 to discuss updates in the current COVID-19 situation. The group will meet next on Friday to discuss new developments and planning requirements. Additional meetings will be scheduled if needed.
At this meeting, the Emergency Control Group:
Received an update from Lambton County's Medical Officer of Health, Dr. Ranade, regarding the COVID-19 situation in Lambton County. Current statistics are available on the Lambton Public...