Posted on Wednesday, June 23, 2021 11:00 AM
Point Edward, ON – The Lambton COVID-19 Immunization Task Force met Tuesday, June 22 to discuss updates to the COVID-19 vaccine rollout plan in Lambton County. Here are some highlights from the meeting:
To date, a total of 110,129 total doses of COVID-19 vaccine have been administered to residents of Lambton County by public health, hospitals, primary care and pharmacies. That represents 72 percent of adults (aged 18+), and 17 percent of youth (aged 0-17) who have received one dose of a COVID-19...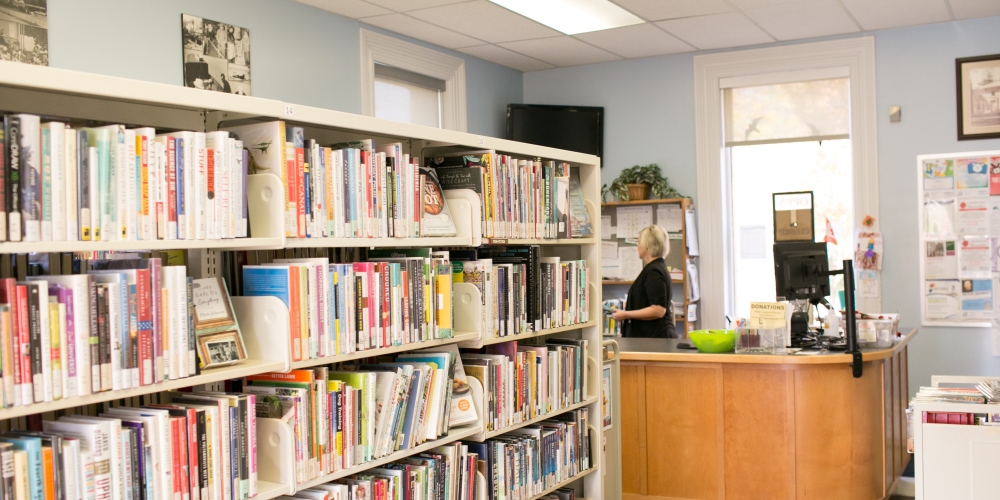 Posted on Tuesday, June 22, 2021 01:29 PM
Wyoming, ON - Lambton County Library is calling on cardholders to suit up for the 2021 Summer Reading Program, a six week long initiative that promotes reading and the maintenance of literacy skills for children who are on summer break from school, and to encourage reading as a hobby amongst adults.
"This summer's program theme is Every Hero Has A Story, and the Library encourages heroes of all ages from around Lambton County to read stories, participate in activities and discover online programs,"...
Posted on Monday, June 21, 2021 01:00 PM
Sarnia, ON - Building upon an earlier iteration in 2018, the County of Lambton will be conducting an enumeration of the local homeless population the week of June 21 – 25, 2021.
The County of Lambton Homelessness Prevention team will lead the Homelessness Enumeration project this week with support from staff within the Social Services Division, the Sarnia Lambton Native Friendship Center, the Inn of the Good Shepherd and the North Lambton Community Health Centre. Participation in the enumeration...
Posted on Sunday, June 20, 2021 08:45 PM
Point Edward, ON – Lambton Public Health is advising all individuals who have booked appointments for COVID-19 vaccines, that effective June 21, they are unable to guarantee that individuals will receive a particular vaccine brand for either their first or second dose. Recent vaccine shipment delays reinforce the need for individuals to get the first vaccine available, either as their first or second dose.
The approved mRNA vaccines, Moderna and Pfizer brands, are interchangeable and presently being...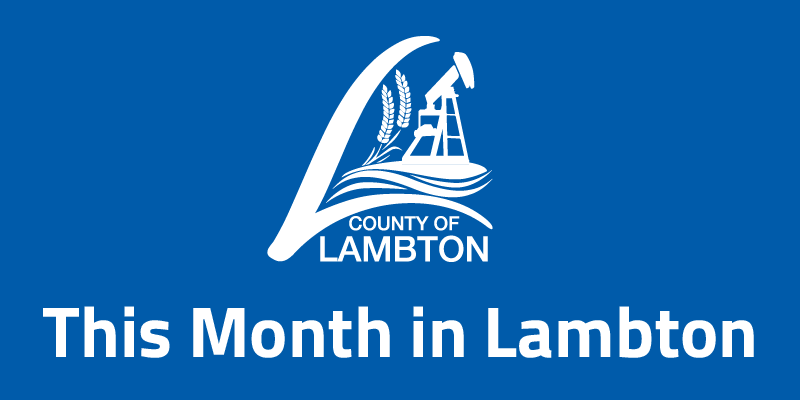 Posted on Friday, June 18, 2021 03:00 PM
The June edition of This Month in Lambton includes the following news, service updates, programs and events:
County and College Announce Sarnia-Lambton Civic Lab Partnership
The County of Lambton is collaborating...