Posted on Tuesday, May 16, 2023 12:09 PM
Sarnia, ON – The County's Integrated Homelessness Prevention Team accepted a Local Municipal Champion Award from the Ontario Municipal Social Services Association (OMSSA) at the 2023 Exchange Conference held in Ottawa last week.
These awards recognize exceptional work done in advancing excellence in human services integration and service system management by teams from Consolidated Municipal Service Managers and District Social Services Administration Boards across the province.
"The County of...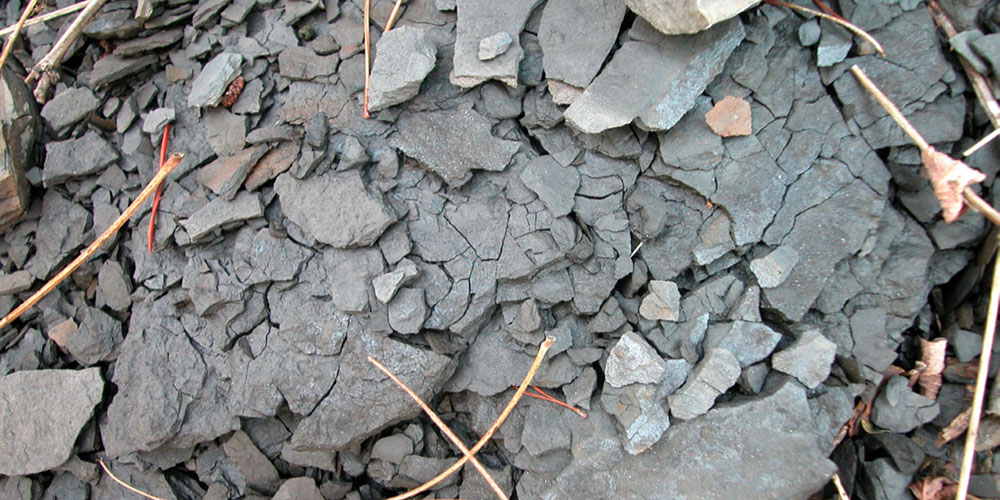 Posted on Monday, May 15, 2023 02:08 PM
Oil Springs, ON - Oil Museum of Canada, National Historic Site, is hosting a Virtual Talk on Thursday, May 25 beginning at 7:00 p.m. The Museum will be joined by Alessia Farris, Curator of the Craigleith Heritage Depot for the Virtual Talk, Stuck in a Rock: Oil Industry in Craigleith.
During the talk, Farris will present the geological formation that allowed for the creation of shale oil, before exploring the history of Ontario's only successfully producing shale oil manufacturing plant,...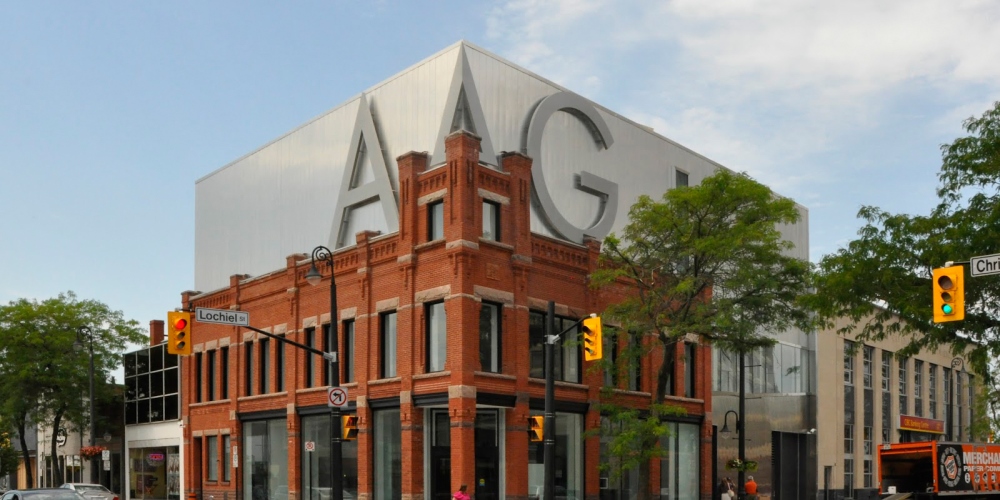 Posted on Monday, May 15, 2023 12:04 PM
Sarnia, ON – Join the Judith & Norman Alix Art Gallery on May 25 at 7:00 p.m. for an in-person Art & Ideas lecture with artist and instigator Mark Reinhart.
What do you imagine life in Sarnia-Lambton might be like in the future? Over the past months, this question has been used to direct visitors at JNAAG to consider how we as a community might design the future.
Using a mix of materials and guided by the community insight collected as part of the Future Community Blueprint Project, Mark Reinhart...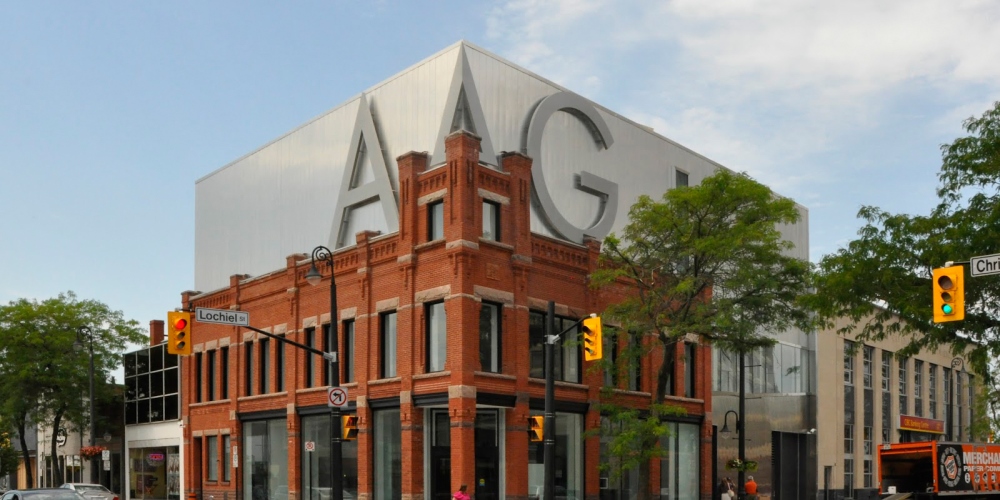 Posted on Friday, May 12, 2023 03:13 PM
Sarnia, ON – The Judith & Norman Alix Art Gallery is inviting families and members of the public to join art instructor Riley Shorttin the art studio on Victoria Day for a spring art activity.
Drop-in on Monday, May 22 between 1:00 p.m. and 3:00 p.m. to examine flower anatomy and its influence on creating art. Observe flowers close-up with magnifying glasses then use inks and pens to create beautiful abstract artworks influenced by those magnified views.
This activity is free and fun for all ages....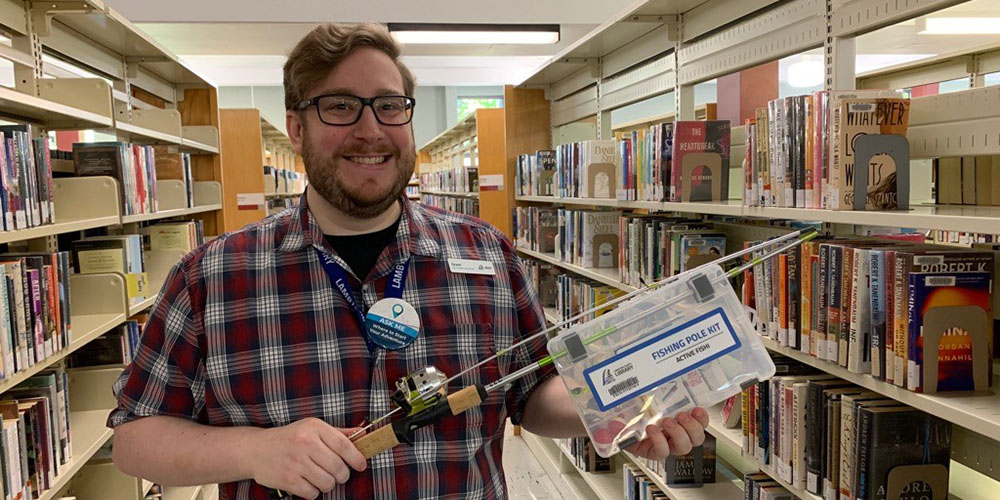 Posted on Wednesday, May 10, 2023 10:55 AM
Wyoming, ON – Fishing pole kits are now available to borrow for cardholders at Lambton County Library. Each kit contains one fishing pole and one tackle box (containing lures, swivels, bobbers, and hooks) and are free to borrow for up to seven days.
"Public libraries are increasingly adding more objects to their collections that allow people, regardless of age or income, to learn a new skill or hobby, or gain new knowledge," said Kevin Coates, Public Services Coordinator, Collections. "Fishing...