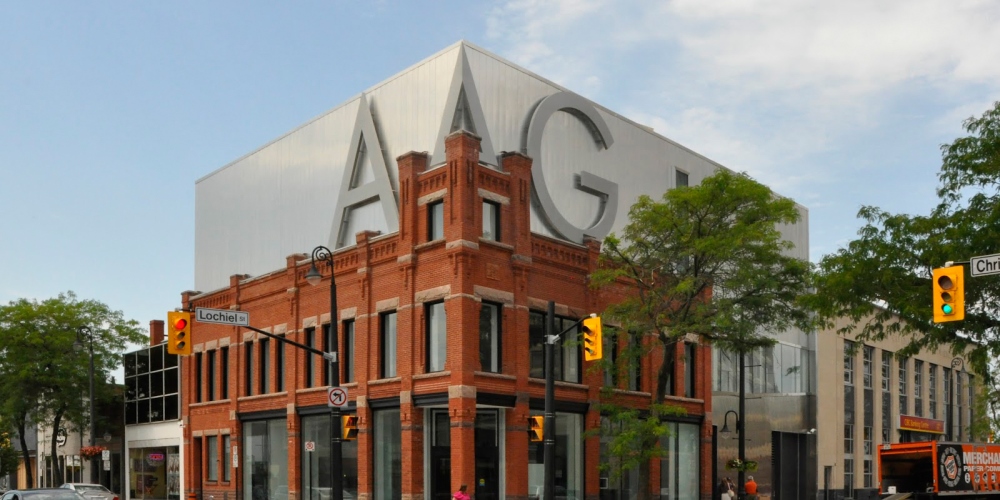 Posted on Tuesday, December 20, 2022 11:22 AM
Sarnia, ON -The Judith & Norman Alix Art Gallery will be hosting two in-personArt & Ideaslectures this January.
Art & Ideasis a series of presentations that complement current exhibits by drawing connections to themes found in the current exhibitions, and by featuring discussions with specific artists and experts. The series is redesigned each season to entice creative thought and encourage new perspectives. Registration is required and can be completed through theArt & Ideaspage of the JNAAG...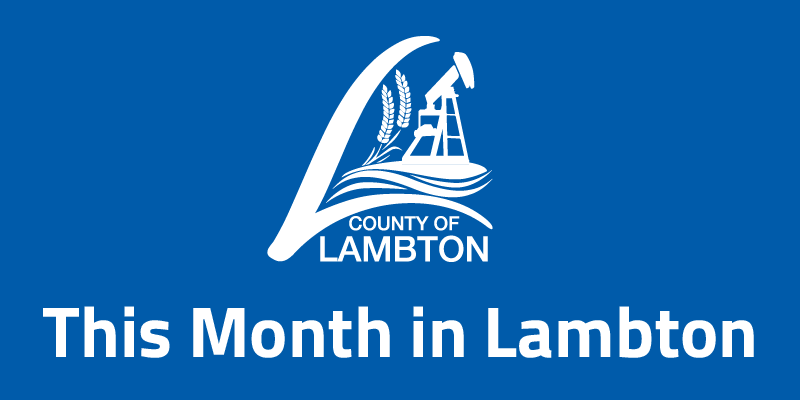 Posted on Friday, December 16, 2022 03:00 PM
The December 2022 edition of This Month in Lambton includes the following news, service updates, programs and events: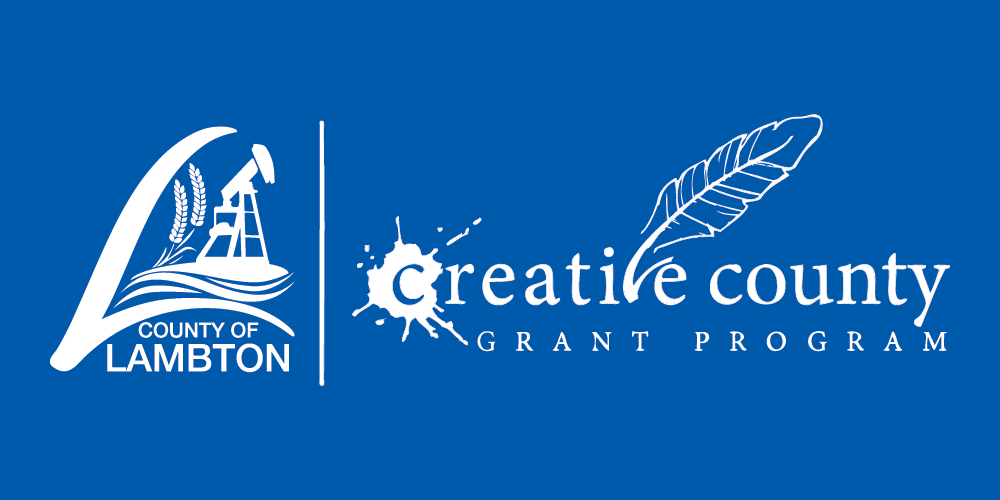 Posted on Monday, December 12, 2022 10:45 AM
Wyoming, ON - Lambton's Creative County Grant Program has approved 19 projects for the 2023 program year, representing an investment of $70,530 in funding in local arts, culture, and heritage initiatives.
The program makes available $75,000 in funding each year, with $35,000 set aside for projects that have a County-wide impact, and an additional $10,000 allocated to four different geographic quadrants of the County. The committee received 24 requests for funding, amounting to over $129,000 in asks...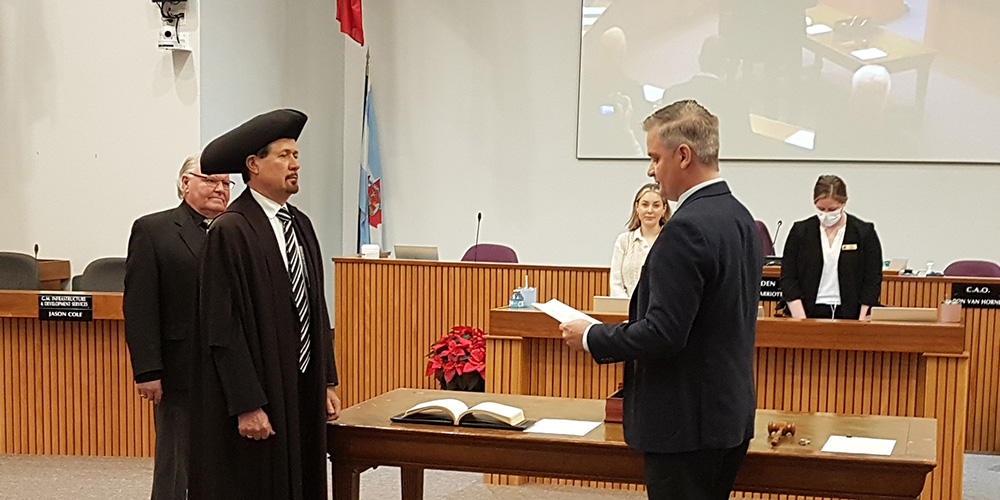 Posted on Thursday, December 08, 2022 08:47 AM
Wyoming, ON – Enniskillen Township Mayor Kevin Marriott will be serving a second consecutive term as Lambton County Warden.
Marriott was acclaimed to the position by his peers on Lambton County Council Wednesday morning and will serve as the 160th Warden of the County of Lambton. The County Warden is the Head of Council for The Corporation of the County of Lambton.
"I am honoured to serve as Warden for another two years and I look forward to continuing to provide strong leadership for our community,"...
Posted on Monday, December 05, 2022 02:28 PM
Sarnia, ON - The Court Services Department will be relocating back to their permanent location at Lambton Shared Service Centre. This move will take place effective January 3, 2023.
Effective January, 2023, the mailing address for the Court Services Department will be changing to:
162 Lochiel Street, Suite 200
Sarnia, ON N7T 7W5
All phone numbers and email addresses will remain unchanged.
All matters scheduled in the County of Lambton Provincial Offences Court can be attended in-person at the...