Posted on Friday, June 11, 2021 12:34 PM
Sarnia, ON – On Monday June 14, 2021, the Court Services Department will reopen its public service counter for in-person administration services and in-person fine payments. The Court Services Department is currently located at the Western Sarnia-Lambton Research Park, Building 1020, Suite 200 S. Hours of operation are from Monday to Friday 8:30 a.m. to 4:00 p.m.
All persons entering the department will be required to complete and pass the Ontario Court of Justice Covid-19 screening questionnaire....
Posted on Thursday, June 10, 2021 12:10 PM
Wyoming, ON - The County of Lambton Emergency Control Group met Wednesday, June 9 to discuss updates to the current COVID-19 situation.
At this meeting, the Emergency Control Group:
Heard that 87,748 doses of COVID-19 vaccine have been administered in Lambton County, as of Wednesday, June 9. That represents 67.7% of adults aged 18+ and 11% of youth aged 0-17 years old in Lambton County who have received at least one dose of vaccine.

Everyone 12 years of age and older are eligible to book their...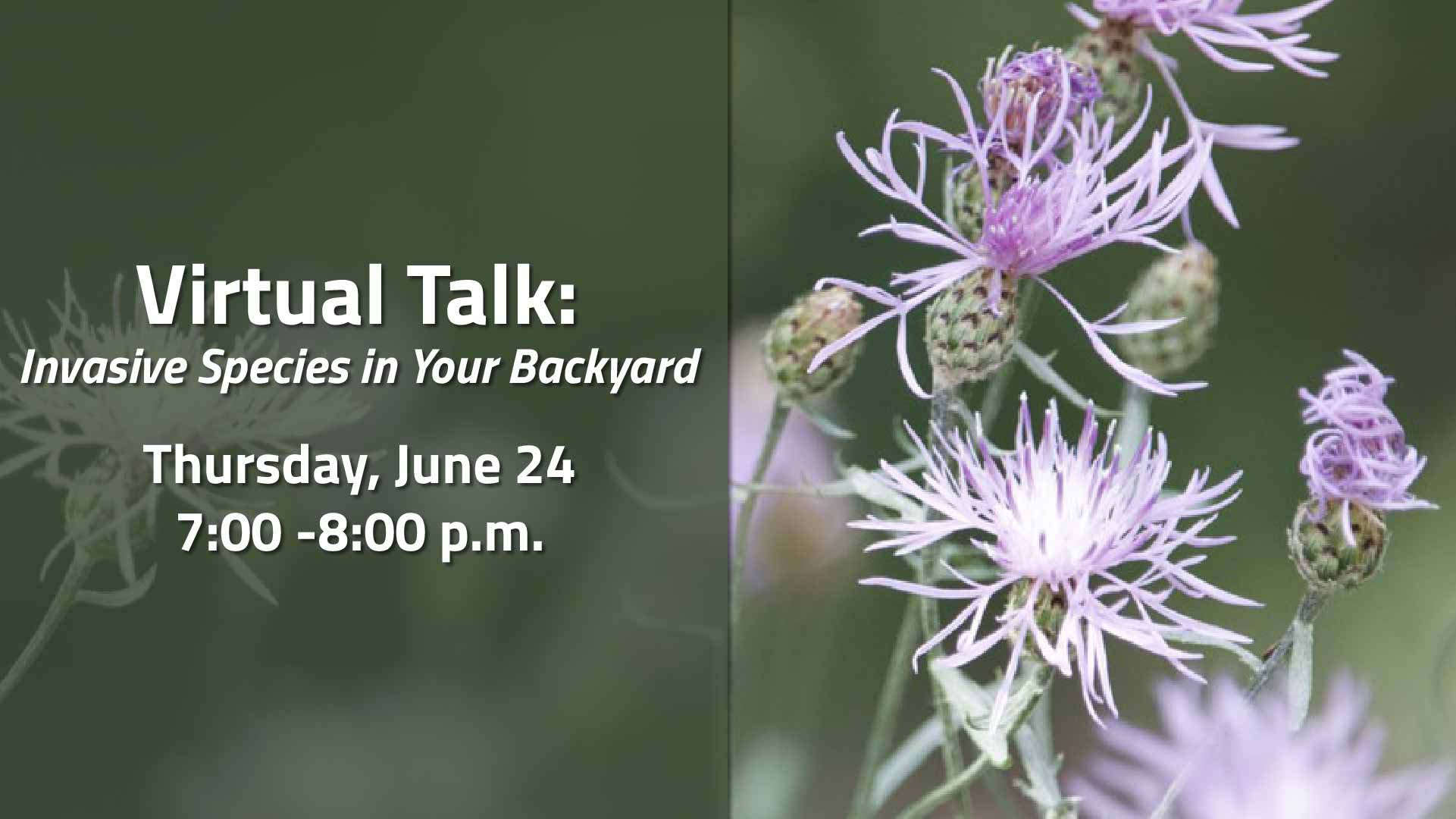 Posted on Thursday, June 10, 2021 09:50 AM
Grand Bend, ON – Lambton Heritage Museum is hosting a virtual talk, Invasive Species in Your Backyard, in partnership with Pinery Provincial Park on Thursday, June 24 at 7:00 p.m.
Senior Park Interpreter, Nicole Benn, will explore the many invasive species that have infiltrated our local landscape. She will identify these invaders and discuss their effects on the natural environments of Ontario.
"We're excited to partner with Pinery Provincial Park to explore this topic," said Colleen Inglis,...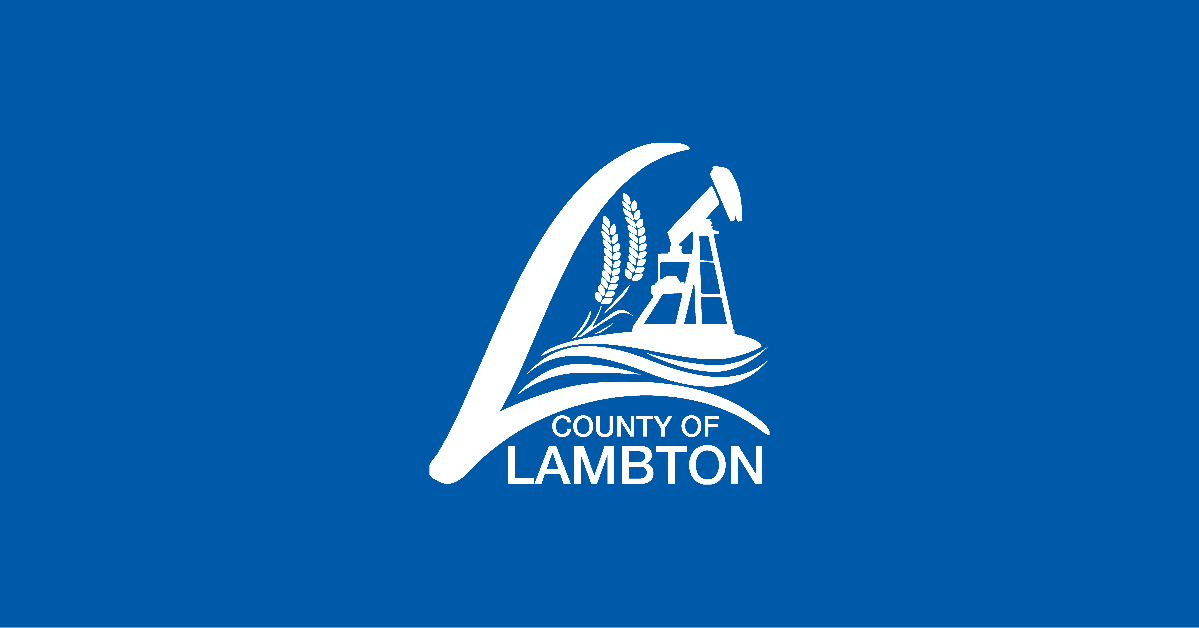 Posted on Tuesday, June 08, 2021 09:31 AM
Wyoming, ON - On May 28, 2021, the Corporation of the County of Lambton became aware of an incident that impacted its IT systems.
As a precautionary measure, the County's IT team immediately took a number of systems offline and began an investigation. It was determined that the issue was the result of a cybersecurity incident. The County retained leading experts to assist our IT team with bringing systems back online in a secure manner, and to assist with the overall investigation.
The County...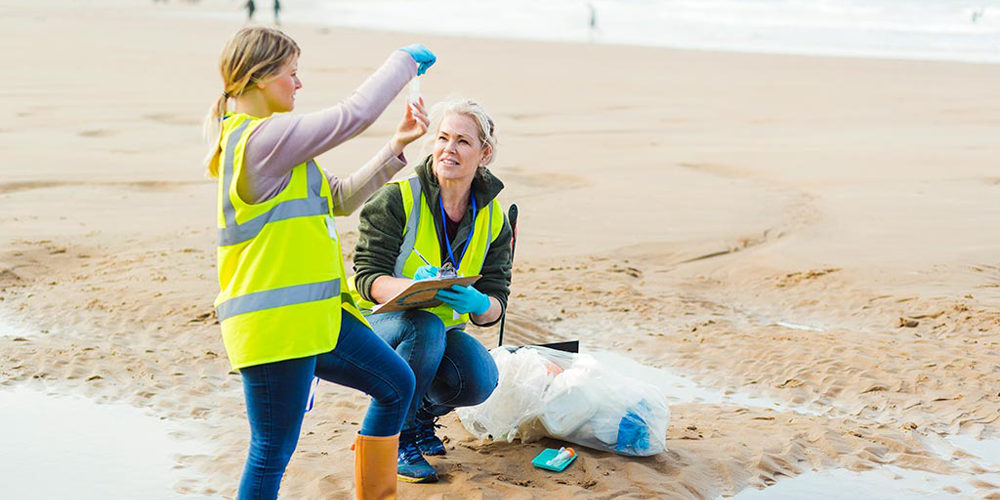 Posted on Tuesday, June 08, 2021 09:09 AM
Point Edward, ON - On May 31, Lambton Public Health began its 2021 water quality monitoring program at public beaches in Lambton County.
Water quality reports will indicate if the water is safe to access. Signs will be displayed to reflect the status of each public beach:
Posted - Warning sign displayed. Unsafe for swimming as high levels of bacteria in the waters may pose a risk to your health.
Not posted - Caution sign displayed. No water quality issues but continue to monitor for changes. Cloudy...