Posted on Friday, November 26, 2021 11:01 AM
Grand Bend, ON – Lambton Heritage Museum is asking residents to consider giving a gift with lasting impact this holiday season by donating to the Canatara Cabin restoration campaign.
The campaign has raised just over $30,000 of its $100,000 target to date. The relocation of the cabin to Lambton Heritage Museum has been led by the grassroots "Save the Canatara Cabin" group. This group is spearheaded by passionate local residents and descendants of families that lived in this cabin. If you would like...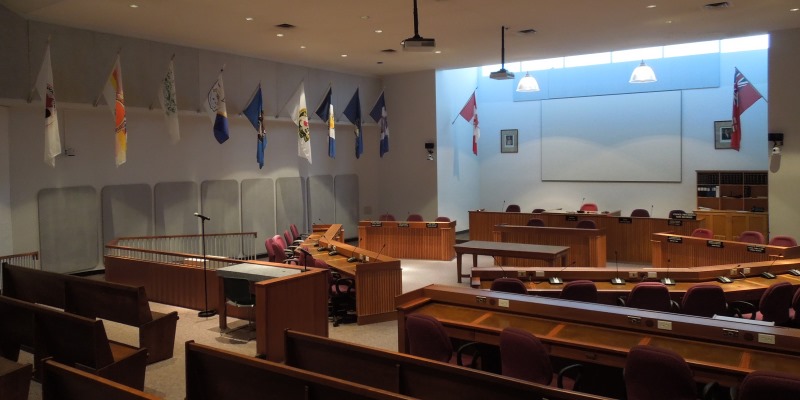 Posted on Wednesday, November 24, 2021 03:59 PM
Wyoming, ON – Lambton County Council held their regular meeting via videoconference on Wednesday, November 24, 2021. At this meeting, Lambton County Council:
Received an update from Lambton County Medical Officer of Health, Dr. Sudit Ranade, regarding the current COVID-19 situation in Lambton County.
Endorsed a resolution from Huron County requesting the Province of Ontario and Government of Canada acknowledge homelessness as a Provincial and National crisis and provide financial support for housing...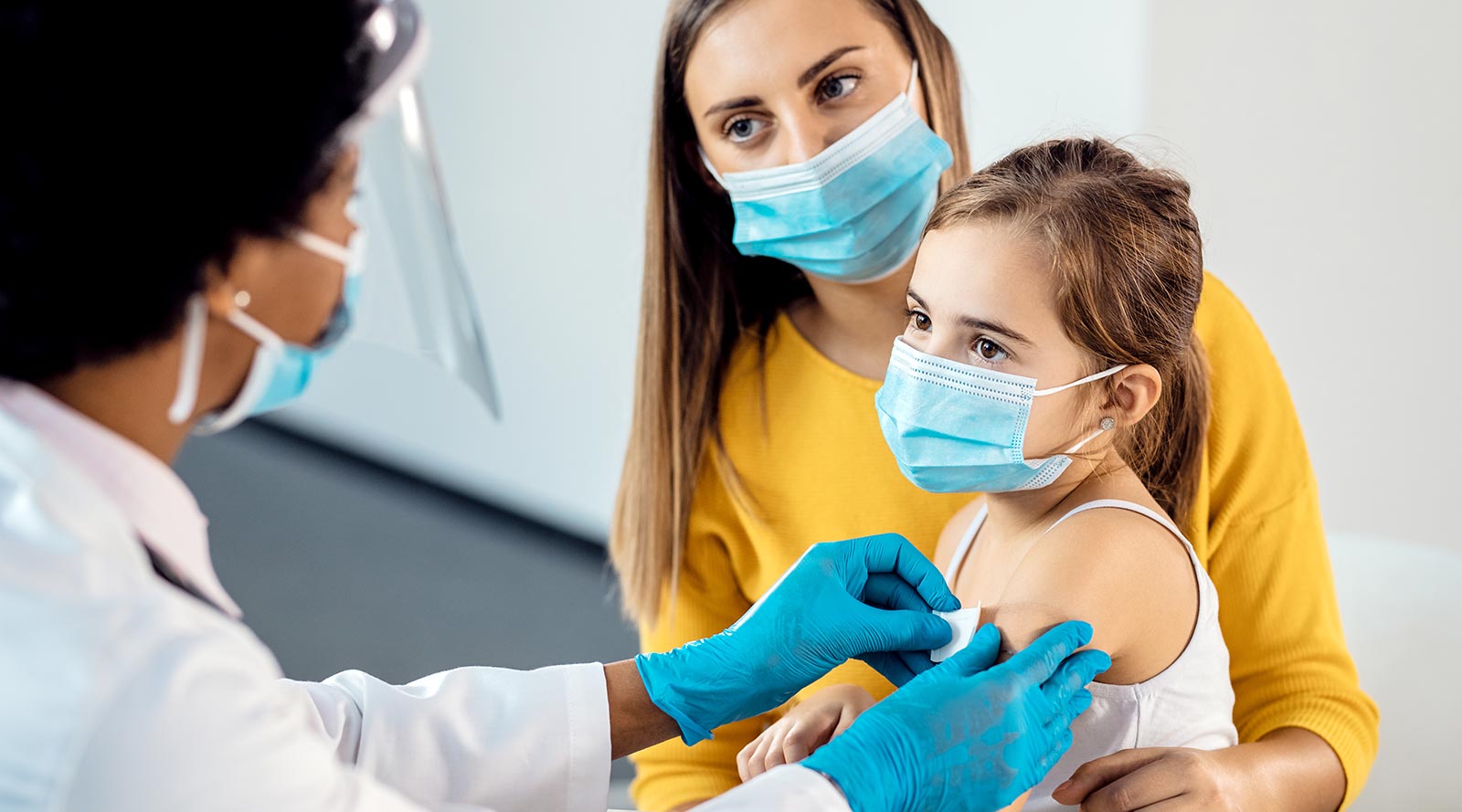 Posted on Monday, November 22, 2021 12:45 PM
Point Edward, ON – Lambton Public Health (LPH), working in partnership with the Sarnia Lambton Ontario Health Team (SL-OHT), and local health-care providers will open registration for vaccinations to children aged 5 to 11 years old on Tuesday, November 23. This follows approval from Health Canada and recommendations from the Government of Ontario.
A variety of family friendly community clinics, school-based clinics, primary care providers and pharmacies will offer the vaccine to eligible children...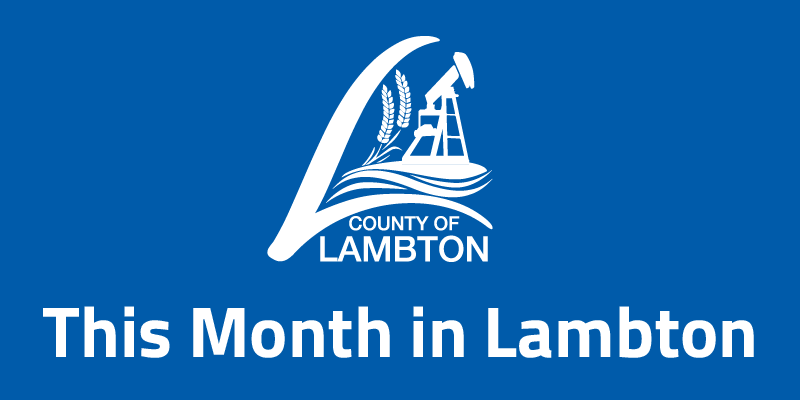 Posted on Friday, November 19, 2021 03:00 PM
The November 2021 edition of This Month in Lambton includes the following news, service updates, programs and events: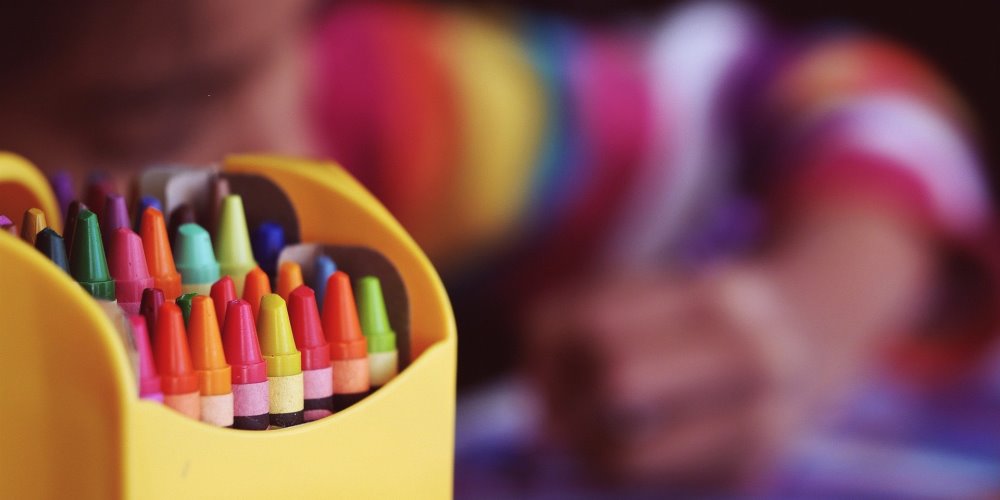 Posted on Wednesday, November 17, 2021 02:07 PM
Sarnia, ON – The County of Lambton Homelessness Prevention & Children's Services Department will be covering the fees for Lambton County families utilizing licensed child care within the County of Lambton for the month of December 2021.
Supporting the licensed child care sector and assisting families is vitally important for economic recovery, particularly at this time as many families continue to face increased pressures and financial burdens resulting from the COVID-19 pandemic. Providing one-time...