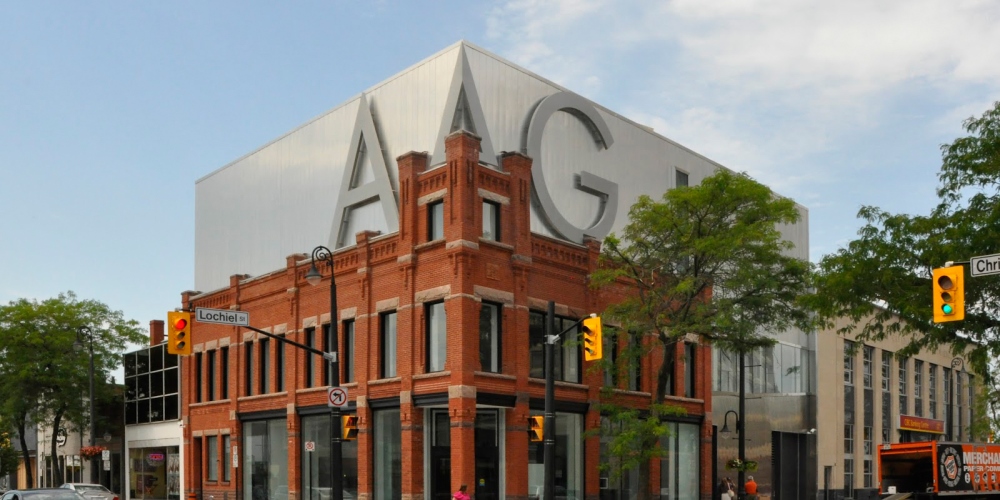 Posted on Friday, September 29, 2023 11:37 AM
Sarnia, ON – The Judith & Norman Alix Art Gallery is launching a new Family Saturday Studio Drop-In activity this October. Beginning October 7, stop by the Gallery Saturday afternoons between 1:00 and 3:00 p.m. for a short, artist-facilitated studio activity.
This month participants will learn how to design and create a room of their own using chalk pastels. The activity draws inspiration from the work of Frances-Anne Johnston in the upcoming exhibition A Family Palette: Frances-Anne Johnston,...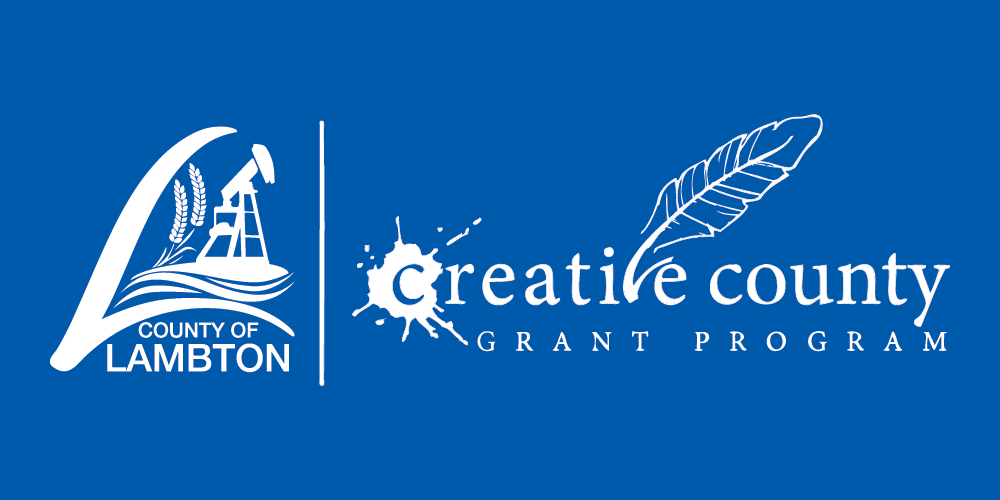 Posted on Friday, September 29, 2023 10:06 AM
Wyoming, ON - Beginning Monday, October 2, Lambton's Creative County Grant Program will be receiving funding applications for arts, culture and heritage initiatives occurring in Lambton County in 2024.
The Creative County Grant Program invests in new and innovative projects that build cultural capacity, strengthen the creative community, and enrich the quality of life of all residents. Organizers of new or expanding initiatives are encouraged to apply online for funding to cover up to 50 percent...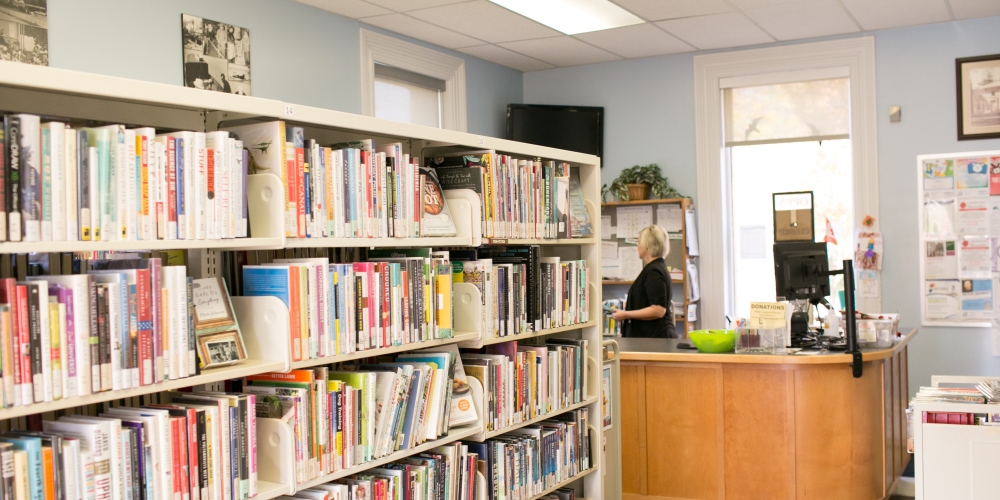 Posted on Thursday, September 28, 2023 10:55 AM
Wyoming, ON – All Lambton County Library locations and book return bins will be closed on Sunday, October 8 and Monday, October 9 for Thanksgiving. No items will be due on October 8 or October 9, as all due dates have been adjusted.
Lambton County Library's electronic library is always open. Visit lclibrary.ca to learn how you can borrow electronic books, magazines, and newspapers, listen to audiobooks, stream movies and music, and more.
For more information about library locations, services, and...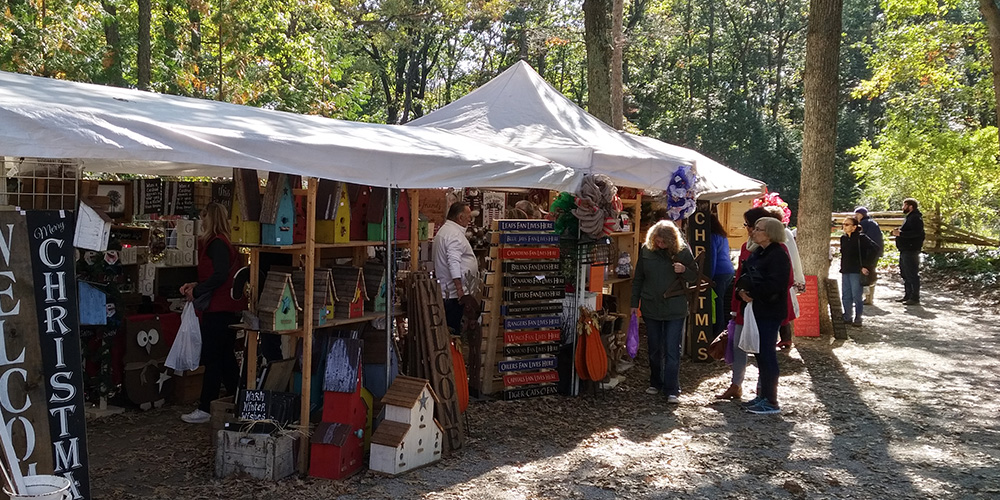 Posted on Wednesday, September 27, 2023 10:45 AM
Grand Bend, ON – The annual Lambton Fall Colour & Craft Festival is returning to Lambton Heritage Museum on Saturday, October 14 and Sunday, October 15, 2023.
Over 65 vendors will be selling an array of handmade products including art and home décor, bath products and candles, clothing and apparel, food and beverage, jewelry, needlework and textiles, pottery, signs, and woodworking. In addition to product offerings, a family-friendly craft will be available in the Rokeby School. Visitors can also...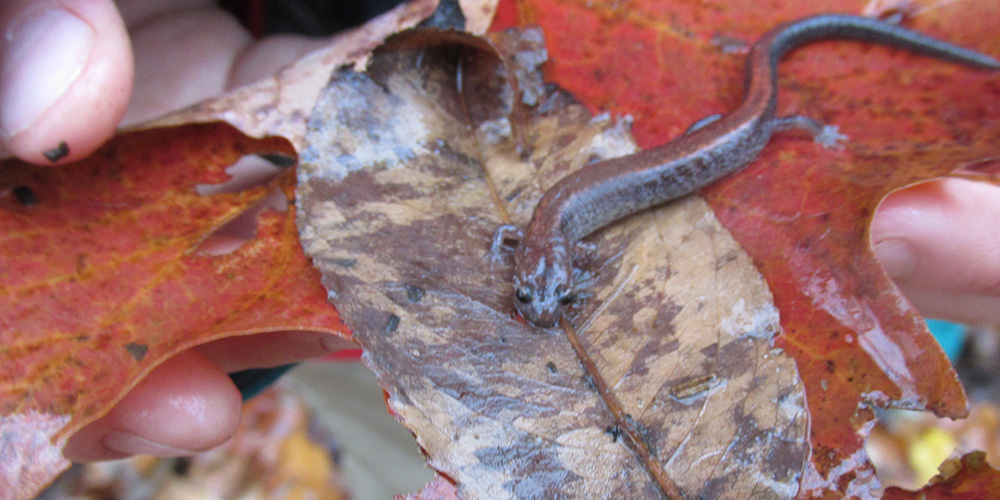 Posted on Tuesday, September 26, 2023 10:45 AM
Grand Bend, ON – Lambton Heritage Museum is inviting the community to consider the ways their actions impact the soil and water of our watersheds during the special PA Day event Our Wonderful Watersheds on Friday, October 6, 2023. This event will take place at the Museum in collaboration with the Ausable Bayfield Conservation Authority.
During this drop-in program, conservation authority staff will be present and offer demonstrations, games, and activities designed to illustrate the importance of...