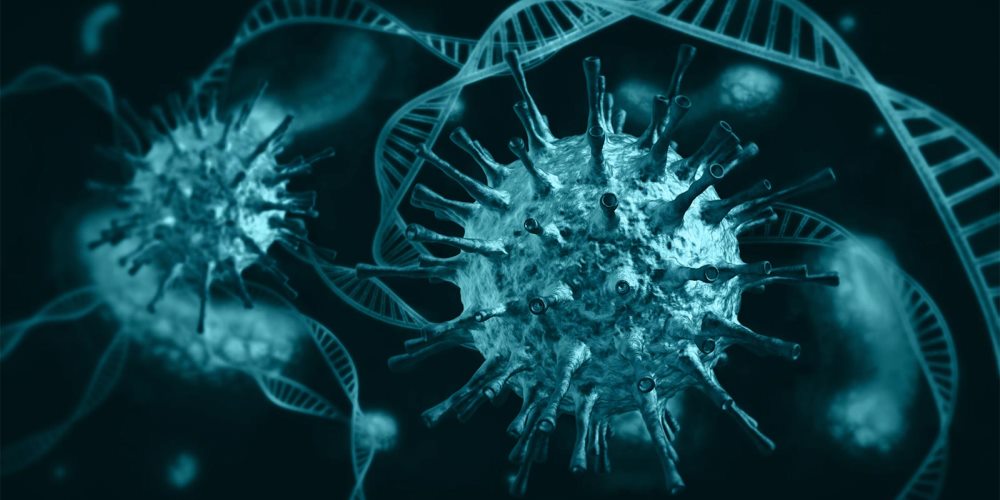 Posted on Wednesday, March 31, 2021 09:57 AM
Point Edward, ON – Lambton Public Health (LPH) is reporting that a total of 122 cases of COVID-19 in Lambton County have screened positive for a Variant of Concern (VOC). Of these, 63 have screened positive for the UK variant. Results of the remaining positive screens are still pending.
VOCs identified globally and in Ontario include the UK variant, South African variant, and Brazilian variant. The UK variant is currently the top VOC strain in Canada and accounts for 99 percent of cases in the UK.
Viruses...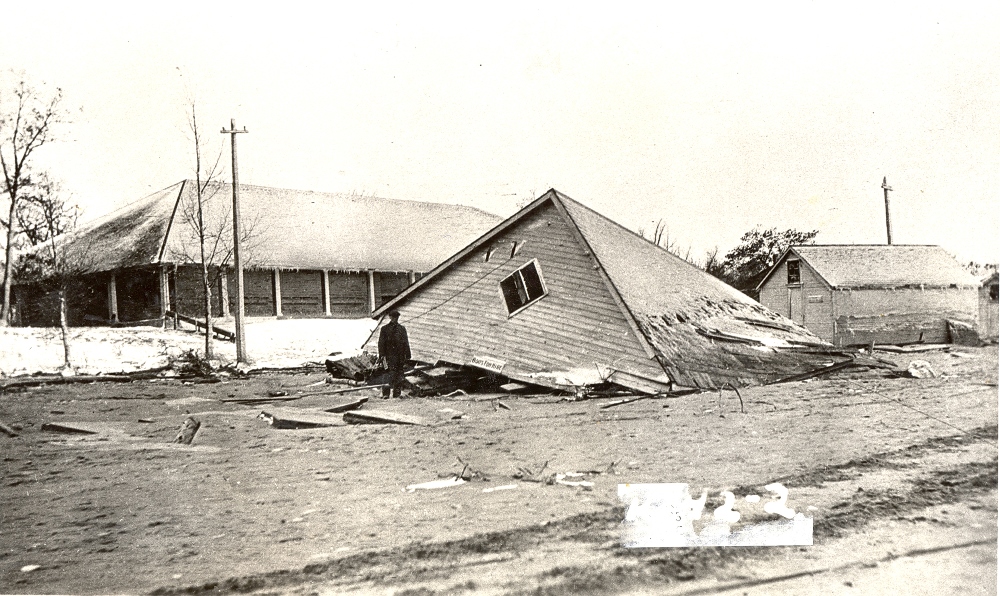 Posted on Tuesday, March 30, 2021 11:52 AM
This picture shows the aftermath of the devastating Great Storm of 1913. Seen here is the remnants of a dance hall at Lake Huron Park.
Grand Bend, ON - The eight museums in Lambton County that comprise Heritage Sarnia-Lambton will be hosting a virtual Heritage Hour on Thursday, April 15 at 7 p.m. This panel presentation, titled Lambton Calamities, will explore moments in our local history that have tested our resolve and challenged our resilience. Museum professionals from across Lambton...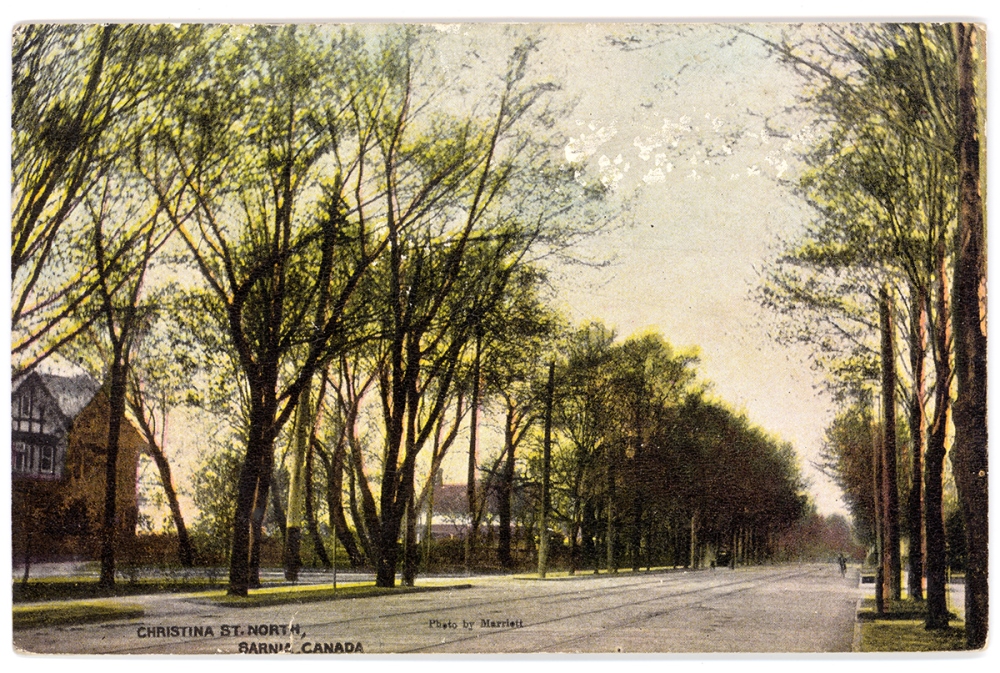 Posted on Tuesday, March 30, 2021 10:09 AM
Wyoming, ON – Lambton County Archives will be hosting a Researching Your Property virtual workshop on Tuesday, April 6, 2021 from 7:00 to 8:00 p.m.
Join Archivist/Supervisor, Nicole Aszalos as she demonstrates how to conduct research on your property using online resources from Lambton County Archives. This workshop will include information on navigating OnLand.ca, a free online resource that shares access to Ontario land records from across the province, and will also explore the Township Papers...
Posted on Monday, March 29, 2021 03:12 PM
Point Edward, ON – The Province of Ontario has opened registration for individuals who are 70-74 years of age (or who are turning 70 in 2021). One in-home caregiver who resides in the same household as the 70+ year old, and one in-home caregiver of an adult receiving chronic home care may also pre-register for their vaccination appointment.
Lambton Public Health (LPH) has also opened pre-registration for some Phase 2 groups (essential frontline workers who cannot work from home) including:
Posted on Monday, March 29, 2021 01:27 PM
Sarnia, ON - Throughout the month of March the Sarnia-Lambton Local Immigration Partnership (SL-LIP) has collaborated with Forum Research Inc. and the University of Western Ontario to develop a survey with a focus on the experiences of discrimination in Lambton.
"The genesis of the project came from a group of organizations across southwestern Ontario seeking community-specific, qualitative data to better help each of us understand the problems of discrimination in our own communities," said Stephanie...