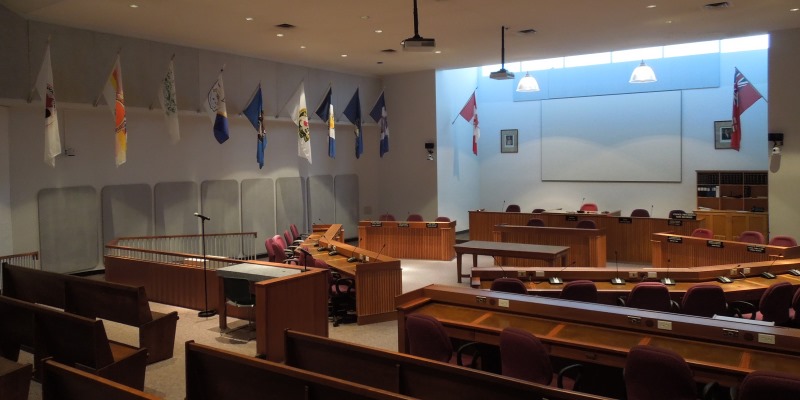 Posted on Wednesday, April 06, 2022 04:32 PM
Wyoming, ON – At its regular meeting on Wednesday, April 6, Lambton County Council:
Received an update from Lambton County Medical Officer of Health, Dr. Sudit Ranade, regarding the current COVID-19 situation in Lambton County.
Received an update from Bluewater Health regarding the Bluewater Health Helipad Project.
Heard a presentation from Performance Concepts Consulting providing an overview of the Operations Review conducted for Lambton EMS.
Approved Lambton Emergency Medical Services to immediately...
Posted on Monday, March 28, 2022 03:32 PM
Point Edward, ON – Due to a significant decrease in demand, Lambton Public Health (LPH) will continue to offer COVID-19 vaccinations but will be closing down the mass community clinics in Point Edward, Forest and Wyoming at the end of March. The last scheduled mass vaccination clinics will be held on March 29 at the Point Edward Optimist Hall and March 31 at the Wyoming Fairgrounds. Both of these clinics may still be accessed by appointment or walk-in – all details at GetTheVaccine.ca.
High vaccination...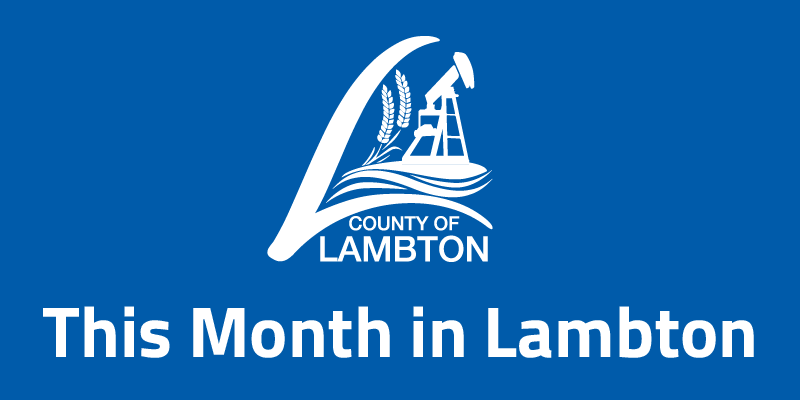 Posted on Thursday, March 24, 2022 03:00 PM
The March 2022 edition of This Month in Lambton includes the following news, service updates, programs and events:
Posted on Wednesday, March 23, 2022 04:15 PM
Point Edward, ON – Lambton Public Health encourages residents with private wells to test their water supply as soon as possible if their well has flooded.
Recent high-water levels and flood conditions caused by rain could allow harmful bacteria to enter the drinking water supply, rendering the water supply unsafe for consumption.
"Until you can test your well water, use bottled water for daily use including drinking, making infant formula or juices, cooking, making ice, washing fruits and vegetables,...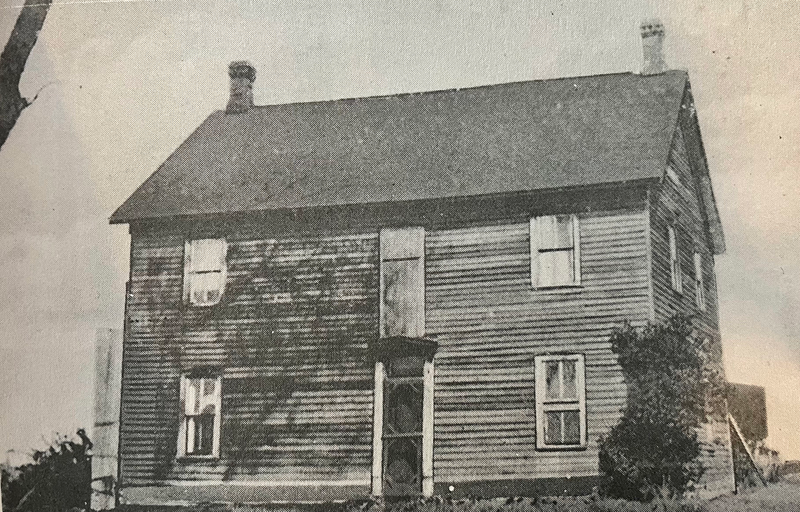 Posted on Wednesday, March 23, 2022 11:08 AM
Wyoming, ON – Lambton County Archives will be celebrating Archives Awareness Month throughout the month of April. Archives Awareness Month is organized by the Archives Association of Ontario (AAO) with the goal of increasing awareness of archival services.
To celebrate, Lambton County Archives will be hosting a Virtual Talk: The Baldoon Mystery, on Thursday, April 7 from 7:00 to 8:00 p.m. The Baldoon mystery is a well-known story of Canada's oldest and most widely reported poltergeist....