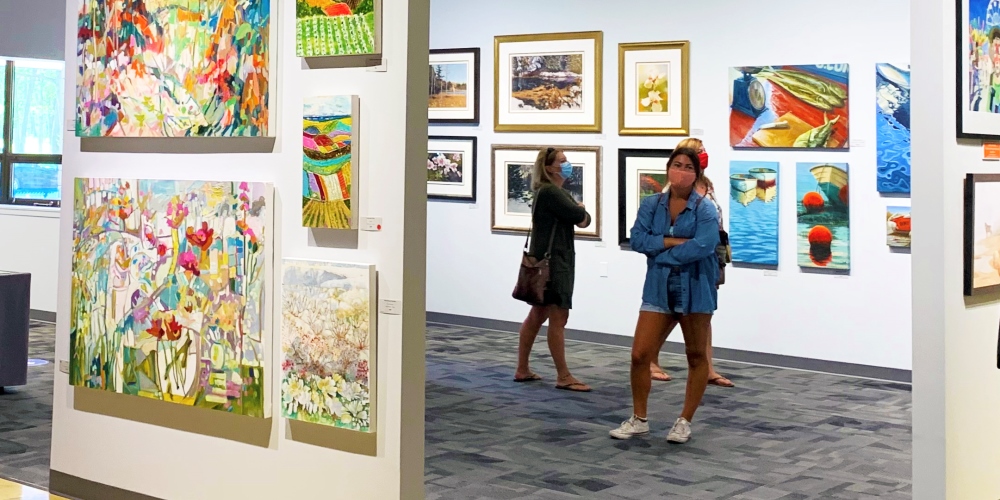 Posted on Tuesday, September 29, 2020 10:18 AM
Wyoming, ON - In response to the COVID-19 pandemic, Lambton County will be modifying its annual Creative County Grant Program to support cultural organizations and events that demonstrate innovation in adapting programs and activities to pandemic restrictions and public health guidelines.
The Creative County Committee will adjust its application criteria for the 2020-21 grant period to allow for the reimbursement of expenses to meet safety requirements that allow cultural events to proceed, or support...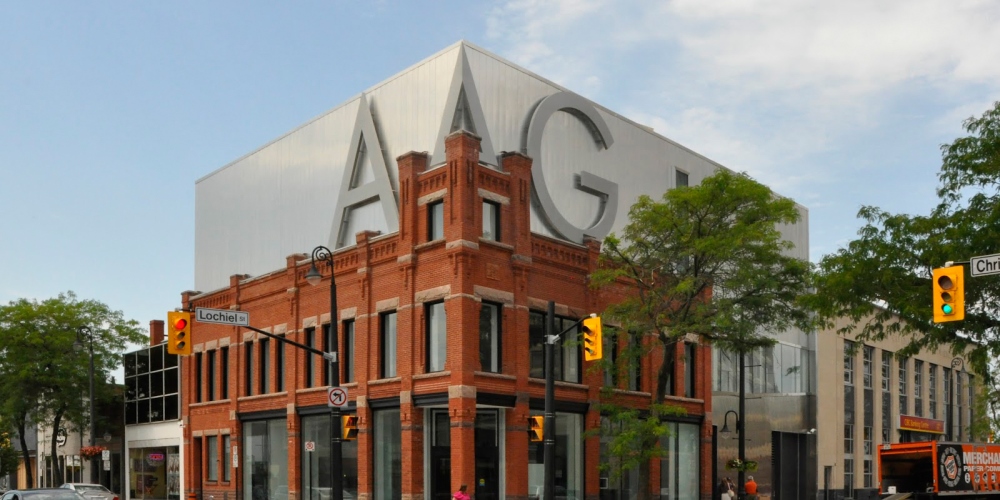 Posted on Monday, September 28, 2020 01:16 PM
Sarnia, ON - The Judith & Norman Alix Art Gallery will reopen to Gallery members Friday, October 2 and to the general public on Saturday, October 3. Staff and volunteers are thrilled to welcome back visitors to experience two new exhibitions - Ode to the Inside Out Questions by Z'otz* Collective and Group of Seven: Their Visions Revisited 100 Years Later.
"Thank you to our gallery members, volunteers and community for the support you have shown us over the past few months. We are...
Posted on Wednesday, September 23, 2020 04:29 PM
Wyoming, ON - The County of Lambton Emergency Control Group met Wednesday, September 23 to discuss updates to the current COVID-19 pandemic response. The group will meet again on Wednesday next week to discuss new developments and planning requirements. Additional meetings will be scheduled if needed.
At today's meeting, the Emergency Control Group:
Discussed contingency planning for the approaching winter months, and how the group will continue to meet in the event of power failures, equipment...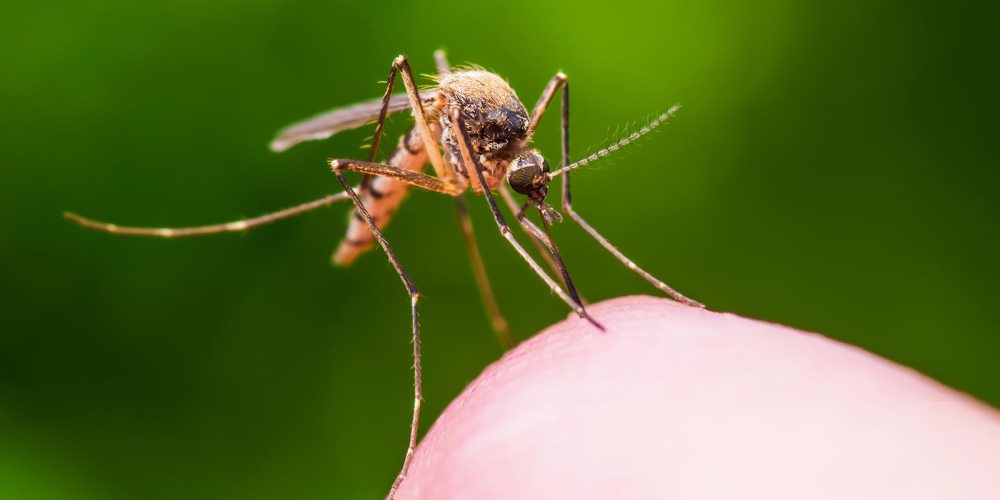 Posted on Wednesday, September 23, 2020 03:10 PM
Point Edward, ON - A Lambton County resident has tested positive for the West Nile virus (WNV).
This is the first lab-confirmed human case of the virus in Lambton in 2020. There have been 24 human cases reported in Ontario.
In August, WNV was confirmed in Lambton County through local surveillance efforts. Mosquito pools in Petrolia and Oil Springs tested positive for the virus. West Nile virus is spread to humans through the bite of an infected mosquito.
The confirmed human case is a reminder for...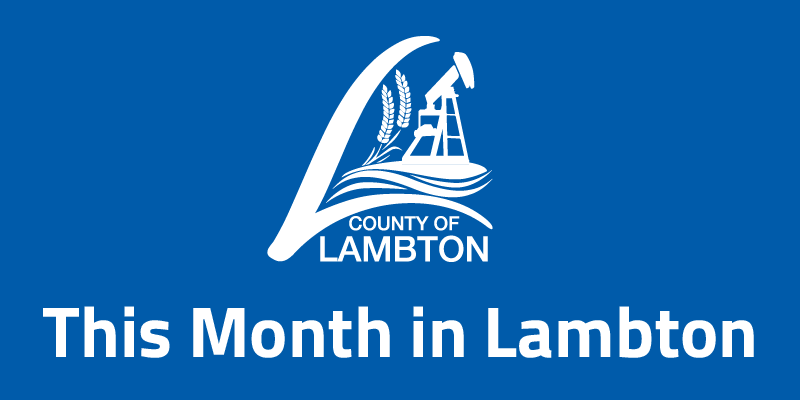 Posted on Friday, September 18, 2020 03:00 PM
The September edition of This Month in Lambton includes the following news, service updates, programs and events: