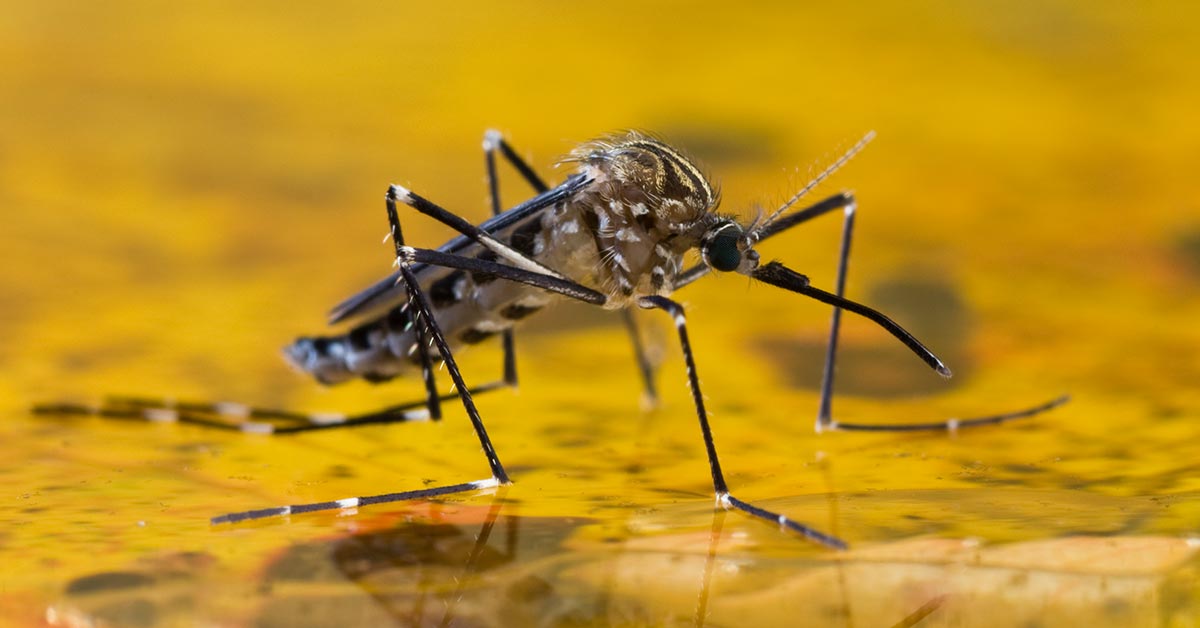 Posted on Thursday, September 23, 2021 08:45 AM
Point Edward, ON – Lambton Public Health (LPH) has been advised by Indigenous Services Canada that mosquitos collected from two traps located on Walpole Island on September 9 and September 14 have tested positive for West Nile Virus.
These are the first positive results for the virus in Lambton County this year. No positive human cases of West Nile have been confirmed to date in the County.
Jessica Zehnal, Supervisor of Health Protection with Lambton Public Health, recommends residents take precautions...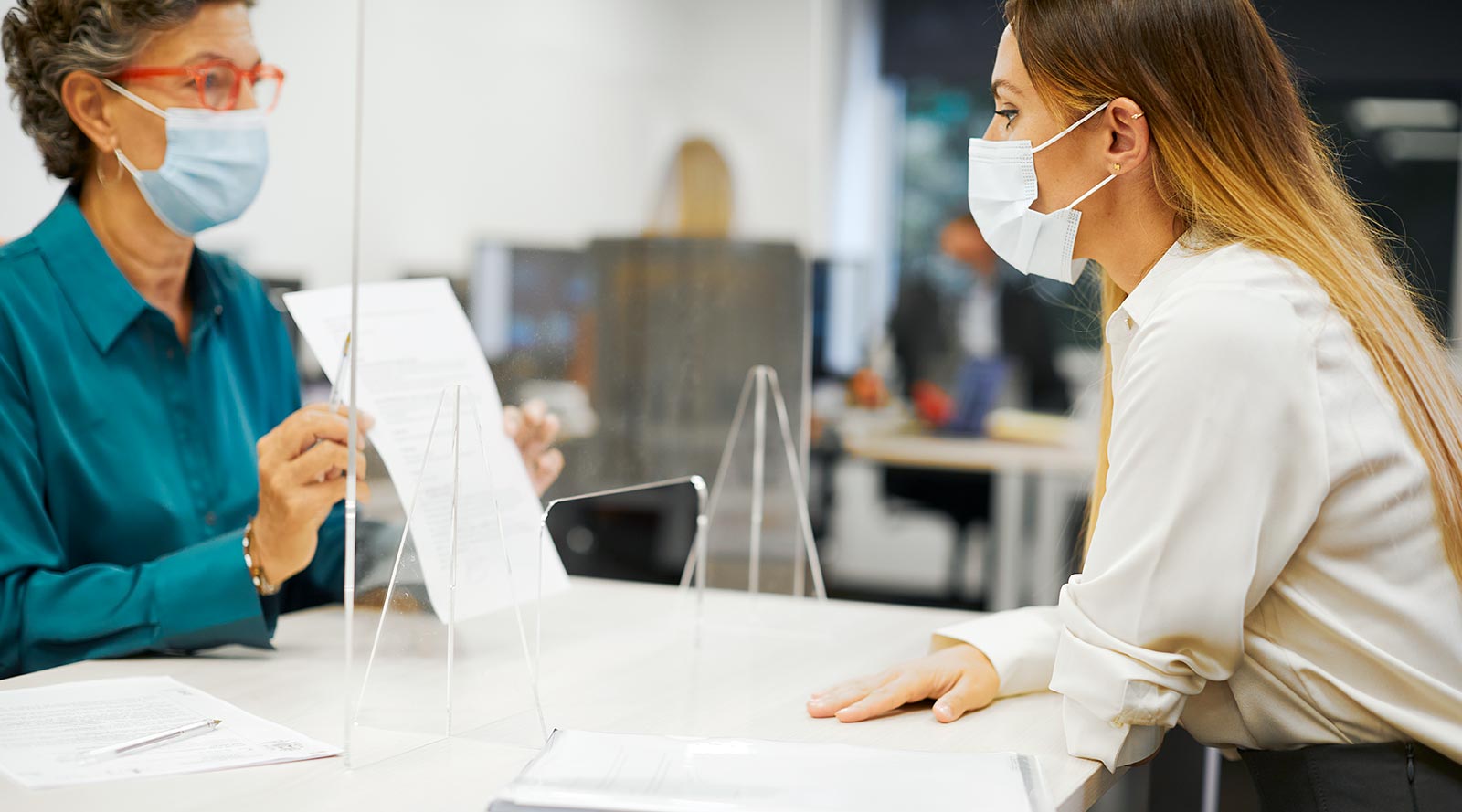 Posted on Wednesday, September 22, 2021 03:01 PM
Point Edward, ON – Starting today, the Province of Ontario's new proof of vaccination mandate is in effect. All residents are now required to be fully vaccinated (two doses plus 14 days) and provide proof of their vaccination status to access certain businesses and settings. Public health measures like masking, physical distancing and capacity limits at specific indoor settings should also continue to be followed by all residents and implemented by all local businesses.
"We need to work together...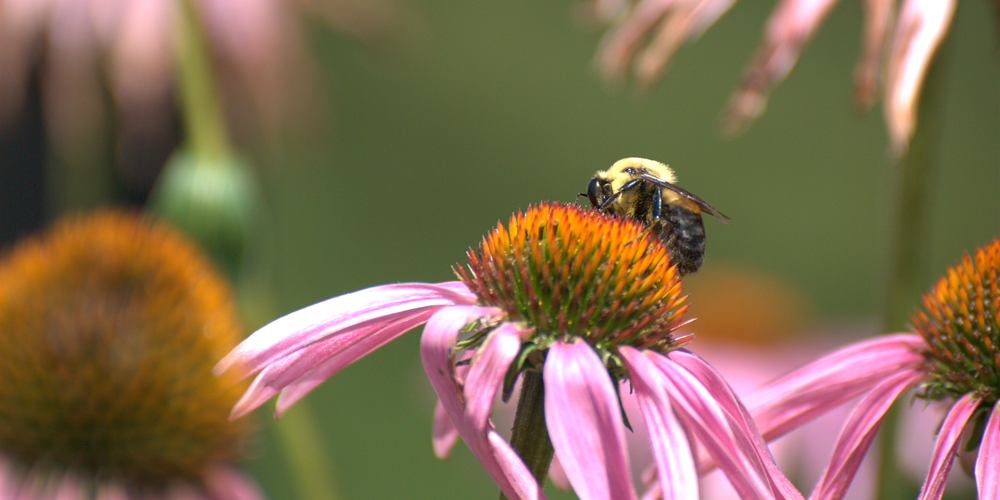 Posted on Friday, September 17, 2021 01:15 PM
Grand Bend, ON – Lambton Heritage Museum is hosting a virtual talk and panel presentation, Pollinators, Past and Present, on Thursday, September 30 at 7:00 p.m.
In this talk, the panel will discuss the importance of pollinators past and present, and how pollinators are an essential part of healthy ecosystems. Environmental professionals will highlight ongoing local initiatives to promote healthy pollinators, and museum staff will use artifacts from the collection to investigate the significance...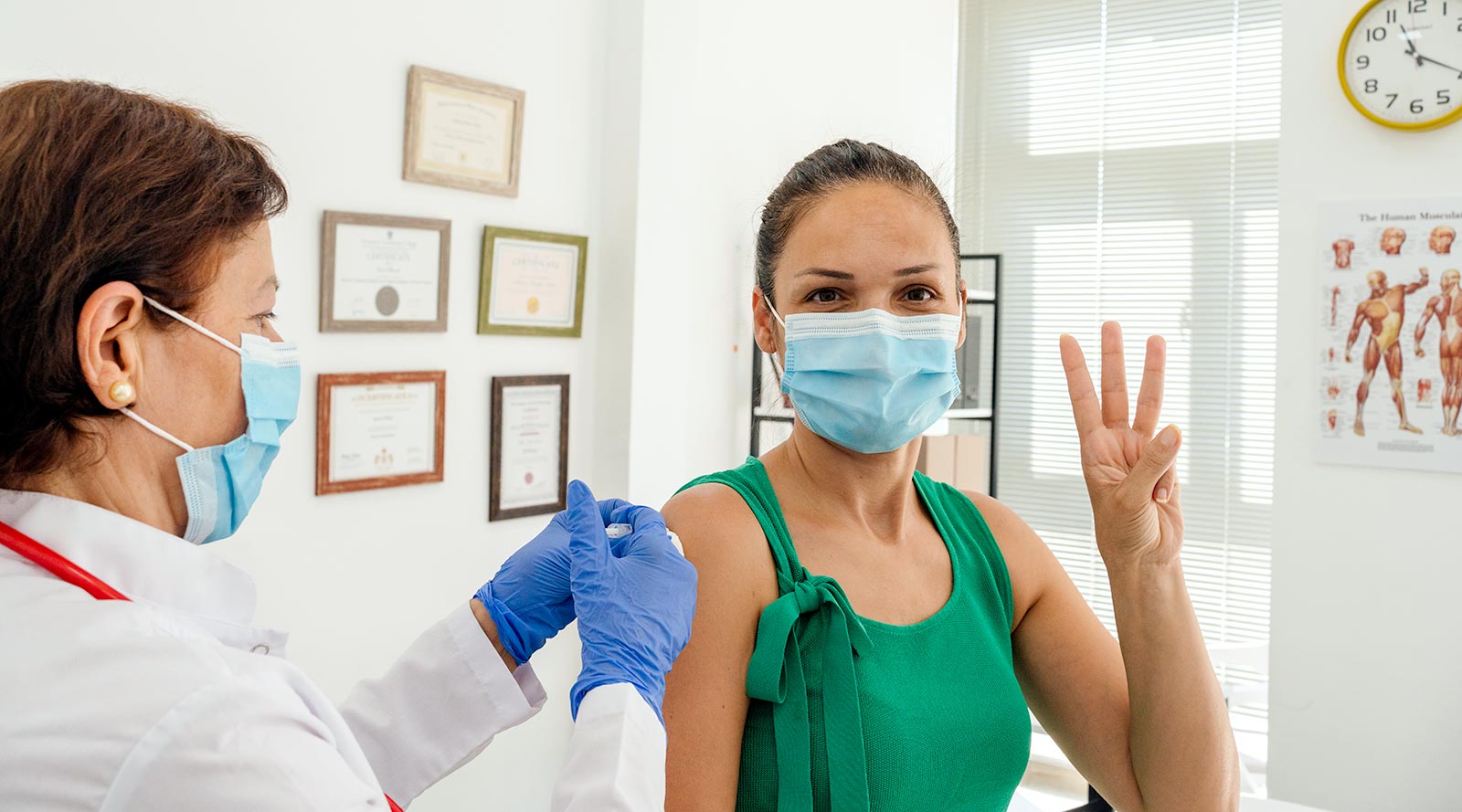 Posted on Thursday, September 16, 2021 01:16 PM
Point Edward, ON – Lambton Public Health (LPH) is expanding eligibility for third doses of the COVID-19 vaccine to additional groups that face the highest risk of serious illness from the virus.
This decision was recently made by the Ontario Government in consultation with the National Advisory Committee on Immunization's (NACI) latest evidence and recommendations. A complete two-dose COVID-19 vaccine series provides strong protection against COVID-19, and the Delta variant, in the general population....
Posted on Wednesday, September 15, 2021 02:48 PM
Wyoming, ON - The County of Lambton Emergency Control Group met Wednesday, September 15 to discuss updates to the current COVID-19 situation.
At this meeting, the Emergency Control Group:
Heard that 177,939 doses of COVID-19 vaccine have been administered in Lambton County, as of Wednesday, September 15. That represents 79.5% of individuals aged 12+ that have received at least one dose of COVID-19 vaccine, and 74% of individuals aged 12+ that have received two doses.
Received an update on local...