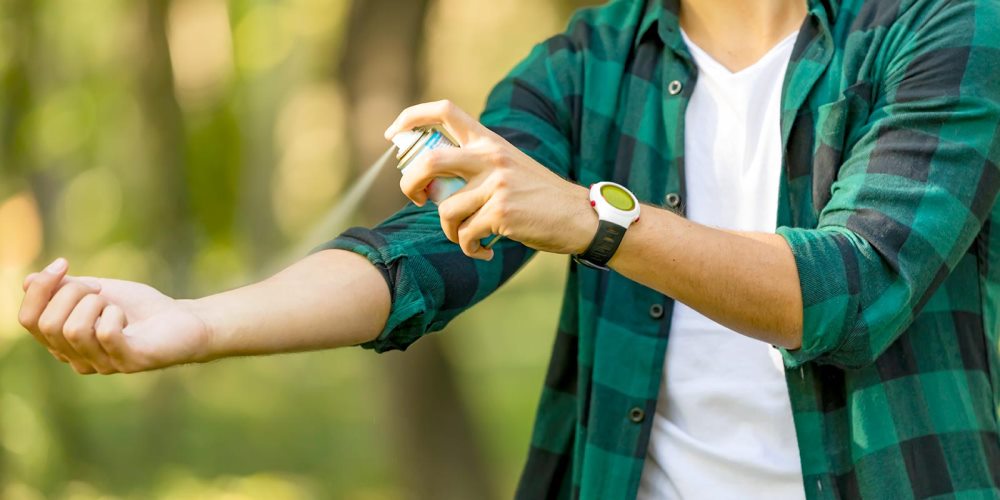 Posted on Monday, August 17, 2020 03:08 PM
Point Edward, ON – Lambton Public Health's West Nile virus (WNV) surveillance program confirms mosquitos collected from a trap located in Oil Springs on August 12th have tested positive for the virus.
This is the first positive result for the virus in Lambton County this year. No positive human cases of WNV in Lambton County or in Ontario have been confirmed at the time of this release.
Lambton Public Health continues to monitor for the virus. Weekly mosquito samples are collected throughout Lambton...
Posted on Monday, August 17, 2020 12:51 PM
Wyoming, ON - Lambton County is preparing for limited public access and additional services at its libraries, museums, gallery and archives starting in September.
Since closing in March in response to the COVID-19 pandemic, cultural services staff have been working behind the scenes to offer online access to library collections, enhance online digital engagement, and adapt service to offer contactless curbside pickup. With the recent lifting of restrictions under Stages 2 and 3 of the provincial...
Posted on Monday, August 17, 2020 10:46 AM
Grand Bend, ON - We all recognize that this summer is quite different from those we have experienced in the past. Learn more about how local recreation habits have changed over time by joining heritage professionals from across Lambton County as they participate in the digital panel presentation Fun in the Sun: Past Summer Recreation in Sarnia-Lambton on Thursday, August 27, 2020 from 6:30 to 7:30 p.m.
"These breezy, summer stories are told through sharing artifacts and photographs from the museum...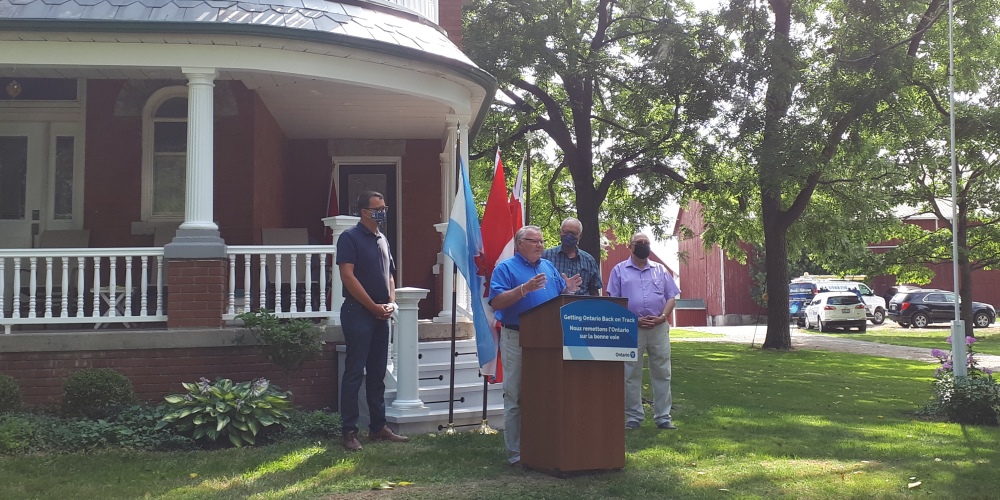 Posted on Friday, August 14, 2020 12:17 PM
Wyoming, ON - The County of Lambton, in partnership with the Province of Ontario and Southwestern Integrated Fibre Technology (SWIFT), is pleased to announce an additional broadband project set to commence in Lambton County. This project will further enhance the broadband services available to county residents and strengthen the County's title as one of the best served areas of the province in which to live and do business.
"The project spans five local municipalities and covers a large rural area...
Posted on Wednesday, August 12, 2020 02:55 PM
Wyoming, ON - The County of Lambton Emergency Control Group met Wednesday, August 12 to discuss updates in the current COVID-19 situation. The group will meet again on Wednesday next week to discuss new developments and planning requirements. Additional meetings will be scheduled if needed.
At this meeting, the Emergency Control Group:
Received an update from Lambton County's Medical Officer of Health, Dr. Ranade, regarding the COVID-19 situation in Lambton County. Current statistics are available...