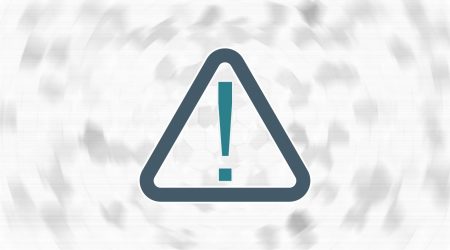 Posted on Saturday, December 19, 2020 06:32 PM
Point Edward, ON – With the sharp increase in COVID cases in the past week, Lambton Public Health (LPH) has determined several connections between formal and informal social gatherings that have resulted in multiple positive COVID cases, which public health is actively investigating. All close contacts will be informed by Lambton Public Health, and required to isolate themselves.
These events include settings such as meat raffles, darts leagues, recreational activities, holiday gatherings, and office...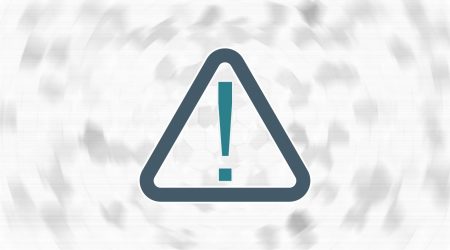 Posted on Saturday, December 19, 2020 10:04 AM
Point Edward, ON - Lambton Public Health (LPH) is investigating two new workplace outbreaks, both declared on Friday December 18. LPH has received two laboratory-confirmed positive test results for COVID-19 linked to the first workplace, and two linked to the second.
A workplace outbreak is declared when there are two or more lab-confirmed COVID-19 cases in staff (employees, contractors, volunteers) or other visitors in a workplace with an epidemiological link, within a 14-day period, where at least...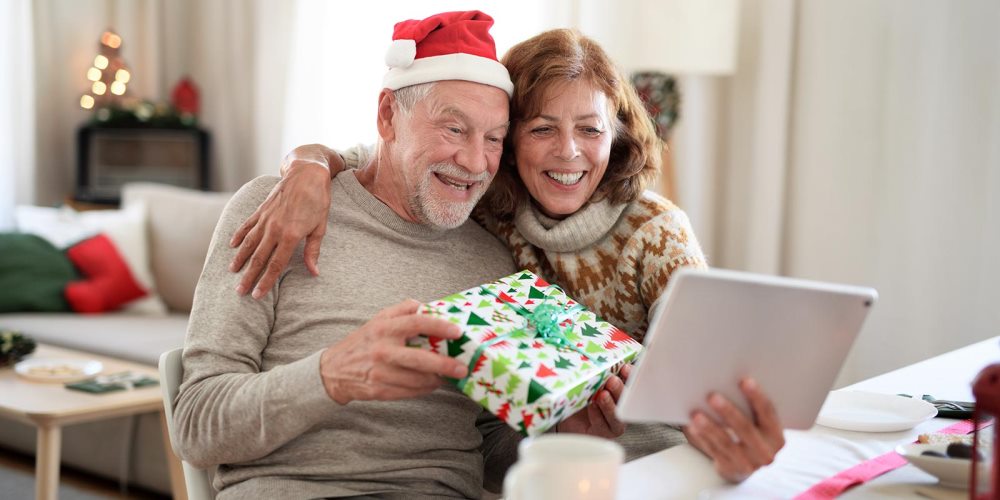 Posted on Thursday, December 17, 2020 02:39 PM
Point Edward, ON - Lambton Public health (LPH) is urging the community to take action to slow the spread of COVID-19 as we move closer to the holiday season. Non-essential social interactions continue to be a main driver for the spread of COVID-19.
Recent contact tracing with COVID-19 cases in the community and investigations into workplace outbreaks indicates transmission continues to be primarily through exposure to close contacts.
"Limiting all non-essential social interactions and staying home...
Posted on Wednesday, December 16, 2020 02:33 PM
Wyoming, ON - The County of Lambton Emergency Control Group met Wednesday, December 16 to discuss updates in the current COVID-19 situation. The group will meet again on Wednesday next week to discuss new developments and planning requirements. Additional meetings will be scheduled if needed.
At this meeting, the Emergency Control Group:
Received an update from Lambton County's Medical Officer of Health, Dr. Ranade, regarding the COVID-19 situation in Lambton County. Current statistics are available...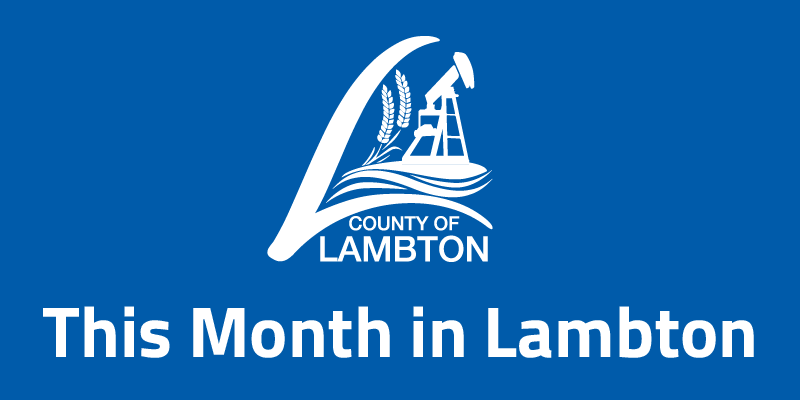 Posted on Friday, December 11, 2020 03:00 PM
The December edition of This Month in Lambton includes the following news, service updates, programs and events: