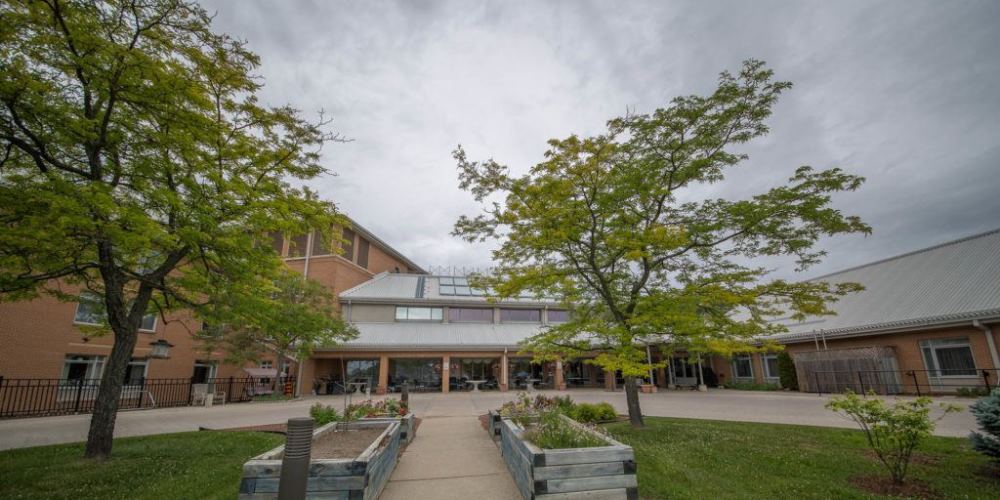 Posted on Sunday, March 07, 2021 03:00 PM
Petrolia, ON - The administration team of Lambton Meadowview Villa learned today that a staff member has tested positive for the COVID-19 virus.
People living in the long-term care home and their families were notified of the positive case today, and informed that as a result, Lambton Public Health has declared a COVID-19 outbreak in the Home.
The employee has not entered the Home since experiencing symptoms, and is not a direct care staff. All residents on Robin Way are being tested today and routine...
Posted on Sunday, March 07, 2021 09:31 AM
Point Edward, ON – Lambton Public Health (LPH) is investigating a school outbreak declared on March 6. LPH received two laboratory-confirmed positive test results for COVID-19 linked to the school.
The outbreak involves one staff member and one student at Queen Elizabeth II Public School in Sarnia. LPH is working with the Lambton Kent District School Board to provide guidance with respect to IPAC measures to help manage the outbreak and reduce the risk of COVID-19 transmission in the facility.
A...
Posted on Friday, March 05, 2021 02:24 PM
Oil Springs, ON – Grade 12 Design and Technology students from Northern Collegiate Institute & Vocational School will be showcasing their creativity and talents by designing an interactive exhibition component for the Oil Museum of Canada, National Historic Site.
The museum is currently closed to the public and undergoing a significant renovation. In addition to the facility renovations, the exhibits and displays will also be taking on a new look. The students of the Design and Technology class...
Posted on Friday, March 05, 2021 01:41 PM
Sarnia, ON - The County of Lambton has been awarded $1.3 million in funding towards the affordable housing project at 993 Maxwell Street through the Canada-Ontario Community Housing Initiative. Peter Fragiskatos, Member of Parliament for London North Centre, Bob Bailey, Member of Provincial Parliament for Sarnia-Lambton, and Mike Bradley, Mayor of the City of Sarnia, joined Lambton County Warden Kevin Marriott this morning in a virtual meeting announcing the funding.
"We're thrilled to receive this...
Posted on Friday, March 05, 2021 09:40 AM
Point Edward, ON – Lambton Public Health (LPH) would like to remind the public to stay vigilant and be aware of a few COVID-19 vaccine scams that are currently making their way around Lambton County.
"Since the opening of our local Call Centre and online COVID-19 pre-registration for those 90 years of age and older yesterday, we've had several reports of seniors being contacted," said Donna Schmidtmeyer, Supervisor - Health Promotion. "The public should know that Lambton Public Health does not charge...