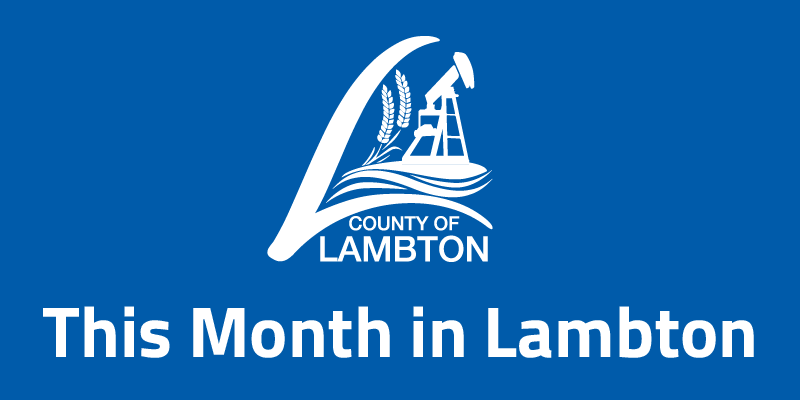 Posted on Monday, May 23, 2022 08:15 AM
The May 2022 edition of This Month in Lambton includes the following news, service updates, programs and events:
Posted on Wednesday, May 18, 2022 01:56 PM
Grand Bend, ON – Lambton Heritage Museum is hosting the Virtual Talk: Petroleum and Environmental Impacts – The Path Towards Sustainability, on Thursday, June 2 beginning at 7:00 p.m.
In this presentation Christina Sydorko, Education Program Coordinator with the Oil Museum of Canada, will examine the relationship between our local oil history and sustainability. She will explore how waste and pollution was produced in early refining and drilling operations, and how outsiders viewed these environmental...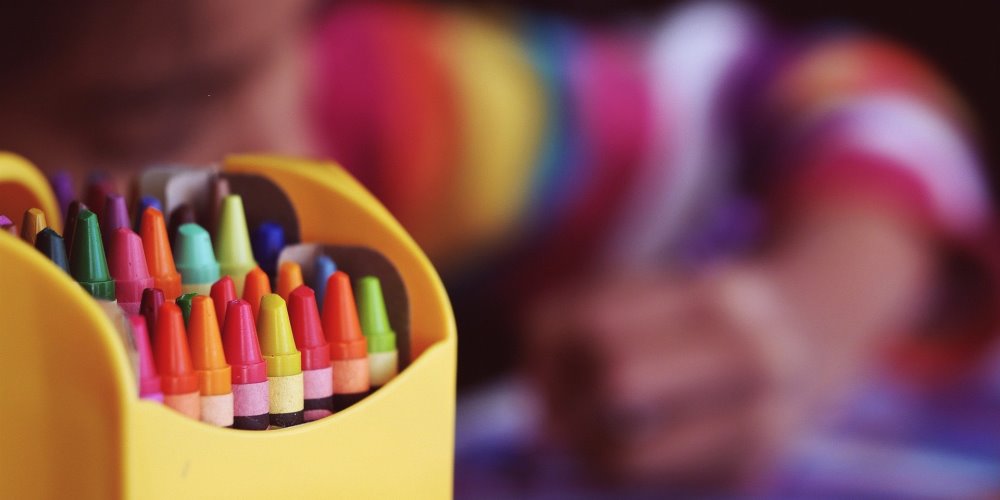 Posted on Wednesday, May 11, 2022 02:07 PM
Sarnia, ON - Licensed childcare providers from across Lambton County are actively looking to recruit for over 120 full-time and part-time positions, including Early Childhood Educators, Educator Assistants, and support staff. With the Provincial and Federal governments planning to create 86,000 new childcare spaces over the next five years in Ontario, career opportunities in the childcare sector are booming. Now is the time to explore the many career opportunities in the childcare sector.
Come out...
Posted on Tuesday, May 10, 2022 01:58 PM
Sarnia, ON – Monday, May 9 marked the inaugural system-wide professional development day for the licensed child care sector in Lambton County. The event, themed Heartwork and So Much More, saw child care and early years professionals from across the County joining municipalities across Ontario for learning opportunities and discussions on the impact and value of child care to families and communities.
Several municipalities joined together to plan the Heartwork event, which was made possible...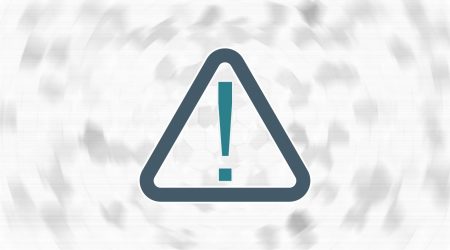 Posted on Monday, May 09, 2022 04:34 PM
Point Edward, ON – Lambton Public Health is seeking information about the location of a dog and its owner following a dog bite incident that occurred around 10:45 a.m. on Saturday, May 7 at the pond located on the property of the Huron House Boys' Home in Bright's Grove.
The dog is described as medium size, brown and black in colour with a slightly grey muzzle. The owner, a female wearing a pink hooded sweater and brown pants, was walking the dog alone.
If you have any information relating...