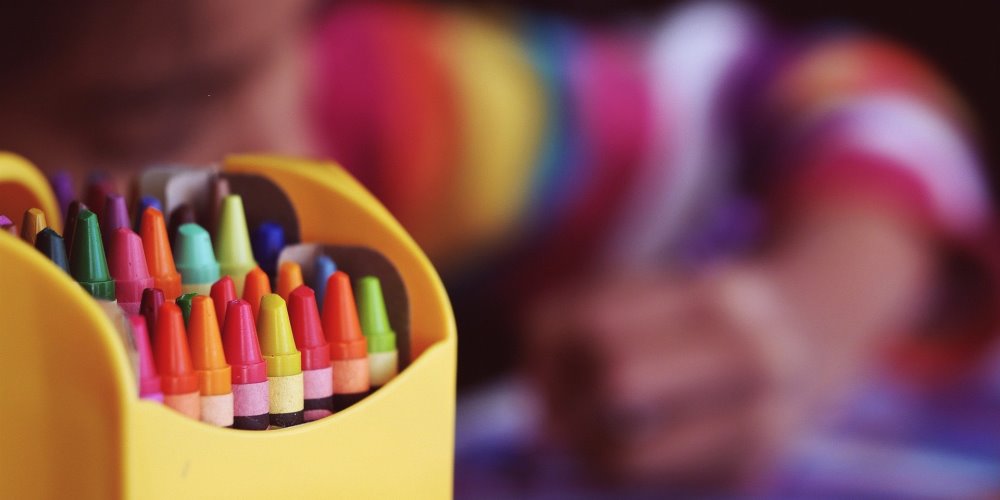 Posted on Tuesday, June 20, 2023 09:58 AM
Sarnia, ON – Licensed home child care agencies Lambton Rural Child Care and Wee Watch are coming together for another Information Night & Community Conversation for Home-Based Child Care Opportunities, to be held on Wednesday, June 21, from 5:30 to 7:00 p.m. at Sarnia Evangelical Missionary Church in Sarnia.
The goal of this event is to raise awareness of the growing potential for licensed home-based child care in the area, as well as to empower and educate community members about the numerous...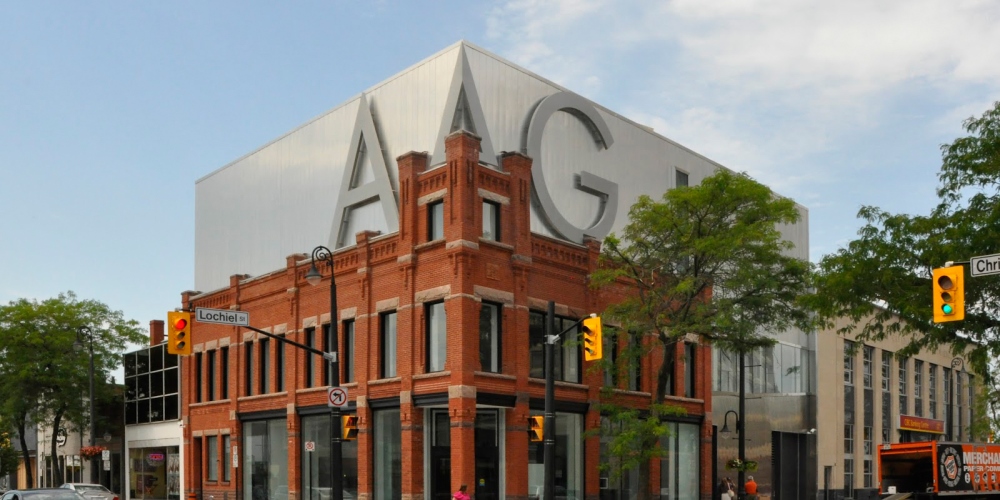 Posted on Monday, June 19, 2023 12:54 PM
Sarnia, ON – The Judith & Norman Alix Art Gallery is inviting teens aged 14 - 18 to take part in the Random Acts of Art Workshop (RAAW) program this summer.
Summer RAAW are multi-day workshops designed for teens interested in exploring art creation. Led by practicing professional artists, RAAW is the perfect balance of instruction and experimentation. No experience is necessary.
Upcoming sessions include:
RAAW Photography July 4, 5 & 6, 11:00 a.m. - 3:00 p.m.
Explore pure imagination in this three-day...
Posted on Thursday, June 15, 2023 01:29 PM
Wyoming, ON – Lambton County Library's summer reading program is back this year with opportunities for children aged 0-12, teens aged 13-17, and adults. This year's themes are An Ocean of Possibilities for children, Make Waves for teens and Challenge Yourshelf for adults. Registration opens online on June 19, 2023.
"The summer reading program encourages reading, imagination, outdoor engagement, and community involvement," said Vanitia Campbell, Public Services Coordinator, Youth Programs and Outreach....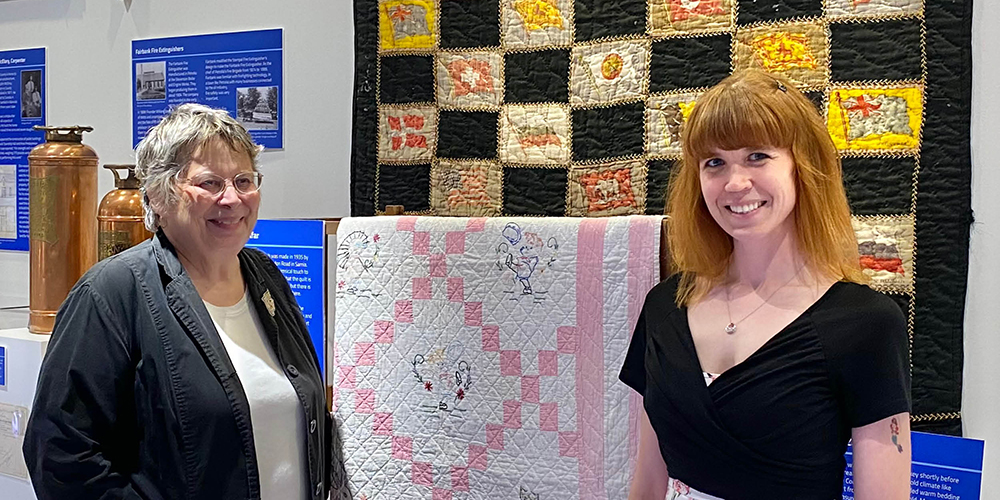 Posted on Wednesday, June 14, 2023 12:12 PM
Grand Bend, ON – Lambton Heritage Museum will be hosting the bi-annual North Lambton Quilters' Guild Quilt Show from June 29 to September 2.
Established in 1989, the North Lambton Quilters' Guild has been active for almost 35 years and exhibiting their work at Lambton Heritage Museum for more than 15 years. The 2023 show will include dozens of beautiful quilts alongside other handmade items like clothing, wall hangings, table toppers, and quilted accessories. A selection of historic quilts from...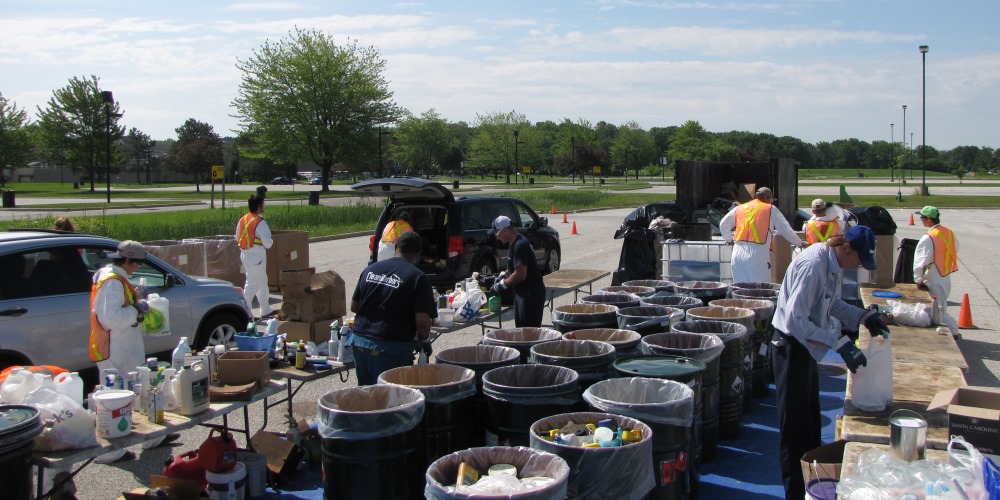 Posted on Tuesday, June 13, 2023 11:32 AM
Wyoming, ON - The County of Lambton Public Works Department and Clean Harbors Canada Inc. will be hosting a mobile Household Hazardous Waste collection event in Sarnia this weekend to offer an additional opportunity for Lambton County residents an opportunity to dispose of their household hazardous waste at no cost.
The one-day only mobile Household Hazardous Waste Collection event will be held on Saturday, June 17, 2023 from 9:30 a.m. until 2:00 p.m. at Lambton College Parking Lot 11, located at...