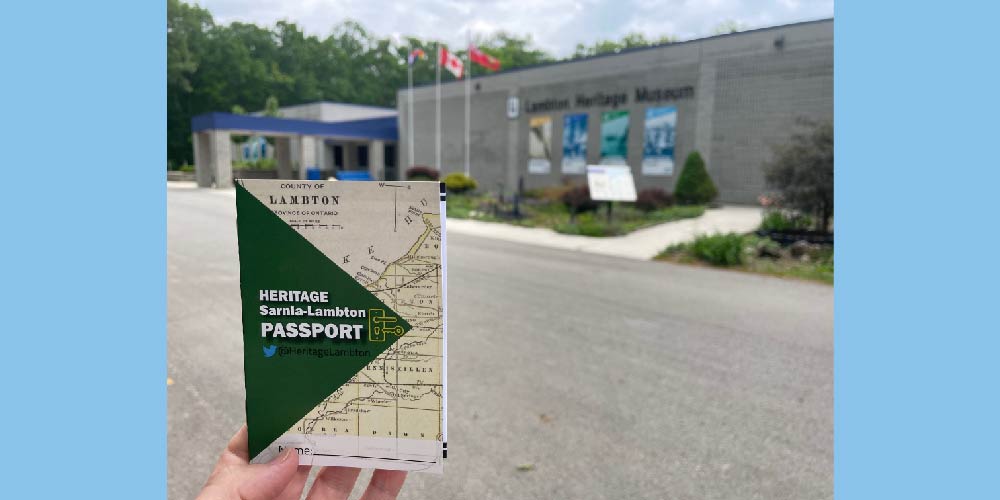 Posted on Tuesday, June 14, 2022 12:39 PM
Grand Bend, ON – This summer, Heritage Sarnia-Lambton is challenging all visitors to re-discover Lambton County museums by completing the Heritage Sarnia-Lambton Passport Challenge.
"Many local museums have been closed over the past two summers due to the
COVID-19 pandemic," said Dana Thorne, Curator/Supervisor with Lambton Heritage Museum. "We thought this year was a great time to organize this type of initiative to invite our community and visitors to re-discover Lambton's treasured museums,...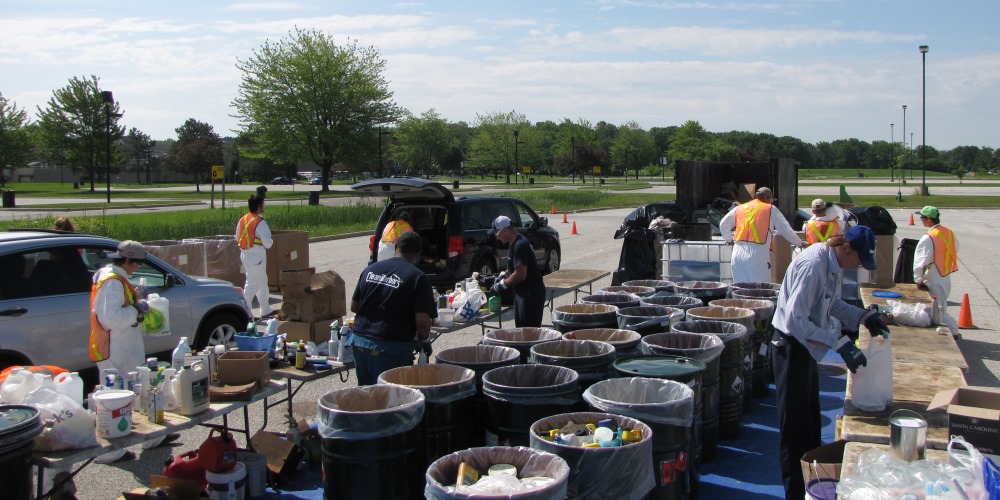 Posted on Tuesday, June 14, 2022 11:45 AM
Wyoming, ON - The County of Lambton Public Works Department and Clean Harbors Canada Inc. will be hosting a mobile Household Hazardous Waste collection event in Sarnia this weekend to offer an additional opportunity for Lambton County residents an opportunity to dispose of their household hazardous waste at no cost.
The one-day only mobile Household Hazardous Waste Collection event will be held on Saturday, June 18, 2022 from 9:30 a.m. until 2:00 p.m. at Lambton College Parking Lot 11, located at...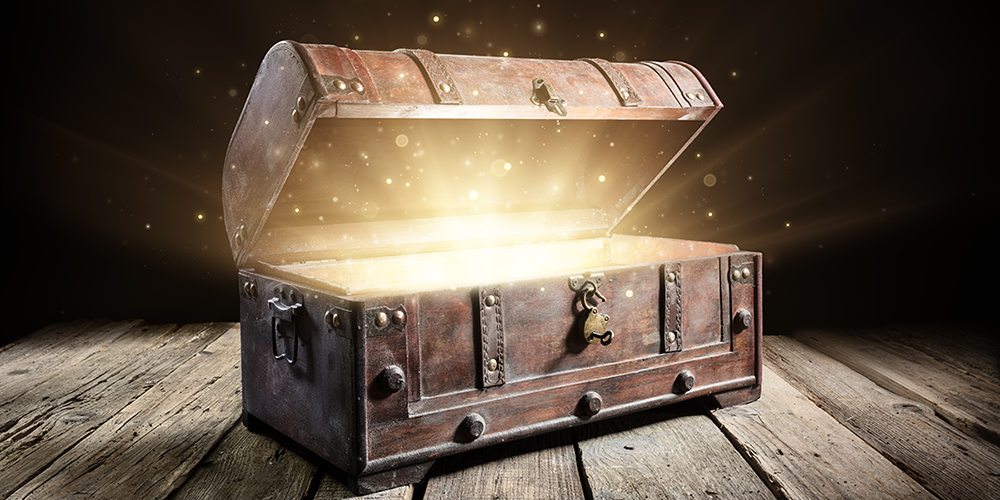 Posted on Thursday, June 09, 2022 02:10 PM
Wyoming, ON - The Heritage Sarnia-Lambton network will be hosting a new virtual Heritage Hour on Thursday, June 16 at 7 p.m. This panel presentation, titled Mysterious Artifacts, will explore strange and unusual artifacts lurking inside the museums' vaults.
"There are many fascinating artifacts in our collections with very unique stories," said Nicole Aszalos, Archivist/Supervisor, Lambton County Archives. "Through the collections research process, we were able to gather interesting details...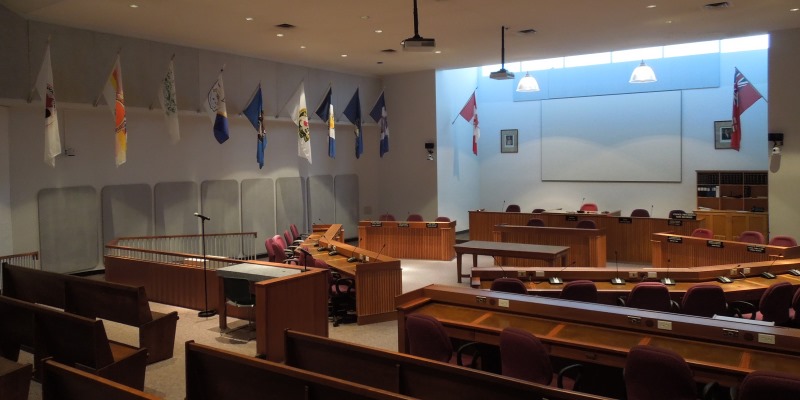 Posted on Wednesday, June 01, 2022 01:00 PM
Wyoming, ON – At its regular meeting on Wednesday, June 1, Lambton County Council:
Received an update from Lambton County Medical Officer of Health, Dr. Sudit Ranade, regarding the current COVID-19 situation in Lambton County.
Heard a presentation from Nancy Dubois, Consultant, DU B FIT Consulting, Staff Sergeants Ross Stuart and Erica VanRoboys, O.P.P., Lambton Detachment, and John Sottosanti, Media Relations Officer, Sarnia Police Service, regarding Lambton County's Community Safety and Well-Being...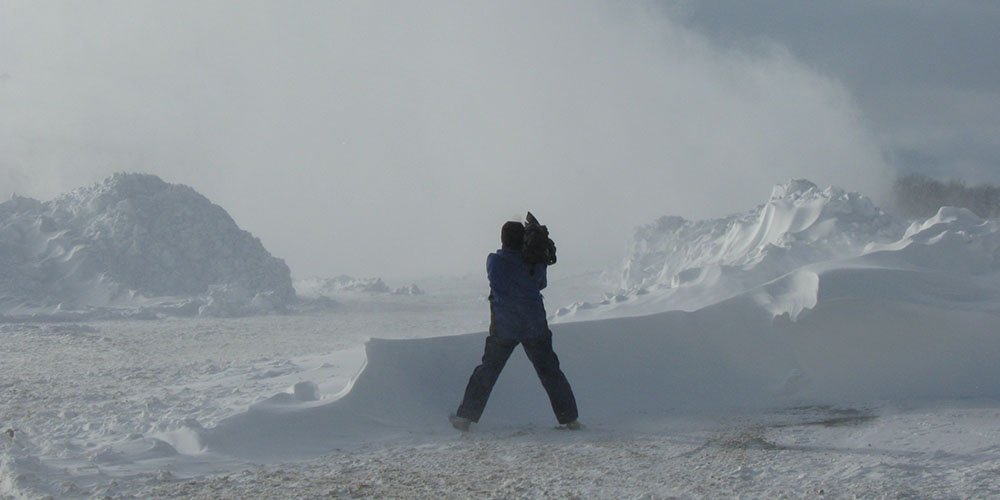 Posted on Wednesday, June 01, 2022 12:20 PM
Wyoming, ON – Lambton County Archives is pleased to announce that they have been awarded the AAO Institutional Award, presented by the Archives Association of Ontario (AAO). The annual AAO Institutional Award is presented to archival institutions that have made significant contributions to the advancement of the archival field or community, while demonstrating innovation with the establishment of outstanding programs or services.
This award recognizes Lambton County Archives' recent project Remembering...