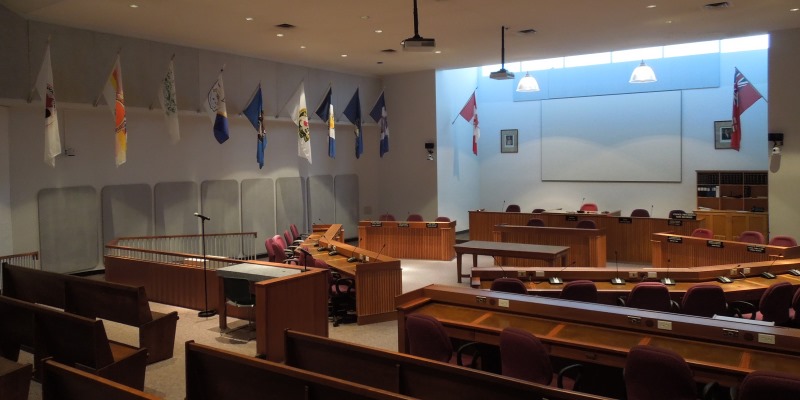 Posted on Wednesday, November 30, 2022 12:54 PM
Wyoming, ON – The election of the Warden and Deputy Warden for the 2023-2024 term will take place on December 7, 2022 at the inaugural meeting of Lambton County Council.
The Warden serves as the Head of Council for The Corporation of the County of Lambton, while the Deputy Warden serves to assist the Warden when required, both for a two-year term.
At the time of distribution, Enniskillen Mayor Kevin Marriott is the only declared candidate for the position of Warden. Point Edward Mayor Bev Hand...
Posted on Monday, November 28, 2022 11:04 AM
Wyoming, ON – Lambton County Library will be adjusting its hours over the holiday season. Hours will be adjusted on the following dates for the listed locations:
Date
Status
Locations
Saturday, December 24
Closed
Sarnia
Open
9 AM – 12 PM
Alvinston, Arkona, Bright's Grove,
Camlachie, Corunna, Courtright, Florence, Forest, Grand Bend, Inwood, Mallroad, Mooretown, Oil Springs, Petrolia, Point Edward, Port Lambton, Watford, Wilkesport, Wyoming
Sunday, December 25
Closed
All...
Posted on Thursday, November 24, 2022 11:19 AM
Sarnia, ON - The Sarnia-Lambton Local Immigration Partnership (SL-LIP) officially launched the Welcome to Lambton app on Thursday morning.
Created by the SL-LIP, in collaboration with TMRRW Inc. and funded by Immigration, Refugees and Citizenship Canada, the Welcome to Lambton app is a user-friendly, personalized guide to support newcomers to Lambton County. It has an integrated translation component, currently making the app content available in eight languages.
"Lambton County has a long...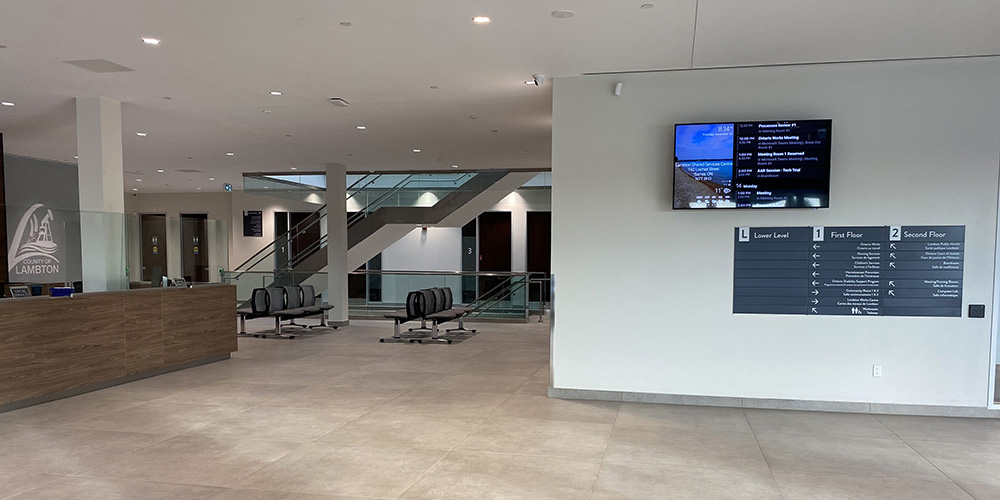 Posted on Wednesday, November 23, 2022 03:28 PM
Sarnia, ON – The County of Lambton held a re-opening celebration for the Lambton Shared Services Centre on Wednesday afternoon, hosting a ceremonial ribbon cutting and tours for local partner organizations and members of the media.
In 2020, Lambton County Council approved a 20-year lease agreement between the County of Lambton and Seasons Retirement Communities, the current owner of the property, with one of the stipulations being the renovation of the Lambton Shared Services Centre. Renovations...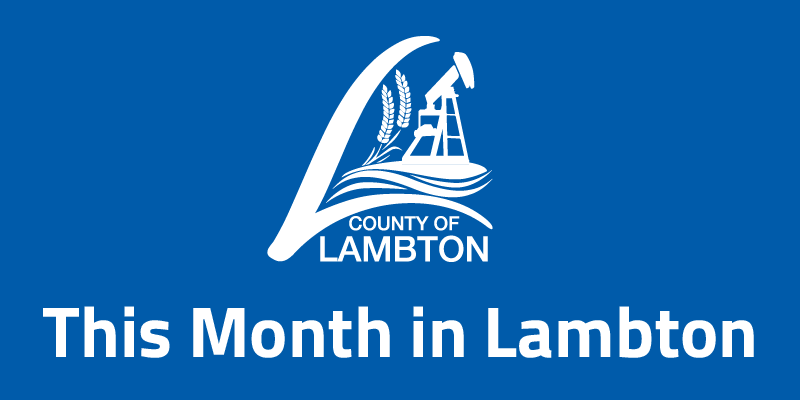 Posted on Friday, November 18, 2022 03:00 PM
The November 2022 edition of This Month in Lambton includes the following news, service updates, programs and events:
Lambton County Library is mailing letters to Santa
Lambton County Library...