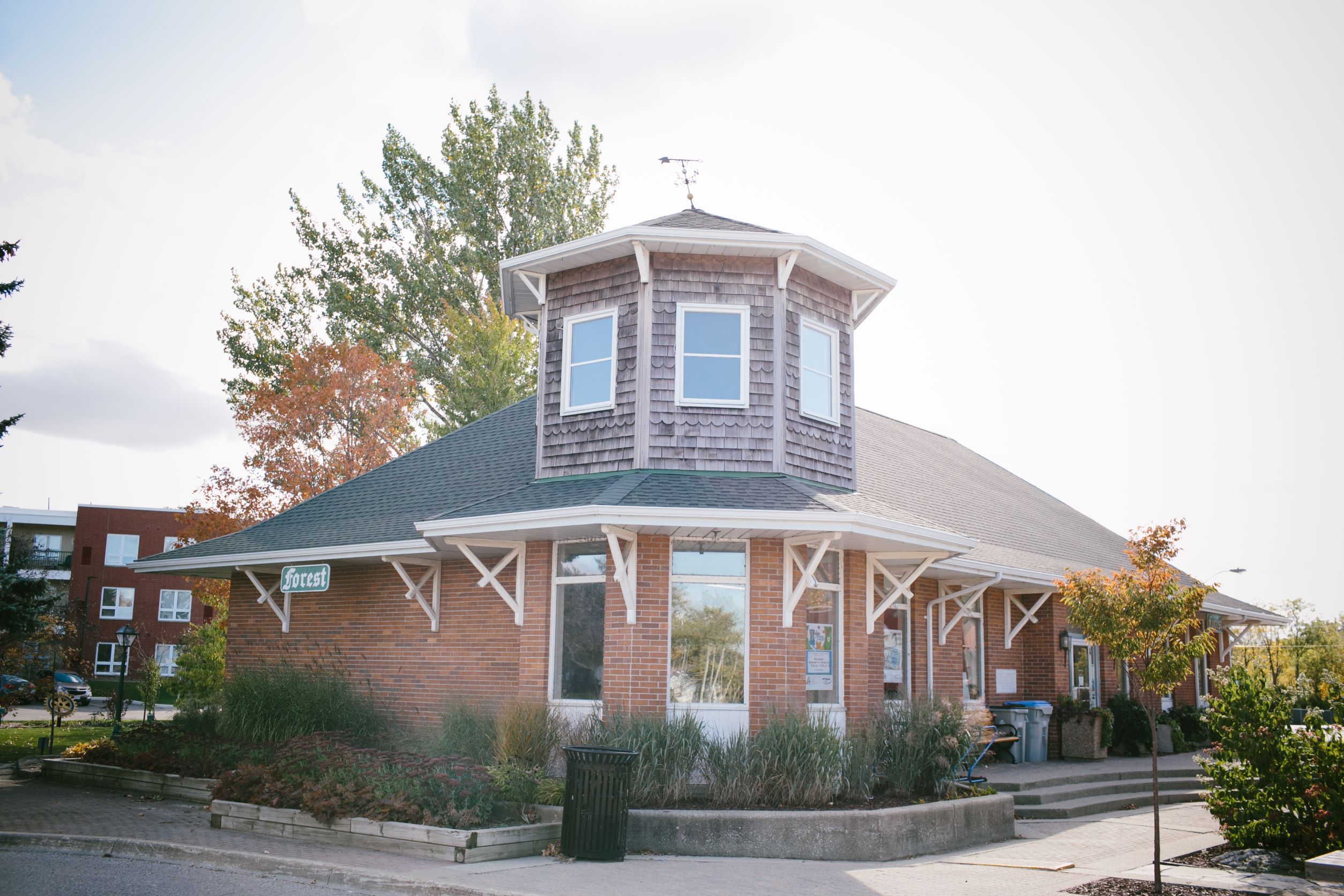 Posted on Wednesday, September 29, 2021 02:33 PM
Wyoming, ON – Lambton County Library will begin a two phase renovation project at the Forest Library, starting Monday, October 4, in an effort to add private meeting and program space, improve accessibility, and create traffic flow, ergonomic, and customer service improvements.
"This renovation is an important capital investment at the Forest Library," says Darlene Coke, Manager, Library Services. "The renovation will provide many benefits for the current and future users of the library, and the...
Posted on Wednesday, September 29, 2021 12:35 PM
Archivist, Nicole Aszalos of Lambton County Archives installs exhibit with Don Vander Klok from the Lambton Concert Band.
Wyoming, ON – Lambton County Archives, in partnership with the Lambton Concert Band, is pleased to present a new exhibit - History of Community Concert Bands in Lambton County.
Opening October 4, 2021 at the Sarnia Library, this fascinating exhibit explores the history of community concert bands across Lambton County.
"Nearly every community in Lambton County has been inspired...
Posted on Wednesday, September 29, 2021 08:52 AM
Point Edward, ON – In recognition of the Federal Government's new statutory holiday on September 30, Lambton Public Health's (LPH) offices and immunization clinics will be closed. The National Day for Truth and Reconciliation recognizes the colonial legacy of residential schools, honours Indigenous survivors, and is vital to the ongoing reconciliation process.
While COVID-19 contact tracing will continue, the daily surveillance report will not be updated on Thursday, September 30. This follows...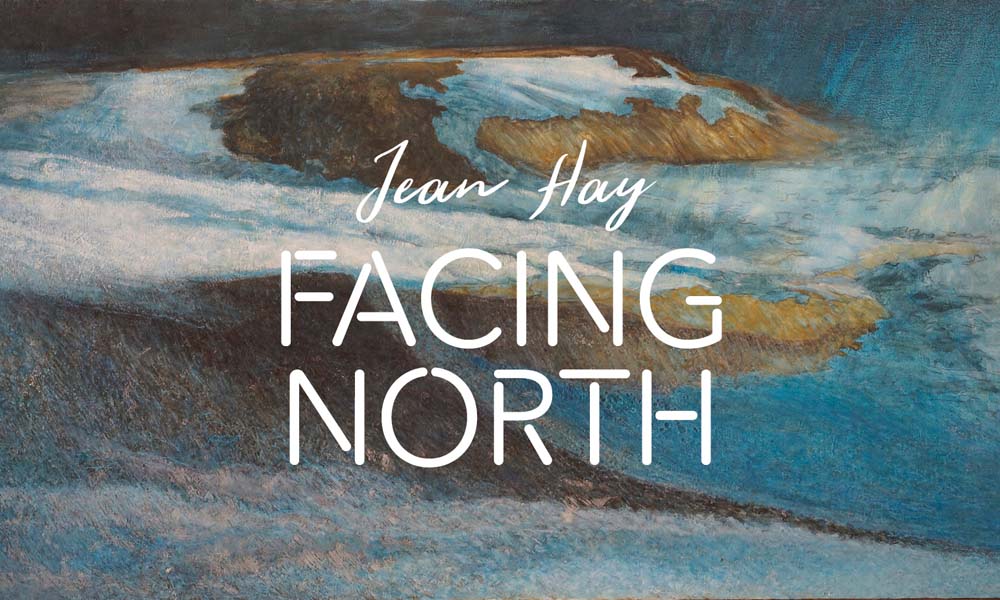 Posted on Tuesday, September 28, 2021 10:45 AM
Sarnia, ON – The Judith & Norman Alix Art Gallery is pleased to invite visitors to see its newest exhibition, Jean Hay Facing North, opening to the public on Friday, October 1.
This exhibition features captivating landscape paintings from regional artist Jean Hay (1919-2012). Facing North brings together a selection of Hay's encaustic paintings of the High Arctic to explore notions of aging, creative drive and ecological responsibility. The paintings draw from the permanent collections...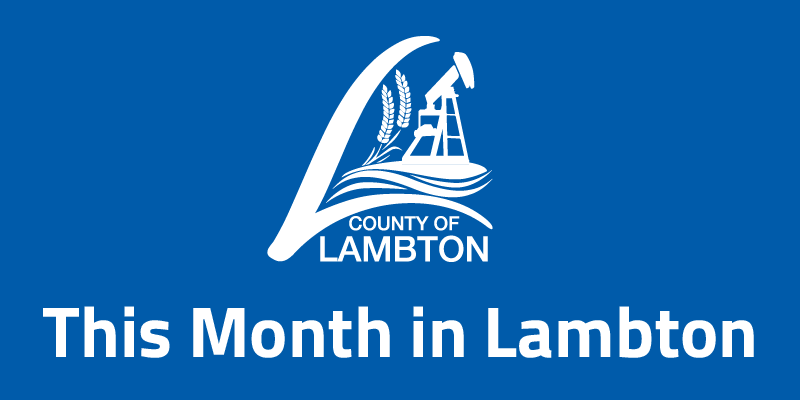 Posted on Friday, September 24, 2021 03:00 PM
The September 2021 edition of This Month in Lambton includes the following news, service updates, programs and events: