Posted on Tuesday, May 02, 2023 12:32 PM
Wyoming, ON - Interactive touchscreen kiosks promoting programs, exhibitions, events, and tourism offerings in the region have arrived at Lambton County Library locations, and other cultural sites across Lambton County.
The kiosks and an accompanying brochure rack and poster holder are a result of a partnership with Tourism Sarnia-Lambton and funded by the Tourism Relief Fund grant program. The Tourism Relief Fund is delivered by the Federal Economic Development Agency for Southern Ontario, and...
Posted on Monday, May 01, 2023 01:10 PM
Point Edward, ON – Lambton Public Health is seeking information about the location of a dog and its owner following a dog bite incident that occurred around 9:30 a.m. on Monday, May 1 at the park on Lyndoch St. and Cameron St. in Corunna.
The dog, described as small and white with brown spots and resembling a Jack Russell terrier, was being walked by an older gentleman with white hair. The person who was bit was a 3-year-old child. The parent of the child who was bit did not receive any contact...
Posted on Monday, May 01, 2023 01:02 PM
Wyoming, ON – Lambton County Library is celebrating Free Comic Book Day by distributing free comic books at its library locations that are open on Saturday, May 6 during regular hours.
"Graphic novels are a popular choice for readers today, with storylines capturing everything from fantasy to lived experience," said Vanitia Campbell, Public Services Coordinator – Youth, with Lambton County Library. "Participating in Free Comic Book Day is a great tradition that inspires new readers and celebrates...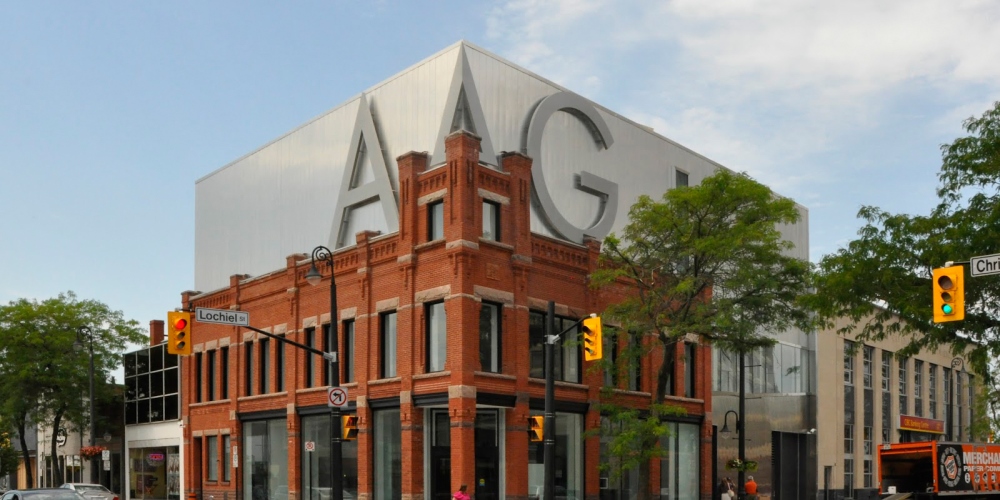 Posted on Monday, April 24, 2023 11:00 AM
Sarnia, ON – The Judith & Norman Alix Art Gallery is delighted to announce the opening of its third exhibition in the Re View series, showcasing its permanent collection. The exhibition will open to the public on Friday, May 5, 2023.
This captivating exhibition invites visitors to delve into the theme of identity through dramatic portraits, thought-provoking en plein-air paintings, and mesmerizing folklore-inspired abstractions by local Lambton County-based artists. The exhibition will feature...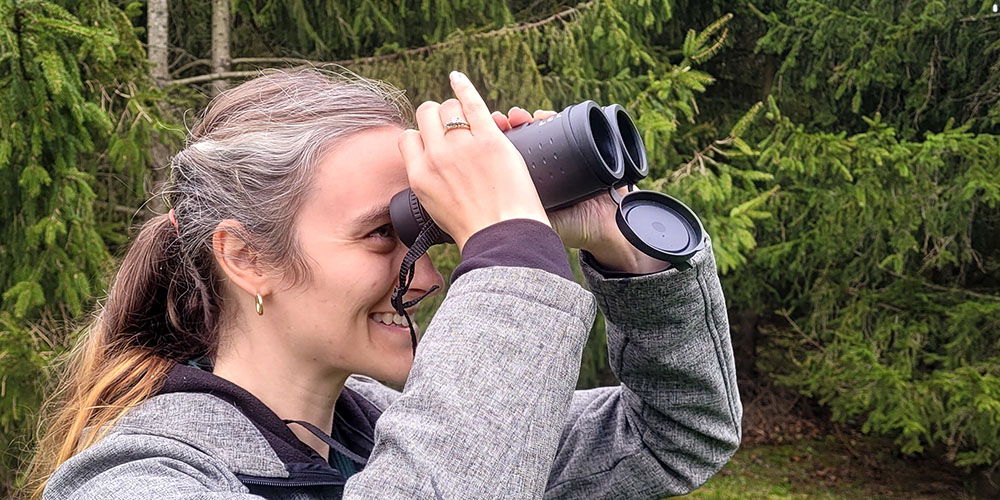 Posted on Monday, April 24, 2023 09:55 AM
Wyoming, ON – Lambton County Library has added ten sets of binoculars to its Active Living Lifestyle collection, now available for loan to cardholders.
"Tasco 10x42 binoculars feature clear optics with high magnification," said Kevin Coates, Public Services Coordinator, Collections. "These binoculars are excellent for birdwatching and wildlife spotting. They also function well in low-light conditions for astronomy and stargazing".
Each Binoculars Kit contains a pair of Tasco 10x42 binoculars and a...