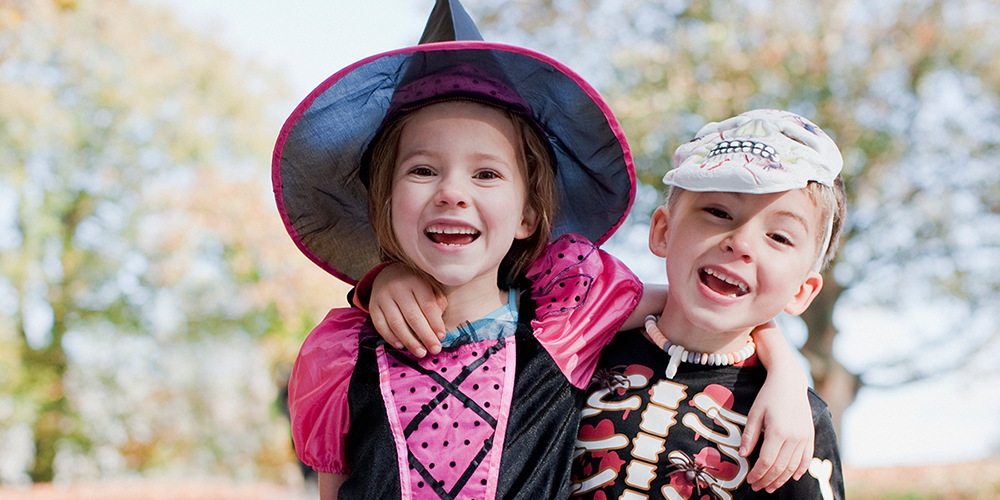 Posted on Tuesday, October 11, 2022 10:41 AM
Oil Springs, ON - Oil Museum of Canada, National Historic Site will be hosting Cackling Cauldrons: A Trick-or-Treat Event on Saturday, October 29 from 11:00 a.m. to 3:00 p.m.
Enjoy a spooky, fun-time where all little ghouls, goblins, superheroes, and princesses are invited to go hunting for candy, make monster masks, and play witchy games. Children are encouraged to wear their costumes for this family-friendly event. Trick-or-treat through our historic buildings and stop inside the Museum...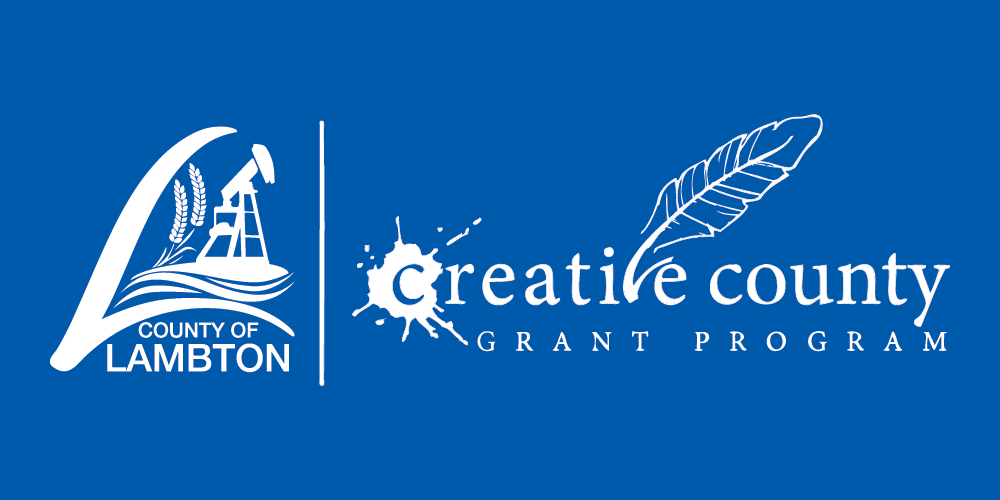 Posted on Thursday, October 06, 2022 11:53 AM
Wyoming, ON - Beginning Monday, October 10, Lambton's Creative County Grant Program will be receiving funding applications for arts, culture and heritage initiatives occurring in Lambton County in 2023.
The Creative County Grant Program invests in new and innovative projects that build cultural capacity, strengthen the creative community, define the County's unique identity and enrich the quality of life of all residents. Organizers of new or expanding initiatives are encouraged to apply online...
Posted on Thursday, October 06, 2022 11:06 AM
Wyoming, ON – This October, Lambton County Library is celebrating Canadian Library Month and Ontario Public Library Week, a time to celebrate the valuable role libraries play in Canadians' lives.
More than just books, libraries provide a valuable service to the community as meeting places, spaces to participate in programs and educational opportunities, supporting early learning and improved literacy and encouraging freedom of expression by providing a balanced collection and equal access to information.
To...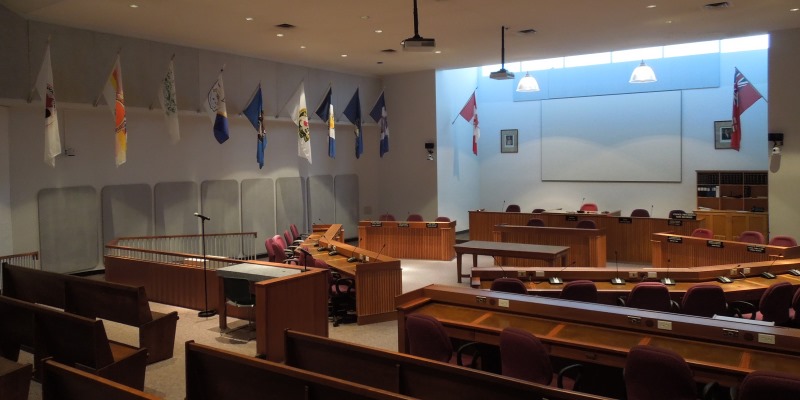 Posted on Wednesday, October 05, 2022 12:13 PM
Wyoming, ON – At its regular meeting on Wednesday, October 5, Lambton County Council:
Received an update from Acting Lambton County Medical Officer of Health, Dr. Sudit Ranade, regarding the current COVID-19 situation in Lambton County.
Reviewed an information report and watched a short video regarding the donation of two retired ambulances from Lambton EMS to GlobalMedic and OperationNicaragua. The cities of Managua and Estelí, Nicaragua have been able to place these ambulances into service in their...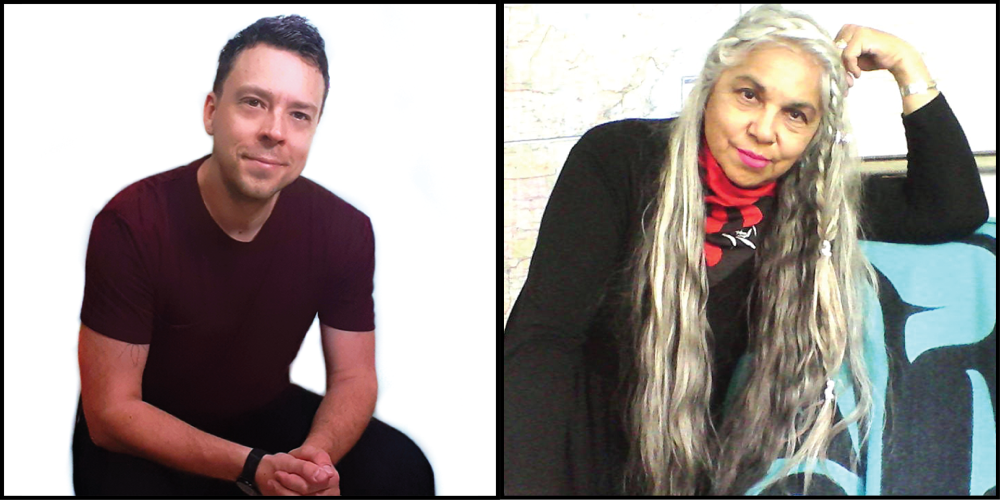 Posted on Thursday, September 29, 2022 02:28 PM
Sarnia, ON – The Judith & Norman Alix Art Gallery will be hosting two in-person Art & Ideas lectures this October. These will be the first in-person lectures held at the Gallery since the beginning of the COVID-19 pandemic, when they shifted to a virtual model.
Art & Ideas is a series of discussions focused on expanding the ideas and topics found in current exhibitions or artwork from the JNAAG's permanent collection. Registration is required and can be completed through the