Posted on Wednesday, May 26, 2021 01:00 PM
Point Edward, ON – The Lambton COVID-19 Immunization Task Force met Tuesday, May 25 to discuss updates to the COVID-19 vaccine rollout plan in Lambton County. Here are some highlights from the meeting:
To date, a total of 68,755 doses of COVID-19 vaccine have been administered to residents of Lambton County by public health, hospitals, primary care and pharmacies. That represents 58.7 percent of adults aged 18+ in Lambton County who have received one or more doses.
Last Tuesday, Lambton Public Health...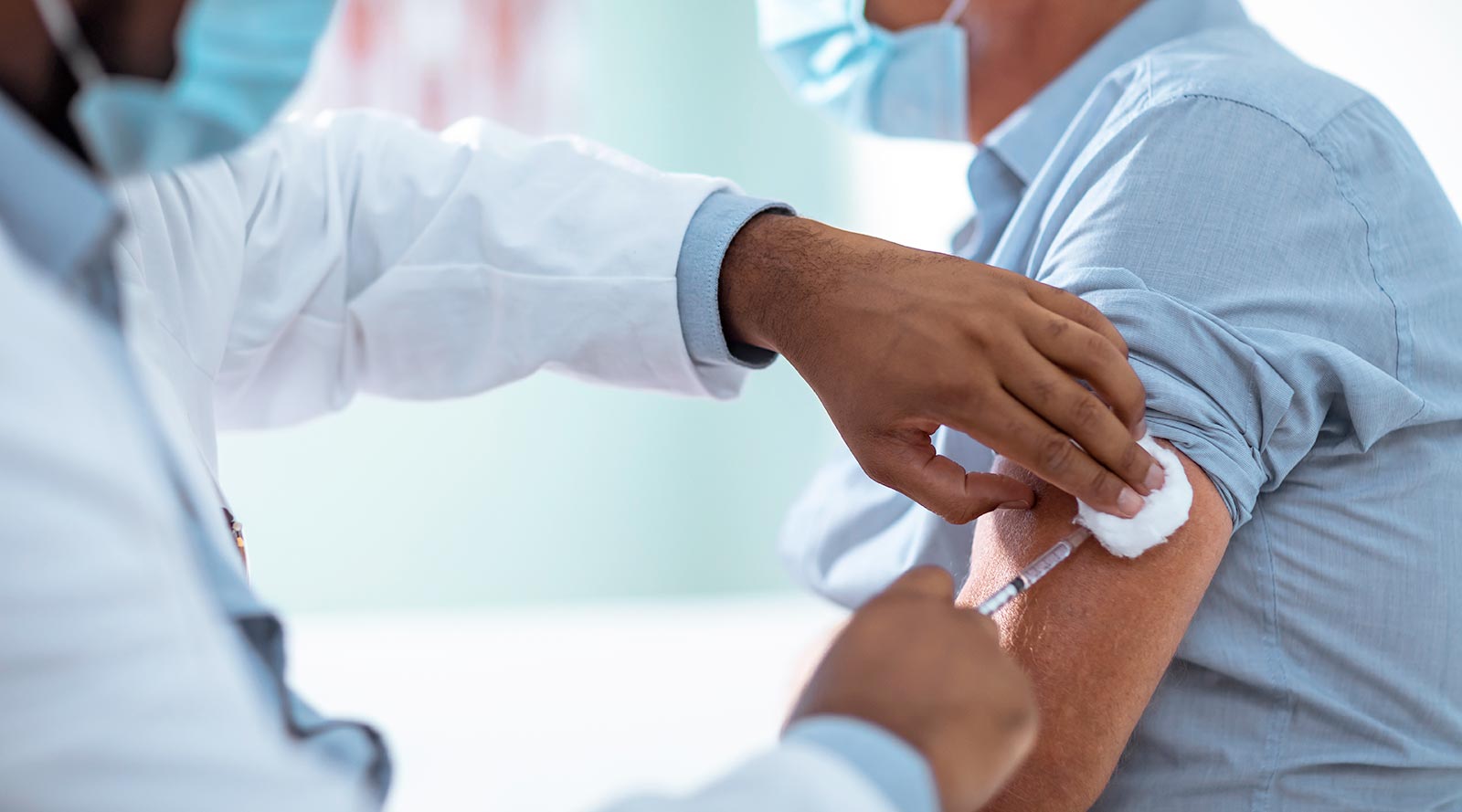 Posted on Wednesday, May 26, 2021 10:42 AM
Point Edward, ON – In an effort to inform and maintain local vaccination records, Lambton Public Health (LPH) is releasing a survey to the residents of Lambton County today to gather information regarding COVID-19 vaccinations administered out-of-province and out-of-country.
Those who have received vaccinations outside of Ontario and maintain a full-time or seasonal residence within Lambton County are requested to complete the survey on the Vaccination Reporting page of Lambton Public Health's website.
The...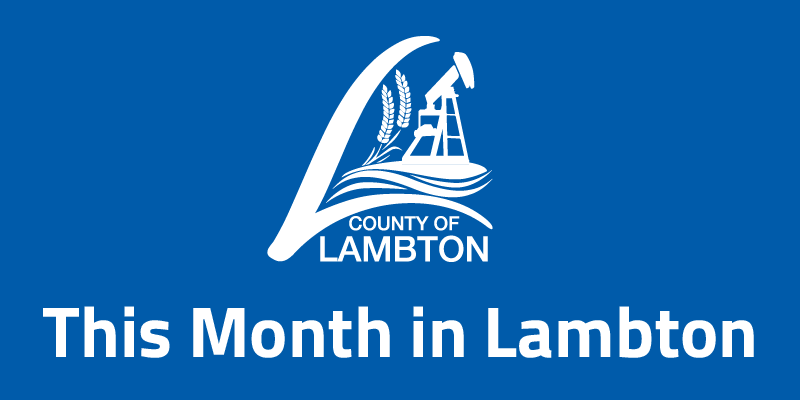 Posted on Friday, May 21, 2021 03:00 PM
The May edition of This Month in Lambton includes the following news, service updates, programs and events:
Posted on Friday, May 21, 2021 08:44 AM
Point Edward, ON – Lambton Public Health is reminding the public that while COVID-19 contact tracing continues, the daily surveillance report will not be updated on Monday, May 24 (Victoria Day).
This follows a similar approach with reports from other Provincial health authorities and health units.
Lambton Public Health will continue all case and contact management procedures during the weekend and on the holiday Monday. These procedures support the investigation for a confirmed case, and help to...
Posted on Wednesday, May 19, 2021 02:22 PM
Sarnia, ON - The Sarnia-Lambton Local Immigration Partnership (SLLIP) is launching the #AllAreWelcomeHere campaign, aimed at promoting diversity and addressing issues of racial, religious and ethnic prejudice and discrimination in our community. Beginning May 26, 2021, Lambton County residents will begin seeing #AllAreWelcomeHere lawn signs across the county.
"Lambton County has served as a safe and welcoming home to new residents and visitors alike for over a hundred years. It is our vision to create...