Posted on Wednesday, August 25, 2021 09:24 AM
Wyoming, ON – Continuing its efforts to resume library services as part of Step 3 of the Province's Roadmap to Reopen, Lambton County Library will reopen nine additional sites next month, making all 25 library locations open to the public beginning the week of September 7, 2021.
The remaining nine locations will join the other sites in offering: curbside pickup service, in-person browsing as capacity limits allow and scheduled computer use, wi-fi use and academic research. The nine locations include:...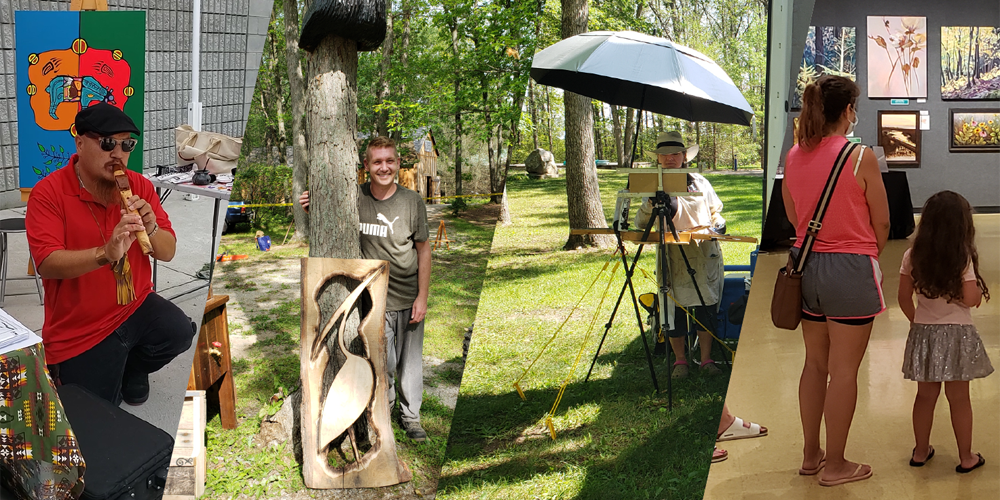 Posted on Tuesday, August 24, 2021 11:12 AM
Grand Bend, ON – Lambton Heritage Museum will be presenting the Paint Ontario Art Show & Sale, September 3 - 26, 2021. The 25th anniversary show will be a live, in-person show - not a virtual show.
Paint Ontario is the largest show and sale of representational art in Ontario, which features over 200 original paintings by approximately 100 artists, selected from almost 700 submissions. The show provides a unique opportunity for emerging artists to showcase their work and an unmatched...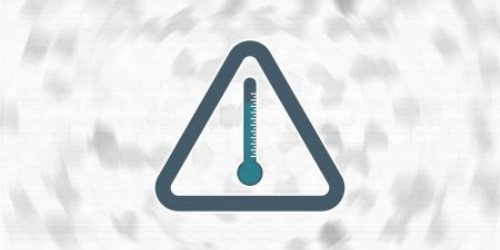 Posted on Monday, August 23, 2021 10:17 AM
Point Edward, ON - With the prediction of hot and humid weather expected to continue today and possibly into the middle of this week, Environment and Climate Change Canada has issued a Heat Warning for Lambton County.
A heat warning is issued when two consecutive days are forecast to have a daytime high temperature greater than or equal to 31⁰C, and a nighttime temperature greater than or equal to 20⁰C or a humidex greater than 40⁰C.
In high temperatures and humidity, your body may not be able...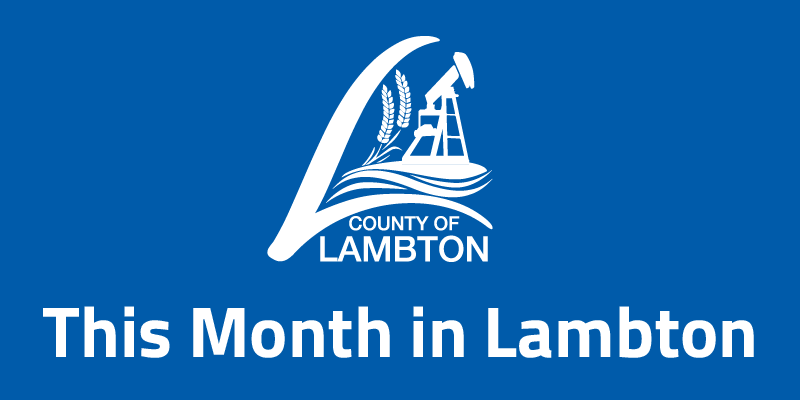 Posted on Monday, August 23, 2021 08:44 AM
The August edition of This Month in Lambton includes the following news, service updates, programs and events:
Update on Lakeshore Road (County Road 7) reconstruction
Motorists and cyclists are reminded that Lakeshore Road (County Road 7) is closed for...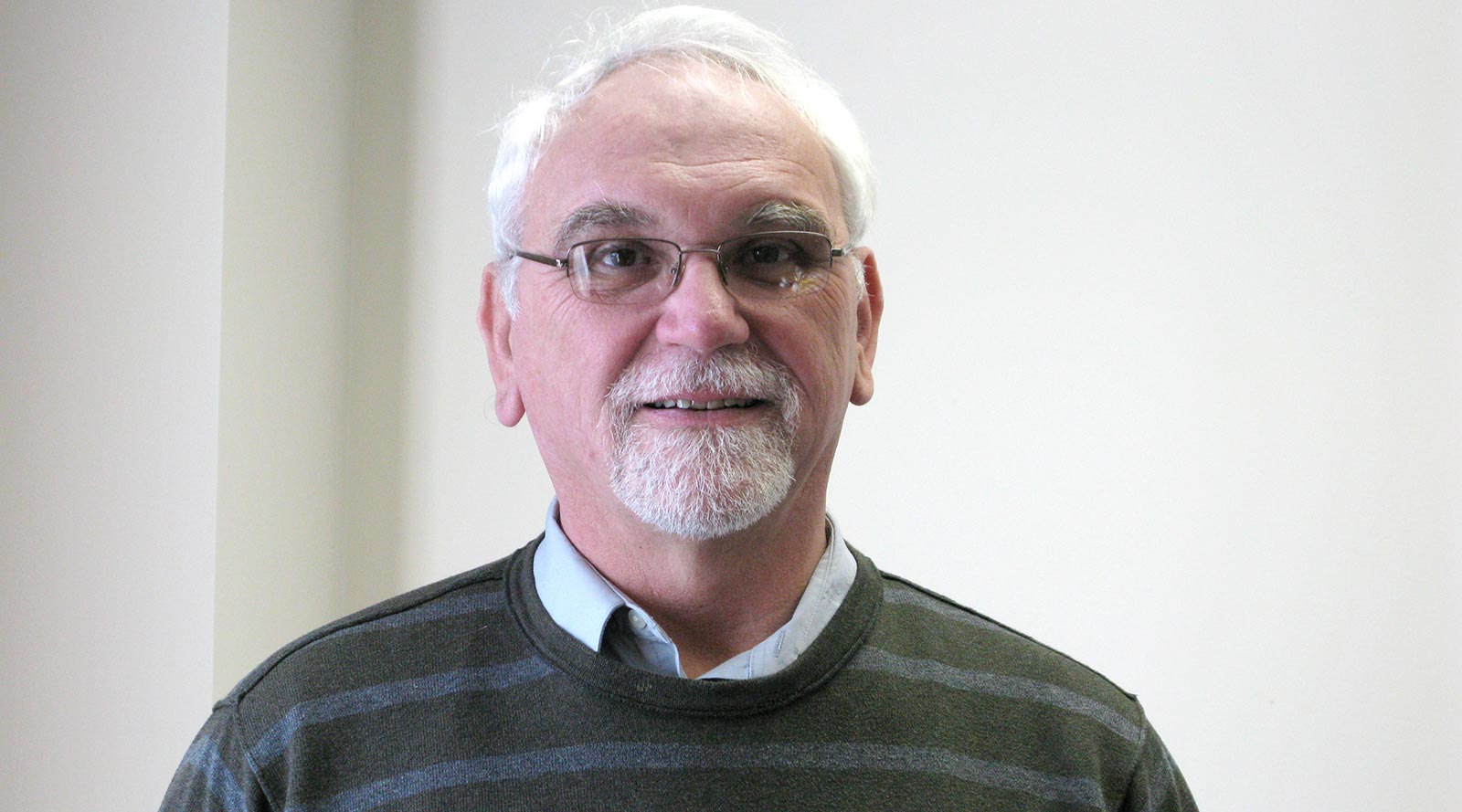 Posted on Wednesday, August 18, 2021 02:20 PM
Point Edward, ON – Dr. Christopher Greensmith has been appointed to the interim position of Acting Medical Officer of Health (MOH) for Lambton County.
"I am pleased to welcome Dr. Greensmith back to Lambton Public Health," said Andrew Taylor, General Manager for Public Health Services. "He is not only a well-respected local family physician, but is also well-known to the community having served in the past as the County's MOH for over 22 years."
Recently, Dr. Greensmith served on the County's COVID-19...