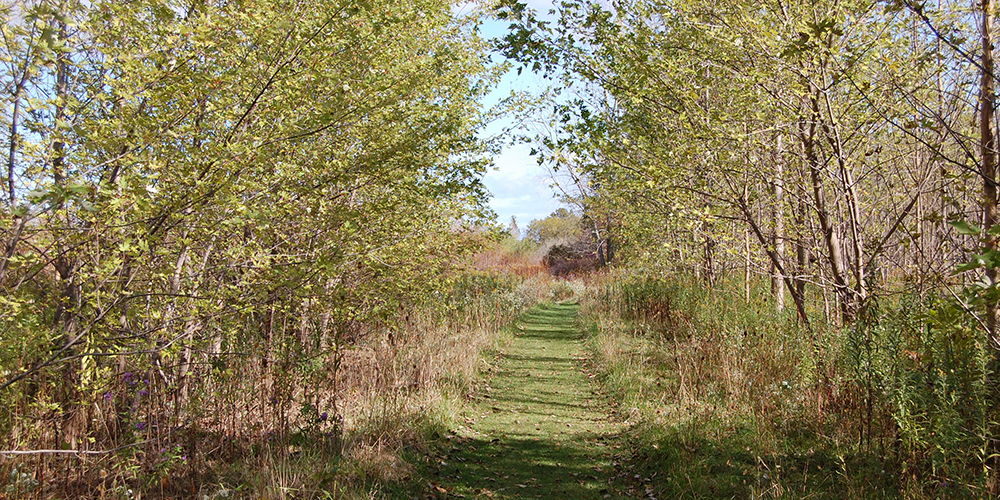 Posted on Tuesday, August 30, 2022 09:54 AM
Strathroy, ON – The County of Lambton and St. Clair Region Conservation Authority (SCRCA) wish to notify the public of an upcoming parking lot and property closure at Perch Creek Habitat Management Area, located on Churchill Line, in Sarnia.
The parking lot and property will close to the public effective Tuesday, September 6, 2022, for approximately 2 days while the parking lot undergoes upgrades.
Perch Creek Habitat Management Area is owned by the County of Lambton and managed by the SCRCA. The...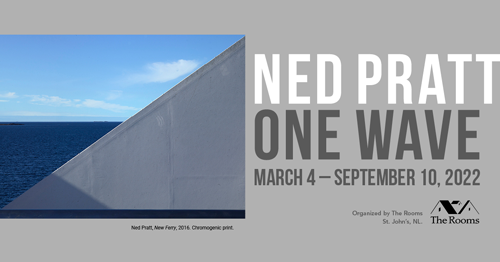 Posted on Thursday, August 25, 2022 10:30 AM
Sarnia, ON – The Judith & Norman Alix Art Gallery would like to remind the public their last chance to view Ned Pratt One Wave, is quickly approaching. The exhibition, which opened March of this year will close on September 10, 2022.
In a place known for its changing weather, artist Ned Pratt searches for moments of quiet. The exhibition is a ten-year retrospective featuring over thirty large scale photographs and represents a period of dedicated focus on Pratt's home island of Newfoundland....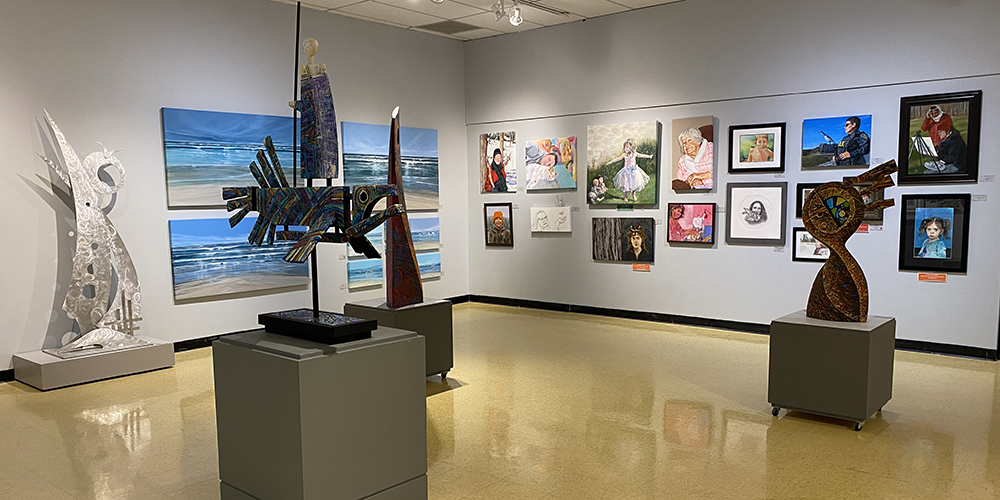 Posted on Tuesday, August 23, 2022 10:27 AM
Grand Bend, ON – The 26th annual Paint Ontario Art Competition, Exhibition & Sale opens its doors to the public at 10:00 a.m. on Friday, September 2 at Lambton Heritage Museum. The event will run until Sunday, September 25.
Long known as Ontario's largest show and sale of representational art, the 2022 edition of this popular event is eagerly anticipated by both the local community and art appreciators across the province.
The jurying process is now complete, and the show is preparing for...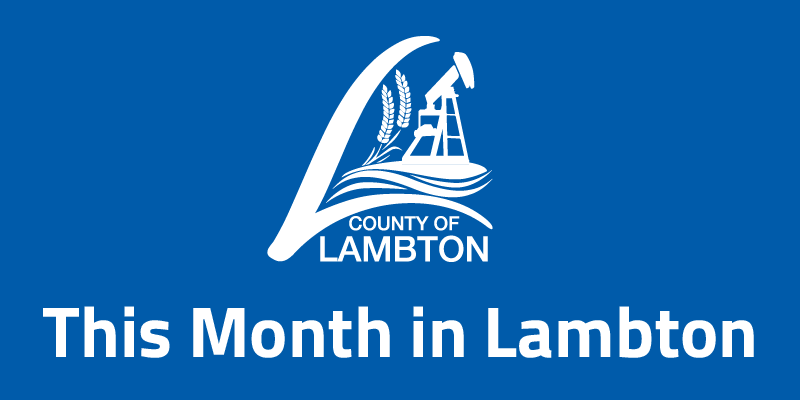 Posted on Monday, August 22, 2022 09:27 AM
The August 2022 edition of This Month in Lambton includes the following news, service updates, programs and events:
Posted on Tuesday, August 16, 2022 01:21 PM
Oil Springs, ON - Oil Museum of Canada, National Historic Site, is hosting a Book Launch Event celebrating the release of the book Crude Genius by author Gary May on Sunday, August 28 from 1:00 to 3:00 p.m.
Crude Genius explores the making of international oil baron, William H. McGarvey. McGarvey was the former mayor of Petrolia and an oil man who left to seek his fortune in the international oil fields. He was crowned the "Petroleum King of Austria," dubbed "Europe's Rockefeller,"...