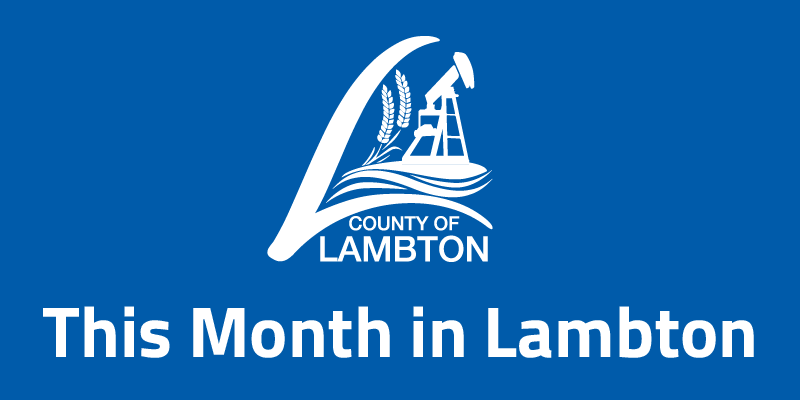 Posted on Monday, July 25, 2022 08:54 AM
The July 2022 edition of This Month in Lambton includes the following news, service updates, programs and events: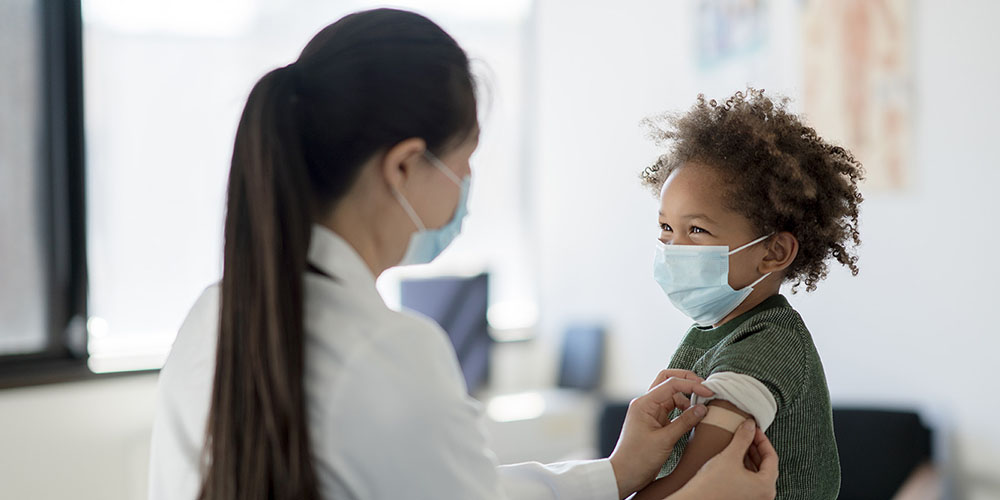 Posted on Thursday, July 21, 2022 04:13 PM
Point Edward, ON – Starting Thursday, July 28, the Province of Ontario will expand eligibility for COVID-19 vaccinations to additional populations.
Eligibility will be expanded to the following groups:
Individuals aged 6 months to under 5 years will be able to receive the pediatric Moderna COVID-19 vaccine
Immunocompromised Individuals between ages 12 and 17 will be eligible for a 2nd booster (fifth dose) at a recommended interval of 168 days (6 months) after their 1st booster (fourth dose)
Beginning at...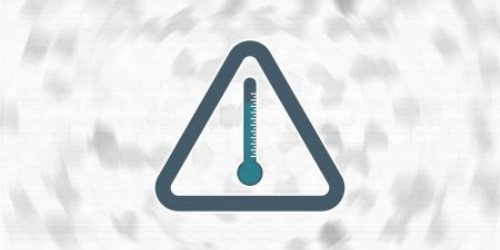 Posted on Thursday, July 21, 2022 03:49 PM
Point Edward, ON - With the hot and humid weather continuing, Lambton Public Health has issued an Extended Heat Warning for Lambton County. In high temperatures and humidity, your body may not be able to cool properly which can lead to heat exhaustion or even heat stroke.
This prolonged period of hot weather is expected to continue into Saturday, July 23 and possibly into Sunday, July 24.
An Extended Heat Warning is issued when a heat warning extends beyond two consecutive days. This is when vulnerable...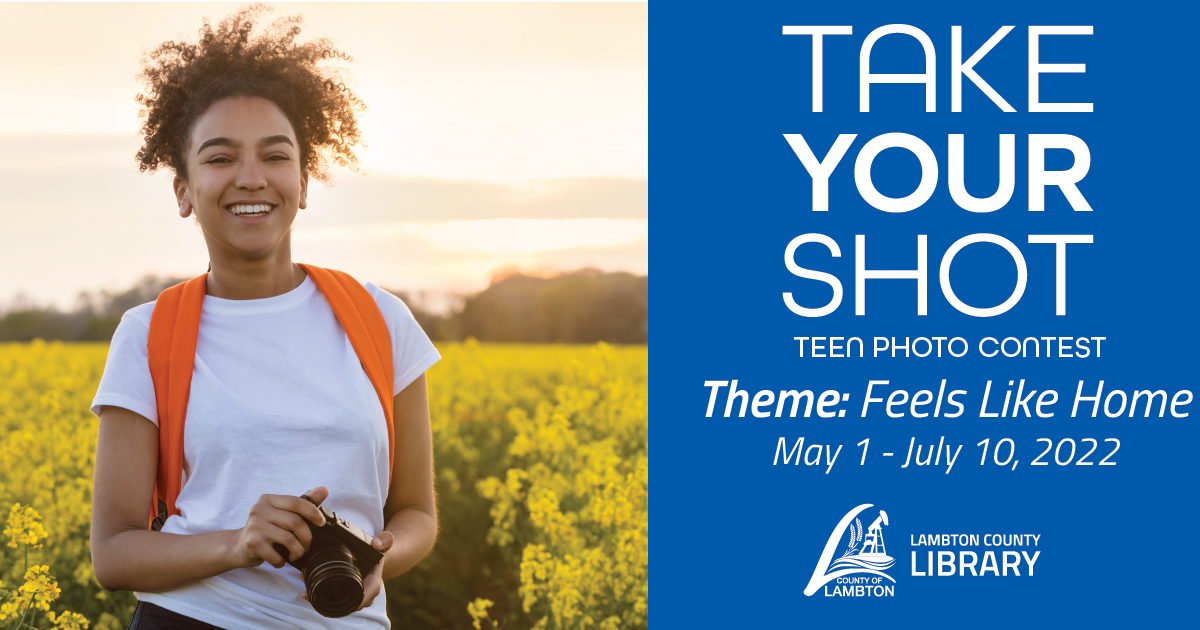 Posted on Tuesday, July 19, 2022 04:12 PM
Wyoming, ON – More than 20 local teens who participated in the Take Your Shot: Teen Photo Contest organized by Lambton County Library and the Judith & Norman Alix Art Gallery will have their photographs on display this summer.
This year's contest was inspired by the theme Feels Like Home and asked teens from across Lambton County to submit photos that encapsulated the feeling of home through things, places, people or pets that remind them of home or their hometowns. Between May 1 and July...
Posted on Tuesday, July 19, 2022 09:58 AM
Sarnia, ON – The Judith & Norman Alix Art Gallery is inviting youth aged 9-13 to take part in the upcoming TNT Summer Splash Workshops. TNT stands for Try New Things and in these workshops, participants will develop their creative skills, make new friends, and explore their community. This free program, led by local artists, is filled with a variety of exciting new experiences that allow youth to discover new passions.
Workshops include:
Zine Machine with Lauren Davidson
Tuesday, August...