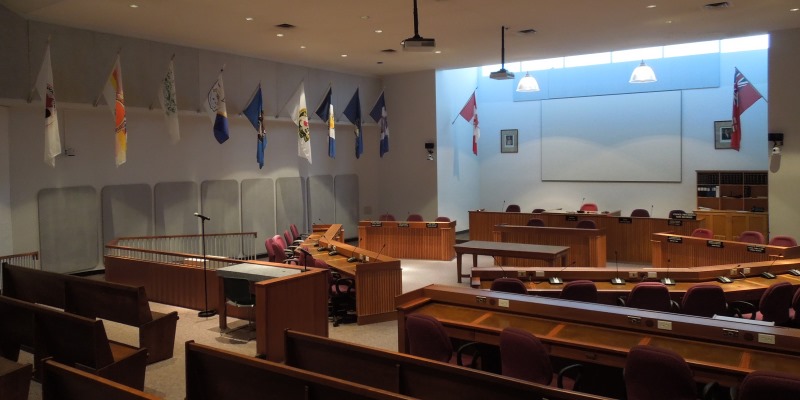 Posted on Wednesday, July 07, 2021 12:41 PM
Wyoming, ON – Lambton County Council held their regular meeting via videoconference on Wednesday, July 7, 2021. At this meeting, Lambton County Council:
Received an update from Lambton County Medical Officer of Health, Dr. Sudit Ranade, regarding the current COVID-19 situation in Lambton County.
Heard a presentation from Lambton County resident Stephanie Cattrysse requesting that immediate safety measures be implemented at the County Road 8 and County Road 22 intersection.
Directed staff to install...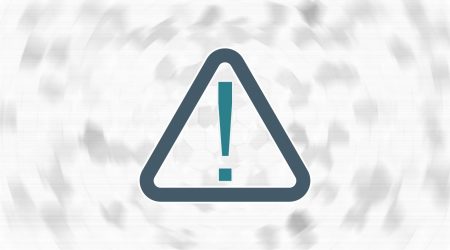 Posted on Tuesday, July 06, 2021 03:36 PM
Point Edward, ON – Lambton Public Health is seeking information about the location of a dog and its owner following a dog bite incident that occurred around 8:30 p.m. on Saturday, July 3 at Ipperwash Main Beach.
The dog, described as a brown medium sized pit bull, was on the beach with no owner in sight.
If you have any information relating to the location of the dog and its owner, please contact Lambton Public Health at 519-383-8331 (ext. 3812) or toll-free 1-800-667-1839.
If the dog is not located...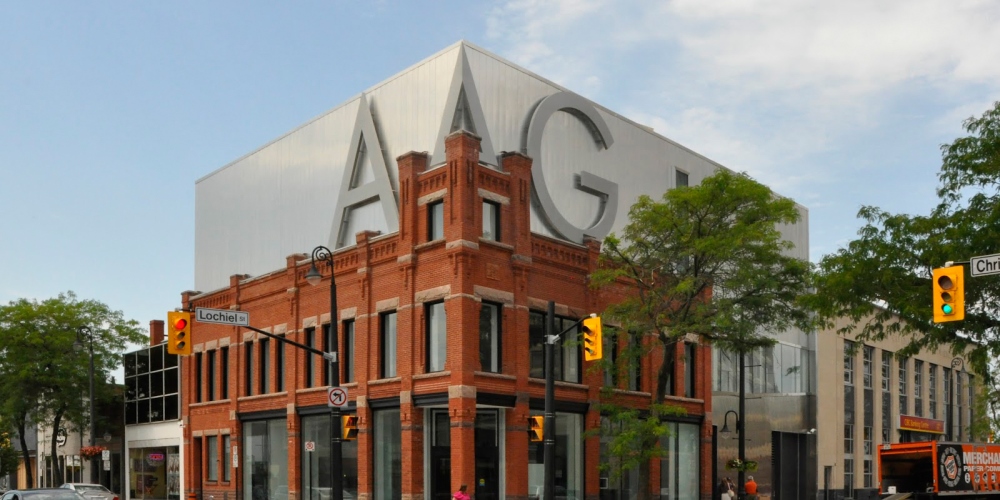 Posted on Tuesday, July 06, 2021 10:20 AM
Sarnia, ON – The Judith & Norman Alix Art Gallery is pleased to announce several upcoming Art & Ideas programs which will be hosted virtually via Zoom.
Art & Ideas is a series of live discussions focused on expanding the ideas and topics found in current exhibitions or artwork from the JNAAG's permanent collection. Registration is required, and can be completed through the Art & Ideas page of the JNAAG website.
Artist Talk with Susan Dobson
Thursday, July 8 at 7 p.m.
The...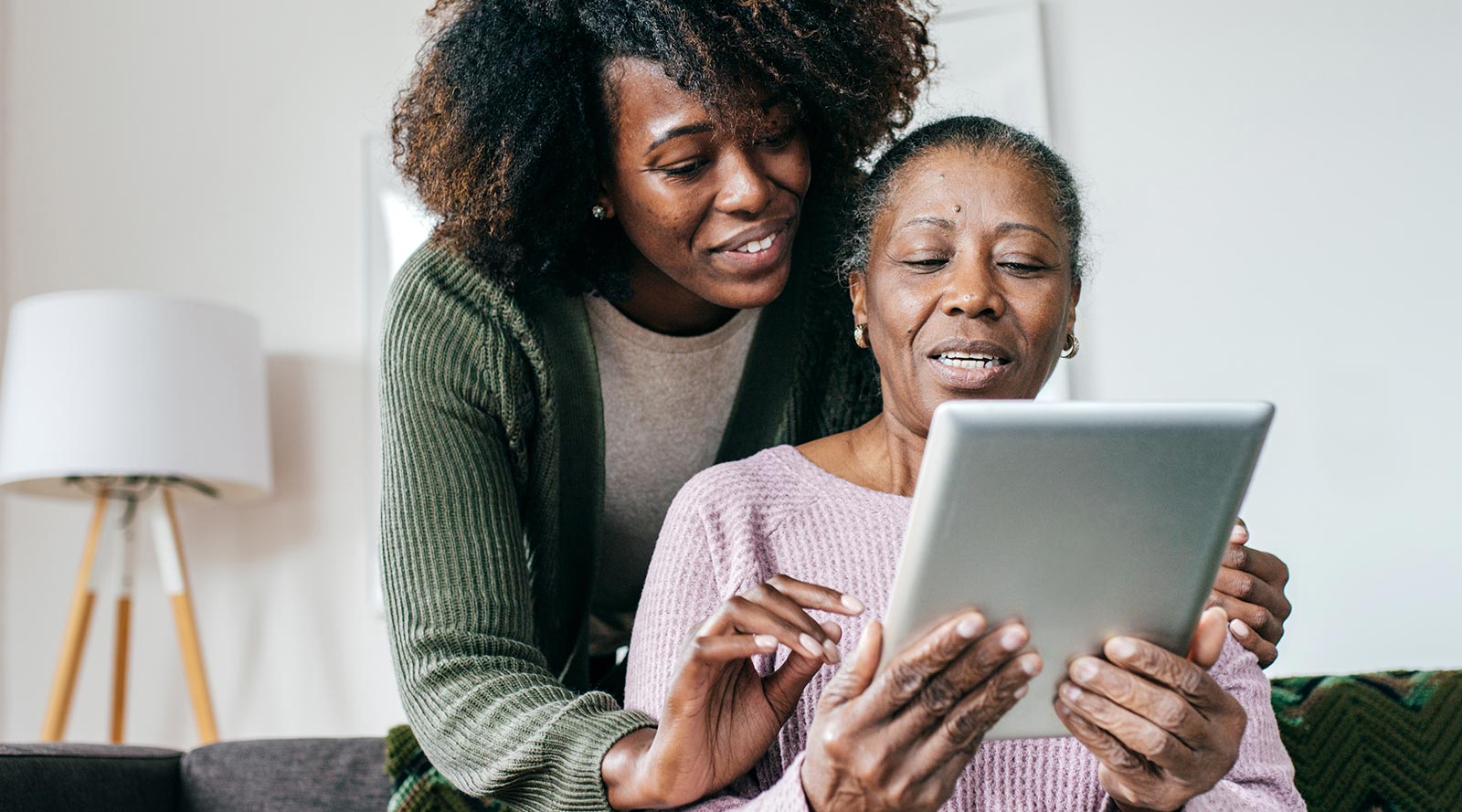 Posted on Tuesday, July 06, 2021 08:20 AM
Point Edward, ON – Lambton Public Health (LPH) is announcing the launch of an Older Adult Care Pathway survey, directed to adults aged 55+ and their caregivers.
The survey was developed as part of the Inclusive Communities Grant Fund that LPH was awarded from the Ministry of Seniors and Accessibility in March 2021. The work from this grant will inform the Older Adult Care Pathway Project, which builds on the elements initiated by the Age-Friendly Sarnia 2017 action plan. The goal is to expand...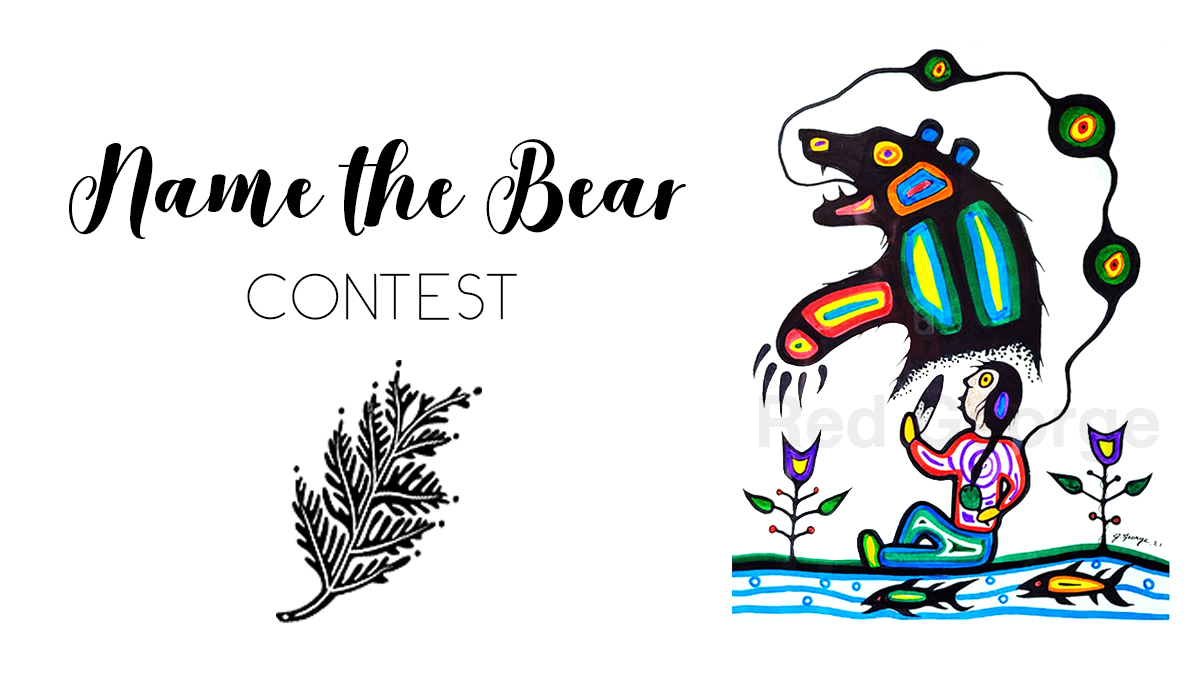 Posted on Monday, July 05, 2021 10:50 AM
Grand Bend, ON – With the recent sightings of a large black bear, or mukwa, in Lambton County, Lambton Heritage Museum has launched a "Name The Bear" contest on social media, which has generated some very symbolic name suggestions thus far.
"The black bear came to our area at an emotionally difficult time as people across Canada struggle with the discoveries of unmarked graves at former residential school sites," said Dana Thorne, Curator/Supervisor at Lambton Heritage Museum. "Some of the contest...