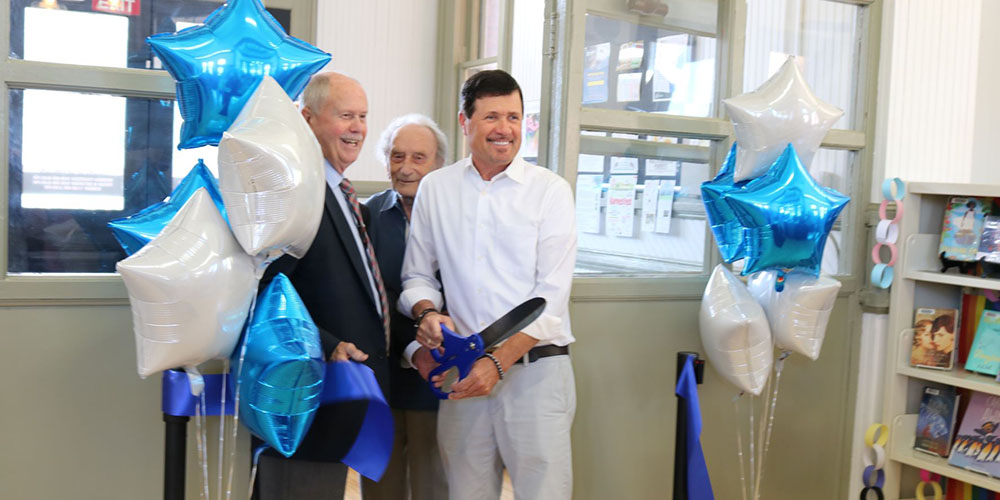 Posted on Wednesday, June 22, 2022 03:36 PM
Photo: Mayor Brad Loosely, Former Chief Librarian Ronald Baker, Warden Kevin Marriot cut the ribbon at Petrolia Library's reopening celebration
Petrolia, ON – Local government officials and visitors to Petrolia Library celebrated its recent renovation today by holding a ribbon cutting ceremony at the 119-year-old historic train station in downtown Petrolia.
Petrolia Library reopened on May 7 following a five-week closure that allowed the County of Lambton and the Town of Petrolia to undertake...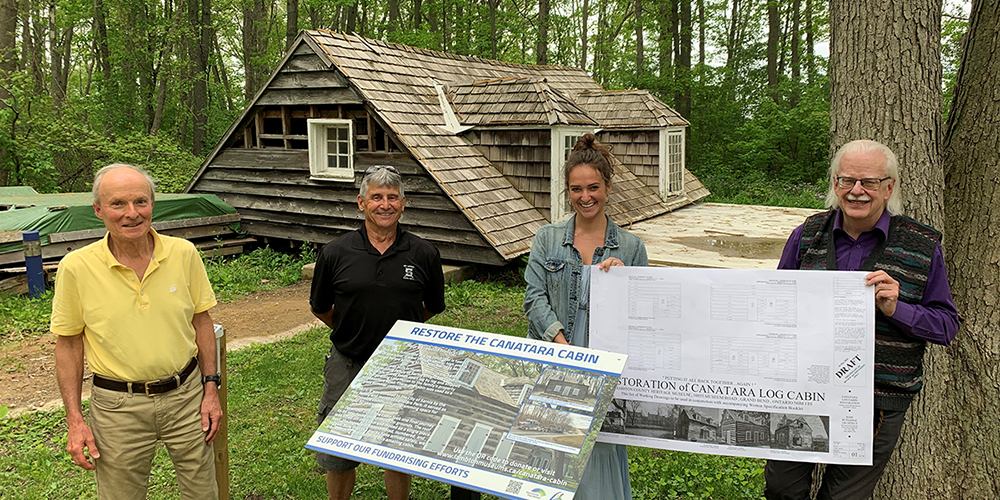 Posted on Wednesday, June 22, 2022 12:29 PM
Photo (Left to Right): Save The Canatara Cabin members Paul Beaudet and Roger Hay with Rémy Bles and John Rutledge - Architect
Grand Bend, ON - Lambton Heritage Museum is pleased to announce that the Canatara Log Cabin Restoration Project is one step closer to being accomplished.
After relocating the cabin in late 2020, the process of planning its reconstruction began. In 2021, Lambton Heritage Museum engaged architect and heritage restoration specialist, John Rutledge, to begin preparing...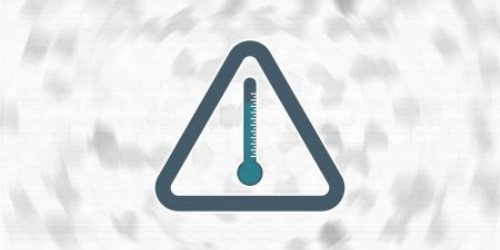 Posted on Monday, June 20, 2022 02:33 PM
Point Edward, ON - Environment and Climate Change Canada is issuing a Heat Warning for Lambton County with hot and humid weather forecast for Tuesday, June 21 through Wednesday, June 22.
Heat warnings are issued when two or more consecutive days of daytime maximum temperatures are expected to reach 31°C or warmer and nighttime minimum temperatures are expected to sit at 20°C or warmer or when two or more consecutive days of humidex values are expected to reach 40°C or higher. In high temperatures...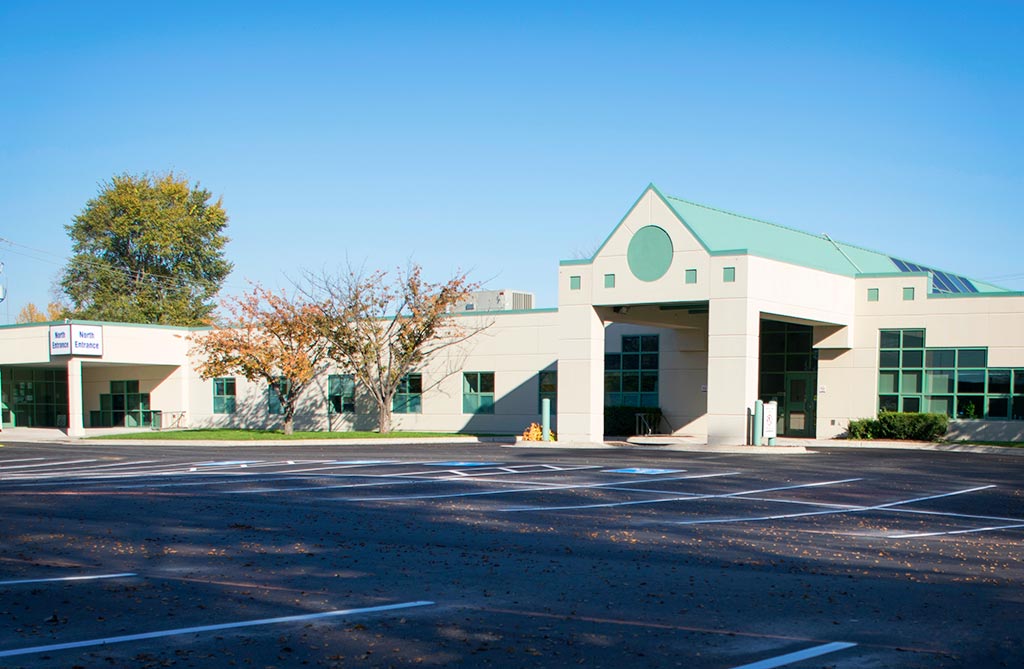 Posted on Wednesday, June 15, 2022 04:50 PM
Point Edward, ON - Lambton Public Health (LPH) is announcing that Dr. Sudit Ranade has resigned his position as Medical Officer of Health for Lambton County, effective June 30, 2022.
Recruitment processes in the search for a qualified replacement have already begun, and Dr. Ranade will remain in an acting capacity with LPH to assist the County in the transition of his duties and responsibility.
"We will certainly miss Dr. Ranade's leadership, knowledge, compassion, and dedication to public health...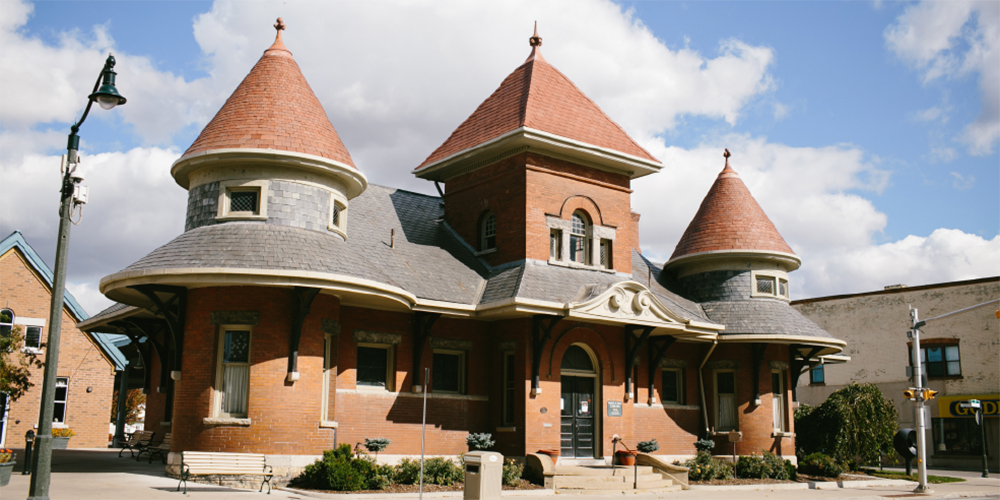 Posted on Wednesday, June 15, 2022 10:26 AM
Petrolia, ON – Plans are underway to hold a ribbon cutting ceremony next week at Petrolia Library to celebrate the completion of renovations following a five-week closure of the library in April.
Members of the community are invited to the Petrolia Library on Wednesday, June 22 to attend the 1:30 p.m. ribbon cutting ceremony, followed by refreshments. Visitors to the space will see a newly renovated children's library featuring new flooring, shelving, painting, a new early literacy station and décor. ...