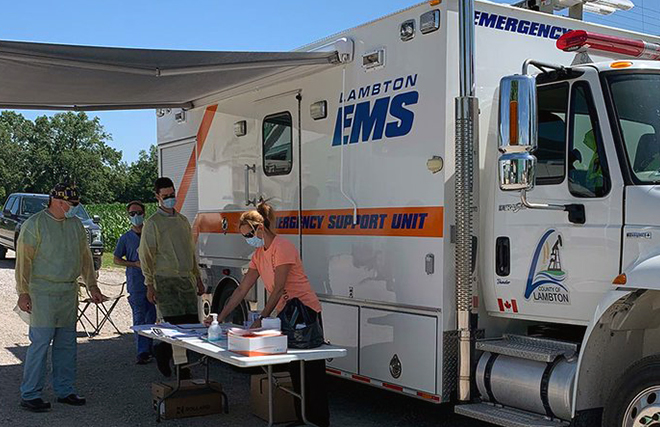 Lambton Public Health
COVID-19
Lambton Public Health is working to keep you, your family and our community safe and healthy. Help stop the community spread of COVID-19 (2019 Novel Coronavirus).

Discover Something New
Upcoming Events
Our Partners
The County of Lambton works to promote economic growth, environmental stewardship, and an enhanced quality of life for our residents
in collaboration with municipal and community partners.