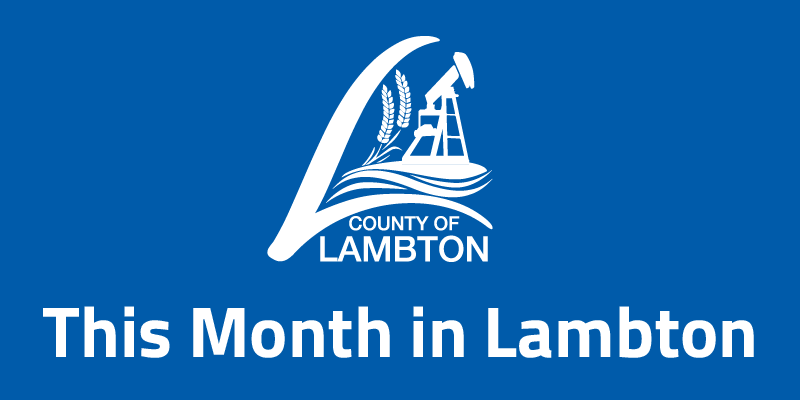 Posted on Friday, June 24, 2022 03:00 PM
The June 2022 edition of This Month in Lambton includes the following news, service updates, programs and events:
Posted on Friday, June 24, 2022 12:56 PM
Photo (left to right): Andrew Taylor, General Manager, Public Health Services; Stephen Turner, Manager, Lambton County Emergency Medical Services; Paramedics Rebecca Vandonkersgoed, Derek Myers, Steve Adlington, and Steve Robinson.
Petrolia, ON – This morning marked the launch of a new Lambton EMS shift providing additional paramedic coverage within the County of Lambton.
This shift will provide additional service hours to improve 911 coverage throughout the county by reducing the...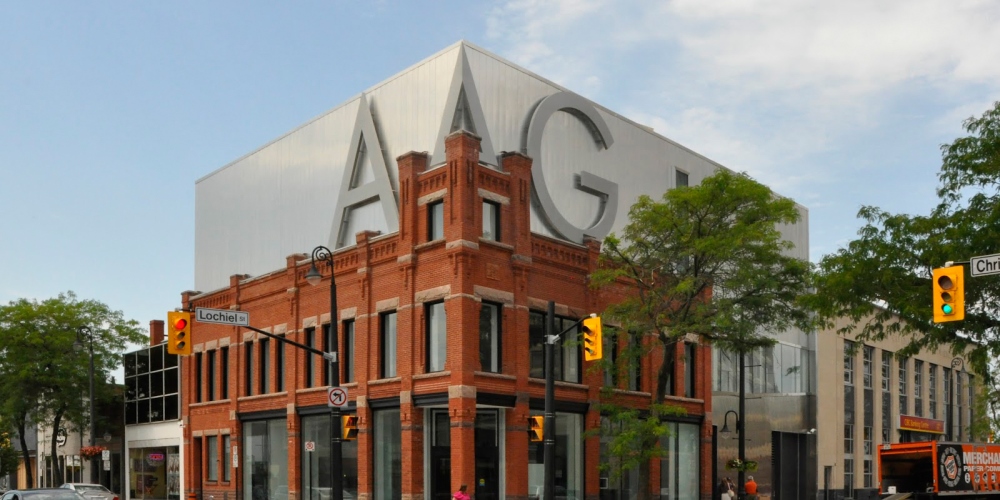 Posted on Thursday, June 23, 2022 10:34 AM
Sarnia, ON – The Judith & Norman Alix Art Gallery is inviting teens aged 14-18 to the summer Random Acts of Art Workshop (RAAW). This free multi-day intensive workshop is designed for teens interested in exploring art making. Led by practicing professional artists, RAAW is the perfect balance of instruction and experimentation. Workshops include:
Photography with Sierra Rei Hart
July 6 - 8, 11:00 a.m. – 4:00 p.m.
Local award-winning photographer Sierra Rei Hart will teach participants how...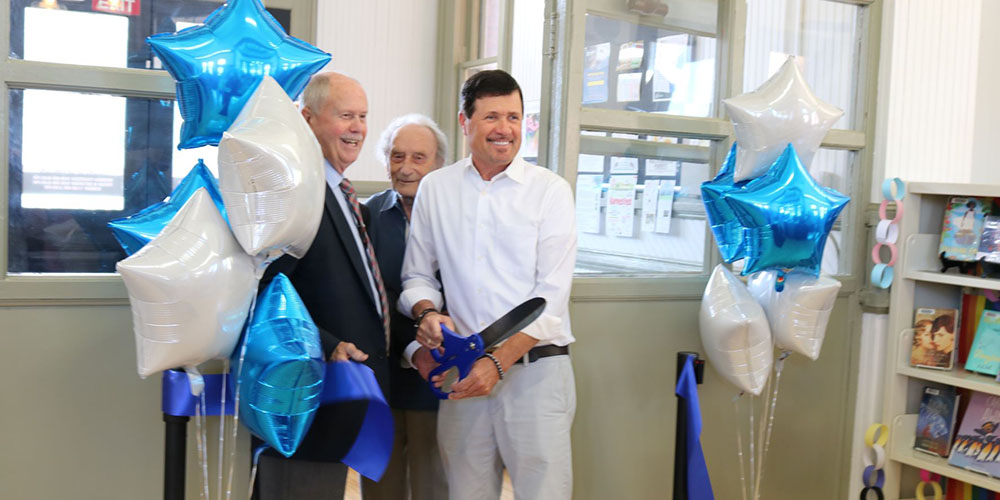 Posted on Wednesday, June 22, 2022 03:36 PM
Photo: Mayor Brad Loosely, Former Chief Librarian Ronald Baker, Warden Kevin Marriot cut the ribbon at Petrolia Library's reopening celebration
Petrolia, ON – Local government officials and visitors to Petrolia Library celebrated its recent renovation today by holding a ribbon cutting ceremony at the 119-year-old historic train station in downtown Petrolia.
Petrolia Library reopened on May 7 following a five-week closure that allowed the County of Lambton and the Town of Petrolia to undertake...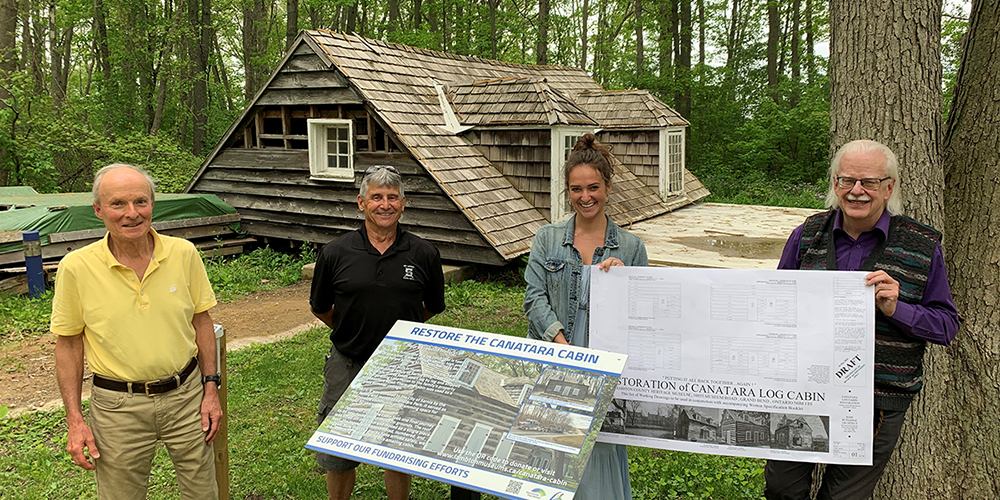 Posted on Wednesday, June 22, 2022 12:29 PM
Photo (Left to Right): Save The Canatara Cabin members Paul Beaudet and Roger Hay with Rémy Bles and John Rutledge - Architect
Grand Bend, ON - Lambton Heritage Museum is pleased to announce that the Canatara Log Cabin Restoration Project is one step closer to being accomplished.
After relocating the cabin in late 2020, the process of planning its reconstruction began. In 2021, Lambton Heritage Museum engaged architect and heritage restoration specialist, John Rutledge, to begin preparing...