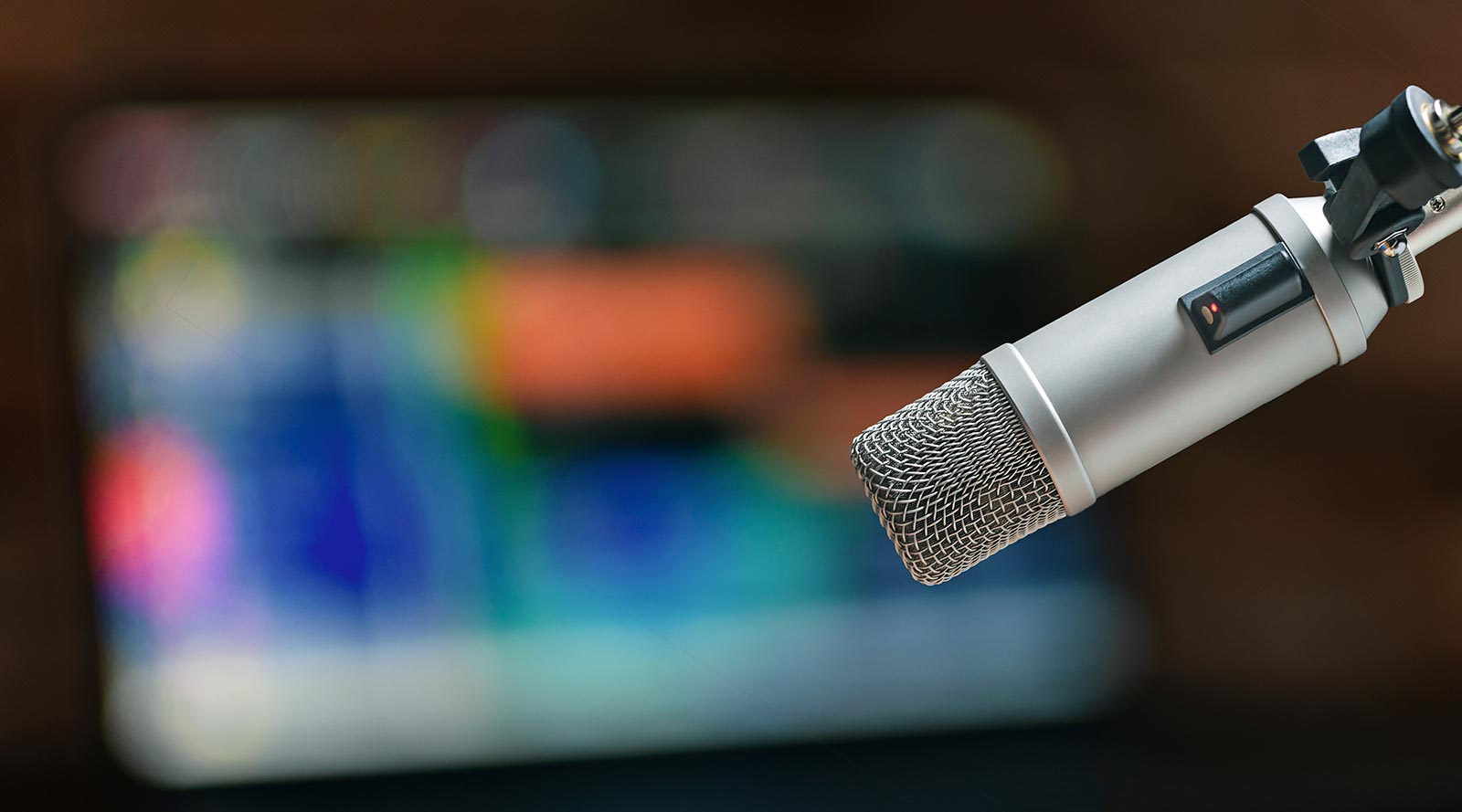 Posted on Thursday, January 13, 2022 09:35 AM
Point Edward, ON – Lambton Public Health (LPH), in partnership with Blackburn Media Inc., is hosting a Community Call-in Show featuring Dr. Sudit Ranade, Medical Officer of Health for the County of Lambton, on Thursday, January 20, 2022.
The CHOK radio program will begin at 8:30 a.m. and feature a general COVID-19 update from the Medical Officer of Health along with a live COVID-19 related Q&A session which will be moderated by Sue Storr.
Residents are asked to submit their questions ahead of...
Posted on Wednesday, January 12, 2022 02:26 PM
Wyoming, ON - The County of Lambton Emergency Control Group (CECG) met Wednesday, January 12 to discuss updates to the current COVID-19 situation.
At this meeting, the Emergency Control Group:
Would like to remind residents to continue to be vigilant as COVID-19 continues circulating everywhere in the community at a rapid pace. Please stay home if you are feeling sick (even mildly) and continue practicing basic public health measures.
Continued to discuss business continuity plans for County operations,...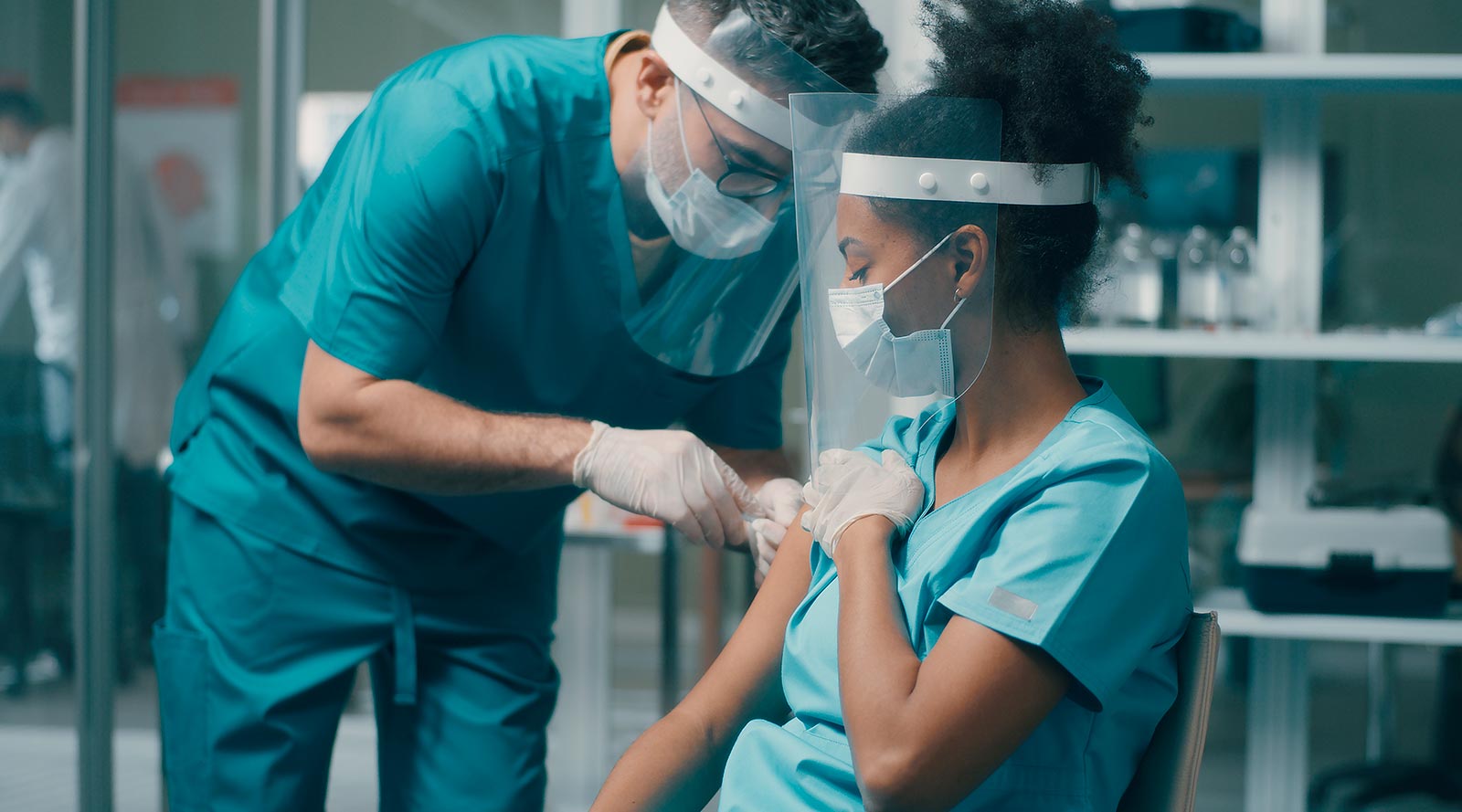 Posted on Tuesday, January 11, 2022 02:25 PM
Point Edward, ON – As part of the Provincial Government's response to the Omicron variant, Lambton Public Health (LPH), the Sarnia-Lambton Ontario Health Team (SL-OHT), North Lambton Community Health Centre, Lambton EMS, and Bluewater Health are working together to provide a series of clinics for essential workers at the Royal Canadian Legion (Branch 62) starting this week.
These clinics, operating from January 11 to 20, 2022, will target teachers and education staff, hospital and long-term care...
Posted on Monday, January 10, 2022 10:18 AM
Wyoming, ON – Lambton County Library is encouraging kids and teens to read this winter with its annual Winter Reading Program – Bundle Up With A Book. The program is designed to incorporate literacy activities through interactive programming in addition to reading competitions to earn prizes.
This year, kids, teens and educators are invited to register themselves or their classes for the program at lclibrary.ca/wrp. Between Monday, January 10 and Sunday, February 20 participants can set reading...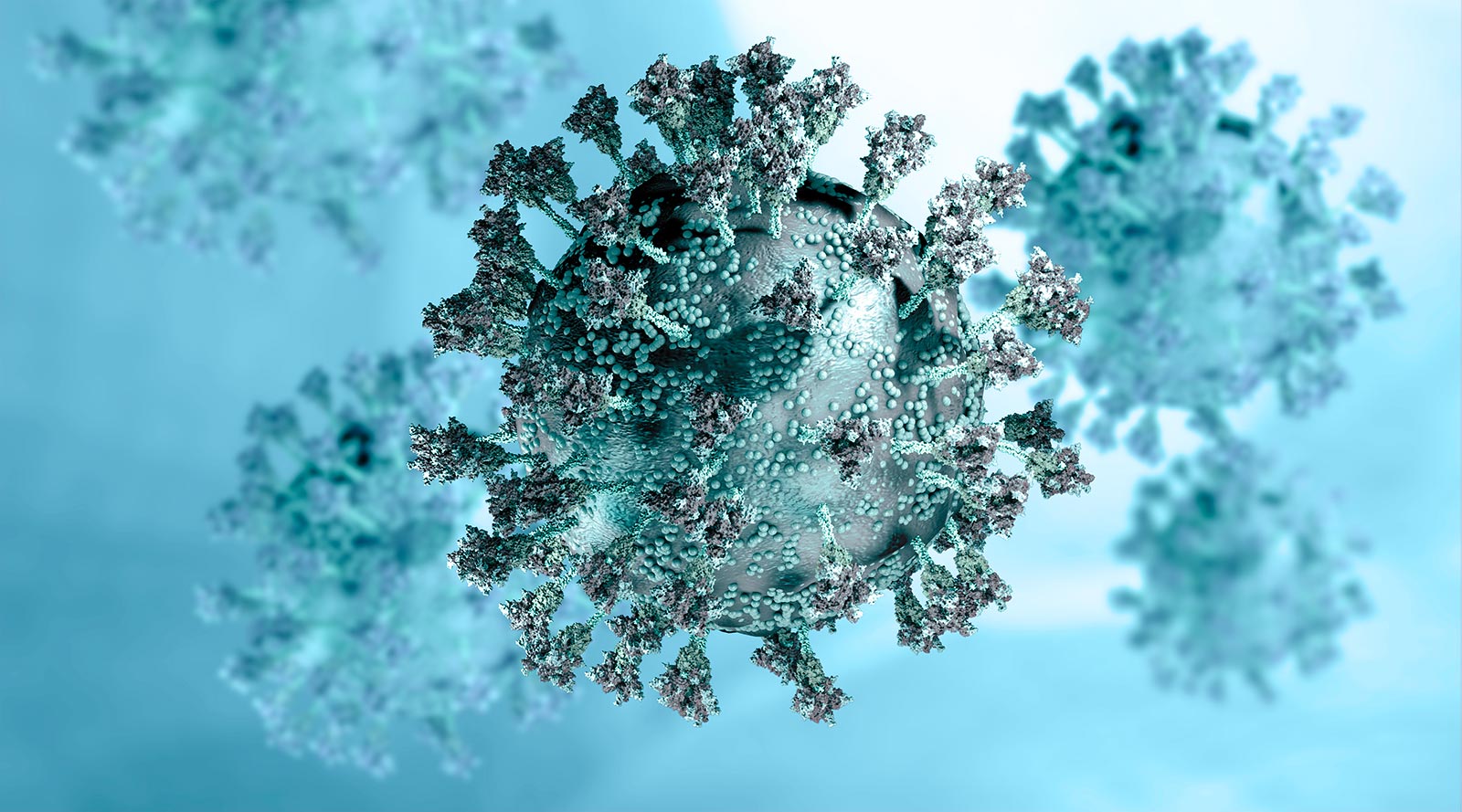 Posted on Thursday, January 06, 2022 02:00 PM
Point Edward, ON – Lambton Public Health (LPH) is advising residents that the Omicron variant is circulating rapidly in Lambton County, and the number of confirmed cases underestimates the true number of residents with COVID-19.
Following the identification of the Omicron variant in Ontario in November 2021, it has quickly become the dominant strain of COVID-19 in the province. The Omicron variant is more transmissible than previous variants and we are seeing a significant increase...