Posted on Monday, February 28, 2022 09:10 AM
Point Edward, ON – Effective immediately, due to recent provincial announcements and pending changes to vaccination verification the local Letter of Instruction requiring proof of vaccination for persons entering facilities used for sport and recreational fitness activities in Lambton County is no longer in effect. The letter was developed by the health unit under the authority outlined in the Reopening Ontario Act.
The instructions were issued on October 26, 2021 and required proof of vaccination...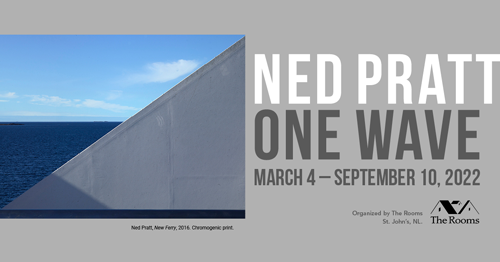 Posted on Thursday, February 24, 2022 10:47 AM
Sarnia, ON – The Judith & Norman Alix Art Gallery is pleased to announce the opening of One Wave, an exhibition of photography by Newfoundland based artist Ned Pratt. The exhibition opens to the public on Friday, March 4 and continues until September 10, 2022.
In a place known for its changing weather, artist Ned Pratt searches for moments of quiet. The exhibition is a ten-year retrospective featuring over thirty large scale photographs and represents a period of dedicated focus on Pratt's...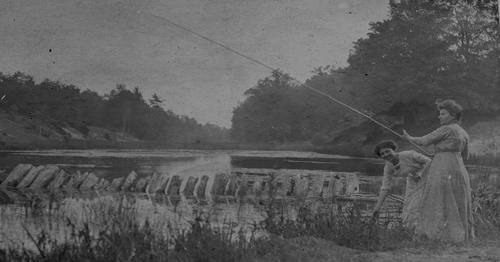 Posted on Tuesday, February 22, 2022 11:41 AM
Grand Bend, ON - The eight museums of Lambton County that make up Heritage Sarnia-Lambton will be hosting a new virtual Heritage Hour on Thursday, March 10, beginning at 7 p.m. This panel presentation, titled Celebrating the Women of Sarnia-Lambton, will acknowledge the incredible contributions of women in our community.
Taking place two days after International Women's Day, this Heritage Hour presentation will highlight local women that have overcome great obstacles and fulfilled great...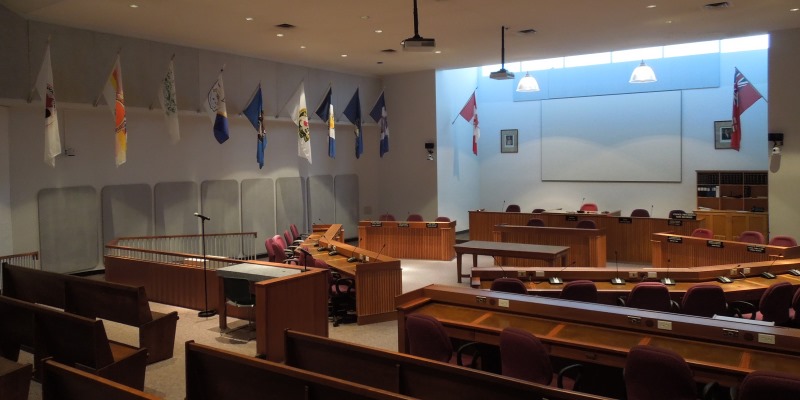 Posted on Tuesday, February 22, 2022 10:23 AM
Wyoming, ON - Lambton County Council will be considering a net increase of 2.5% to the County property tax levy when it meets to discuss the County's 2022 budget at the Council meeting scheduled for Wednesday, March 2, 2022.
The Draft 2022 County Budget was presented during a special joint meeting of Committee A.M. and Committee P.M. in Wyoming on Wednesday, February 16, 2022. The draft document calls for $85 million to be raised through local property taxes and total spending of $246.9 million,...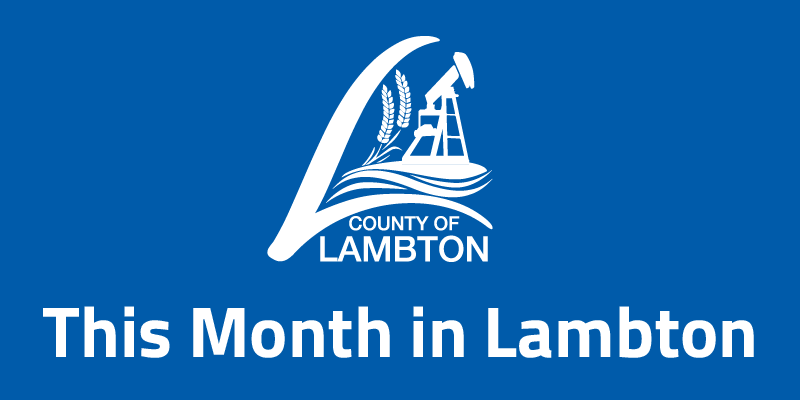 Posted on Tuesday, February 22, 2022 09:46 AM
The February 2022 edition of This Month in Lambton includes the following news, service updates, programs and events: