Posted on Thursday, March 11, 2021 10:47 AM
Point Edward, ON – The Lambton COVID-19 Immunization Task Force met Tuesday, March 9 to discuss updates to the COVID-19 vaccine rollout plan in Lambton County. Here are some highlights from the meeting:
A total of 9,414 doses of COVID-19 vaccine have been given in Lambton County since the beginning of the vaccine rollout on January 26 (8,600 first doses, 814 second doses).
The Mobile Immunization Team is on track to complete second doses of the Moderna vaccine to all residents of long-term care,...
Posted on Thursday, March 11, 2021 10:44 AM
Wyoming, ON - The County of Lambton Emergency Control Group met Wednesday, March 10 to discuss updates to the current COVID-19 situation. The group will meet again on Wednesday next week to discuss new developments and planning requirements. Additional meetings will be scheduled if needed.
At this meeting, the Emergency Control Group:
Heard a brief update on current operations at COVID-19 vaccination clinics sites in Lambton County. Lambton Public Health (LPH) and Bluewater Health piloted a new...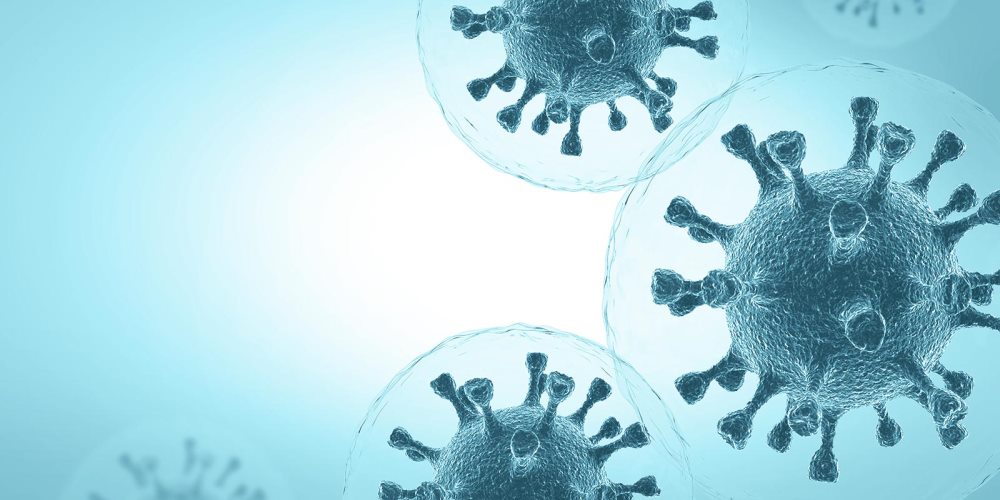 Posted on Thursday, March 11, 2021 10:20 AM
Point Edward, ON – Lambton Public Health (LPH) is reporting that, currently, a total of nine cases of COVID-19 in Lambton County have screened positive for a Variant of Concern (VOC).
One of the VOCs was identified in a case who has a permanent address in Lambton County, but who currently resides in another health unit. An additional three VOC cases have been investigated and found to be close contacts of each other. An epidemiological investigation is ongoing for the remaining...
Posted on Tuesday, March 09, 2021 09:07 AM
Grand Bend, ON - The Tundra Swans have been spotted in the Thedford Bog behind Lambton Heritage Museum, and numbers are expected to continue to rise.
For many Lambton County residents, the beginning of spring is associated with this fascinating migration. The Tundra Swans make an annual stop in this area during their 6,000 kilometer migration loop. In a good year, there may be 15,000 individual birds resting on the bog behind the museum. They are attracted by the melt water of spring and the...
Posted on Monday, March 08, 2021 04:02 PM
Point Edward, ON – Providing safe access to COVID-19 response supports like testing, assessment and vaccination are critical to reducing transmission in the community. Appointments are required under these supports in order to reduce the number of people accessing a site location, reducing line ups, and connecting appropriate staffing levels.
The safety of our community and employees that support these services is very important.
Children in school or child care that require a COVID-19 test will...