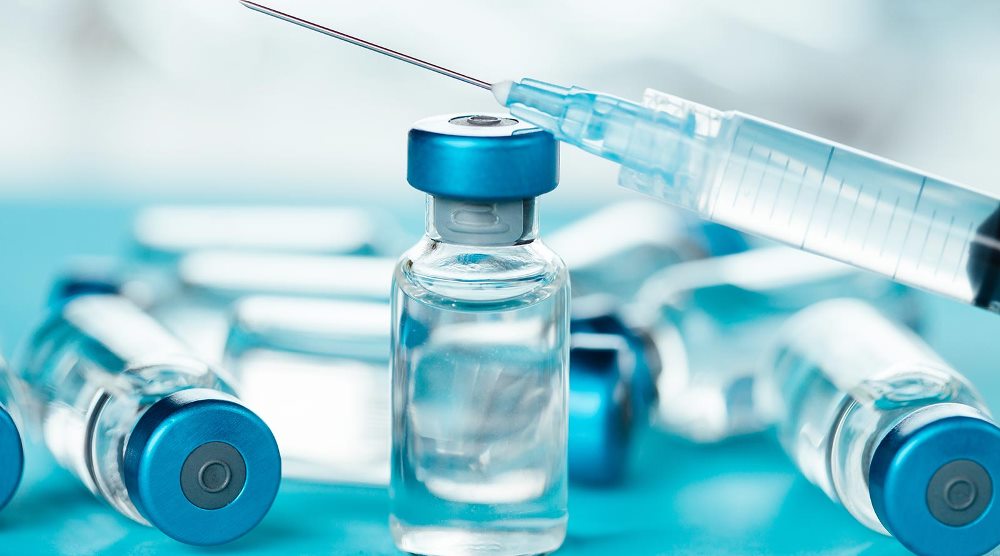 Posted on Thursday, May 06, 2021 09:30 AM
Point Edward, ON – Due to a stable and reliable increase in vaccine supply, the Provincial Government is expanding booking eligibility for COVID-19 vaccination appointments to individuals 50 years of age and older (or those who are turning 50 in 2021) today.
If you're eligible and would like to book your vaccination go to Lambton Public Health's registration page. Please be patient, clinics are booking quickly. If clinics are fully booked, check back often, additional clinics will be open for booking...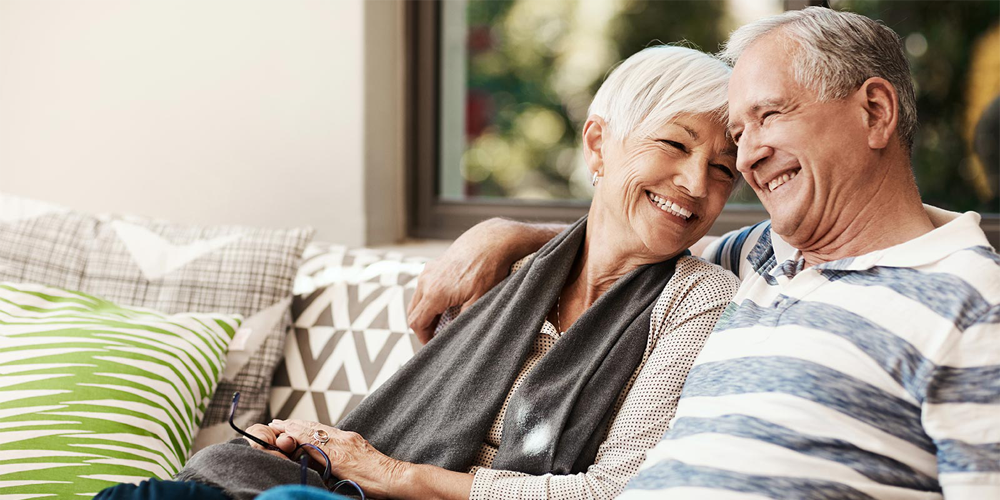 Posted on Wednesday, May 05, 2021 01:00 PM
Point Edward, ON – Lambton Public Health (LPH) has received a grant to continue to improve access to community services for individuals 55 years of age and older in Lambton County. These funds will be used within the community to better understand the needs of older adults and make it easier to access and use the health and social services already available in Lambton, during and after the COVID-19 pandemic.
The Ministry for Seniors and Accessibility has awarded LPH a grant of $60,000 to be used...
Posted on Wednesday, May 05, 2021 12:00 PM
Point Edward, ON – The Lambton COVID-19 Immunization Task Force met Tuesday, May 4 to discuss updates to the COVID-19 vaccine rollout plan in Lambton County. Here are some highlights from the meeting:
To date, a total of 52,257 doses of COVID-19 vaccine have been administered by Lambton Public Health (LPH), Bluewater Health, primary care and pharmacies. That represents 45 percent of the eligible population in Lambton County who have received one or more doses.
Lambton County's COVID-19 Immunization...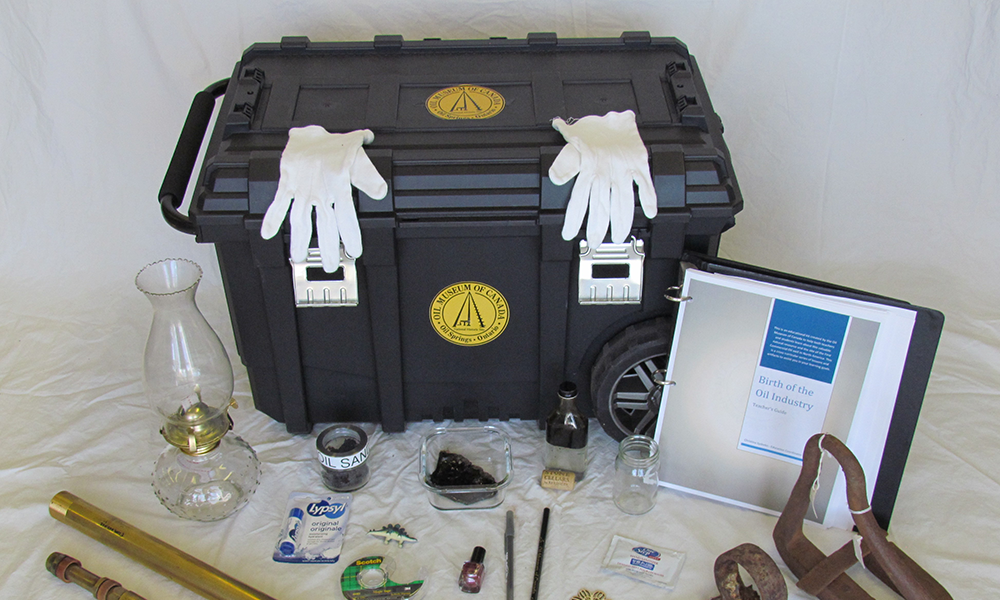 Posted on Monday, May 03, 2021 03:43 PM
Oil Springs, ON – The Oil Museum of Canada, National Historic Site recently received sponsorship from the Canadian Association of Petroleum Producers (CAPP) for a programming initiative.
Traveling Trunk education kits have been an offering of the museum since 2019. They were established in an effort to bring more local history directly into the classroom. The kits have been available for rent to teachers at a small cost. The two themed kits focus on two different topics, Geology and Oil History,...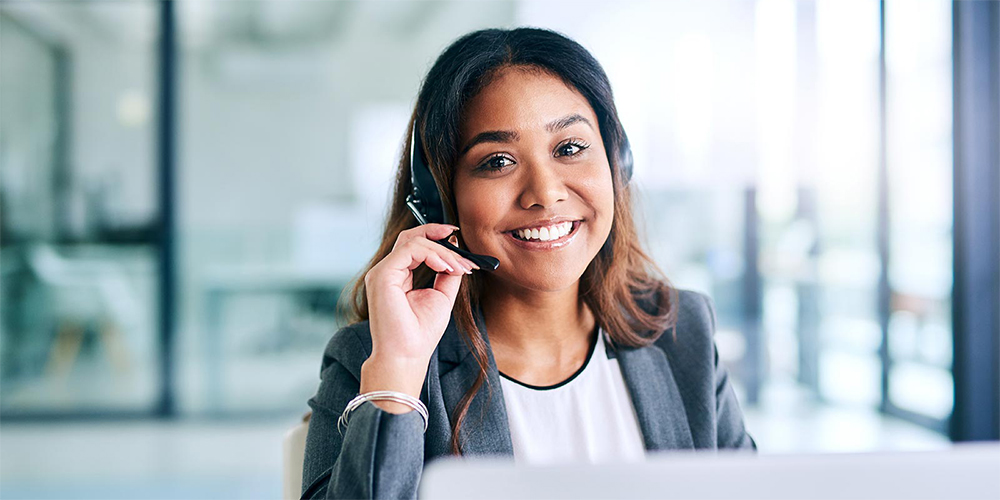 Posted on Monday, May 03, 2021 09:43 AM
Point Edward, ON – Lambton Public Health (LPH) is making improvements to its call systems with the creation of a new dedicated Vaccine Call Centre which will run from Monday to Friday, 9:00 a.m. to 4:00 p.m.
The new Vaccine Call Centre can be reached at 226-254-8222 or visit the Contact Us page on our website.
Individuals with COVID-19 vaccine inquiries are asked to call this new phone number to speak with an agent directly. The purpose of implementing the new line is to increase call capacity and...