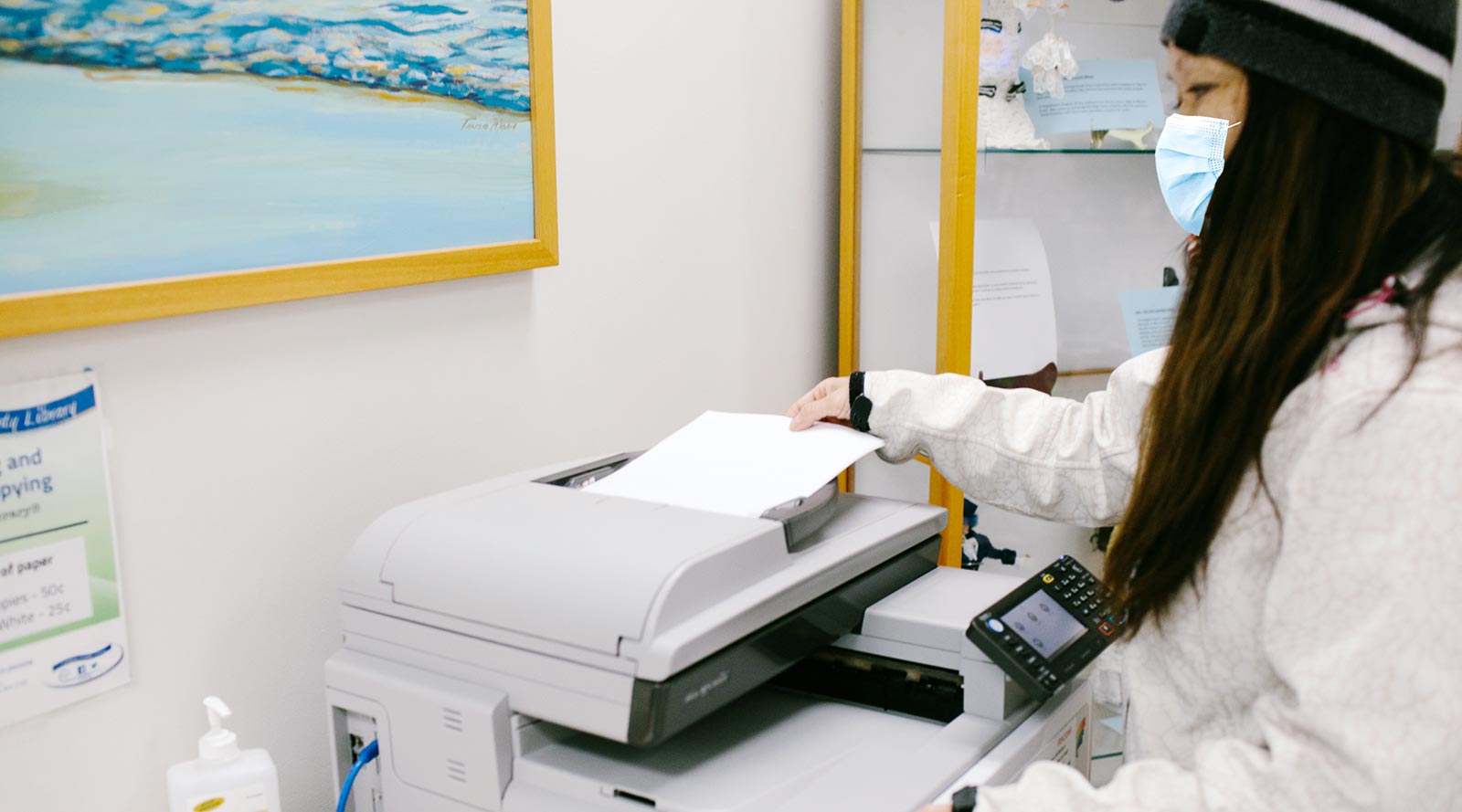 Posted on Monday, September 13, 2021 01:26 PM
Wyoming, ON - Lambton Public Health and Lambton County Library have partnered to make it easier for residents to obtain copies of their COVID-19 vaccination receipts.
On September 1, the Ontario Government announced a new vaccine passport policy which will require all residents to provide proof of their COVID-19 vaccination status by September 22 for certain businesses and settings. Requiring proof of vaccination in these settings reduces the risk, and is an important step to encourage all eligible...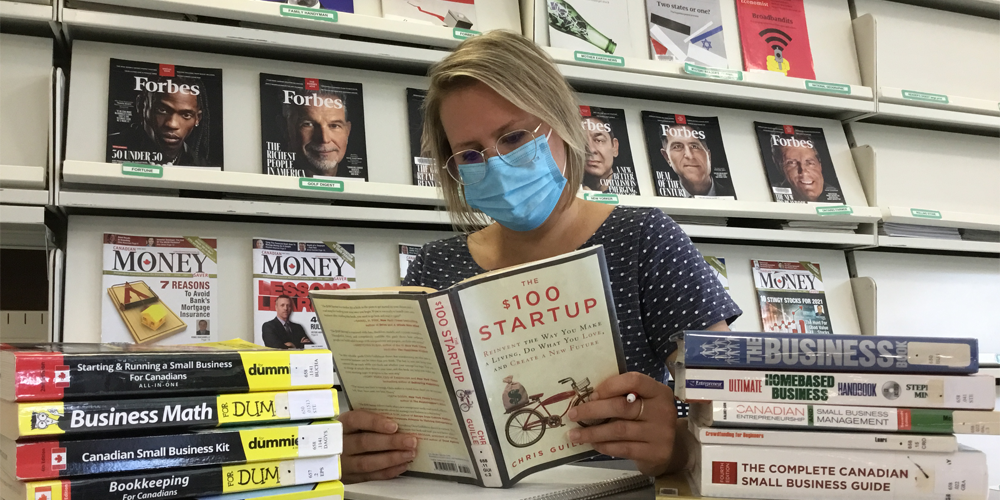 Posted on Friday, September 10, 2021 01:21 PM
Wyoming, ON – Lambton County Library has partnered with the Business Enterprise Centre and the Sarnia-Lambton Economic Partnership to provide Entrepreneurship 101 seminars that focus on the free services available to small businesses and entrepreneurs in Lambton County.
"If you have ever thought about starting your own business but don't know where to start, or are looking for guidance, this seminar is for you," says Andrea Basra, Lambton County Library's Public Services Coordinator for Adult Programs....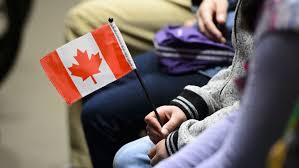 Posted on Friday, September 10, 2021 11:00 AM
Sarnia, ON - The Sarnia-Lambton Local Immigration Partnership (SL-LIP) is joining communities across Canada in hosting Sarnia-Lambton's first-ever Welcoming Week. From September 13 through 19, SL-LIP is curating a week-long celebration with events and activities for newcomers and interested current residents.
Participation in Welcoming Week is through Immigration, Refugees and Citizenship Canada's #ImmigrationMatters campaign, which aims to demonstrate the benefits of immigration at the local...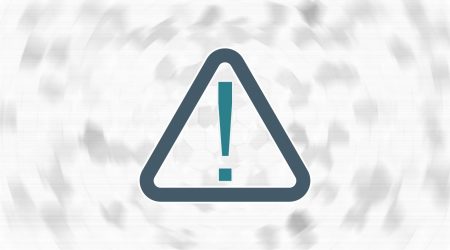 Posted on Saturday, September 04, 2021 08:30 AM
Point Edward, ON – After learning that a positive COVID-19 case attended a protest at Mike Weir Park earlier this week, Lambton Public Health (LPH) is asking members of the public who attended this event to monitor for symptoms and get tested for the virus if they feel unwell.
The protest which focused on COVID-19 vaccines and youth took place from 6:30 p.m. to 7:30 p.m. on Wednesday, September 1 at Mike Weir Park, in Bright's Grove.
"The individual was contagious at the event, and indicated...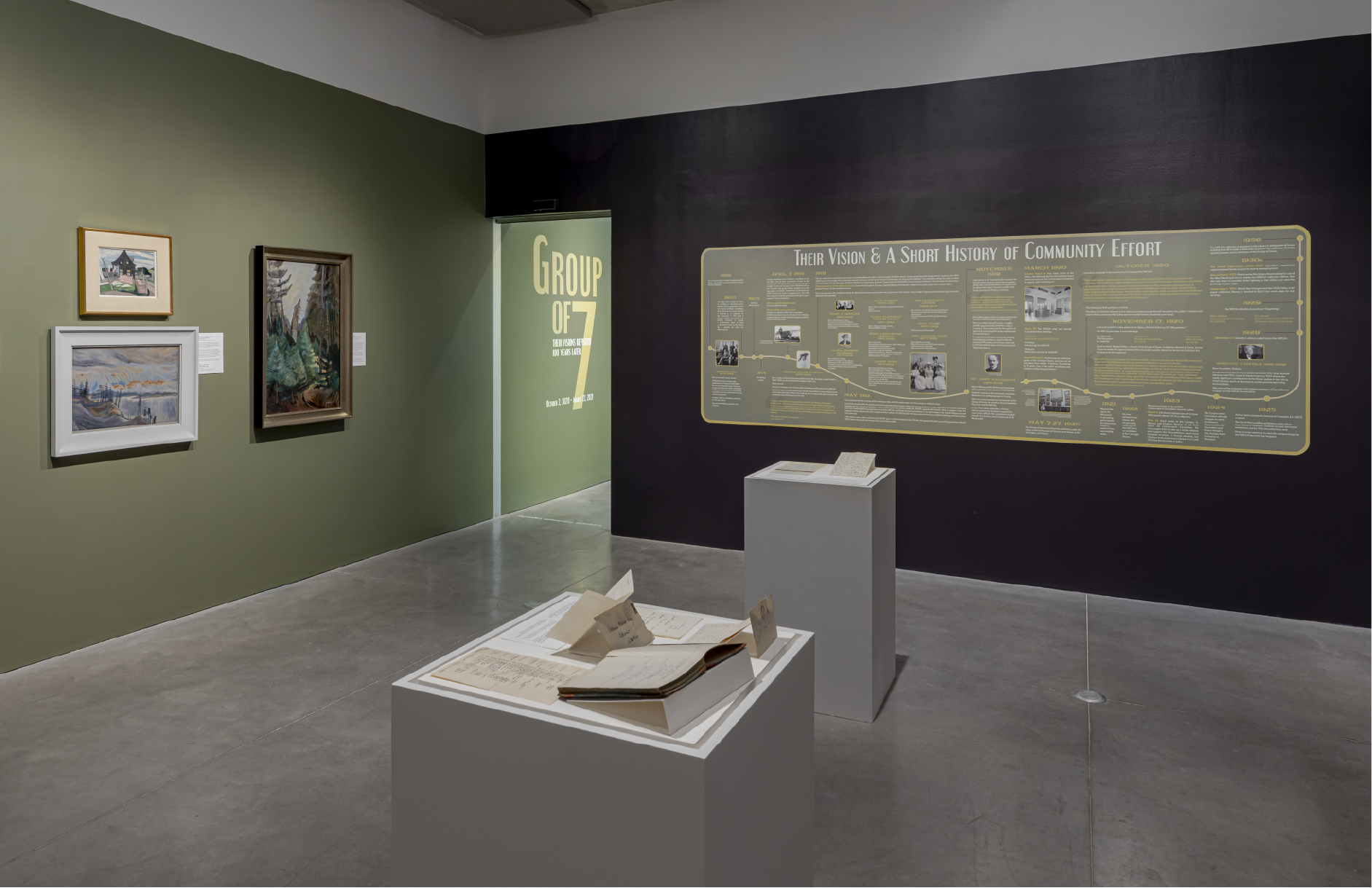 Posted on Thursday, September 02, 2021 09:52 AM
Sarnia, ON – The Judith & Norman Alix Art Gallery would like to remind the public of their last chance to view Group of Seven: Their Visions Revisited 100 Years Later. The exhibition, which opened in the fall of 2020 will close on September 12, 2021.
The exhibition uncovers early connections between the iconic Group of Seven painters and the beginnings of the Sarnia Art Movement. A selection of paintings from the permanent collection are partnered with archival photographs and handwritten...