Posted on Monday, March 21, 2022 04:21 PM
Point Edward, ON – After a two year hiatus, several low-cost rabies vaccination clinics will be held across Lambton County beginning in April and continuing into May.
The clinics are open to all cats and dogs, three (3) months of age and older. Animals must be in good health and not vaccinated within the last year. Only rabies vaccine will be offered.
Animals must be leashed or contained. The cost is $25 per animal (cash only).
All COVID-19 protocols relevant at the time of the events...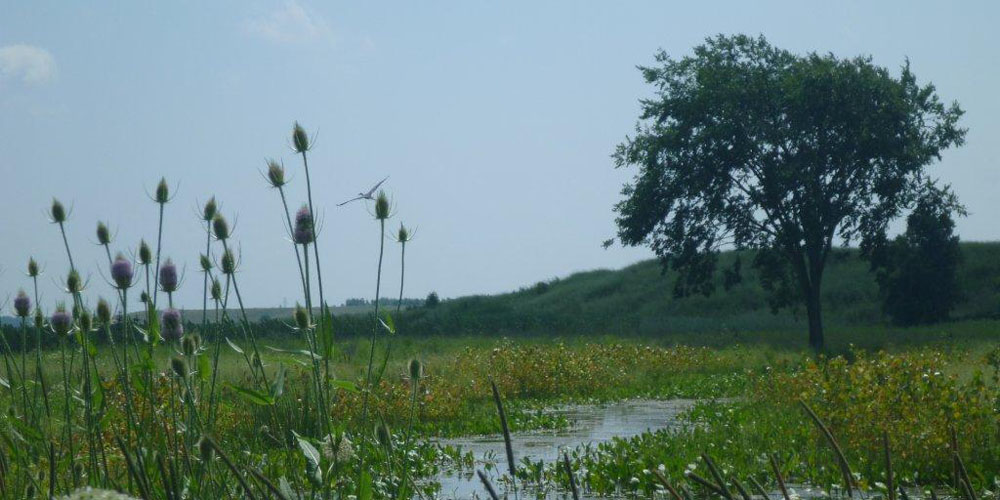 Posted on Monday, March 21, 2022 10:00 AM
Wyoming, ON – The County of Lambton, St. Clair Region Conservation Authority and Ontario Nature are pleased to announce that the Bowen's Creek Habitat Management Area now qualifies as a Protected Area, and is contributing to Canada's target to protect 25% of lands and waters by 2025.
"Ontario Nature congratulates the County of Lambton and St. Clair Region Conservation Authority on this significant achievement. Their strong policies and approaches to management ensure biodiversity is protected for...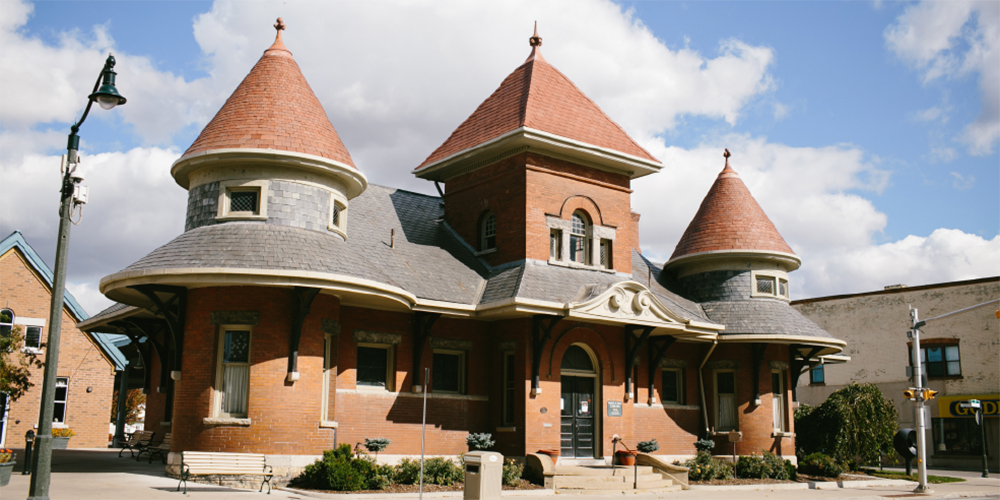 Posted on Tuesday, March 15, 2022 11:50 AM
Wyoming, ON – Lambton County Library, in partnership with the Town of Petrolia, will begin a renovation project at the Petrolia Library on Sunday, April 3, 2022. During the renovation, the Petrolia Library is expected to close for five weeks with an anticipated reopening date of Saturday, May 7.
This temporary closure will include all in-person services and programming, curbside pickup and book return bins. Due dates on borrowed items have been extended to May 7, however patrons are encouraged to...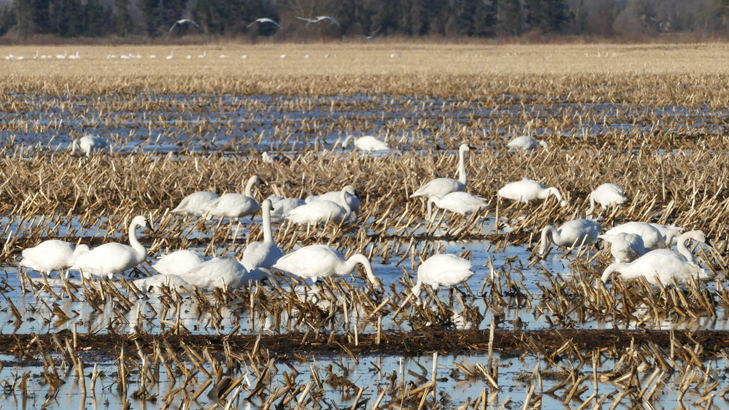 Posted on Wednesday, March 09, 2022 03:32 PM
Grand Bend, ON - The Tundra Swans have been spotted in the Thedford Bog behind Lambton Heritage Museum, and numbers are expected to rise. If you're looking for a great family friendly activity, this is it!
For many residents of Lambton County, the beginning of spring is associated with this fascinating migration. The Tundra Swans make an annual stop in this area during their 6,000 kilometer migration loop. In a good year, there may be 15,000 individual birds resting on the bog behind the museum....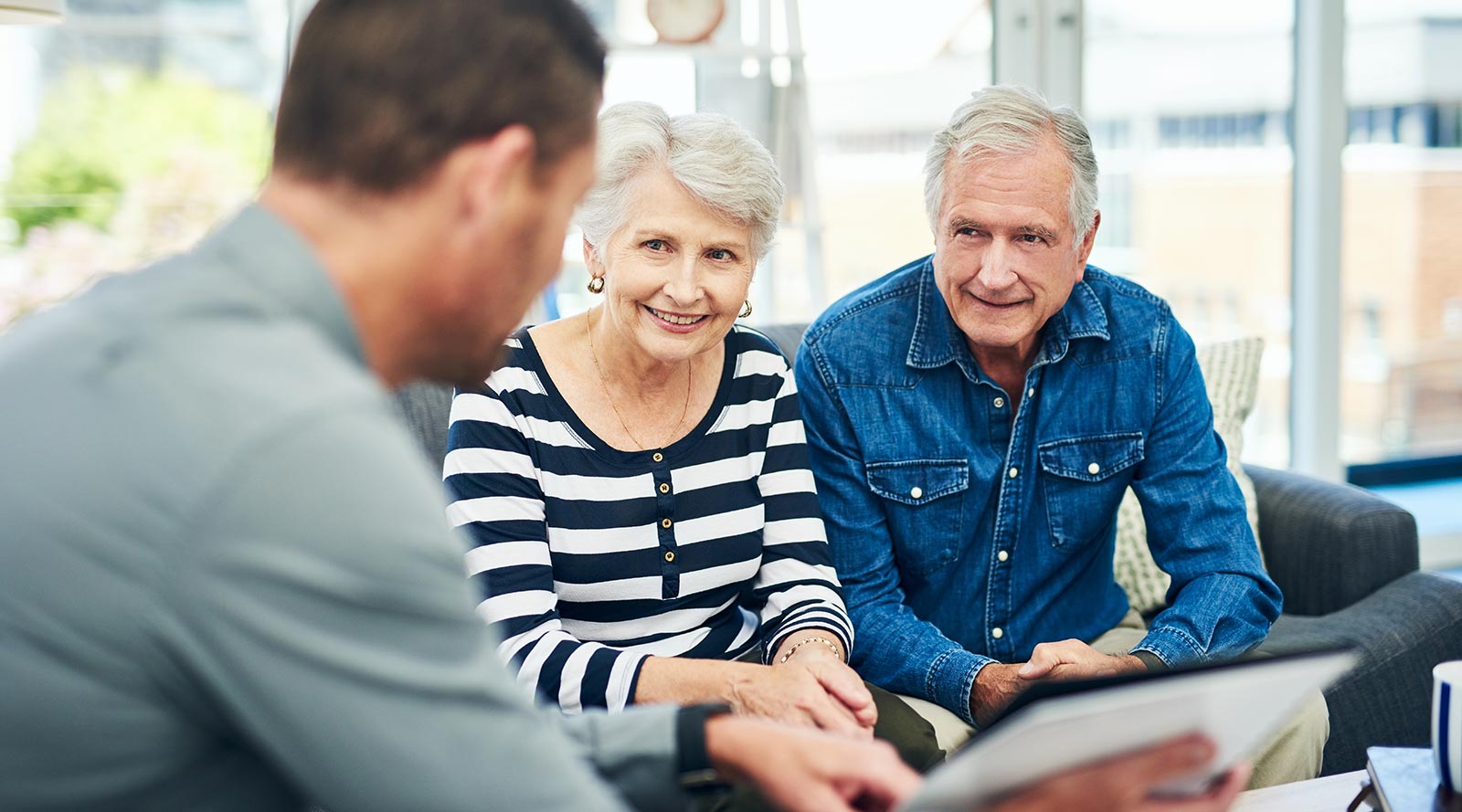 Posted on Wednesday, March 09, 2022 02:13 PM
Point Edward, ON – To support the largest growing demographic in Lambton County, adults 55 and older, Lambton Public Health partnered with Age-Friendly Sarnia-Lambton and the Older Adult Care Pathway Steering Committee to develop an age-friendly e-learning certificate course.
The Age-Friendly Best Practice for Businesses and Service Providers course is a result of the Inclusive Communities Grant from the Ministry for Seniors and Accessibility received in 2021. The goal of the e-learning...