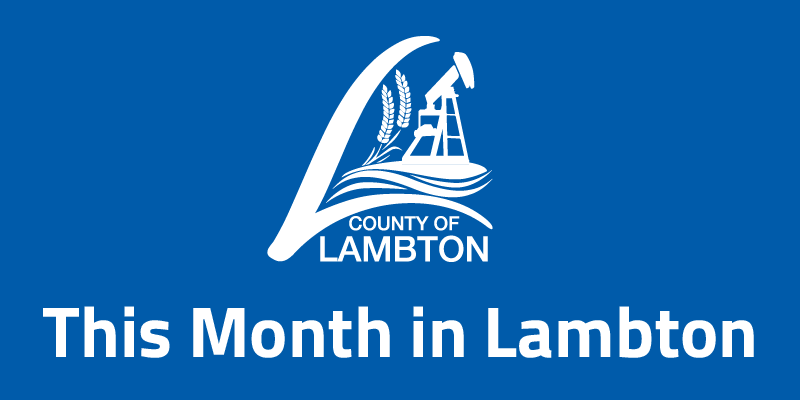 Posted on Friday, March 19, 2021 03:00 PM
The February edition of This Month in Lambton includes the following news, service updates, programs and events:
Community Safety & Well-being Plan public survey...
Posted on Thursday, March 18, 2021 04:20 PM
Wyoming, ON - The County of Lambton Emergency Control Group met Wednesday, March 17 to discuss updates to the current COVID-19 situation.
At this meeting, the Emergency Control Group:
Received an update on current operations at COVID-19 vaccination clinics sites in Lambton County. A new fixed-site clinic model that will enable immunization of larger volumes of people will be implemented at the Point Edward clinic on March 22. If effective, it may be used to scale up other clinics in Lambton County.
Heard...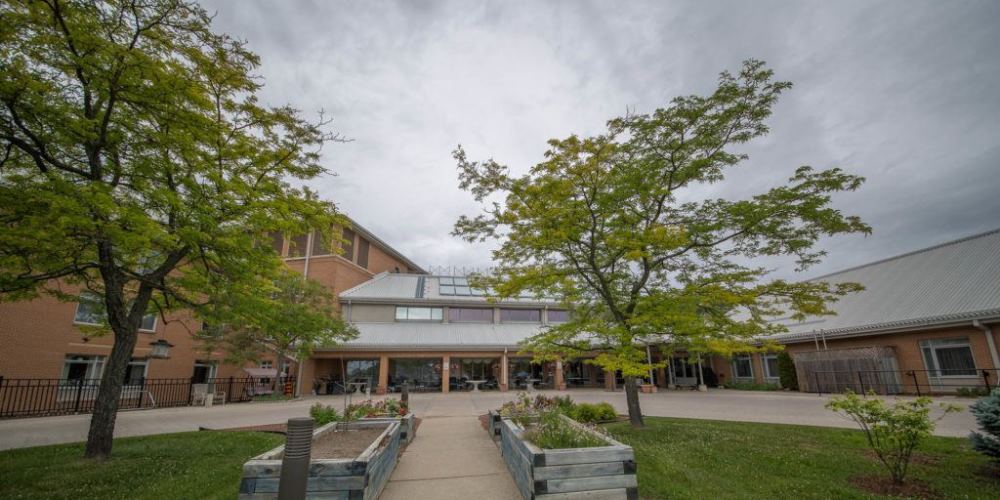 Posted on Thursday, March 18, 2021 04:00 PM
Wyoming, ON - As part of a major long-term care investment announced today, the Province of Ontario is providing funding for 10 new spaces at Lambton Meadowview Villa in Petrolia.
This funding will be allocated to the development of an addition at the Villa and the creation of ten new rooms and living space in a small-house dementia care model. Based on the Green House Project, a leading practice in dementia care, the small house will provide more support for people requiring behavior supports for...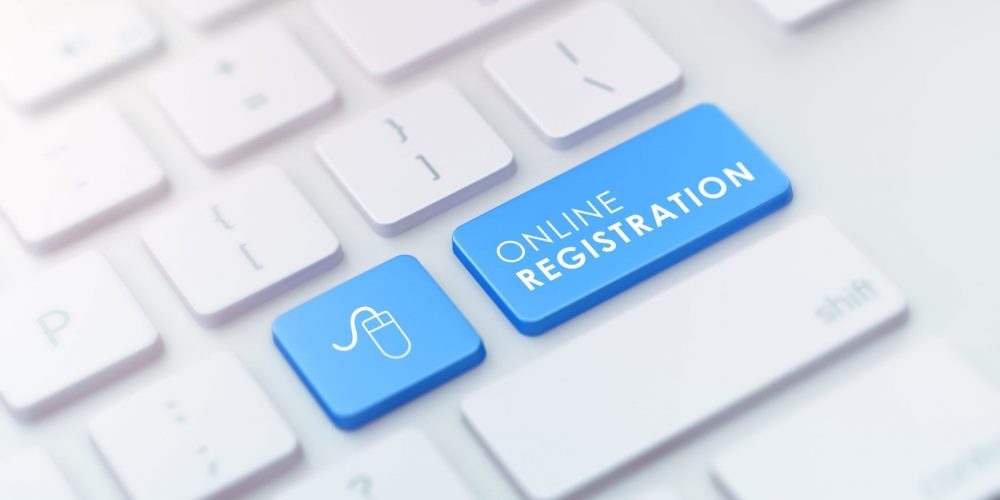 Posted on Thursday, March 18, 2021 03:20 PM
Point Edward, ON – Lambton Public Health is opening pre-registration for individuals who are 75-79 years of age (or who are turning 75 this year). One in-home caregiver who resides in the same household as the 75+ year old person may also book their vaccination appointment.
If you are part of these eligible groups and would like to book an appointment please visit LPH's Registration page. Once you've completed the pre-registration process, you will receive an invitation to schedule an immunization...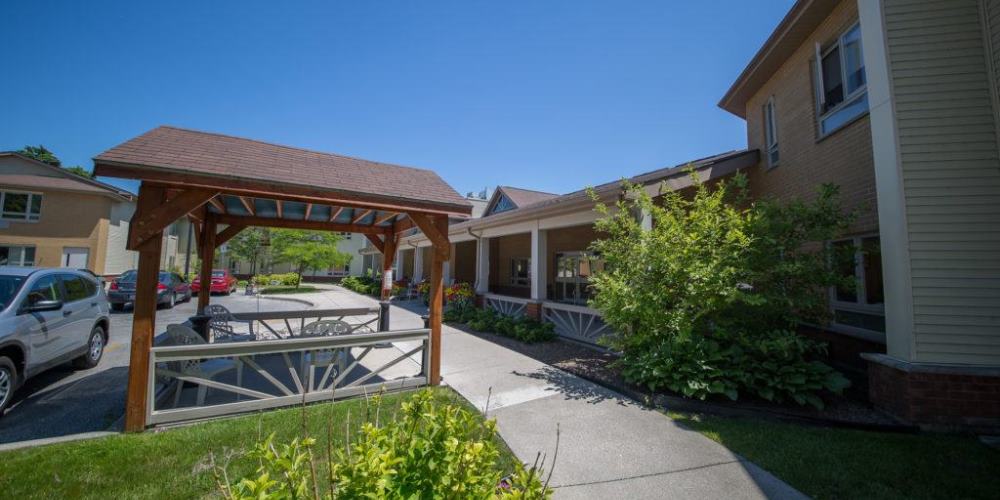 Posted on Thursday, March 18, 2021 01:30 PM
Sarnia, ON - The administration team of Marshall Gowland Manor learned today that a staff member has tested positive for the COVID-19 virus.
People living in the long-term care home and their families were notified of the positive case today, and informed that as a result, Lambton Public Health has declared a COVID-19 outbreak in the Ivy Neighbourhood of the Home.
The employee has not entered the home since testing positive. The residents and staff in the Ivy Neighbourhood will be tested as per the...