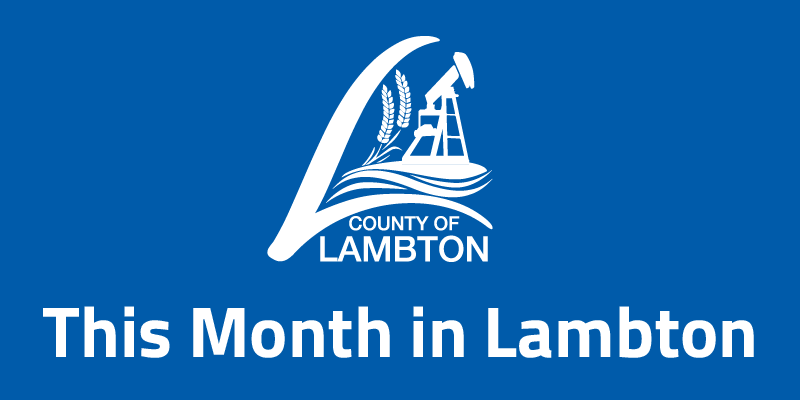 Posted on Friday, July 24, 2020 03:00 PM
2019 Consolidated Financial Statements
The Corporation of the County of Lambton's Consolidated Financial Statements for the year ended December 31, 2019 have been completed and audited. Copies of the Financial Statements are available from the Finance, Facilities and Court...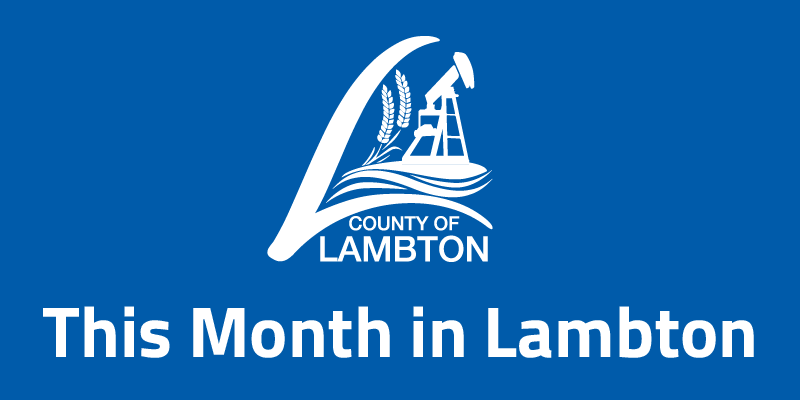 Posted on Monday, June 22, 2020 09:37 AM
Lambton County Entering Stage 2 of the Provincial Reopening Framework
The...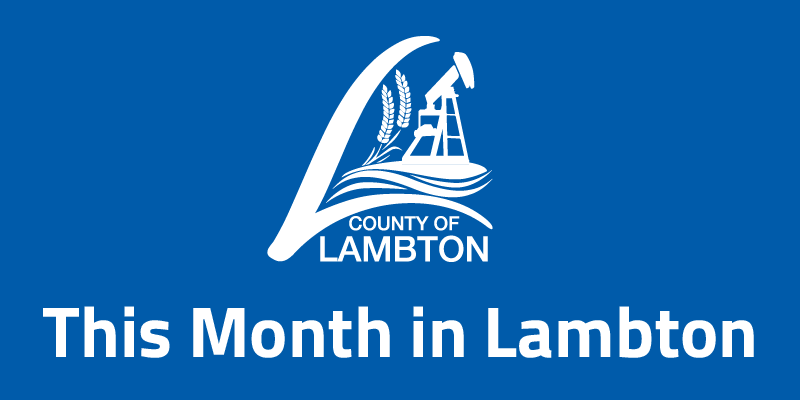 Posted on Monday, May 25, 2020 08:30 AM
Online Resources from Lambton County Library
Get ready to discover whole new worlds from the comfort of your favourite chair at home! Browse Lambton County Library's brand new...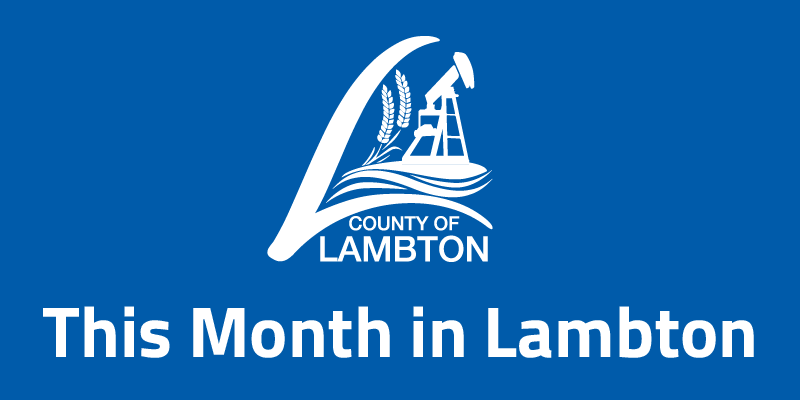 Posted on Friday, April 24, 2020 03:00 PM
The April edition of This Month in Lambton includes:
A Message from Lambton County Warden Bill Weber
To All Lambton County Residents:
I would like to extend my sincere thanks and gratitude for all you have been doing during the COVID-19 pandemic. This is not an easy time. It...
Posted on Friday, February 21, 2020 04:13 PM
Keeping Immunizations Up-To-Date
Lambton Public Health has mailed suspension orders to students whose immunization records are still not up-to-date with the health unit. The deadline to update immunization records is March 2, 2020.
Reporting your child's immunizations only takes a few minutes.
Use one of the following options to report your child's immunizations: