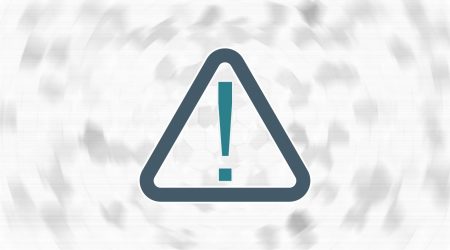 Posted on Friday, October 28, 2022 08:00 PM
Point Edward, ON – Due to recent reports of an increase in suspected drug-related deaths, Lambton Public Health (LPH) urgently reminds those who use street drugs and their caregivers:
Don't mix them with alcohol or other drugs
Don't use alone
Know the signs of an opioid overdose
Carry a Naloxone kit
Signs of an opioid overdose include:
Difficulty walking, talking, or staying awake
Blue or grey lips or nails
Very small pupils
Cold and clammy skin
Dizziness and confusion
Extreme drowsiness
Choking,...
Posted on Wednesday, October 26, 2022 03:54 PM
Grand Bend, ON – Lambton Heritage Museum is hosting the PA Day Event Holidays @ Heritage on Friday, November 18 from 11:00 a.m. to 4:00 p.m.
Join Lambton Heritage Museum in celebrating the holidays with this festive event for school-aged children. Visit the Museum's historic outbuildings, receive a warm welcome in the Tudhop House, and learn how Lambton's early settlers prepared for Christmas. Crafts and activities will explore holiday traditions brought to Canada from around the world.
"We're...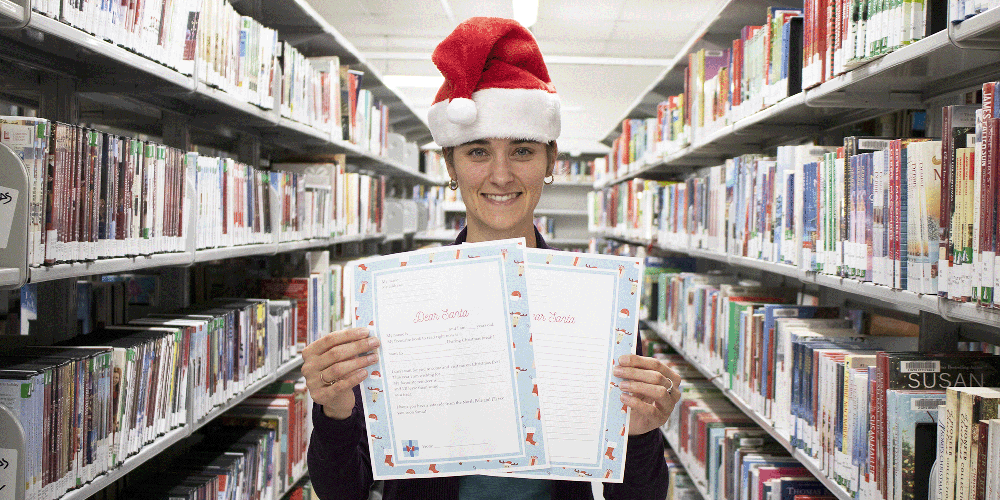 Posted on Wednesday, October 26, 2022 11:52 AM
Wyoming, ON – Lambton County Library is helping give children the opportunity to send a message to Santa Claus this holiday season.
During the month of November, children of all ages are invited to visit their local library and write their letters to Santa. All 25 Lambton County Library locations will provide letter templates during opening hours. The library will mail these letters using Canada Post's Letters to Santa service, to ensure the letters get to the North Pole before Christmas.
All letters...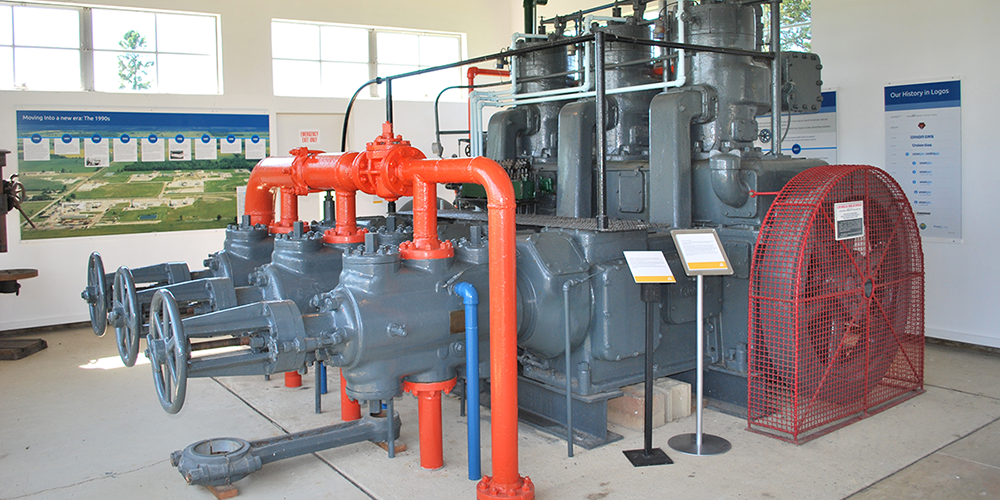 Posted on Tuesday, October 25, 2022 03:07 PM
Oil Springs, ON - The Oil Museum of Canada, National Historic Site will be joined by Professional Engineer Jug Manocha on Thursday, November 3 for a Virtual Talk about underground natural gas storage.
Beginning at 7:00 p.m., the Virtual Talk: Hydrocarbon Storage in Geological Formations in Lambton County will discuss the unique, underground natural gas storage reservoirs within Lambton that provide more than 50% of peak natural gas supply in Ontario. Many of the products that are used for making...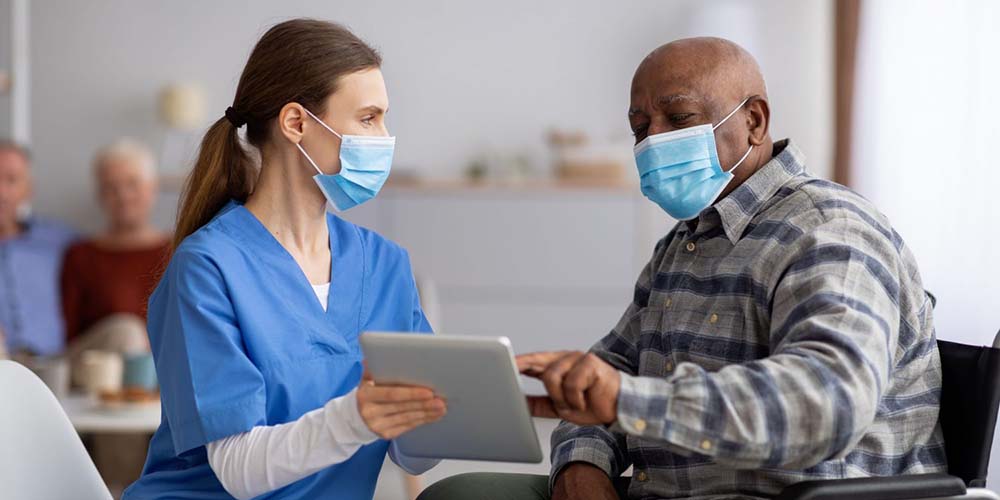 Posted on Monday, October 24, 2022 09:48 AM
Point Edward, ON – Beginning today, Lambton County residents can begin booking appointments to receive this year's influenza (flu) vaccine at community clinics.
Appointments can be booked through Lambton Public Health (LPH) at GetTheVaccine.ca. If you require assistance with booking, please contact us at 226-254-8222. Call Centre Hours are Monday to Friday, 9:00 a.m. - 4:00 p.m.
Additional vaccination options include participating pharmacies or your healthcare provider.
LPH run clinics will...