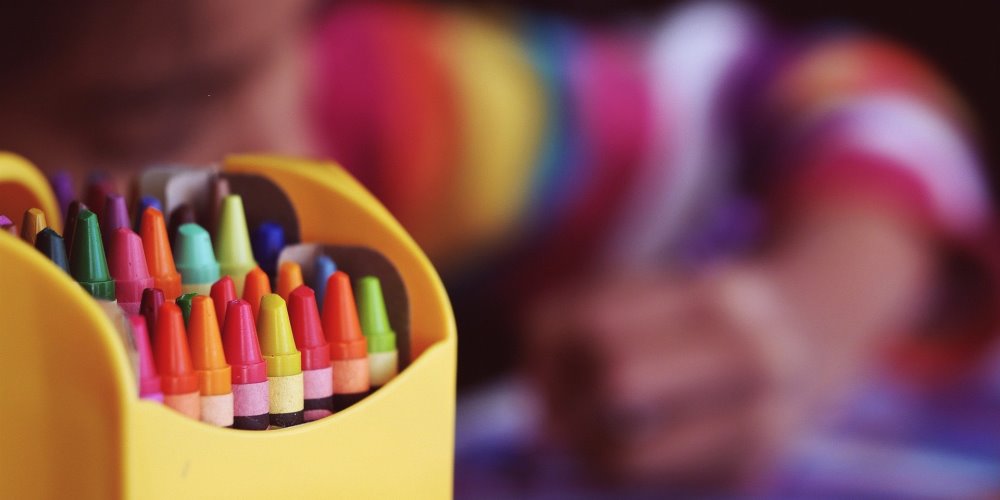 Posted on Wednesday, September 06, 2023 03:14 PM
Sarnia, ON - Employment opportunities in the local child care sector are being highlighted at a career fair on Thursday, September 21 at Sarnia Legion Branch 62, 286 Front Street North, from 10 a.m. to 2 p.m.
This event is open to the public to network, apply for positions, discuss opportunities, learn more about careers in the industry, and gather information for friends and family who may be interested. The WorkPlace Group will be present to provide employment-related supports and discuss...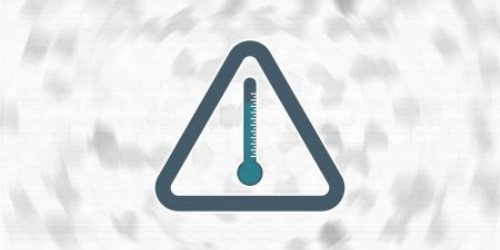 Posted on Tuesday, September 05, 2023 09:42 AM
Point Edward, ON - With the hot and humid weather expected to continue through Wednesday, September 6, an Extended Heat Warning has been issued for Lambton County issued by Medical Officer of Health, Dr. Karalyn Dueck.
Extended Heat Warnings are issued when a heat warning continues beyond two days.
This is also when vulnerable populations, including older adults, young children, people with chronic illnesses, pregnant individuals, people who work outdoors, and individuals who are underhoused or...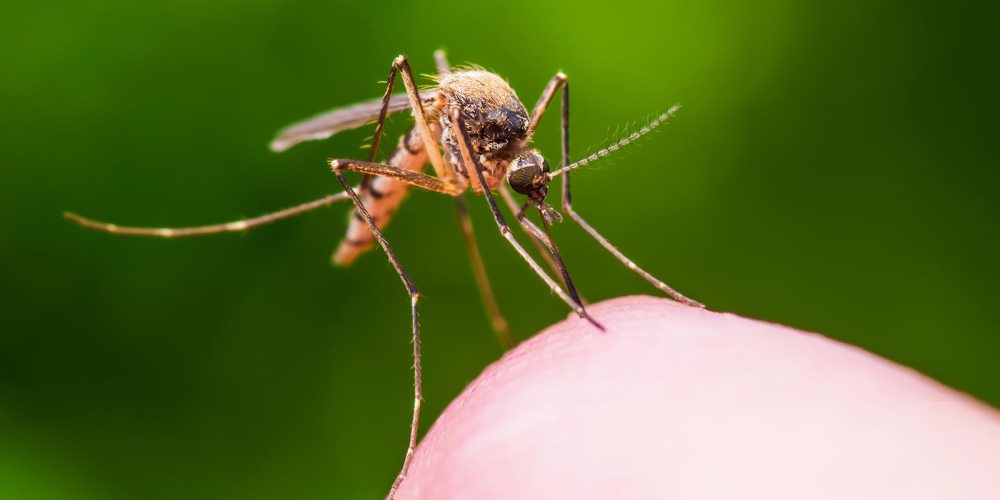 Posted on Tuesday, September 05, 2023 09:35 AM
Point Edward, ON – Lambton Public Health's surveillance program has confirmed mosquitoes collected on Wednesday, Aug. 30, from a trap located in Forest, have tested positive for West Nile Virus.
This is the fourth instance of mosquitoes testing positive for West Nile Virus in Lambton County this year. No positive human cases of West Nile have been confirmed to date in the County.
According to Public Health Ontario, there have been five reported human cases of West Nile Virus as well as 222...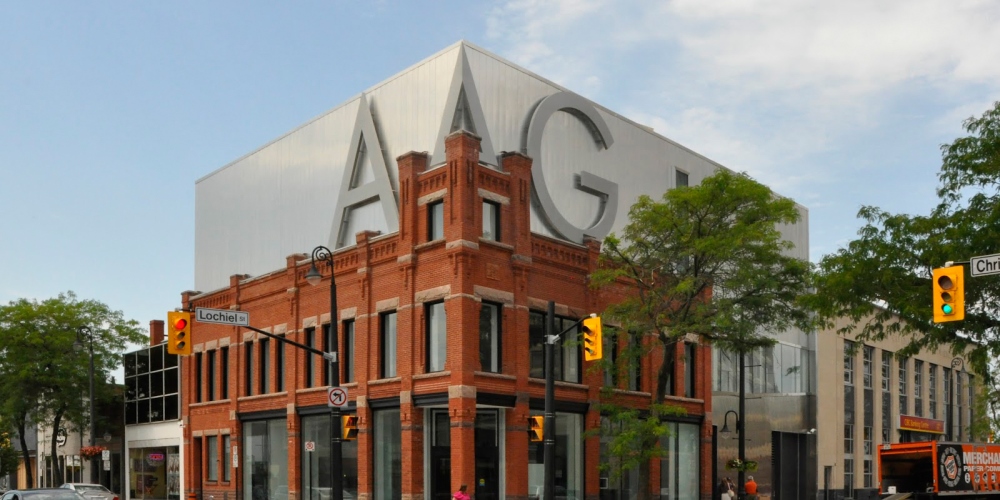 Posted on Thursday, August 31, 2023 11:00 AM
Sarnia, ON – The Judith & Norman Alix Art Gallery is launching a new Family Saturday activity this September. Beginning September 2, drop-in to the art studio at the Gallery every Saturday afternoon between 1:00 p.m. and 3:00 p.m. for a short, artist-facilitated studio activity inspired by the upcoming exhibition, A Family Palette, which opens to the public on October 6, 2023.
Inspired by Frances-Anne Johnston's paintings, participants will layer shapes and textures to create a mixed media collage...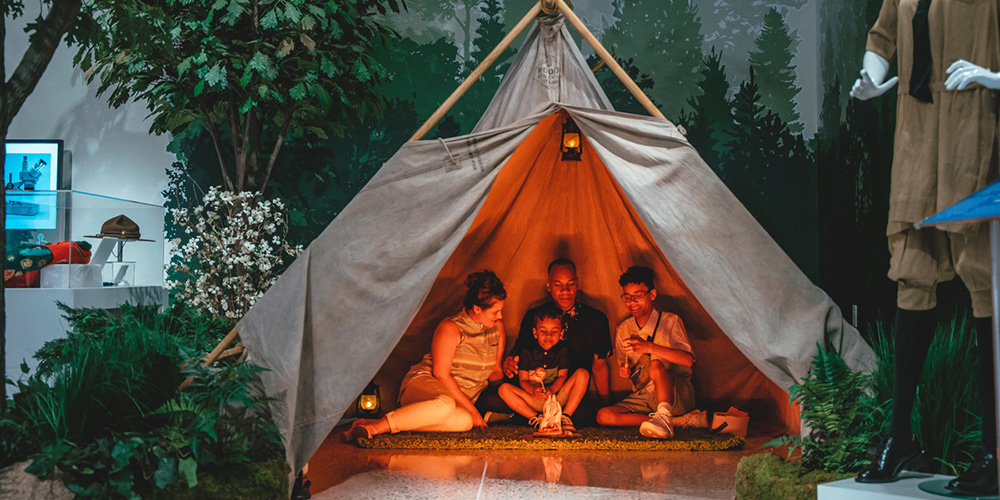 Posted on Thursday, August 31, 2023 10:54 AM
Grand Bend, ON – Lambton Heritage Museum is inviting families to explore the recently renovated Lambton Gallery during the first PA Day event of the new school year on Friday, September 15, 2023.
The new permanent exhibit in the Lambton Gallery highlights how our communities have changed in dramatic ways over time, but also the things we have in common with the people that came before us. Some of the themes explored include the natural world and biodiversity, key local industries, and arts and...