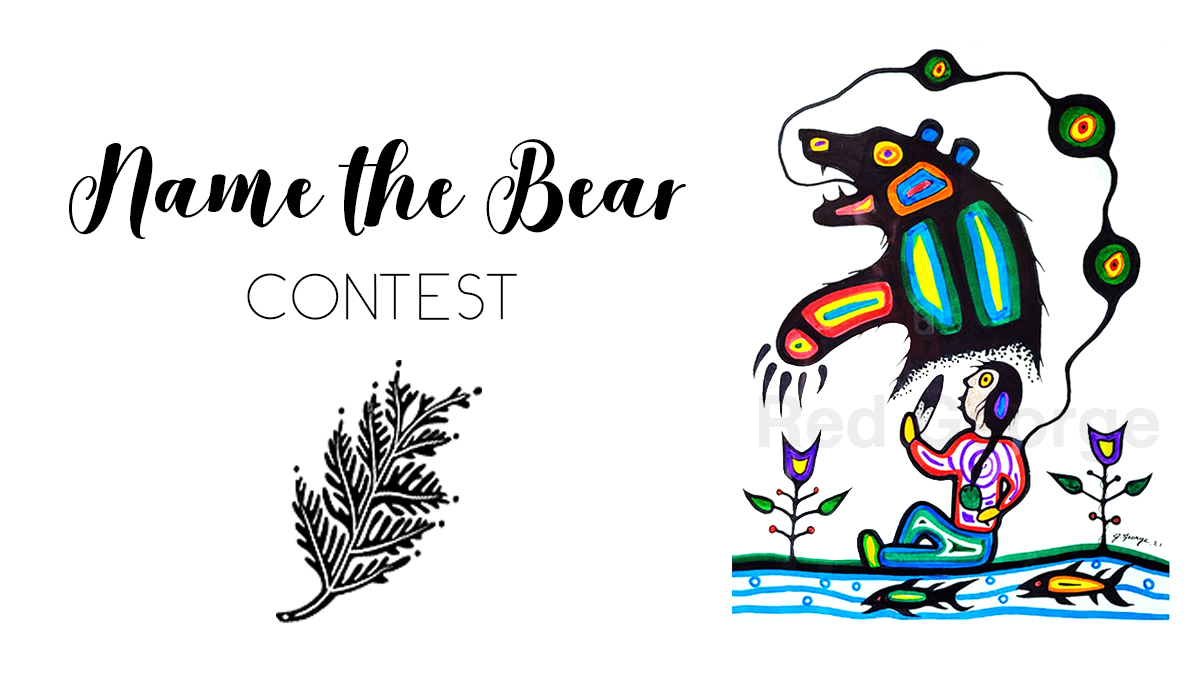 Posted on Monday, July 05, 2021 10:50 AM
Grand Bend, ON – With the recent sightings of a large black bear, or mukwa, in Lambton County, Lambton Heritage Museum has launched a "Name The Bear" contest on social media, which has generated some very symbolic name suggestions thus far.
"The black bear came to our area at an emotionally difficult time as people across Canada struggle with the discoveries of unmarked graves at former residential school sites," said Dana Thorne, Curator/Supervisor at Lambton Heritage Museum. "Some of the contest...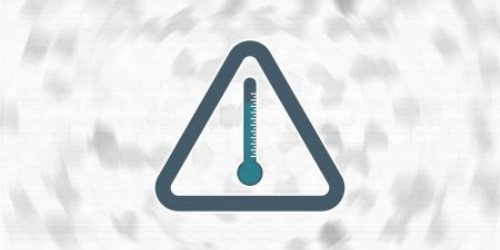 Posted on Monday, July 05, 2021 10:16 AM
Point Edward, ON - With the hot and humid weather expected to continue today, Environment and Climate Change Canada has issued a Heat Warning for Lambton County.
A heat warning is issued when two consecutive days are forecast to have a daytime high temperature greater than or equal to 31⁰C, and a nighttime temperature greater than or equal to 20⁰C or a humidex greater than 40⁰C.
In high temperatures and humidity, your body may not be able to cool properly which can lead to heat exhaustion or...
Posted on Monday, July 05, 2021 08:34 AM
Point Edward, ON – Lambton Public Health (LPH) is expanding second dose eligibility to youth 12-17 years of age who received their first dose of Pfizer at least 28 days ago (as per the recommended minimum interval). This move is in alignment with the Government of Ontario who announced the accelerated eligibility for this group on Friday (July 2) in order to provide them with a strong level of protection against COVID-19 and its variants, and support a safe return to school this fall.
Eligible...
Posted on Wednesday, June 30, 2021 09:58 AM
Point Edward, ON – Lambton Public Health is reminding the public that while COVID-19 contact tracing continues, the daily surveillance report will not be updated on Thursday, July 1 (Canada Day).
This follows a similar approach with reports from other Provincial health authorities and health units.
Lambton Public Health will continue to support COVID-19 case and contact management as part of the pandemic response. These procedures support the investigation for a confirmed case, and help to...
Posted on Tuesday, June 29, 2021 09:09 AM
Wyoming, ON – Lambton County Archives is hosting an Ancestry Library Virtual Workshop on Tuesday, July 13, 2021 from 6:00 to 7:00 p.m.
Join Nicole Aszalos, Archivist/Supervisor with Lambton County Archives, in a journey through Ancestry Library Edition. Discover how Ancestry can aid in building your family history research, including tips on efficiently navigating the website to retrieve valuable resources.
"Ancestry Library Edition is an excellent resource that can be accessed from home until September...