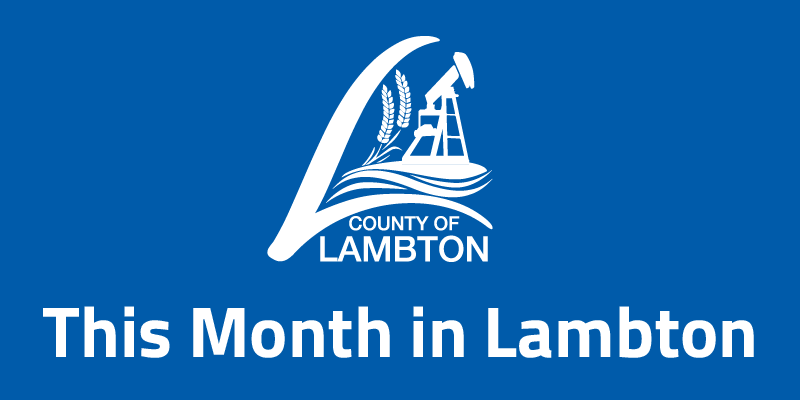 Posted on Friday, April 22, 2022 03:12 PM
The April 2022 edition of This Month in Lambton includes the following news, service updates, programs and events:
Emergency Preparedness Week
Do you know what to do when disaster strikes?
Making sure your household...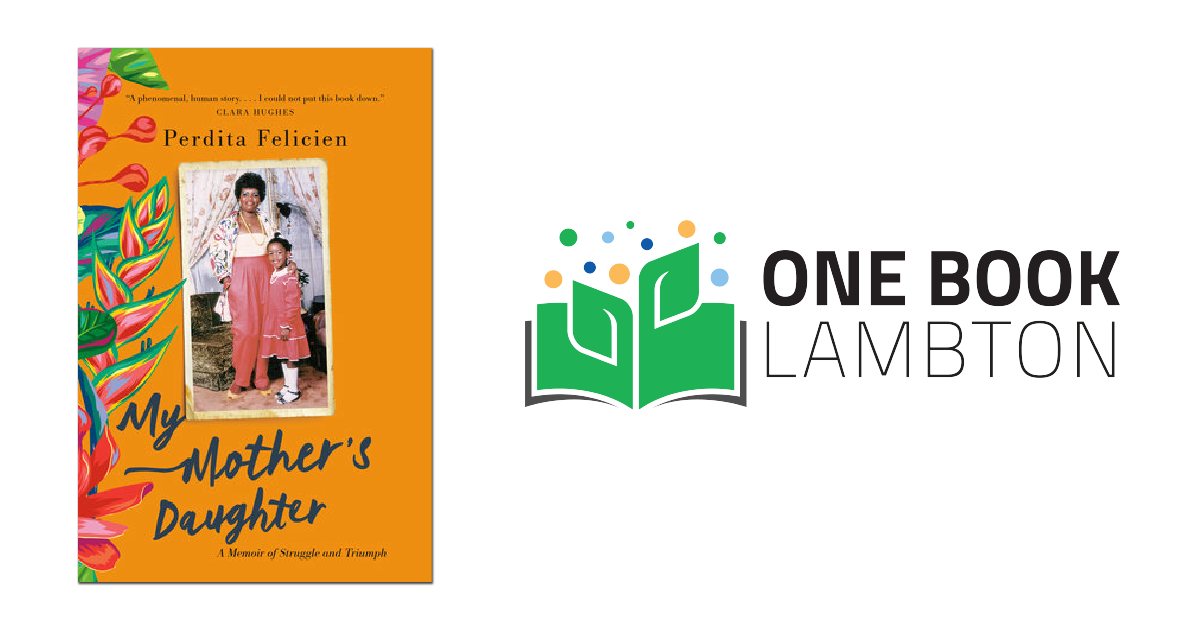 Posted on Wednesday, April 20, 2022 02:13 PM
Wyoming, ON – Author and Olympian, Perdita Felicien, will be at the Sarnia Library Theatre on Friday, April 22 from 7:00 to 9:00 p.m. to discuss her national best-selling book "My Mother's Daughter".
"My Mother's Daughter" tells the story of Perdita's mother, Catherine, and the struggles she experienced as an immigrant and single mother raising a daughter in a foreign country. Together, Catherine and Perdita experienced racism, domestic abuse and homelessness, and these experiences helped shape...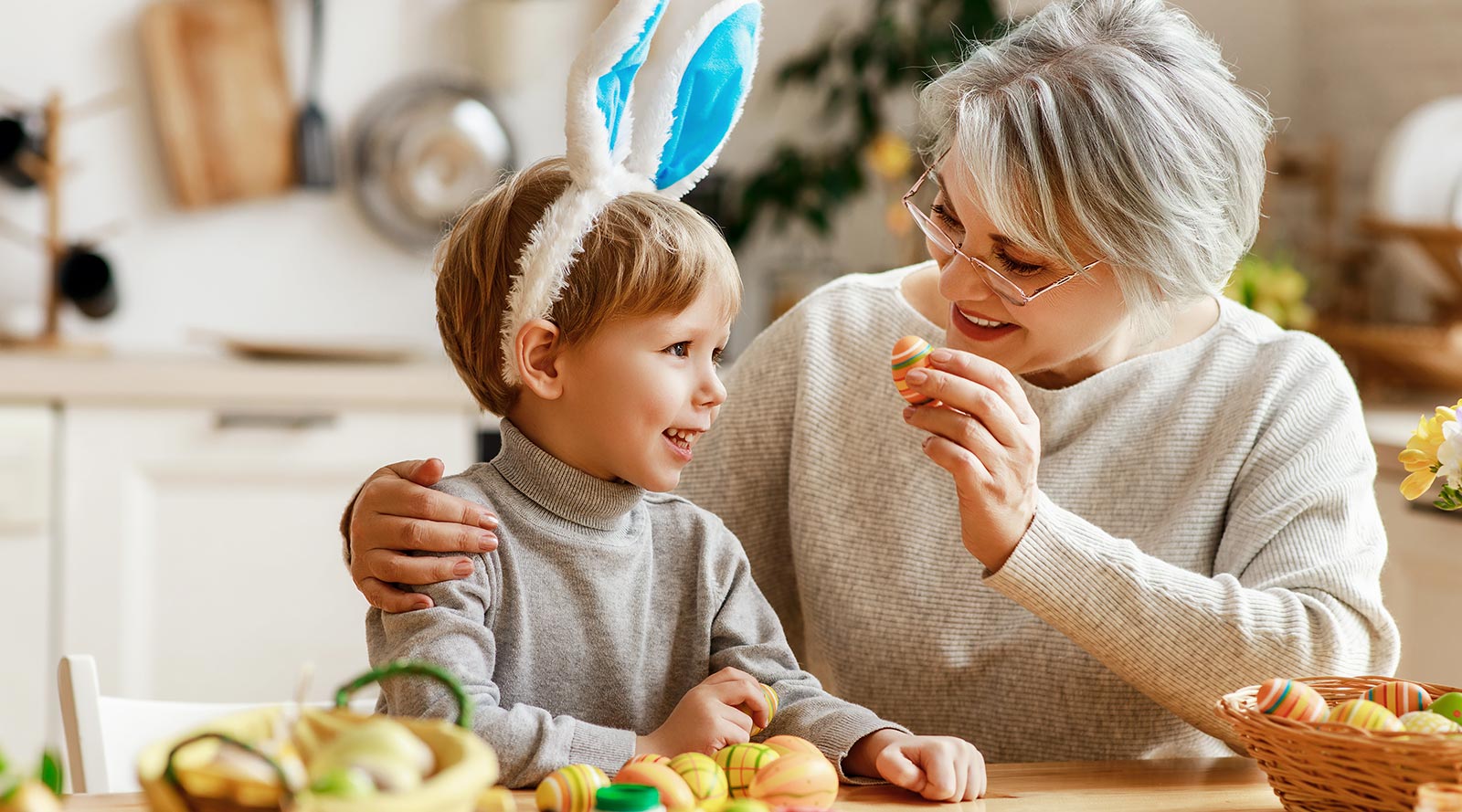 Posted on Wednesday, April 13, 2022 02:49 PM
Point Edward, ON - Lambton Public Health (LPH) continues to closely monitor the COVID-19 situation in our community. As a reminder, COVID-19 is not over and the virus is still present and circulating in our community.
The BA.2 sub-variant of Omicron is now the dominant circulating strain of COVID-19 in Ontario and spreads very easily. This is resulting in an increase in outbreaks in high-risk settings like long-term care, and is starting to have impacts on the number of hospitalizations for...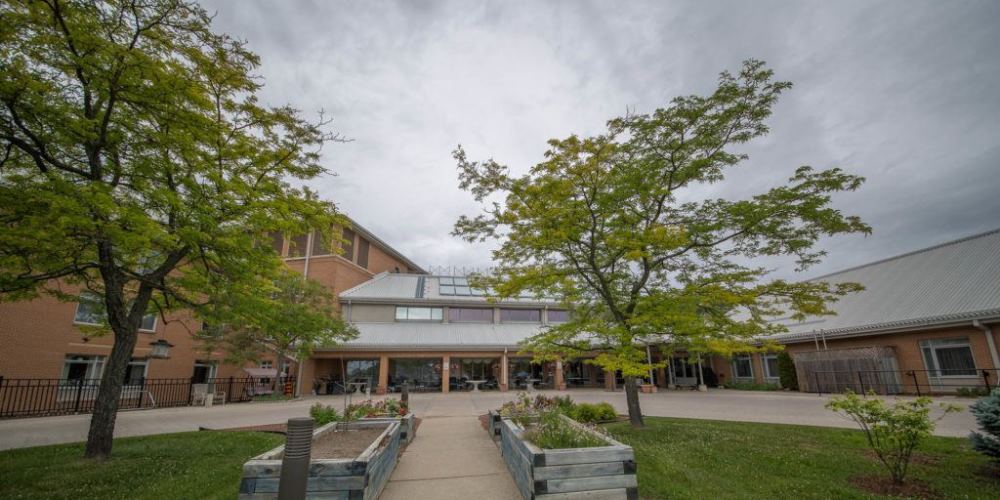 Posted on Thursday, April 07, 2022 12:00 PM
Petrolia, ON - The administration team of Lambton Meadowview Villa learned today that two residents have tested positive for the COVID-19 virus. Several more residents have presented with respiratory symptoms and are awaiting test results.
People living in the long-term care home and their families were notified of the positive cases, and informed that as a result, Lambton Public Health has declared a COVID-19 outbreak at the Home.
The residents in the affected neighbourhood will be tested as...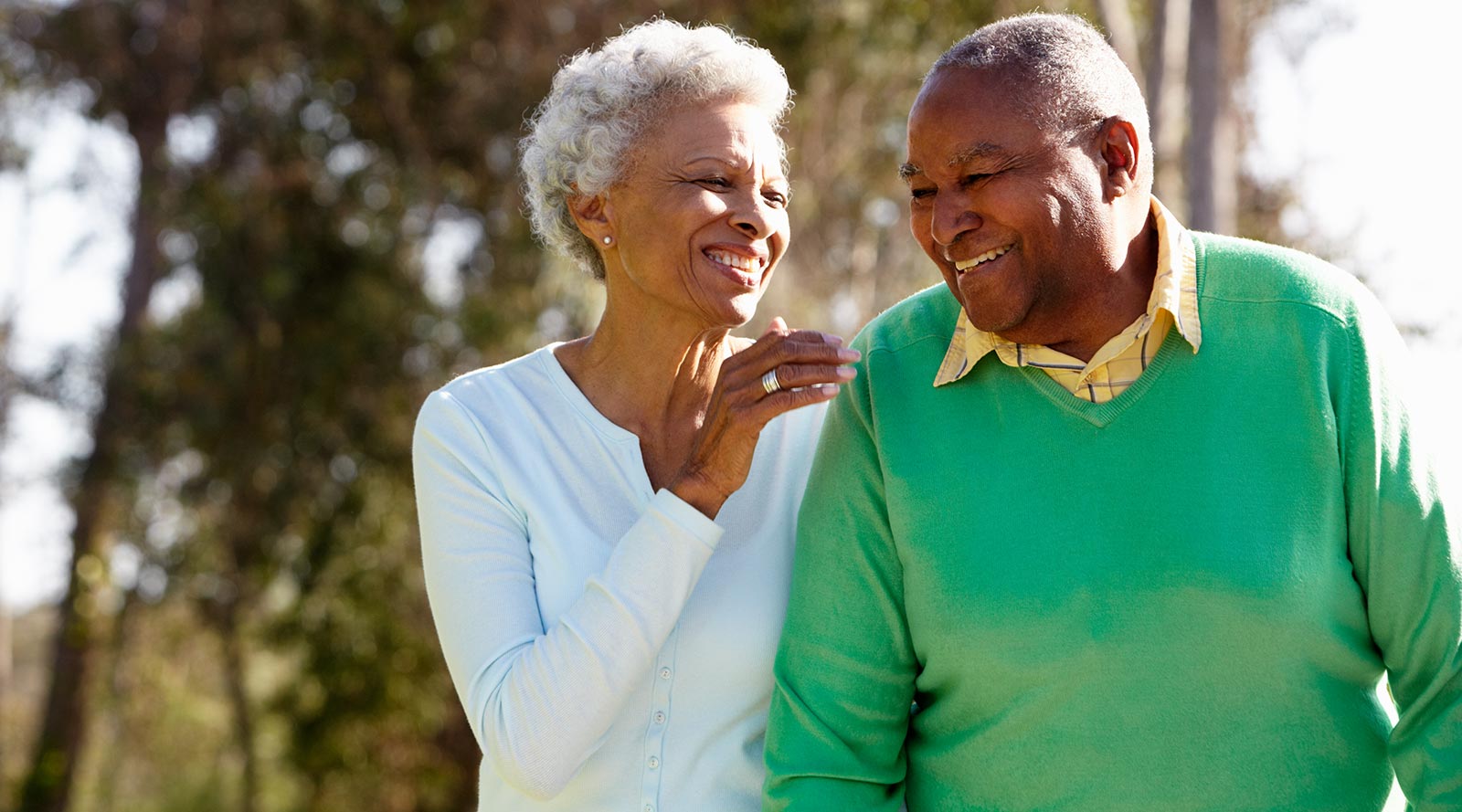 Posted on Thursday, April 07, 2022 09:10 AM
Point Edward, ON – Starting April 7, 2022, Ontario will expand eligibility for a fourth dose (second booster) of COVID-19 vaccine to additional populations. This announcement follows the National Advisory Committee on Immunization's (NACI's) review of the benefits of an additional booster to increase protection against severe disease which has been shown to decrease over time.
Eligibility will be expanded to the following groups:
First Nations Inuit and Metis individuals aged 18+ at an interval...