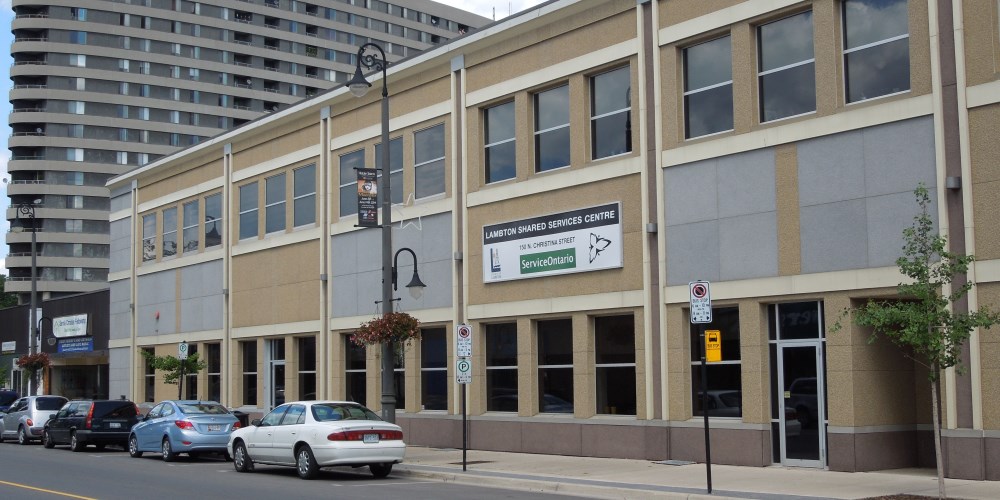 Posted on Tuesday, July 14, 2020 03:49 PM
Sarnia, ON - There will be a telephone service disruption for the County of Lambton's Social Services Division, located at the Lambton Shared Services Center, on Thursday, July 16, 2020 from 1:00 p.m. until 4:30 p.m.
During this time, all inbound and outbound calls for Ontario Works, Housing Services, Homelessness Prevention and Children's Services will be unavailable.
For all non-emergency inquiries, please contact the office during regular business hours on Friday, July 17, 2020, or contact...
Posted on Tuesday, July 14, 2020 12:17 PM
Wyoming, ON - The Province of Ontario is contributing $1.5 million to the Oversized Load Corridor (OLC) project, through the Southwestern Ontario Development Fund. This funding will be shared by project partners to implement the $16.5 million infrastructure improvement project.
"We are pleased that the Province has chosen to join with the County of Lambton, City of Sarnia, the Federal government and local industry in supporting the Oversize Load Corridor Project and its goal of improving the access...
Posted on Monday, July 13, 2020 02:49 PM
Wyoming, ON - This afternoon, the Government of Ontario announced the first steps of moving parts of the Province into Stage 3 of the Provincial Reopening Framework.
While Lambton continues to perform well in key public health COVID-19 indicators such as lower rates of transmission, increased capacity in hospitals, and progress made in testing, Lambton County is not included in the first group of regions moving into Stage 3 on Friday, July 17.
"This decision is not made at a local level, it is part...
Posted on Friday, July 10, 2020 01:44 PM
Point Edward, ON - Lambton Public Health is working in partnership with Bluewater Health, Lambton EMS, Ontario Health and the Central Lambton Family Health Team to support local farms during COVID-19. The outreach is intended to protect local temporary foreign workers from COVID-19 risk through support, risk mitigation and surveillance testing.
Voluntary testing is being offered to all Lambton County farms that hire temporary foreign workers as seasonal employees. A mobile COVID-19 outreach...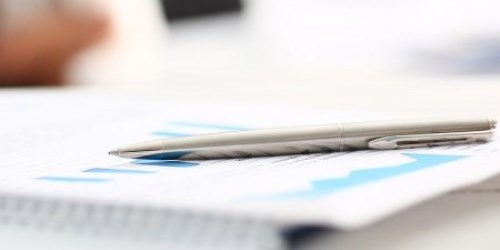 Posted on Wednesday, July 08, 2020 03:38 PM
Point Edward, ON – Today, Lambton Public Health released a technical brief examining the case for mandatory mask use to further prevent the spread of COVID-19.
At this time in Lambton County, evidence and local context does not support the mandatory public use of masks in a community setting.
In examining the case for mandatory masking orders under the Health Promotion and Protection Act, or by way of municipal By-Laws, the technical brief examines the following information: