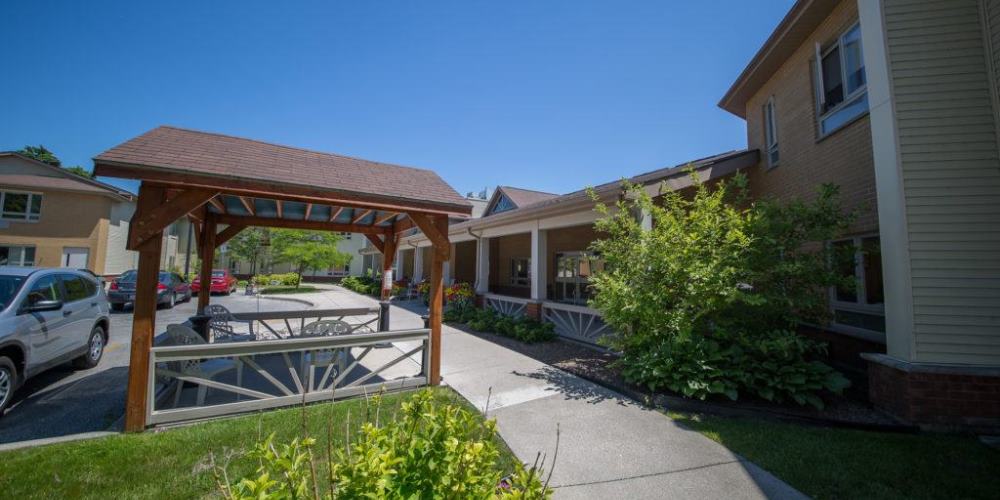 Posted on Friday, January 15, 2021 01:00 PM
Sarnia, ON - The administration team of Marshall Gowland Manor learned today that a staff member has tested positive for the COVID-19 virus.
People living in the long-term care home and their families were notified of the positive case today, and informed that as a result, Lambton Public Health has declared a COVID-19 outbreak at the Home.
The employee last worked in the Home Thursday, January 14, 2021 and is not symptomatic. The positive case was detected through routine staff testing, which is...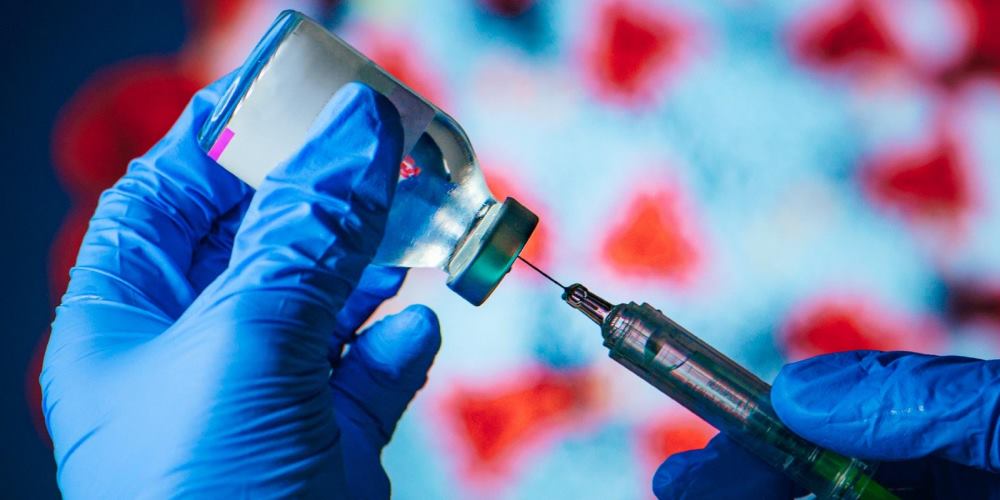 Posted on Wednesday, January 13, 2021 04:47 PM
Point Edward, ON - Lambton Public Health (LPH) is meeting formally with key stakeholders and other regular sub-groups twice a week to continue actively planning for COVID-19 vaccine implementation in Lambton County. A draft local COVID-19 Immunization Plan for Lambton County is in development and this plan will be shared broadly once finalized delivery dates are received from the Province. The local plan is based on the Ontario Vaccination Program and has been expanded to include specific details...
Posted on Wednesday, January 13, 2021 04:15 PM
Wyoming, ON - The County of Lambton Emergency Control Group met Wednesday, January 13 to discuss updates in the current COVID-19 situation. The group will meet again on Wednesday next week to discuss new developments and planning requirements. Additional meetings will be scheduled if needed.
At this meeting, the Emergency Control Group:
Received an update from Lambton County's Medical Officer of Health, Dr. Ranade, regarding the COVID-19 situation in Lambton County. Current statistics are available...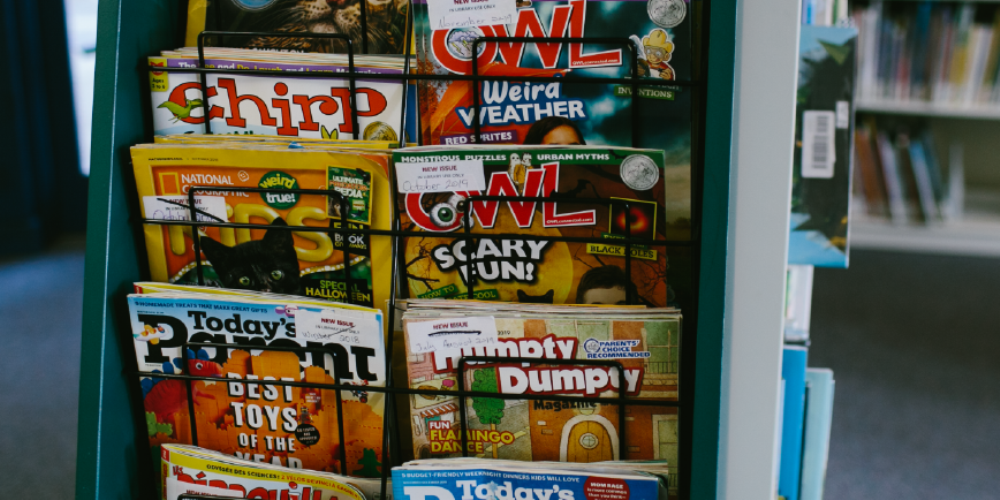 Posted on Tuesday, January 12, 2021 03:35 PM
Wyoming, ON – Users of Lambton County Library's e-services will now be able to access the digital magazine collection through the Libby app, instead of the RBDigital app.
By transitioning to the Libby app, users will have access to over 3,000 popular magazine titles. Top titles include Canadian Living, The Economist, National Geographic Kids and Hello! Magazine.
Using a Lambton County Library card, magazines can be downloaded for free on any device 24/7. Digital magazines have no wait lists or holds,...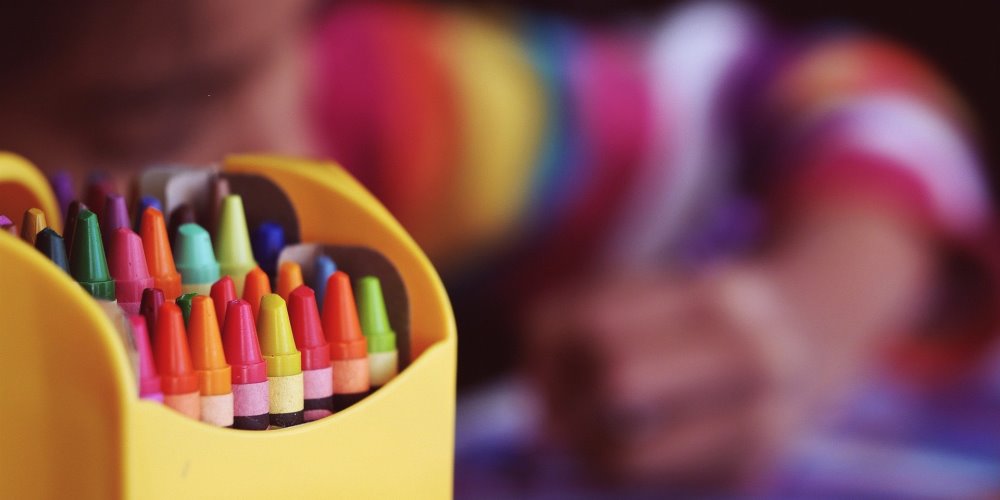 Posted on Monday, January 11, 2021 04:19 PM
Sarnia, ON - To support health care and front line workers during the extended school closure, the emergency child care program for school-aged children has been extended and expanded.
The province has extended the program until January 22, 2021 and has expanded eligibility for the program to include more frontline workers. The complete list of eligibility requirements can be found on the Province of Ontario website.
Emergency child care for school-aged children of health care and frontline workers...