Posted on Tuesday, February 08, 2022 10:16 AM
Oil Springs, ON – The Oil Museum of Canada will be hosting the Virtual Talk: Whodunit? The Shaw Gusher Question on Thursday, February 17 beginning at 7:00 p.m. The Museum has partnered with Lambton Heritage Museum to share the story behind who uncovered Canada's first oil gusher.
In this talk, Lambton Heritage Museum's Curator/Supervisor, Dana Thorne, will share details surrounding the confusion between John Shaw and Hugh Nixon Shaw. She will discuss which Shaw uncovered Canada's first oil gusher...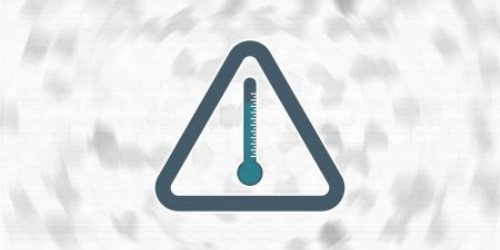 Posted on Friday, February 04, 2022 01:48 PM
Point Edward, ON - Lambton County's Medical Officer of Health has issued a COLD WEATHER ALERT for the region based on the latest forecast from Environment Canada predicting the temperature to meet the threshold of -15°C overnight.
The alert is expected to remain in effect until Saturday, February 5, 2022. The Medical Officer of Health will not issue a Cold Weather Alert termination.
Lambton Public Health advises local agencies that provide shelter and assistance to individuals experiencing homelessness...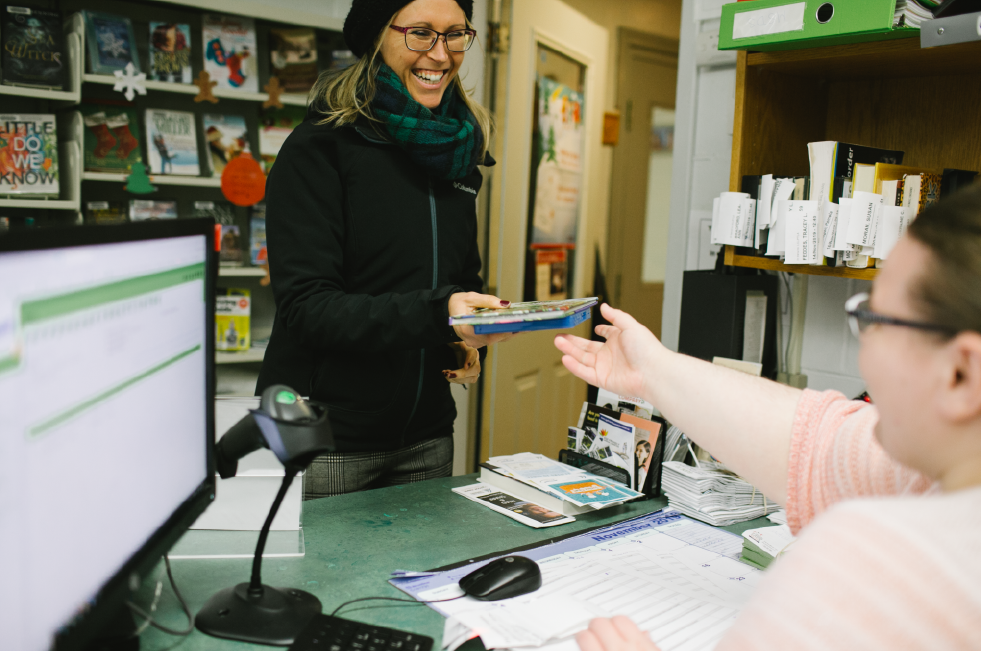 Posted on Wednesday, February 02, 2022 03:30 PM
Wyoming, ON - Lambton County Library will join hundreds of libraries across North America and will stop charging fines on overdue library materials starting March 1, 2022.
Fines will stop accruing and all existing fines will be removed from library card holder accounts on March 1. Patrons will still be responsible for returning library items on time and fees charged for lost or damaged materials will still apply. Items that are not returned will be considered lost 30 days after an item's due date,...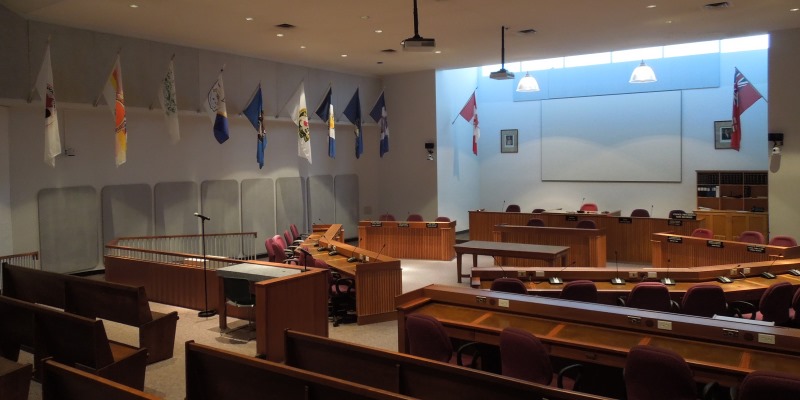 Posted on Wednesday, February 02, 2022 03:26 PM
Wyoming, ON – Lambton County Council held their regular meeting via videoconference on Wednesday, February 2, 2022. At this meeting, Lambton County Council:
Received an update from Lambton County Medical Officer of Health, Dr. Sudit Ranade, regarding the current COVID-19 situation in Lambton County.
Heard presentations from:

Dr. Robert Dickieson and Jacob Pullen regarding active transportation on County roads within the City of Sarnia.
Judith Morris, Interim Chief Executive Officer, Sarnia-Lambton...
Posted on Wednesday, February 02, 2022 12:20 PM
Wyoming, ON – All County of Lambton Cultural Services sites will close early due to inclement weather. With significant snow accumulations expected over the course of Wednesday afternoon into Thursday morning, bringing reduced visibility due to snow and local blowing snow, the County has made the decision to close its libraries, museums, archives and gallery facilities effective 1:00 p.m. today.
This closure will include all booked time-ticketed entry, curbside pickup service, in-person browsing,...