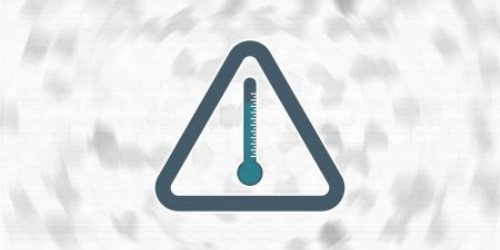 Posted on Monday, August 10, 2020 11:28 AM
Point Edward, ON - With the prediction of hot and humid weather continuing into tomorrow, Lambton Public Health has issued an Extended Heat Warning for Lambton County. In high temperatures and humidity, your body may not be able to cool properly which can lead to heat exhaustion or even heat stroke.
The warning will remain in effect until Tuesday when conditions are expected to ease.
An Extended Heat Warning is issued when a heat warning extends beyond two consecutive days. This is when vulnerable...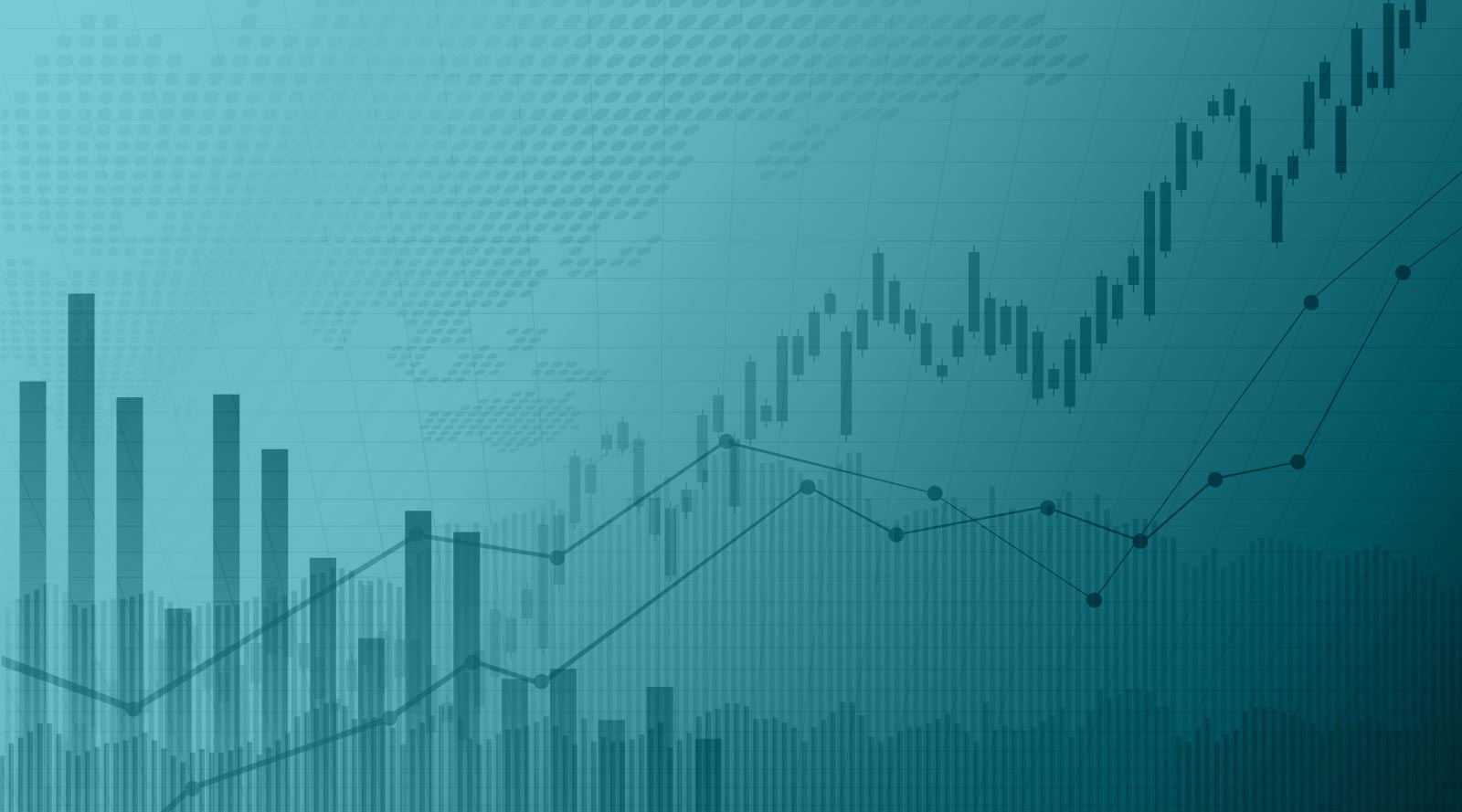 Posted on Thursday, August 06, 2020 11:19 AM
Point Edward, ON - A recent survey found that while the majority of Lambton County residents have adhered to public health measures, many have experienced emotional, social and financial impacts related to the COVID-19 pandemic.
Lambton Public Health commissioned Ipsos, a market research company, to conduct a telephone survey between May and June 2020 which assessed the impact that COVID-19 had on community members' health and behaviours.
"The results provide greater insight into the key challenges...
Posted on Wednesday, August 05, 2020 02:49 PM
Wyoming, ON - The County of Lambton Emergency Control Group met Wednesday, August 5 to discuss updates in the current COVID-19 situation. The group will meet again on Wednesday next week to discuss new developments and planning requirements. Additional meetings will be scheduled if needed.
At this meeting, the Emergency Control Group:
Received an update from Lambton County's Medical Officer of Health, Dr. Ranade, regarding the COVID-19 situation in Lambton County. Current statistics are available...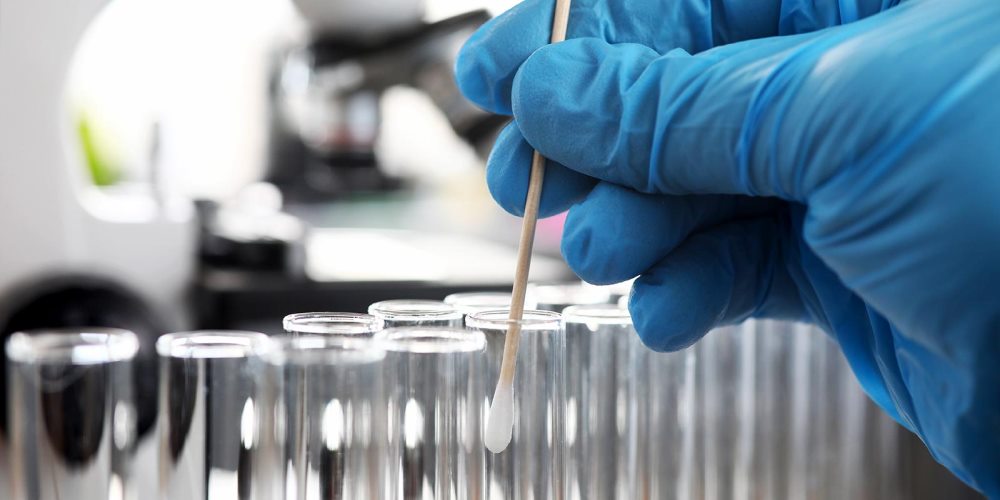 Posted on Friday, July 31, 2020 04:30 PM
Point Edward, ON - Additional COVID-19 test results received today have been confirmed in connection to close contacts of cases reported earlier this week. 15 additional cases will be reported on the Lambton Public Health website this evening when the reporting cycle occurs.
Contact tracing efforts by Lambton Public Health determined the cases are linked to a few of the same families, predominantly in a rural community, but with connections to family members in urban communities. Direction was provided...
Posted on Wednesday, July 29, 2020 04:04 PM
Wyoming, ON - The County of Lambton would like to extend sincere thanks to our community for the support, donations and acts of kindness received during the COVID-19 pandemic.
These donations have included, among many others, iPads and other technology to our Long-Term Care Homes allowing the people living in the homes to communicate with family members and friends, headbands for Long-Term Care staff to make wearing the required added personal protective equipment (PPE) more comfortable, and thank-you...