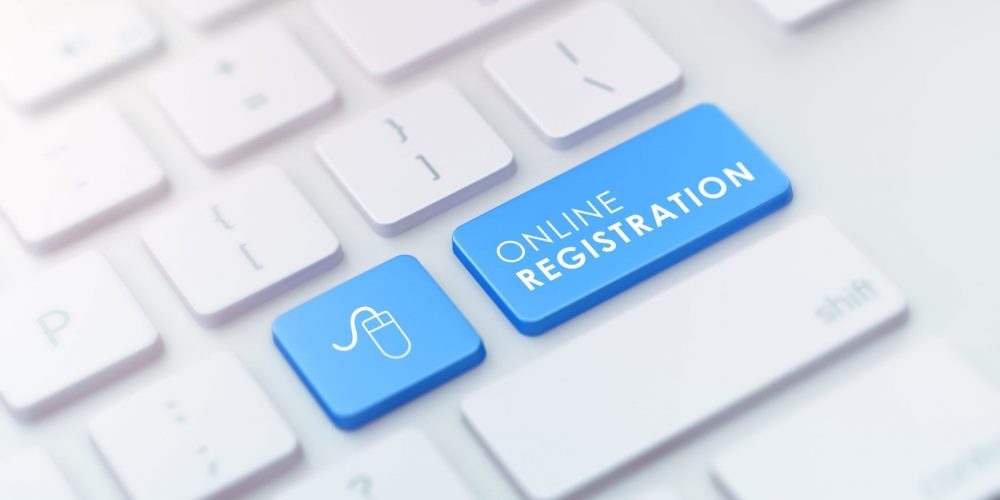 Posted on Thursday, March 04, 2021 08:41 AM
Point Edward, ON – Lambton Public Health (LPH) is opening COVID-19 vaccine pre-registration for individuals who are 90 years of age and older today. Immunization clinics for this group will begin on Saturday, March 6 and continue through the week of March 8 by appointment only.
To pre-register for your vaccination please go to getthevaccine.ca/register. Lambton Public Health also has a Call Centre on standby to assist with registrations. The Call Centre is open Monday to Friday from 8:30am to 4:30pm...
Posted on Thursday, March 04, 2021 08:36 AM
Wyoming, ON - The County of Lambton Emergency Control Group met Wednesday, March 3 to discuss updates to the current COVID-19 situation. The group will meet again on Wednesday next week to discuss new developments and planning requirements. Additional meetings will be scheduled if needed.
At this meeting, the Emergency Control Group:
Heard a brief update on preparations for COVID-19 vaccination clinic sites in Lambton County. Select fixed-site immunization clinics are currently operating on an invitation...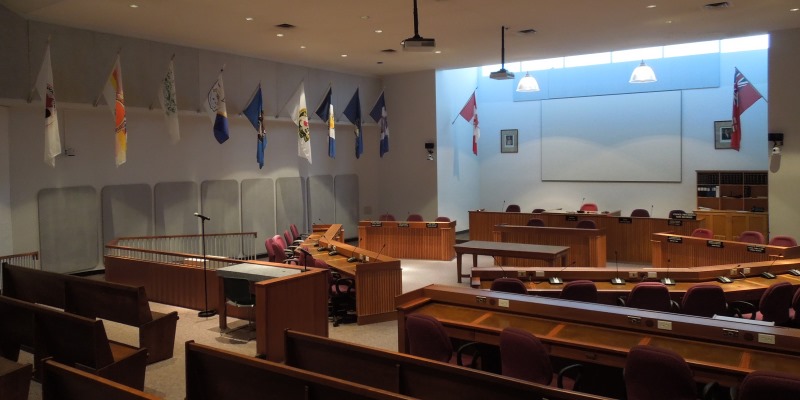 Posted on Wednesday, March 03, 2021 12:55 PM
Wyoming, ON - Lambton County Council has approved a net levy rate increase of 1.75% to the County property tax levy, finalizing the County's 2021 Budget through a virtual Council meeting this morning.
In total, the budget calls for spending $240.2 million in 2021, $82.3 million of which will be raised through local property taxes.
"The 2021 budget as presented by staff maintains the expected level of service from the County while also keeping the increase at a reasonable level, considering the impacts...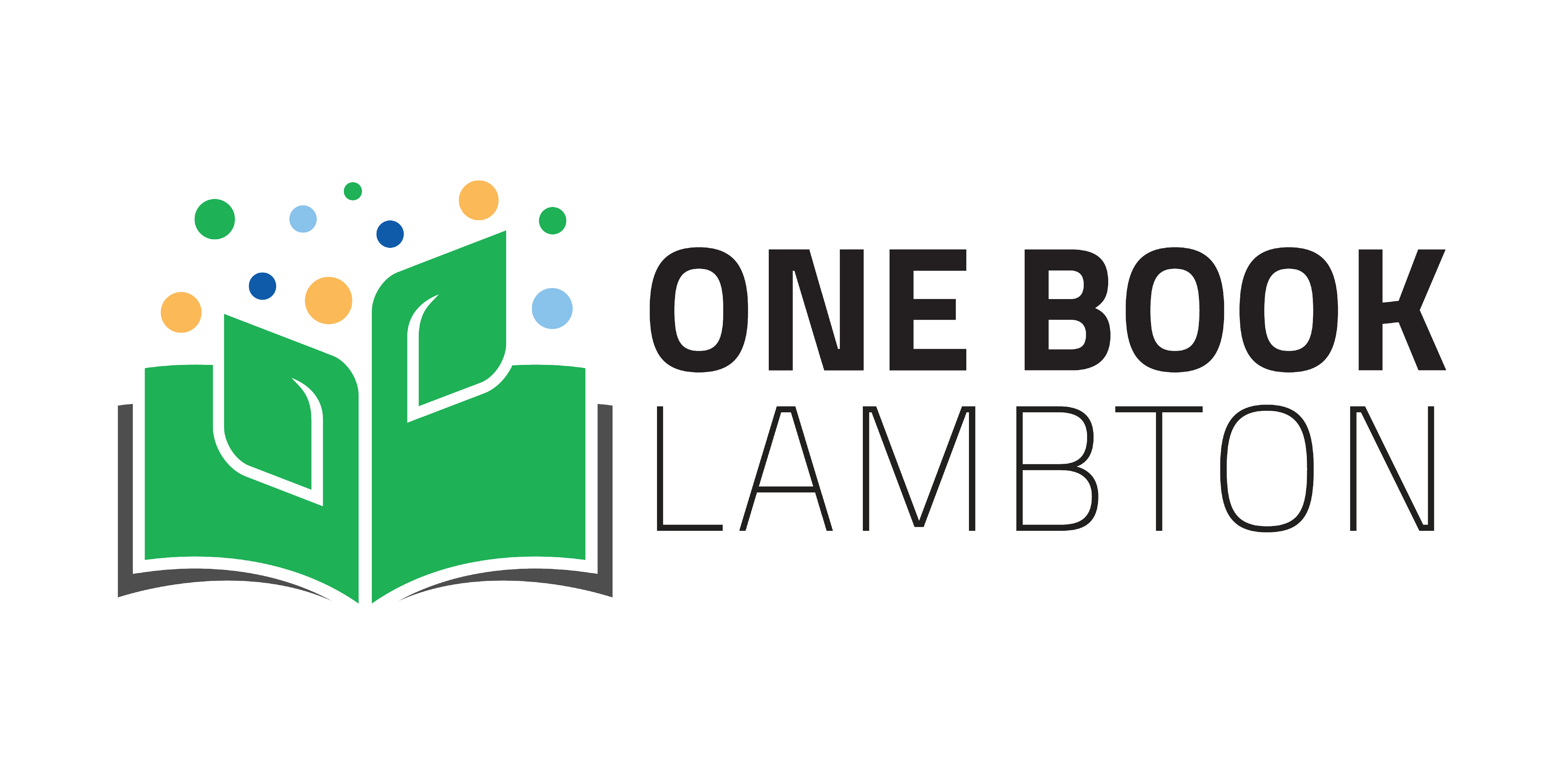 Posted on Tuesday, March 02, 2021 04:22 PM
Wyoming, ON – Lambton County is coming together to celebrate Canadian authors and their storytelling with One Book Lambton. Throughout the month of March, the library will host a variety of programs surrounding themes from the 2020 – 2021 title selection, Every Step She Takes by K.L. Armstrong.
Programs include:
One Book Lambton – Exploring Online Freedom of Expression
Wednesday, March 10, 2021 – 6:00 – 7:00 p.m.
Hear lawyer, Cara Zwibel with the Canadian Civil Liberties Association, speak about...
Posted on Tuesday, March 02, 2021 02:26 PM
Point Edward, ON – The Lambton COVID-19 Immunization Task Force met earlier today to discuss updates to the COVID-19 vaccine rollout plan in Lambton County. Here are some highlights from the meeting:
As previously reported, Lambton County received its first shipment of Pfizer vaccines on February 22 (3500 doses). The Mobile Immunization Team began vaccinating the remaining retirement home residents on February 23. First doses for all non-high-risk retirement home staff were completed last week. Bluewater...