Posted on Tuesday, July 27, 2021 01:58 PM
Point Edward, ON – Lambton Public Health (LPH) is ringing the bell to encourage eligible students to get their first or second dose of COVID-19 vaccine as soon as possible.
According to Kevin Churchill, Manager of Family Health, "The window of time for youth ages 12-17 to get both doses of COVID-19 vaccine to ensure their safer return to school is beginning to close. Those that received their first dose 28 days ago can book an appointment or drop-in to selected clinics for their second dose now....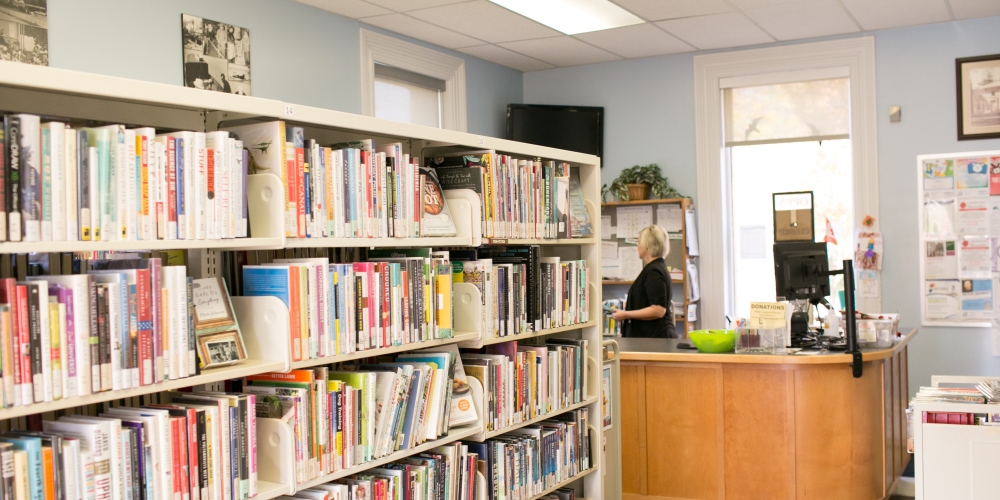 Posted on Tuesday, July 27, 2021 12:14 PM
Wyoming, ON – Lambton County Library will be re-opening selected locations for limited services including computer appointments, browsing, and in-person pick-ups, beginning Tuesday, August 3, 2021.
Lambton County Library locations currently offering contactless curbside pickup will open for in-person visits by scheduled appointments for public computer use, wi-fi use and academic research. In addition these 16 locations will re-open for in-person browsing with no requirement for a scheduled appointment;...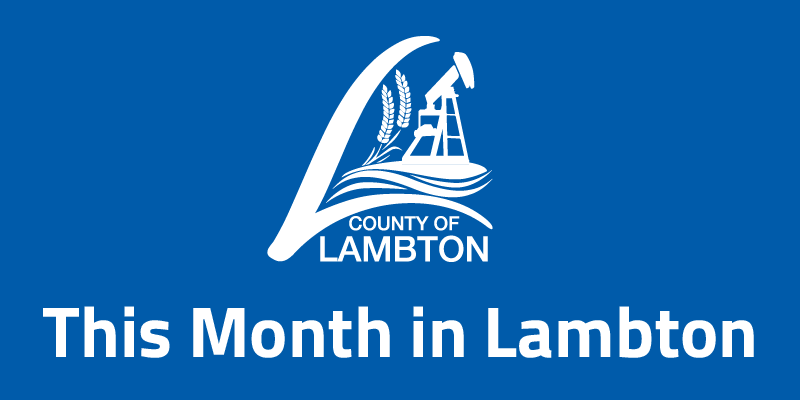 Posted on Friday, July 23, 2021 03:00 PM
The July edition of This Month in Lambton includes the following news, service updates, programs and events:
Posted on Wednesday, July 21, 2021 01:15 PM
Point Edward, ON – The Lambton COVID-19 Immunization Task Force held its final meeting on Tuesday, July 20 to discuss updates to the COVID-19 vaccine rollout and to review plans for winding down Lambton Public Health's (LPH) mass immunization centres. Here are some highlights from the meeting:
To date, a total of 152,591 total doses of COVID-19 vaccine have been administered to residents of Lambton County by public health, hospitals, primary care and pharmacies. That represents 74.9 percent of adults...
Posted on Wednesday, July 21, 2021 08:41 AM
Point Edward, ON – Lambton Public Health is holding a walk-in clinic this Saturday (July 24) from 10:00 a.m. to 3:00 p.m. at the Dow Centre for Youth, in Sarnia. Everyone aged 12+ is welcome to this first dose only drop-in clinic offering Pfizer. No appointments necessary.
"We're trying to make it as easy as possible for residents to get vaccinated," said Dr. Sudit Ranade, Medical Officer of Health for Lambton County. "This is a walk-in clinic, so residents don't need to book an appointment online...