Posted on Thursday, December 10, 2020 09:39 AM
Wyoming, ON - The County of Lambton Emergency Control Group met Wednesday, December 9 to discuss updates in the current COVID-19 situation. The group will meet again on Wednesday next week to discuss new developments and planning requirements. Additional meetings will be scheduled if needed.
At this meeting, the Emergency Control Group:
Received an update from Lambton County's Medical Officer of Health, Dr. Ranade, regarding the COVID-19 situation in Lambton County. Current statistics are available...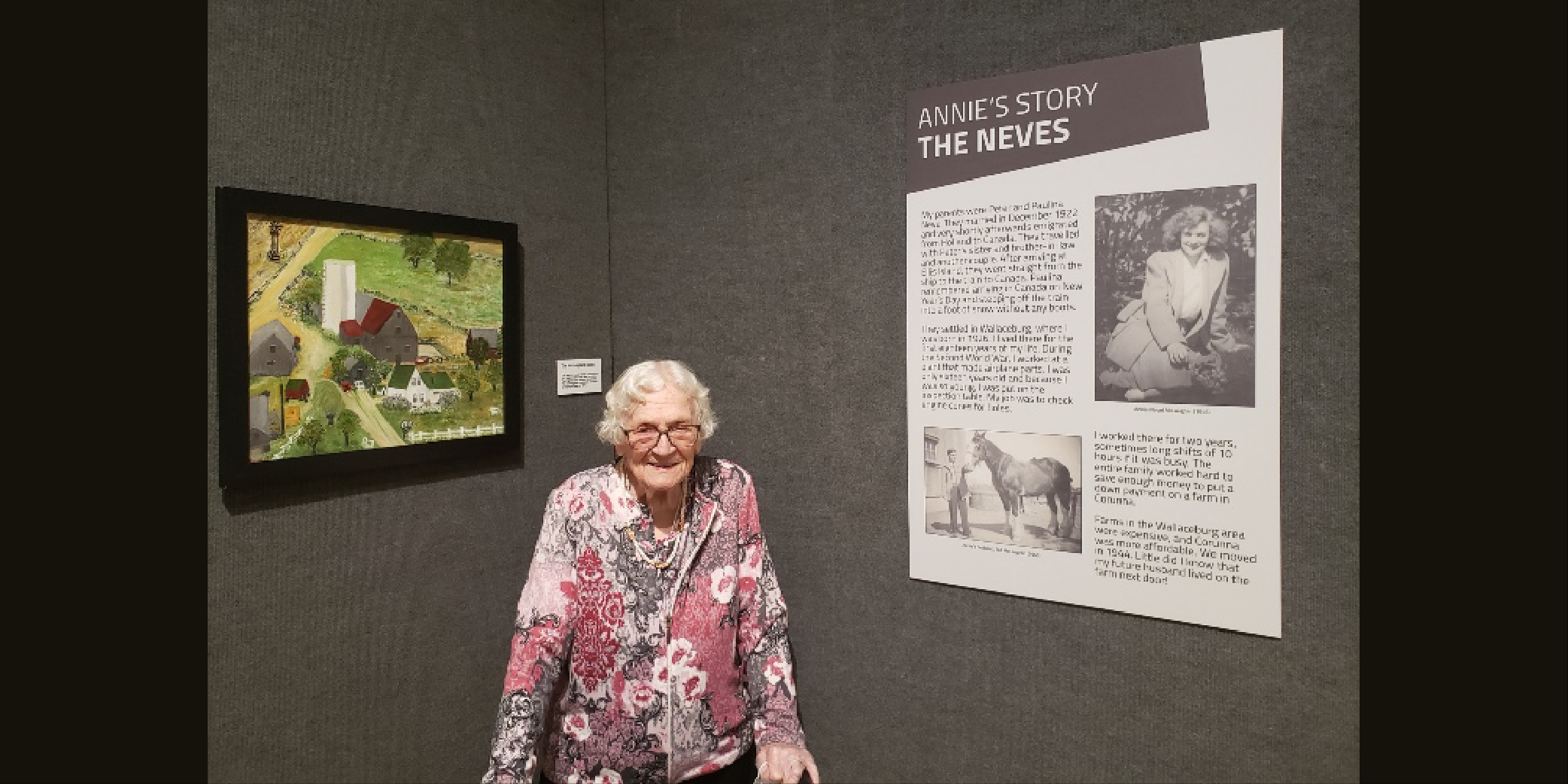 Posted on Tuesday, December 08, 2020 12:10 PM
Grand Bend, ON - Lambton Heritage Museum is proud to host the Memories of Rural Life feature exhibit, on display until April 10, 2021.
Lambton County's countryside is brought to life in this vibrant and whimsical folk art exhibit. Annie McLaughlin's paintings illustrate life on the family farm in the past century and remind us of the importance of preserving our rural heritage.
"Each painting is paired with Annie's memories of her life growing up and living on a farm in rural Lambton County,"...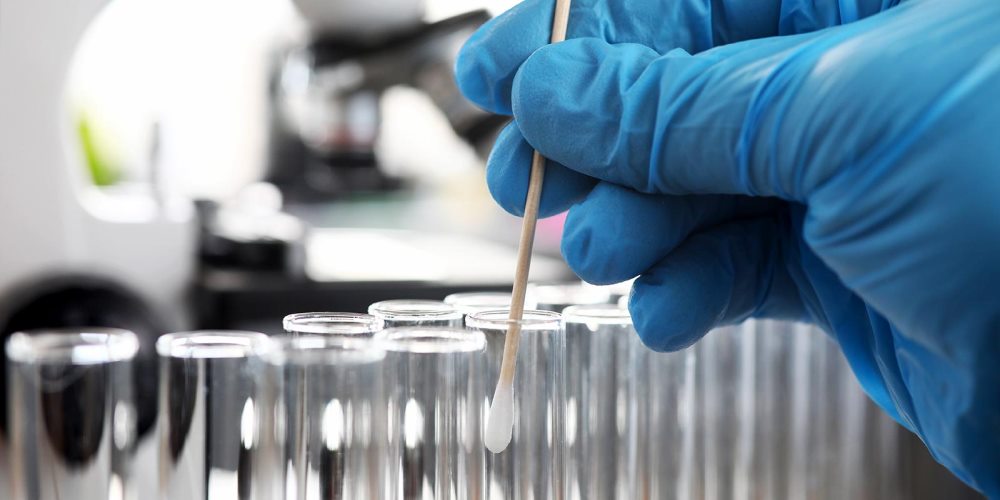 Posted on Monday, December 07, 2020 04:07 PM
Point Edward, ON – Lambton Public Health (LPH) is expanding its COVID-19 testing process to include post-secondary students returning home for Christmas from communities outside of Lambton County.
Expansion of the testing process will help decrease the risk of COVID-19 transmission and provide returning students with access to timely testing and results.
Testing will be offered at LPH's school testing centres effective immediately until mid-January. An appointment is required.
There are two ways...
Posted on Monday, December 07, 2020 03:45 PM
Wyoming, ON – Lambton County Library will be adjusting its hours for contactless curbside pickup and scheduled appointments over the holiday season.
Hours will be adjusted on the following dates for the listed locations:
Date
Locations Open
Thursday, December 24
10 a.m. – 12 p.m.
Bright's Grove, Forest, Grand Bend, Mallroad (curbside pickup only), Petrolia, Sarnia (curbside pickup only)
Friday, December 25
All locations closed
Saturday, December 26
All locations closed
Posted on Thursday, December 03, 2020 01:14 PM
Point Edward, ON – Lambton Public Health is seeking information about the location of a dog and its owner following a dog bite incident on Sunday, November 29, between 10:30 a.m.-11:30 a.m., at the Blackwell Dog Park in Sarnia.
The dog is brown, medium-sized and short-haired, and was wearing a brown coat. Its owner is described as a middle-aged male. The victim's 6-month-old black lab was playing with the other dog at the time of the incident.
If you have information about location of the dog and...