Posted on Thursday, May 05, 2022 03:16 PM
Wyoming, ON – The nine-week Rhythms of Lambton concert series organized by Lambton County Library completed its last performance last night with the Sarnia Legion Pipe Band.
The free series, which celebrated the rich music culture in Lambton County, featured nine different musical acts including Screeched Inn, Forest Excelsior Band, Larry Towell & Mike Stevens, Great Lakes Secondary School Concert, Choir and Jazz Bands, Bluewater Chordsmen, Relic, The Brothers Wilde, Lambton Concert Band...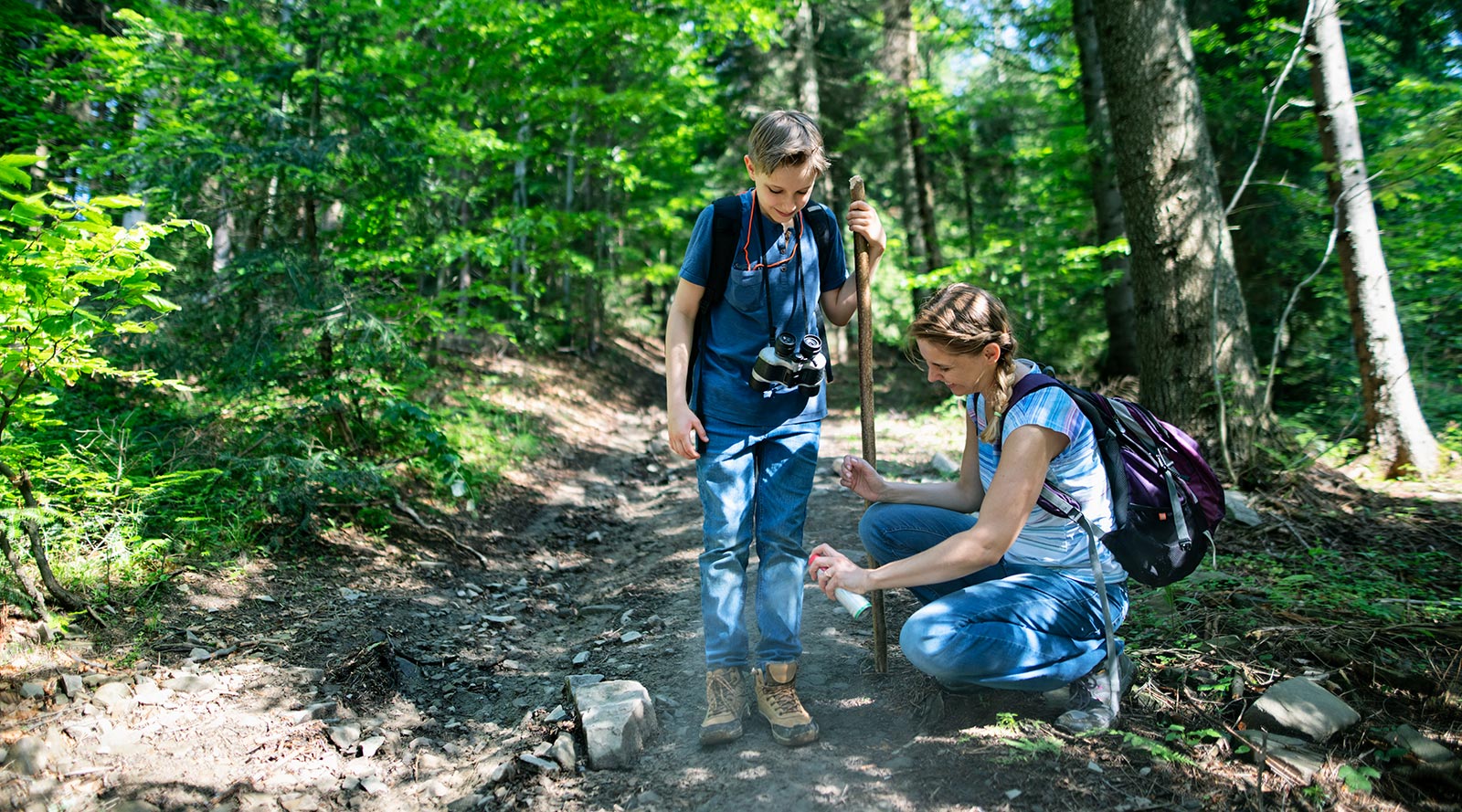 Posted on Thursday, May 05, 2022 01:47 PM
Point Edward, ON – Lambton Public Health has identified the Pinery Provincial Park and 20 km surrounding area including Pork Franks as a high-risk area for Lyme disease due to the increased blacklegged tick population and the number of ticks positive for the bacteria that causes Lyme disease. Lambton Public Heath has been using active surveillance techniques to identify risk areas.
If bitten by an identified blacklegged tick from this high-risk area, and it has been attached and feeding for more...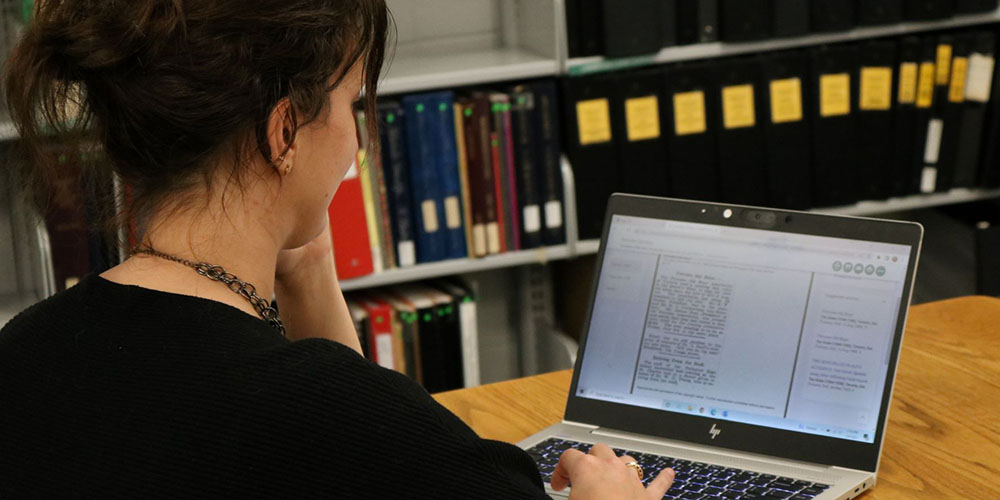 Posted on Thursday, May 05, 2022 09:50 AM
Wyoming, ON – Lambton County Library has launched a new service to help patrons conduct local and family research. Library cardholders now have access to historical newspapers from three major publications through ProQuest.
Full digital archives of The Windsor Star, The Globe and Mail and The Toronto Star, spanning the years from 1844 to 2019, can be accessed by library cardholders from anywhere with an internet connection. Access to these resources can provide insight into everyday lives,...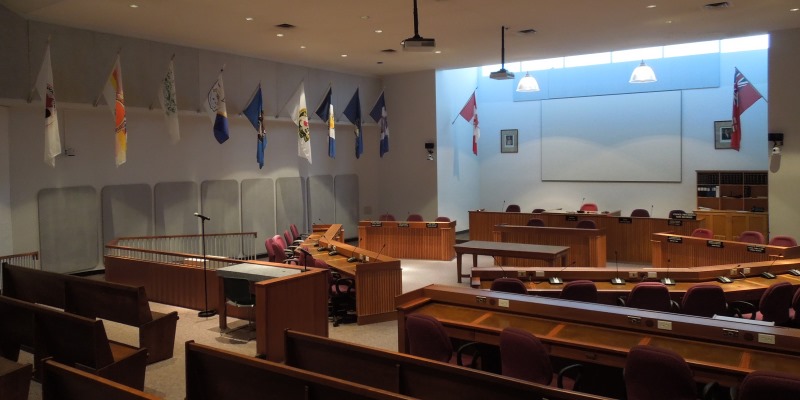 Posted on Wednesday, May 04, 2022 01:30 PM
Wyoming, ON – At its regular meeting on Wednesday, May 4, Lambton County Council:
Received an update from Lambton County Medical Officer of Health, Dr. Sudit Ranade, regarding the current COVID-19 situation in Lambton County.
Heard a presentation from J.D. Lawn Service regarding parking along County Road #7 (Lakeshore Road), between Murphy Road and Telfer Road.
Supported the request presented by J.D. Lawn Service, subject to further discussions between the City of Sarnia and County of Lambton, allowing...
Posted on Wednesday, May 04, 2022 08:38 AM
Forest, ON – A small crowd gathered in Forest on Tuesday afternoon to celebrate the reopening of the Forest Library, following renovation work that took place over the past five months. These renovations included new shelving, flooring, an accessible service desk, the addition of private meeting space and new paint throughout the building.
"We are proud to welcome the community back to the renovated Forest Library today," said Warden Kevin Marriott, County of Lambton. "Our Cultural Services, including...