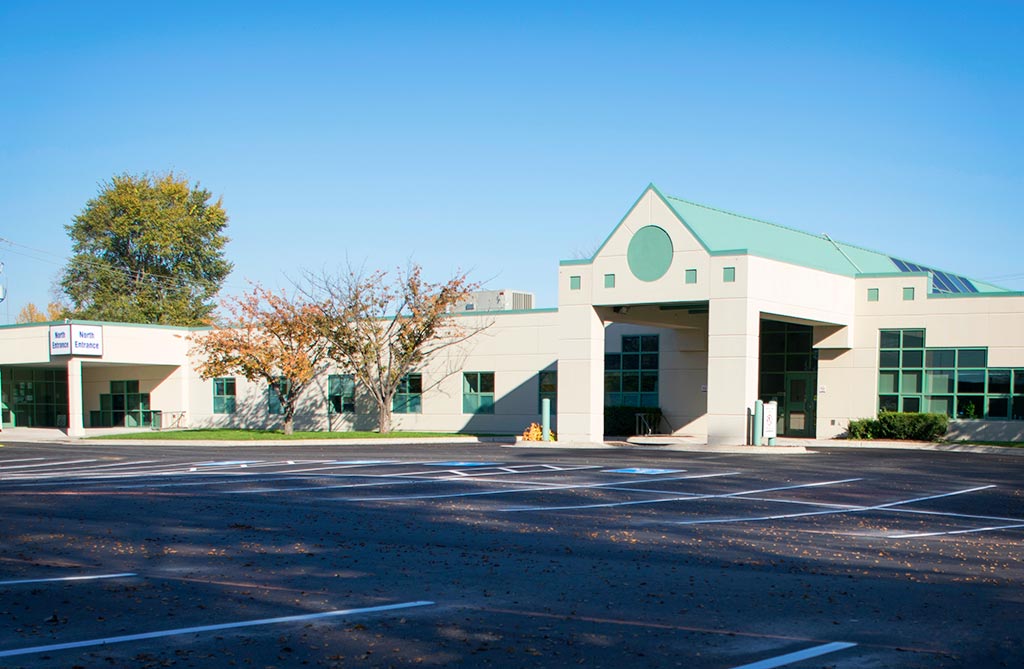 Posted on Wednesday, June 01, 2022 11:08 AM
Point Edward, ON – Lambton Public Health (LPH) is announcing that effective Wednesday, June 1 it is exiting Emergency Response Mode and will begin a staged return to normal operations.
After 26 months of emergency operations, this transition will allow for LPH staff to begin to readjust focus to other public health priorities, while also ensuring staff are able to quickly pivot back to pandemic response mode if outbreaks and cases increase, or additional immunization efforts are required.
"The...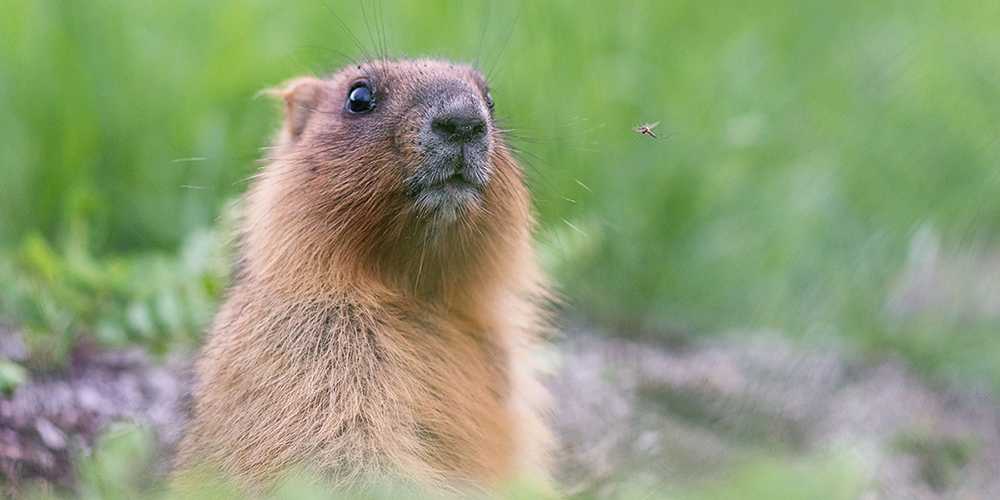 Posted on Monday, May 30, 2022 02:05 PM
Oil Springs, ON - Oil Museum of Canada, National Historic Site, is inviting local students, families, and members of the public to Meet Our Wild Neighbours at a PA Day event on Friday, June 10.
Drop in to the Oil Museum of Canada between 11:00 a.m. and 4:00 p.m. on June 10 to enjoy some fun PA Day activities. The event will feature a presentation by Heaven's Wildlife Rescue from 1:00 to 2:00 p.m. and will give you a chance to meet some critters from Heaven's Wildlife Rescue in person. Visitors...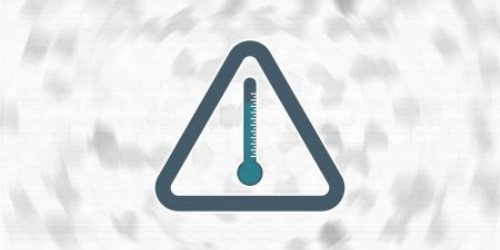 Posted on Monday, May 30, 2022 10:05 AM
Point Edward, ON - With the prediction of hot and humid weather expected for Monday, May 30 and Tuesday, May 31, Environment and Climate Change Canada is issuing a Heat Warning for Lambton County.
The warning will remain in effect until Wednesday, June1 when conditions are expected to ease.
Heat warnings are issued when two or more consecutive days of daytime maximum temperatures are expected to reach 31°C or warmer and nighttime minimum temperatures are expected to sit at 20°C or warmer or...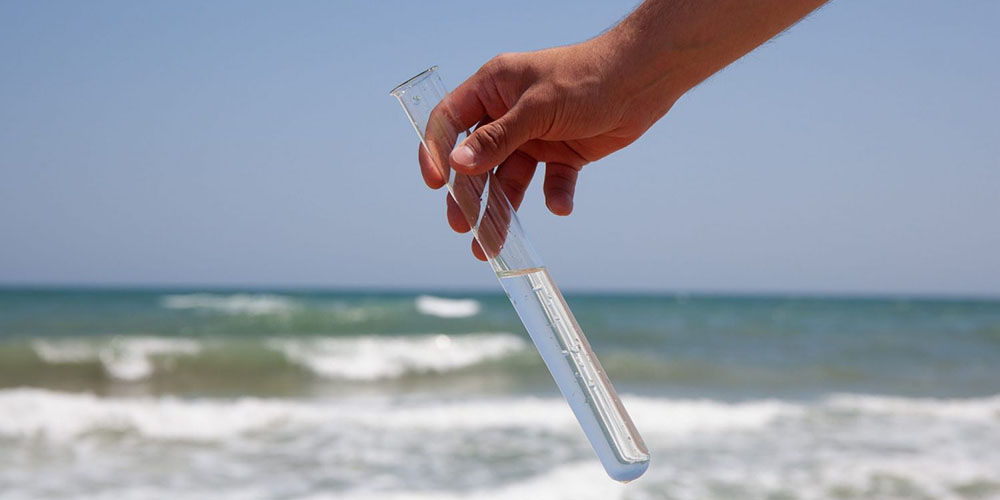 Posted on Monday, May 30, 2022 09:25 AM
Point Edward, ON - Lambton Public Health will begin the 2022 beach water quality monitoring program on Monday, May 30 at public beaches scheduled for monitoring across Lambton County.
Predictive beach-water sampling and water sample analysis will be used to determine if beaches are safe to access. A beach's status will be indicated in one of two ways:
Posted - warning sign displayed. Unsafe for swimming as high levels of bacteria in the waters may pose a risk to your health.
Not posted - caution...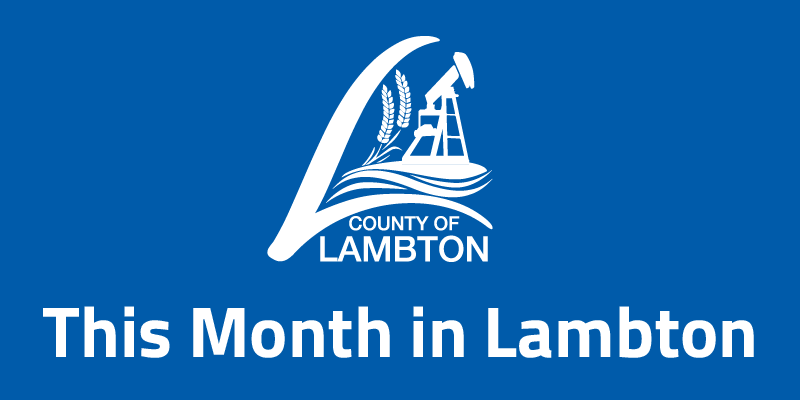 Posted on Monday, May 23, 2022 08:15 AM
The May 2022 edition of This Month in Lambton includes the following news, service updates, programs and events: