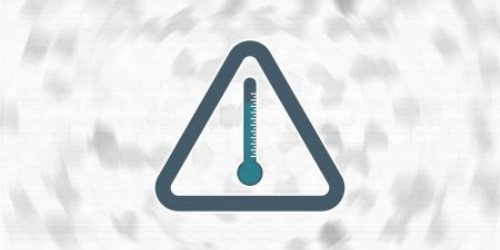 Posted on Thursday, June 08, 2023 11:13 AM
Point Edward, ON - Lambton Public Health is encouraging residents to take the proper precautions to protect their health as air quality may be poor in the area as a result of wildfire smoke from forest fires in northeastern Ontario and Quebec.
Children, older adults, pregnant individuals, people with chronic health conditions, and people who work outdoors are at a higher risk of experiencing negative health impacts because of poor air quality.
These at-risk populations are encouraged to monitor...
Posted on Wednesday, June 07, 2023 03:09 PM
Sarnia, ON – The Homelessness Prevention team is working closely with community partners to open a low-barrier, multidisciplinary, and multiagency Housing and Homelessness Hub to provide day programs for individuals experiencing homelessness.
The Hub opened its doors at the former Laurel-Lea St. Matthew's Presbyterian Church on Exmouth Street on Monday, June 5. It is currently within a soft-launch stage and will be open Monday to Friday from 12 p.m. until 4:30 p.m. beginning Monday, June 12.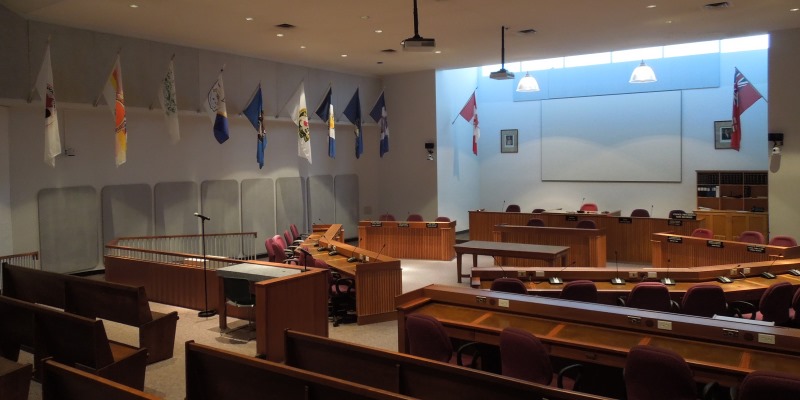 Posted on Wednesday, June 07, 2023 01:16 PM
Wyoming, ON – At its regular meeting on Wednesday, June 7, Lambton County Council:
Heard presentations from:

Kate Burns Gallagher, Executive Director, Western Ontario Wardens' Caucus (WOWC) regarding the 2023 WOWC priorities.
Marilyn Gifford regarding the abundance of medical graduates seeking residency programs and the need to create more residency programs.

Agreed to issue a letter in support of Marilyn Giffords' request to launch a medical residency pilot program within Lambton County to...
Posted on Wednesday, May 31, 2023 10:35 AM
Sarnia, ON – The Judith & Norman Alix Art Gallery is inviting families and members of the public to drop-in to the art studio every Saturday afternoon, beginning June 3, between 1:00 p.m. and 3:00 p.m. for a short, artist-facilitated studio activity inspired by current exhibitions. New activities will be offered every month, with the same activity running weekly for the entirety of that month.
In June, the "Tracing Faces" program will run on Saturdays from June 3 to June 24. Inspired by John...
Posted on Tuesday, May 30, 2023 09:41 AM
Point Edward, ON - Lambton Public Health began the 2023 beach water quality monitoring program on Monday, May 29 at public beaches scheduled for monitoring across Lambton County.
Predictive beach-water sampling and water sample analysis are used to determine if beaches are safe to access. A beach's status will be indicated in one of two ways:
Posted - warning sign displayed. Unsafe for swimming as high levels of bacteria in the waters may pose a risk to your health.
Not posted - caution sign...