Posted on Thursday, November 17, 2022 10:04 AM
Sarnia, ON – The Judith & Norman Alix Art Gallery is inviting families and members of the public to join them for a fun and festive Cozy Candle Making program.
Drop-in on December 3 and 17 between 1:00 p.m. and 3:00 p.m. to learn the craft of traditional candle making. Participants will create a beeswax candle through a wax dipping method and adorn it with colourful modeling wax.
This activity is free and fun for all ages. Children must be accompanied by an adult. Treats and hot chocolate...
Posted on Tuesday, November 15, 2022 02:02 PM
Sarnia, ON - The Sarnia-Lambton Local Immigration Partnership (SL-LIP) is collaborating with the University of Western Ontario and other LIP's in Southwestern Ontario to conduct research on discrimination experiences of immigrants and racialized people in the region.
Immigrants and racialized persons who have experienced discrimination in the workplace, in a public space, or by a local authority in the last three years are invited to participate in a virtual interview with researchers at Western....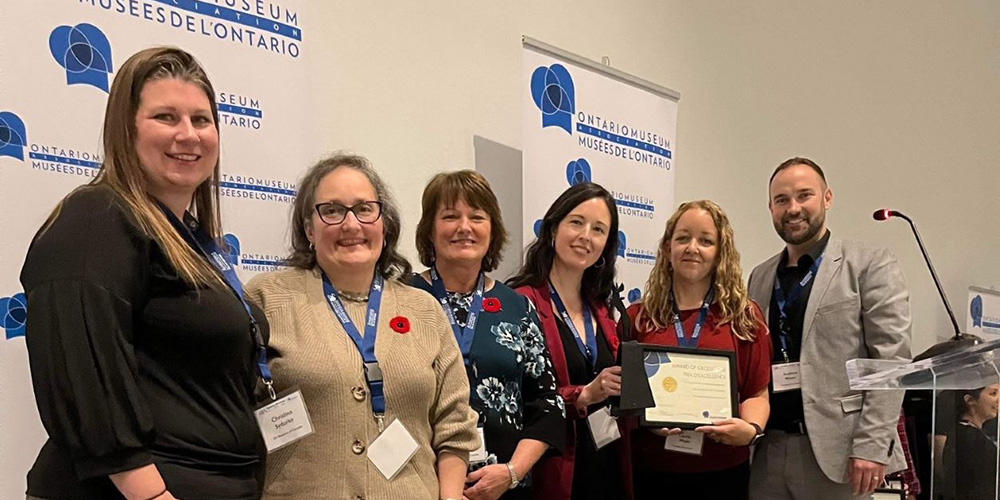 Posted on Tuesday, November 15, 2022 11:10 AM
Oil Springs, ON – The Oil Museum of Canada, National Historic Site is pleased to announce that they were presented the Award of Excellence in Exhibitions, by the Ontario Museum Association (OMA).
The OMA presents awards in several categories, all of which celebrate museums across the province that demonstrate outstanding contributions to the Ontario museum community with an emphasis on innovation, advancing the museum profession in Ontario, and encouraging high standards of excellence in the museum...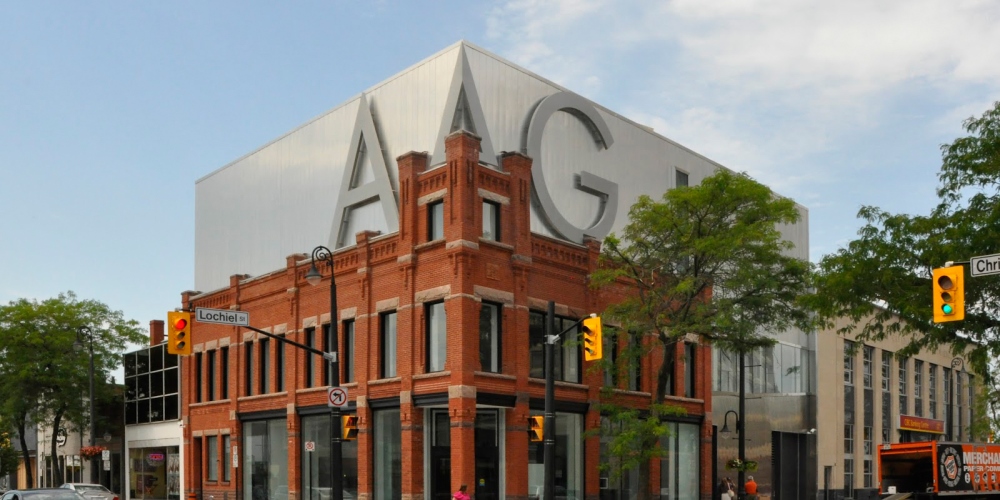 Posted on Wednesday, November 09, 2022 02:00 PM
Sarnia, ON – The Judith & Norman Alix Art Gallery will be hosting two in-person Art & Ideas lectures this November. These lectures compliment the first exhibition in the Re View series, which features the historic photography of J.S. Thom (1853-1933) and peers through time at the evolution of the 1893 Thom Building to what it is today – the Judith & Norman Alix Art Gallery.
Art & Ideas is a series of live discussions focused on expanding the ideas and topics found in current...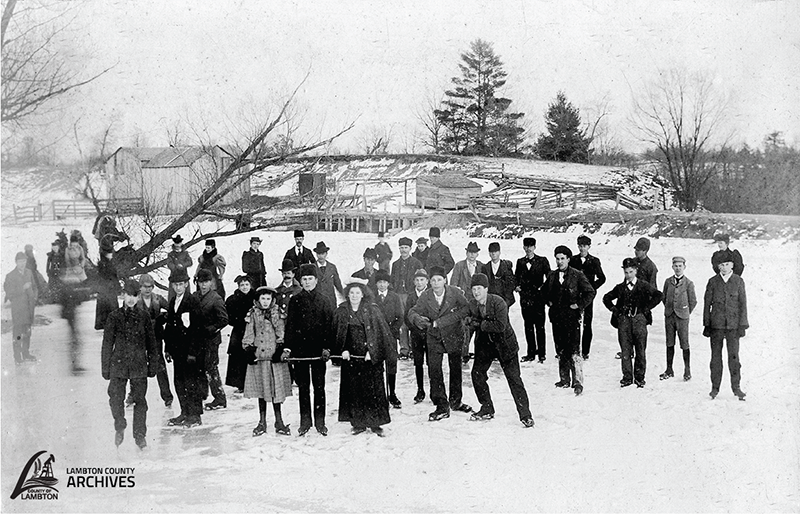 Posted on Tuesday, November 08, 2022 02:00 PM
Wyoming, ON - The Heritage Sarnia-Lambton network will be hosting a virtual Heritage Hour on Thursday, November 24 at 7 p.m. This panel presentation, titled Winter Sports and Recreation in Lambton County, will share community memories and collection items of winter leisure activities of Lambton County's past.
"Winter is fast approaching, so warm up to the season with us as we share some of Lambton's favourite winter pastimes," said Erin Dee-Richard, Curator/Supervisor, Oil Museum of Canada....