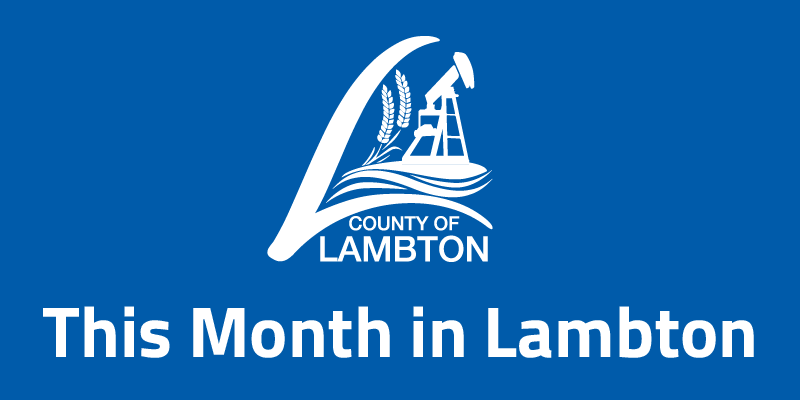 Posted on Friday, October 21, 2022 03:00 PM
The October 2022 edition of This Month in Lambton includes the following news, service updates, programs and events:
Creative County Grant Program intake now open
The County of Lambton's Creative County Grant Program is now accepting funding applications for arts, culture and heritage...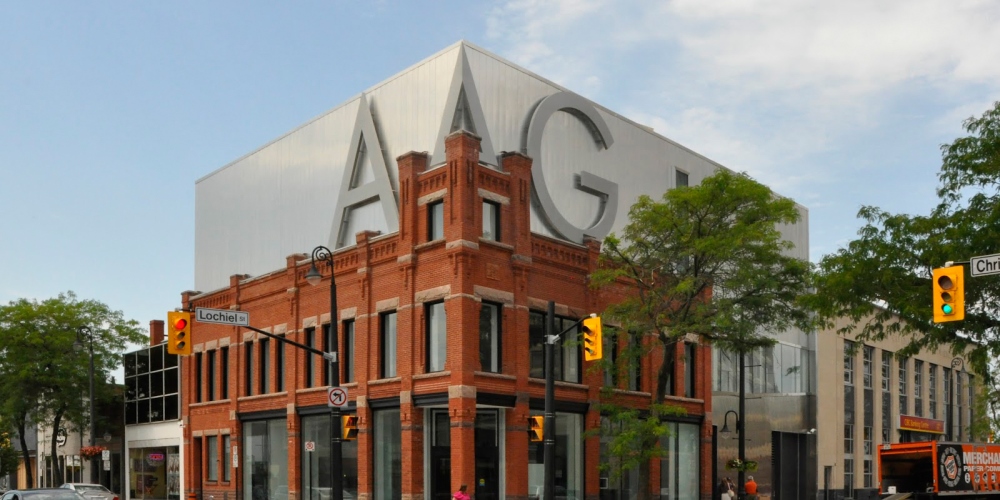 Posted on Thursday, October 20, 2022 01:22 PM
Sarnia, ON – It has been 10 years since Gallery Lambton closed its doors at the former Bayside Centre and moved down the street to re-open in the historic Thom Building as the Judith & Norman Alix Art Gallery. To honour its first decade in this purpose-built facility, the Gallery is installing a series of exhibitions over the next year and a half titled Re View. The exhibitions place the Gallery's permanent collection in the spotlight and celebrate the power of art.
The first exhibit in the...
Posted on Tuesday, October 18, 2022 10:29 AM
Wyoming, ON – Lambton County Library, in partnership with The Canadian Great War Society, is hosting military historian and author Andrew Robertshaw for a Talk and Film Screening event at the Sarnia Library Theatre on Wednesday, November 2. Starting at 7:00 p.m. Robertshaw will discuss his experience as a historical and military advisor for films including War Horse, 1917 and They Shall Not Grow Old. The talk will be followed by a screening of Peter Jackson's 2018 documentary They Shall...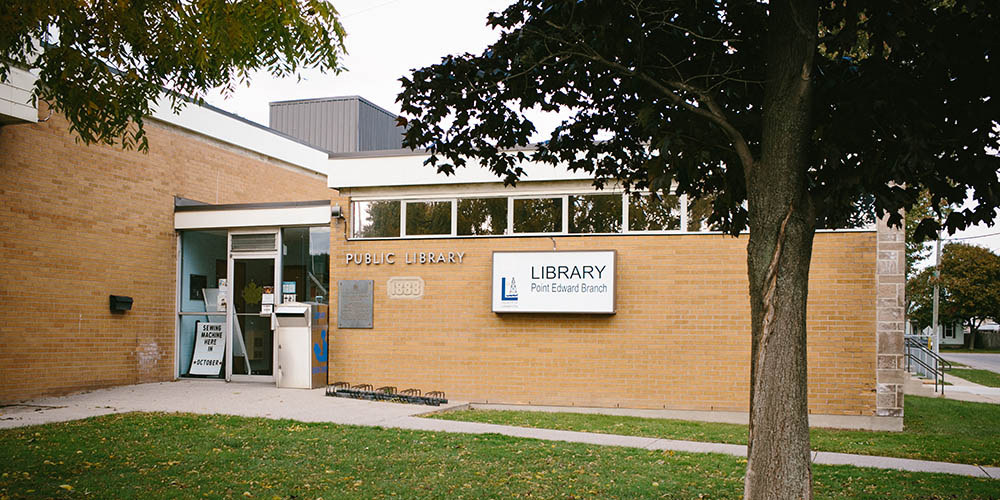 Posted on Wednesday, October 12, 2022 12:09 PM
Wyoming, ON – Lambton County Library is advising the public that Point Edward Library will temporarily close starting Saturday, October 22, 2022 to complete needed maintenance work including new paint throughout the library. The closure is expected to last until Sunday, October 30, 2022 with an anticipated reopening date of Monday, October 31, 2022.
The library drop box will also be closed during this time. Items can be returned to any Lambton County Library location or renewed using "My Account"...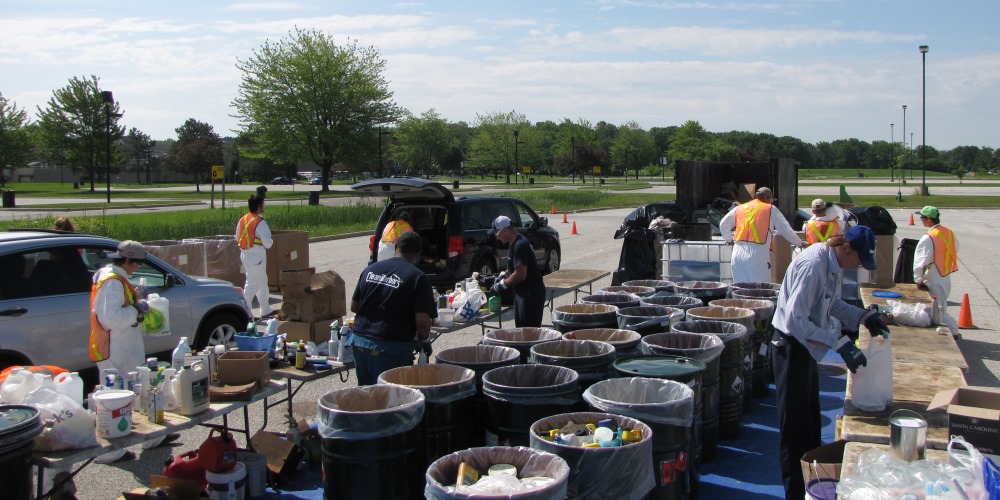 Posted on Tuesday, October 11, 2022 02:19 PM
Wyoming, ON - The County of Lambton Public Works Department and Clean Harbors Canada Inc. will be hosting a mobile Household Hazardous Waste collection event in Lambton Shores this month to offer an additional opportunity for Lambton County residents to dispose of their household hazardous waste at no cost.
This one-day only mobile Household Hazardous Waste Collection event will be held on Saturday, October 15, 2022 from 9:30 a.m. until 2:00 p.m. at the County Public Works Depot located at 6958 Townsend...