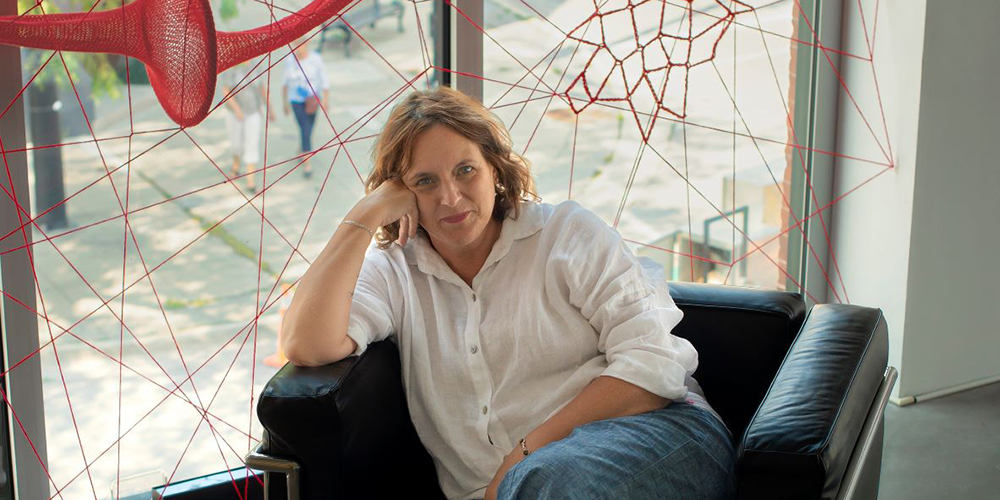 Posted on Thursday, September 08, 2022 10:09 AM
Sarnia, ON – The Judith & Norman Alix Art Gallery is pleased to announce its upcoming Art & Ideas lecture, In Conversation with Tracey-Mae Chambers.
Art & Ideas is a series of live discussions focused on expanding the ideas and topics found in current exhibitions or artwork from the JNAAG's permanent collection. Registration is required and can be completed through the Art & Ideas page of the JNAAG website.
Art & Ideas: In Conversation with Tracey-Mae Chambers
Thursday,...
Posted on Wednesday, September 07, 2022 02:57 PM
Sarnia, ON - The Sarnia-Lambton Local Immigration Partnership (SL-LIP) is hosting their 2nd annual Welcoming Week from September 9 to 18, 2022. Welcoming Week aims to demonstrate the benefits of immigration at the local level and promote positive engagement between newcomers and Canadians.
Recognized by Immigration, Refugees and Citizenship Canada (IRCC), Welcoming Week is a yearly occasion where Canadian communities host events and raise awareness on the importance of promoting an inclusive...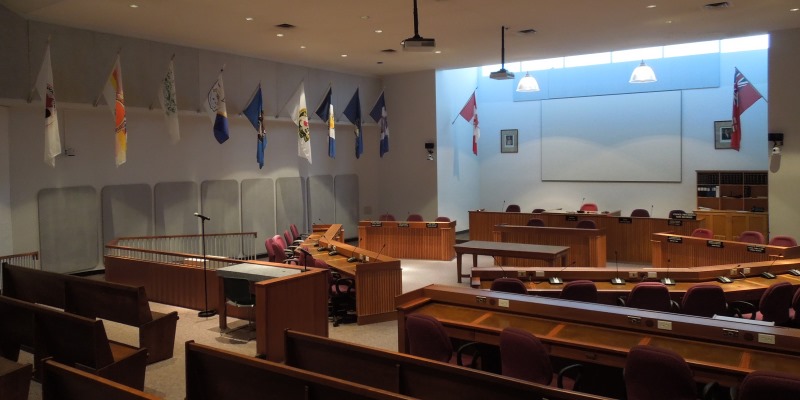 Posted on Wednesday, September 07, 2022 02:18 PM
Wyoming, ON – At its regular meeting on Wednesday, September 7, Lambton County Council:
Received an update from Acting Lambton County Medical Officer of Health, Dr. Sudit Ranade, regarding the current COVID-19 situation in Lambton County.
Discussed the Province of Ontario's proposed Bill 3, the Strong Mayors, Building Homes Act, 2022 and the additional powers and authority it gives to the mayors of Ottawa and Toronto and, possibly, of other municipalities in the future.
Instructed staff to write to...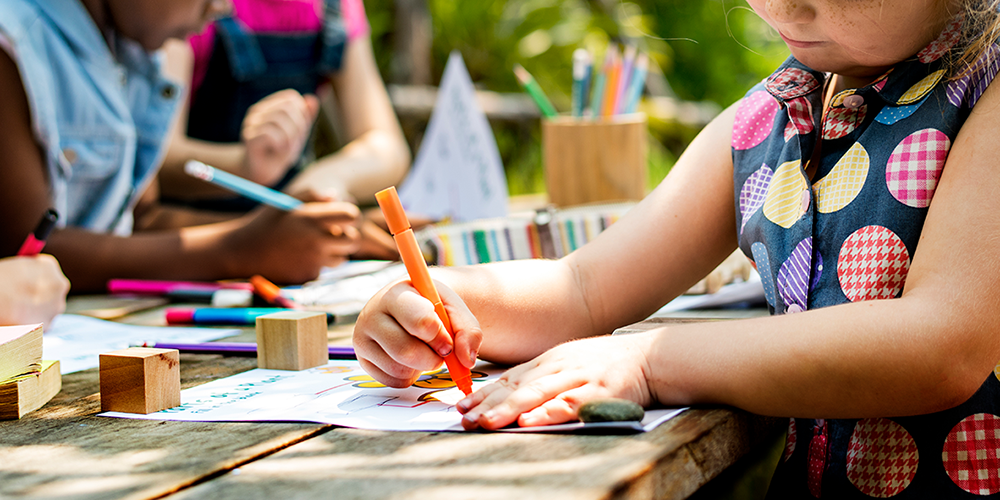 Posted on Tuesday, September 06, 2022 11:27 AM
Grand Bend, ON – Lambton Heritage Museum is hosting the PA Day Event: Craft the Day Away on Friday, September 16 from 11:00 a.m. to 4:00 p.m.
A series of family-friendly art activities will have kids getting creative! Activities, courtesy of the Grand Bend Art Centre, will include an art-themed scavenger hunt, crafts, and more! Be sure to explore the Paint Ontario Art Competition, Exhibition & Sale during your visit as well.
"Art-related activities are always popular, and we...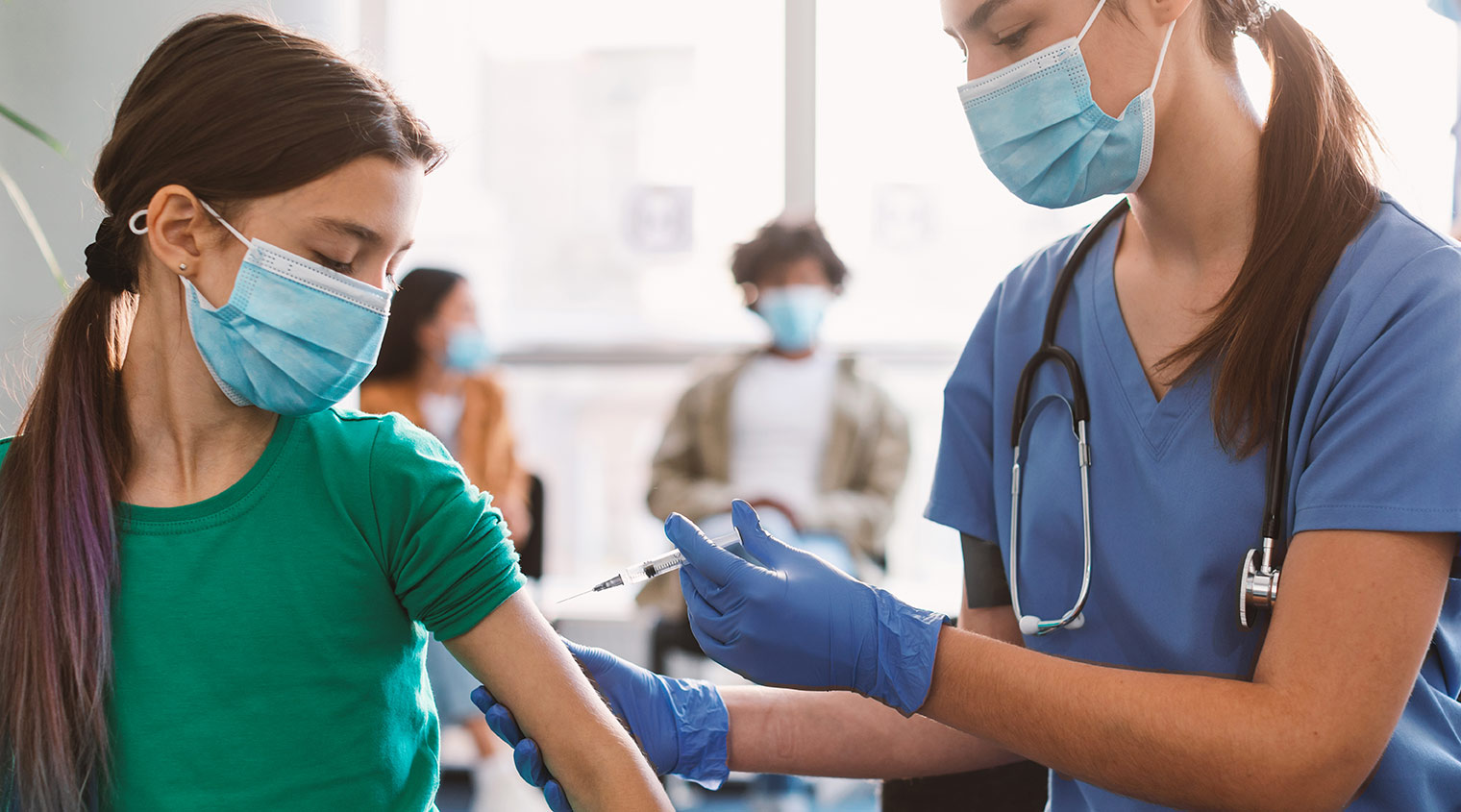 Posted on Wednesday, August 31, 2022 03:14 PM
Point Edward, ON – The Province of Ontario has announced the expansion of eligibility for COVID-19 booster vaccines as well as updates to public health guidance regarding COVID-19 case management.
Starting Thursday, Sept. 1, children aged 5 to 11 years old will be eligible to receive a 1st booster dose (3rd total dose) of the COVID-19 vaccine.
Individuals aged 5 to 11 are recommended to receive this booster at an interval of 168 days (6 months) after receiving their primary series...