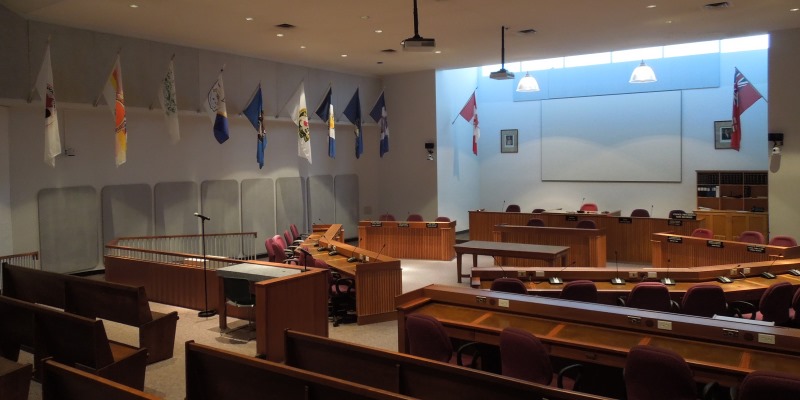 Posted on Wednesday, October 06, 2021 04:14 PM
Wyoming, ON – Lambton County Council held their regular meeting via videoconference on Wednesday, October 6, 2021. At this meeting, Lambton County Council:
Received an update from Lambton County Medical Officer of Health, Dr. Sudit Ranade, regarding the current COVID-19 situation in Lambton County.
Adopted the COVID-19 Vaccination Policy for Council Members, effective October 6, 2021.
Requested staff investigate and provide a report about the feasibility of pre-borrowing funds (at current lower...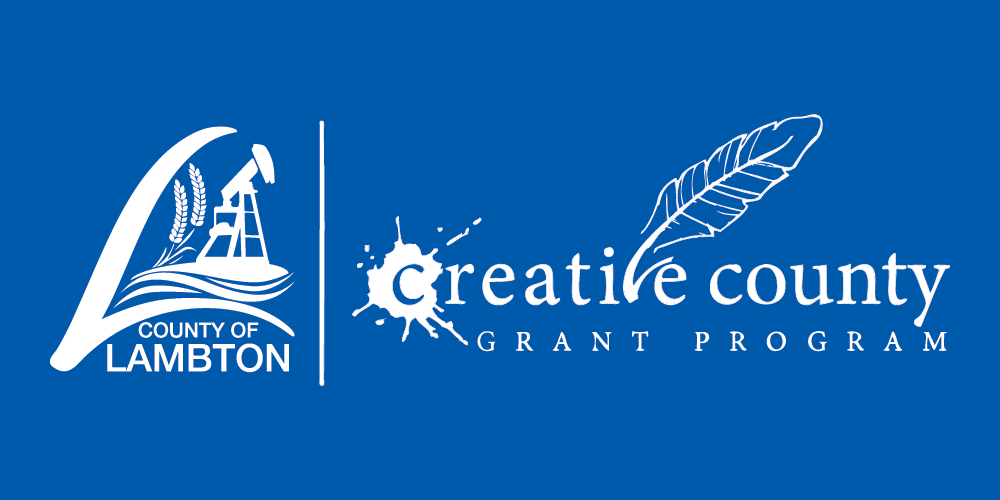 Posted on Wednesday, October 06, 2021 12:44 PM
Wyoming, ON - Beginning Monday, October 11, Lambton's Creative County Grant Program will be receiving funding applications for cultural, heritage, and arts initiatives occurring in Lambton County in 2022.
The Creative County Grant Program invests in new and innovative projects that build cultural capacity, strengthen the creative community, define the County's unique identity and enrich the quality of life of all residents. Organizers of new or expanding initiatives are encouraged to apply online...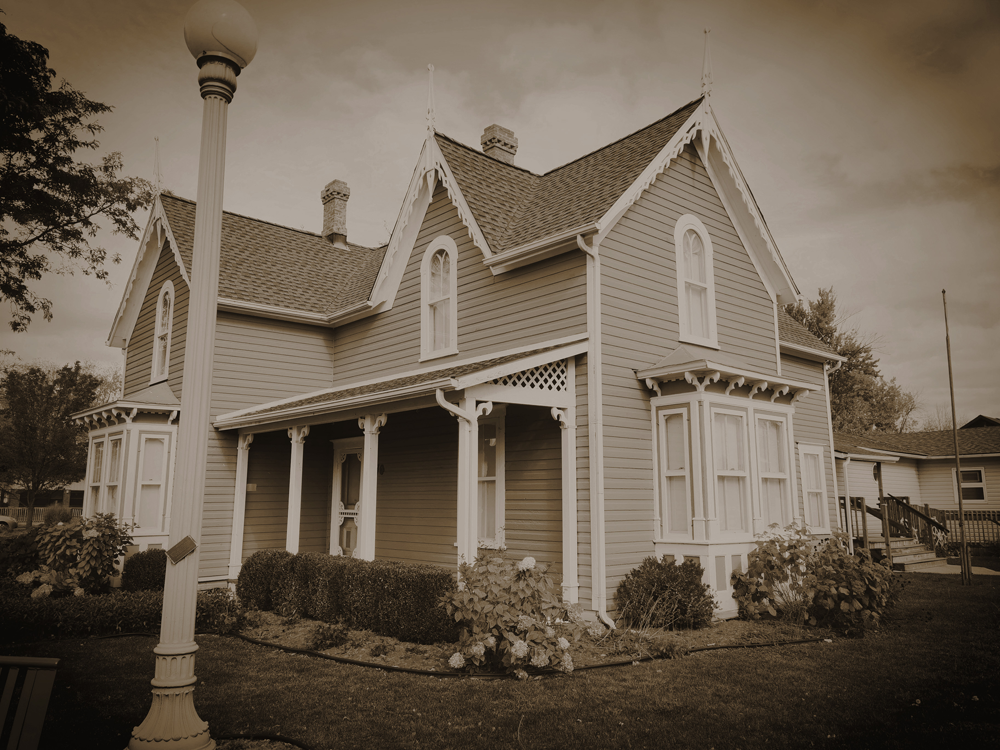 Posted on Tuesday, October 05, 2021 10:58 AM
Grand Bend, ON - The eight museums of Lambton County that make up Heritage Sarnia-Lambton will be hosting a new virtual Heritage Hour on Thursday, October 21 at 7 p.m. This panel presentation, titled Lambton's Haunted History, will explore spooky artifacts, haunting histories, and unexplainable events from across Lambton County.
"Lambton County has so many fascinating stories in its past, some of which are spooky and unexplained," said Nicole Aszalos, Archivist/Supervisor, Lambton County...
Posted on Monday, October 04, 2021 02:45 PM
Point Edward, ON – In an effort to better understand the health and well-being of Lambton County residents during the fourth wave of the pandemic, and to plan for continued COVID-19 response efforts including vaccinations, Lambton Public Health (LPH) is conducting two community surveys.
The first is a COVID-19 related telephone survey to randomly selected adults in Lambton County. Ipsos Public Affairs is conducting the survey on behalf of LPH, with data collection continuing until mid-October. The...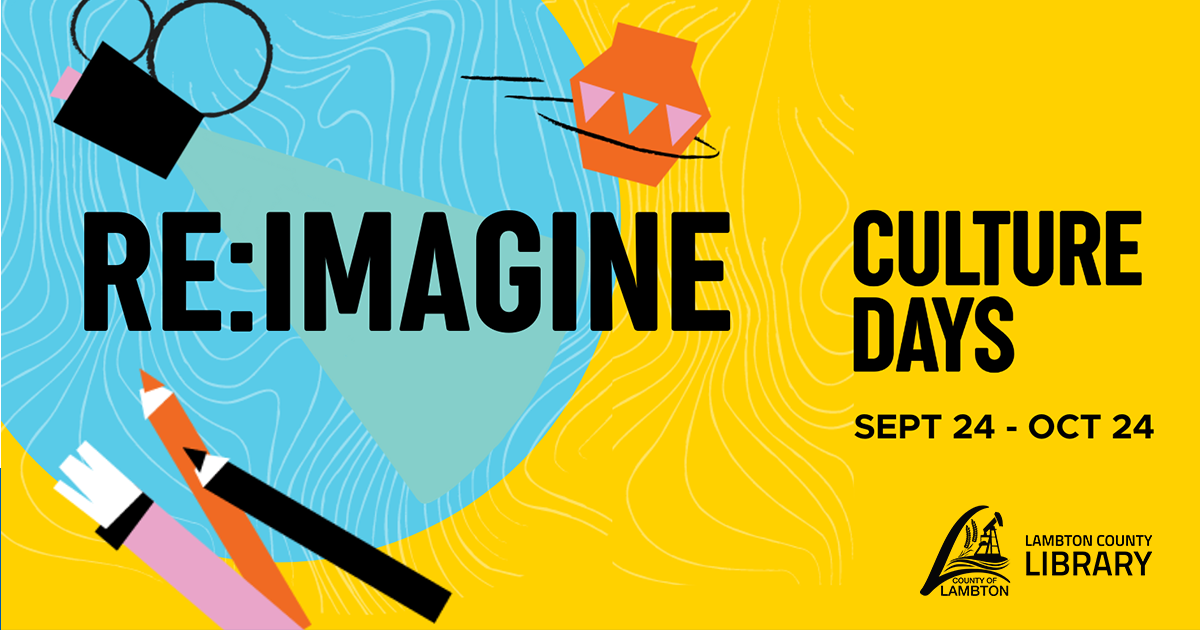 Posted on Monday, October 04, 2021 02:04 PM
Wyoming, ON – Lambton County Library will be holding several free events from September 22 through October 24, 2021 to Celebrate Culture Days.
Culture Days is a commemoration of arts and culture where Canadians can attend free participatory events across the country. This initiative aims to foster appreciation and support of arts and culture across all areas of Canada, from rural to urban; promote interaction between creators and the public and provide hands-on experiences to increase understanding...