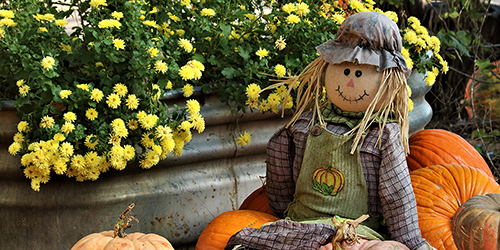 Posted on Wednesday, September 28, 2022 12:08 PM
Grand Bend, ON - The annual Lambton Fall Colour & Craft Festival returns to Lambton Heritage Museum on Saturday, October 15 and Sunday, October 16, 2022.
Over 65 local vendors will be selling an array of handmade products including art and home décor, candles, clothing and apparel, food and beverage, jewelry, needlework, pottery, signs, and woodworking.
In addition to product offerings, a free, family friendly craft will be available in a historic building – the Rokeby Schoolhouse. Visitors will...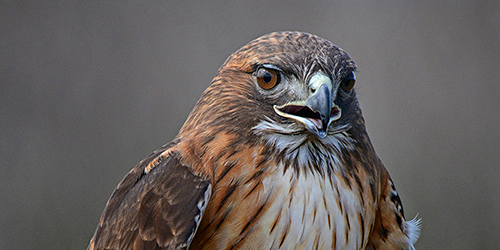 Posted on Monday, September 26, 2022 12:09 PM
Grand Bend, ON – Lambton Heritage Museum is hosting the PA Day Event: Animal Encounters on Friday, October 7 from 11:00 a.m. to 4:00 p.m.
Visitors will be able to experience nature up-close with Wild Ontario, who will be onsite at the Museum with live birds and informational displays. You will have the opportunity to meet and greet the raptors and their handlers and learn about the birds of prey that call Ontario home.
"We're looking forward to sharing this unique educational experience...
Posted on Monday, September 26, 2022 10:20 AM
Sarnia, ON - Licensed child care providers from across Lambton County are actively hiring immediate full and part-time positions, including Early Childhood Educators, Educator Assistants, and support staff.
With the Provincial and Federal governments planning to create 86,000 new child care spaces over the next five years in Ontario, career opportunities in the child care sector are booming. Now is the time to explore the many career opportunities in the child care sector.
Come out and learn more...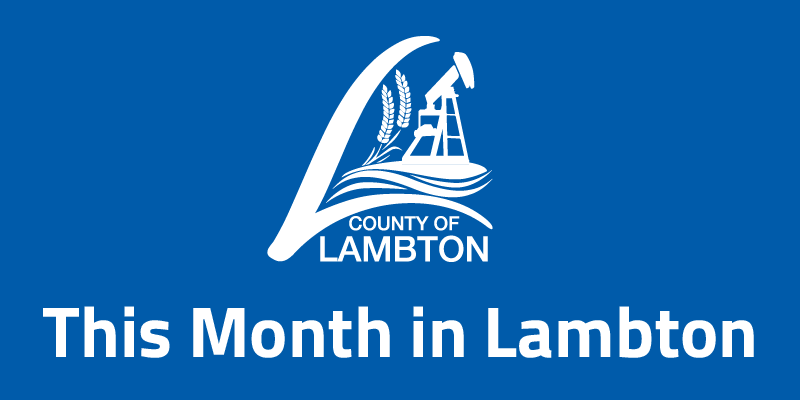 Posted on Friday, September 23, 2022 03:47 PM
The September 2022 edition of This Month in Lambton includes the following news, service updates, programs and events:
Lambton Fall Colour & Craft Festival
Families have been coming to the Lambton Fall...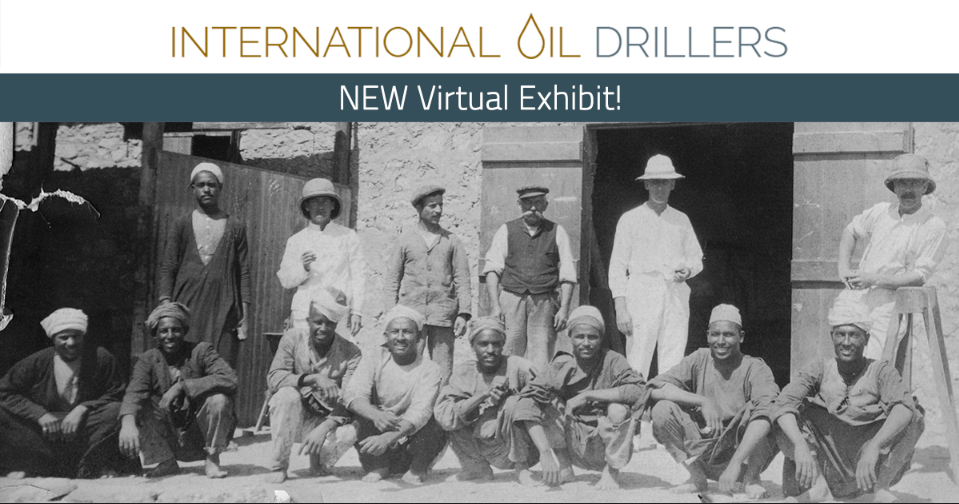 Posted on Thursday, September 22, 2022 10:18 AM
Oil Springs, ON - Oil Museum of Canada, National Historic Site, has launched a new website showcasing the important contributions to the world-wide oil industry by local International Oil Drillers.
From the mid-1870s until the mid-1940s, more than 800 international drillers from Lambton County provided Canadian oil drilling expertise and equipment to nearly 90 countries. This new website explores their stories and shares some of their letters, photographs, and souvenirs.
"There are so many fascinating...