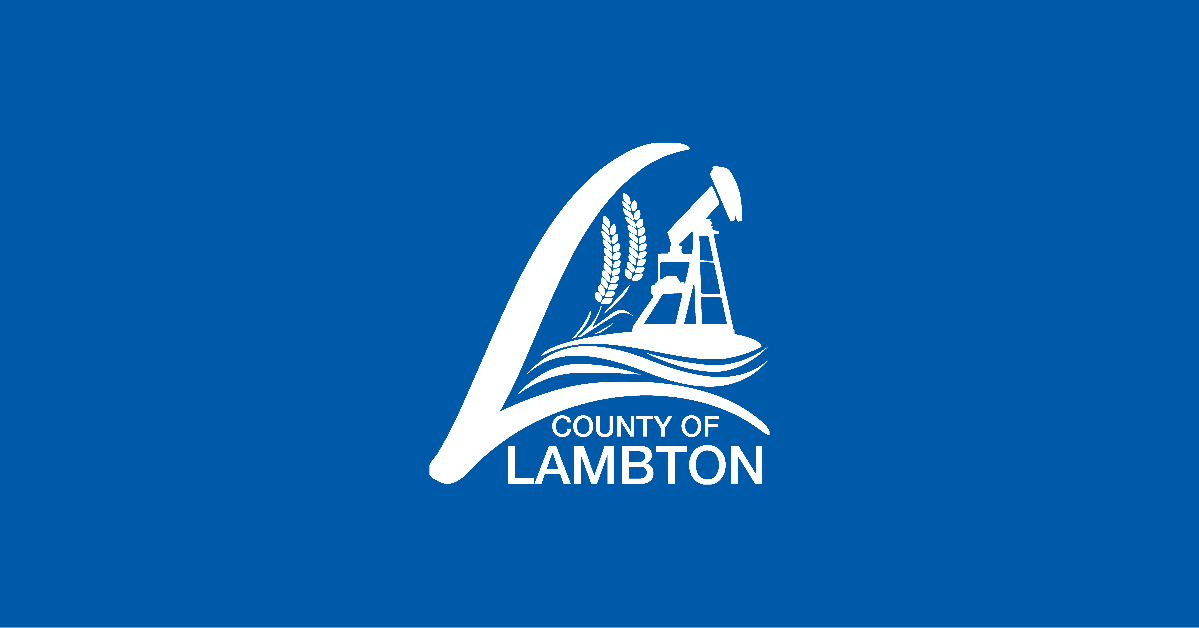 Posted on Tuesday, February 21, 2023 12:40 PM
Wyoming, ON - Lambton County Council will be considering a net increase of 3.9% to the County property tax levy when it meets to discuss the County's 2023 budget at the Council meeting scheduled for Wednesday, March 1, 2023.
The 2023 Draft County Budget was presented during a special joint meeting of Committee A.M. and Committee P.M. in Wyoming on Wednesday, February 15. The draft document calls for $89.2 million to be raised through local property taxes and total spending of $265.7 million.
The...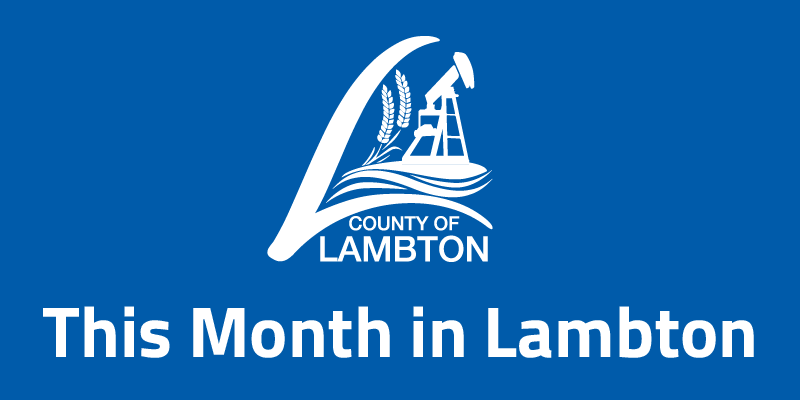 Posted on Friday, February 17, 2023 02:42 PM
The February 2023 edition of This Month in Lambton includes the following news, service updates, programs and events:
Household Hazardous Waste collection events
Bring your household derived hazardous waste to one of the upcoming...
Posted on Friday, February 17, 2023 10:06 AM
Wyoming, ON – Following the success of last year's program, Rhythms of Lambton is returning for a second season celebrating local musical talent.
Lambton County Library is excited to announce the starting line-up includes the Forest Excelsior Band, North Lambton Secondary School (NLSS) Jazz Band and Chamber Choir, Relic, and The Brothers Wilde. The performances will take place at the Sarnia Library Theatre from February 28 through June 2, 2023. Registration is required and can be completed through...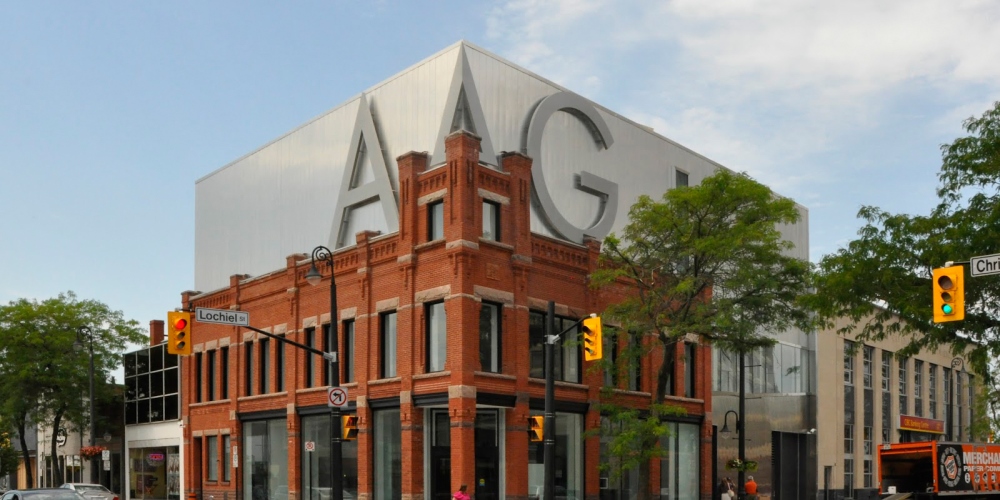 Posted on Tuesday, February 14, 2023 02:15 PM
Sarnia, ON – The Judith & Norman Alix Art Gallery is pleased to announce its upcoming Art & Ideas lecture, In Conversation with Skawennati, will be taking place on Thursday, February 23, 2023 at 7:00 p.m.
Multidisciplinary artist Skawennati (Mohawk, Turtle clan) will join us virtually to discuss the inspirations behind her exhibition From Skyworld to Cyberspace.
Skawennati's work examines Indigenous cultural history through avatars and virtual environments. Using Haudenosaunee philosophies such as...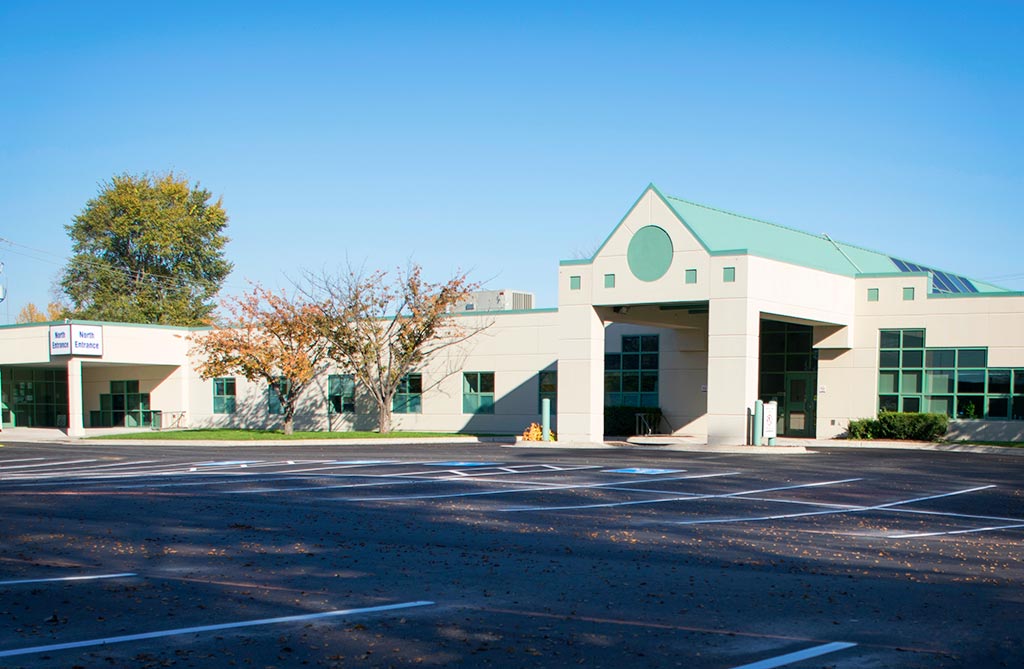 Posted on Tuesday, February 07, 2023 10:38 AM
Point Edward, ON - Lambton Public Health (LPH) is reminding parents and guardians to ensure routine childhood immunizations are up to date.
In accordance with the Immunization of School Pupils Act (ISPA), parents and guardians are required to report routine childhood vaccines to LPH. At this time, student suspension orders for noncompliance with ISPA have been paused for the 2022-2023 school year to provide an opportunity to catch up on missed vaccines and to allow for vaccine reporting to LPH....