Posted on Tuesday, October 26, 2021 10:00 AM
Point Edward, ON – Lambton Public Health (LPH) is introducing additional proof of vaccination requirements for all facilities used for sports and recreational fitness activities in the County of Lambton. Proof of vaccination will be required for anyone over the age of 12 who enters an indoor area of this type of facility to participate in, coach, officiate or watch an organized sporting event.
The new mandate officially comes into effect at 12:01 a.m. on October 31, when individuals 12 years of age...
Posted on Tuesday, October 26, 2021 09:30 AM
Point Edward, ON – Fall is here and with it comes another flu season! Lambton Public Health (LPH) is asking residents to get their annual influenza (flu) vaccine at local pharmacies, health care provider offices and upcoming community clinics.
Last year, social distancing measures and lockdowns resulted in a very low number of influenza cases reported across Canada. However, as COVID-19 restrictions loosen and more people interact in more places, it is likely the flu will make a comeback this year.
"The...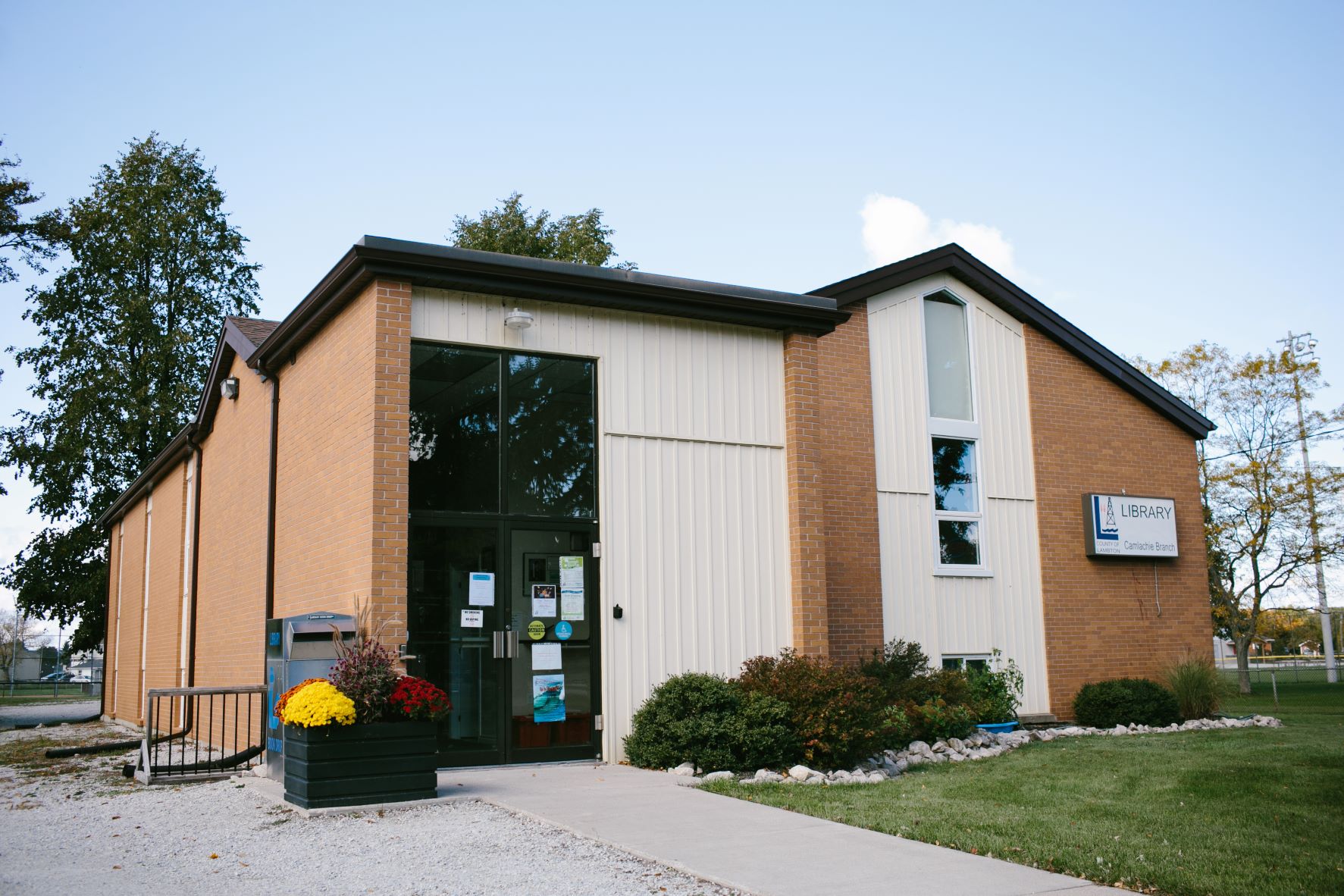 Posted on Friday, October 22, 2021 03:57 PM
Wyoming, ON – Lambton County Library is advising the public that the Camlachie Library will be temporarily closed starting Monday, October 25, 2021, while the Town of Plympton-Wyoming completes upgrades to the parking lot. Upgrades will create an accessible parking area and walkways leading up to the building that hosts the Camlachie Library and Plympton-Wyoming Museum. The closure is expected to last until the end of November.
The library drop box will also be closed during this time. Items can...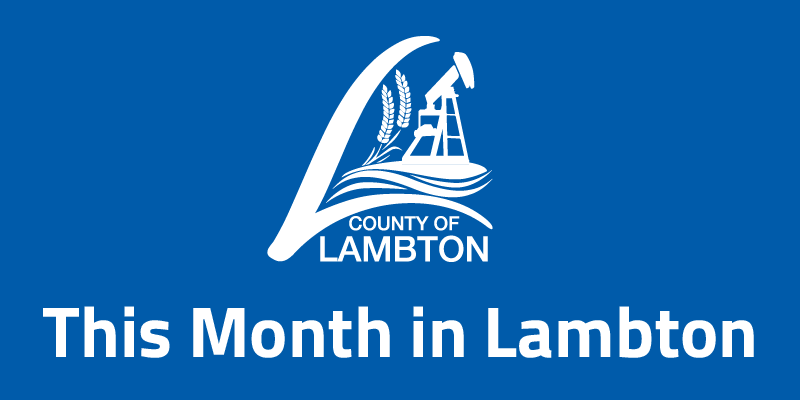 Posted on Friday, October 22, 2021 03:00 PM
The October edition of This Month in Lambton includes the following news, service updates, programs and events: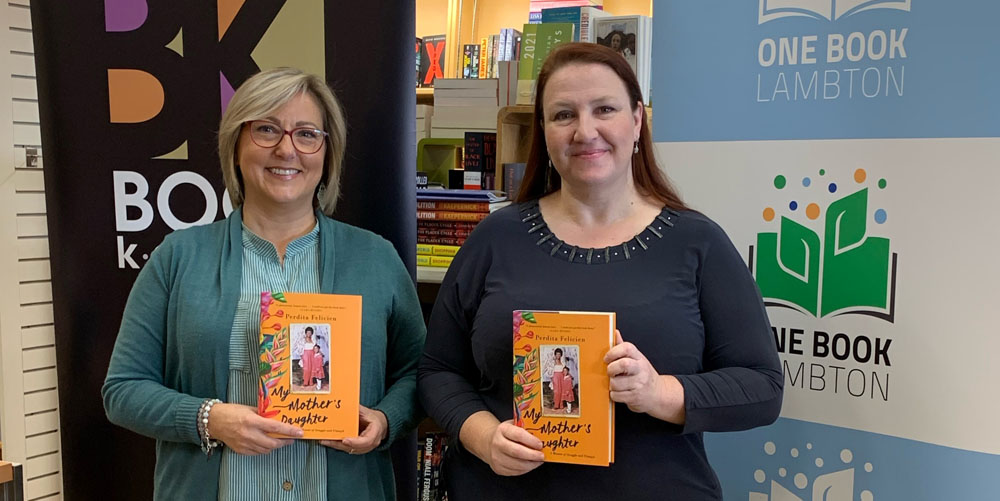 Posted on Friday, October 22, 2021 11:58 AM
Wyoming, ON - One Book Lambton, an initiative aimed to unite people around Lambton County by reading the same book, is returning for another year with a raw and affecting memoir.
In partnership with The Book Keeper, Lambton County Library is excited to announce the selection for One Book Lambton 2021-2022 is My Mother's Daughter by Perdita Felicien.
Felicien, a Toronto native, is best known for her 2003 World Championship gold in the 100m hurdles and more recently, as the host of CBC's Tokyo...