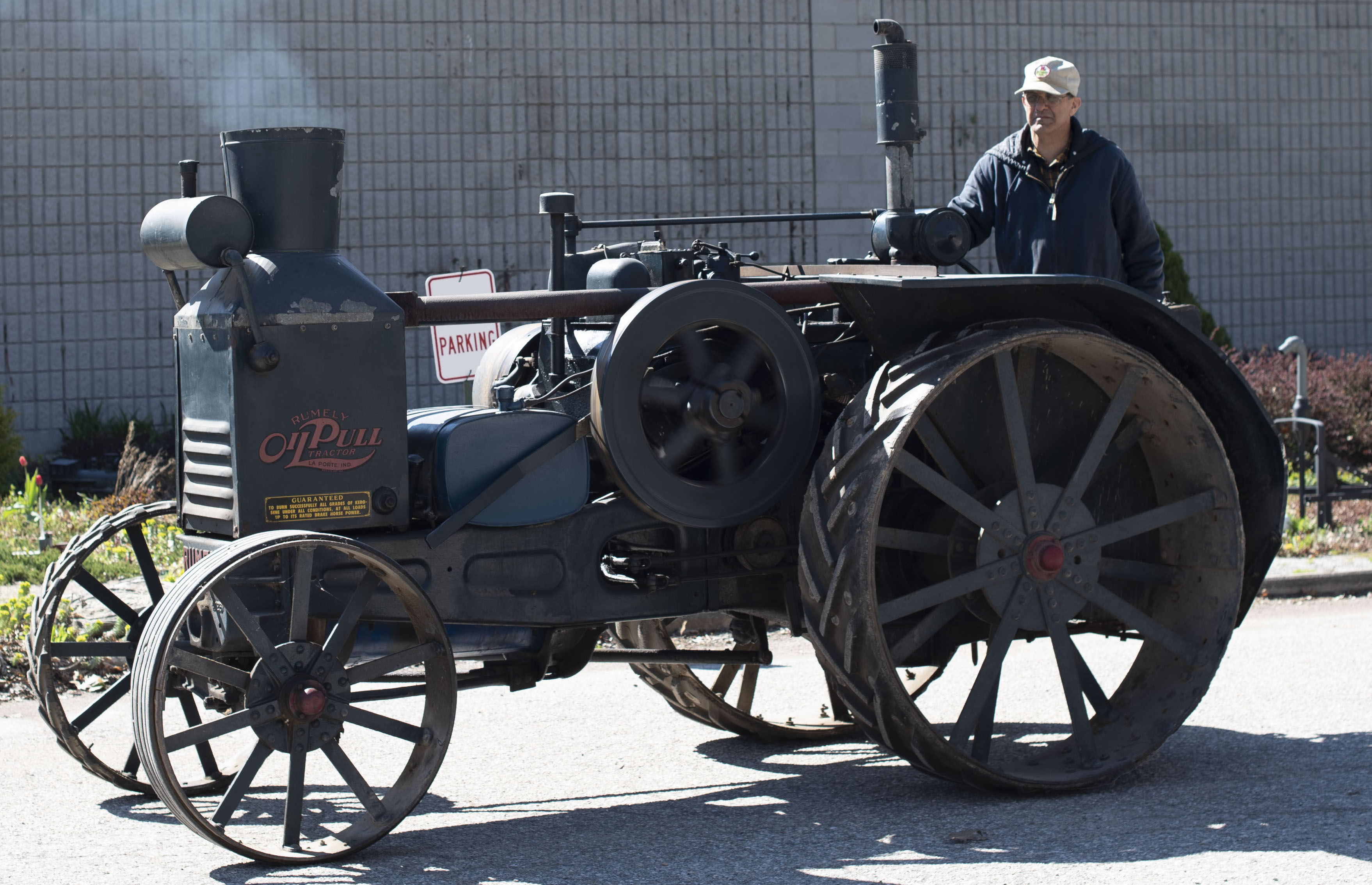 Posted on Tuesday, April 11, 2023 10:13 AM
Lambton Heritage Museum staff member Jeremy Robson driving the historic Rumely tractor.
Grand Bend, ON – Lambton Heritage Museum is pleased to announce the launch of Machinery Masterminds, a program to teach aspiring minds how to service and maintain antique machinery using artifacts from the Museum's collection.
Over the course of four sessions, participants will learn about antique machinery maintenance while supporting Museum staff member Jeremy Robson in the maintenance of the Museum's historic...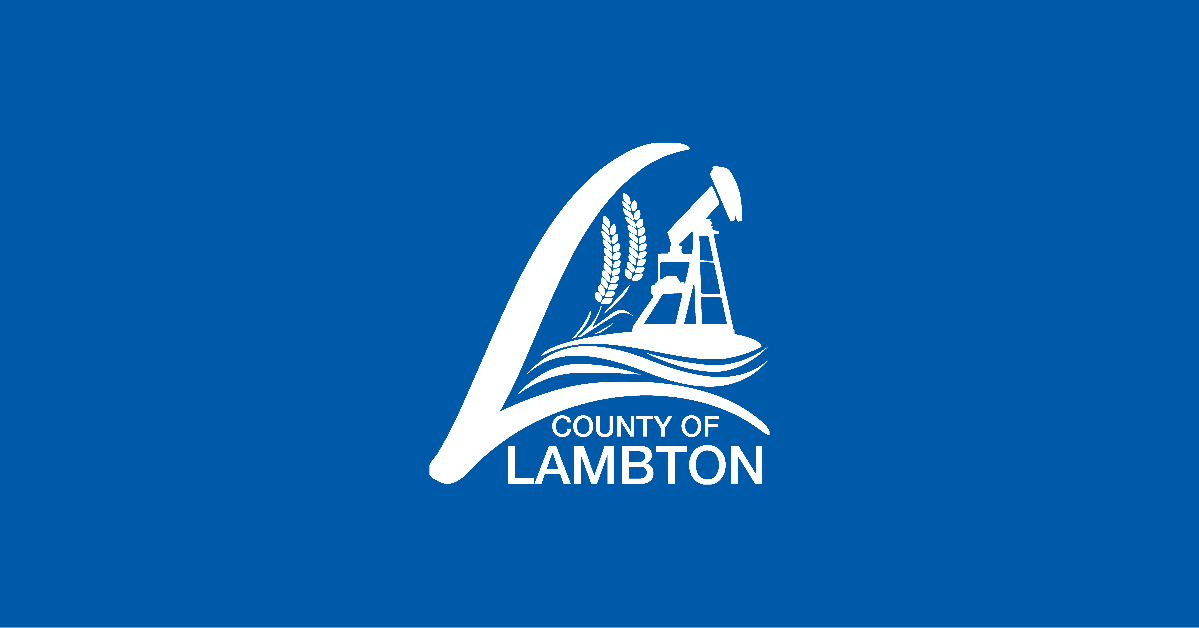 Posted on Wednesday, April 05, 2023 02:35 PM
Point Edward, ON – Lambton County Council endorsed the Lambton Drug and Alcohol Strategy, 2023 – 2033, as presented by Lambton Public Health (LPH) at the Council meeting this morning.
The Lambton Drug and Alcohol Strategy (LDAS) is a coordinated and collaborative approach across sectors to prevent and reduce the harms of drug and alcohol misuse in Lambton County.
Development of the strategy was led by a steering committee of more than 20 community partners and organizations and was informed by...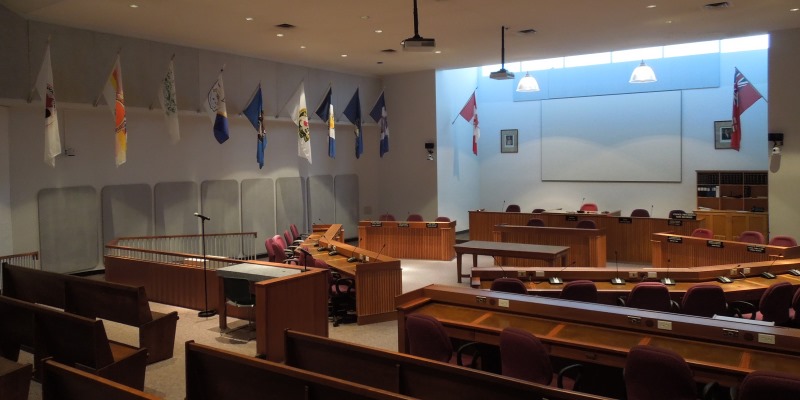 Posted on Wednesday, April 05, 2023 02:24 PM
Wyoming, ON – At its regular meeting on Wednesday, April 5, Lambton County Council:
Heard presentations from:

Brian Eves, President, Lambton Federation of Agriculture, Crispin Colvin, Vice President, Ontario Federation of Agriculture, and Karen McLean, Member Services Representative, Federation of Agriculture, regarding potential Official Plan changes that would allow removal of agricultural lands from food production purposes in Lambton County.
James Oatway, Climate Action Sarnia Lambton,...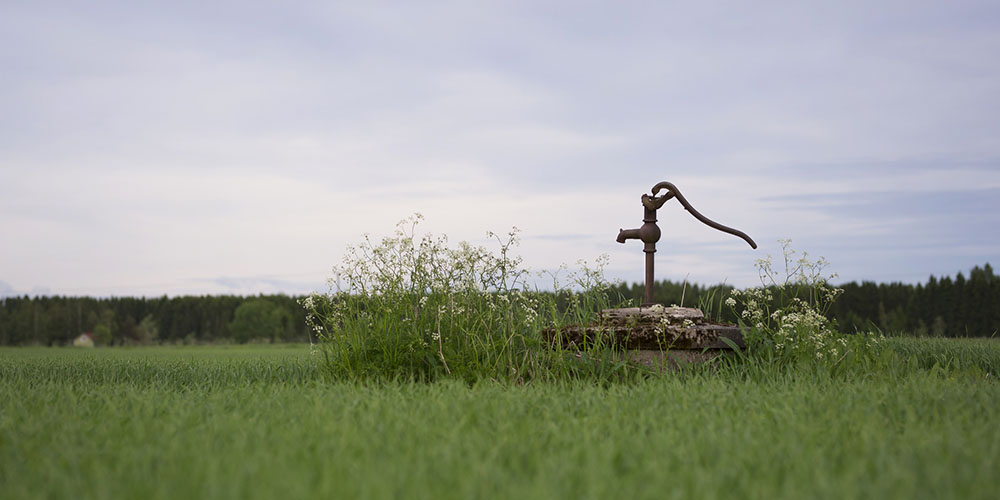 Posted on Tuesday, April 04, 2023 02:03 PM
Sarnia, ON - Lambton Public Health encourages residents with private wells to test their water supply if their well has been flooded.
Recent high-water levels and flood conditions, caused by rain, could allow harmful bacteria to enter the drinking water supply rendering the water supply unsafe for consumption.
Vicky MacTavish, Public Health Inspector at Lambton Public Health, says "Until you can test your well water, use bottled water for daily use including drinking, making infant formula or...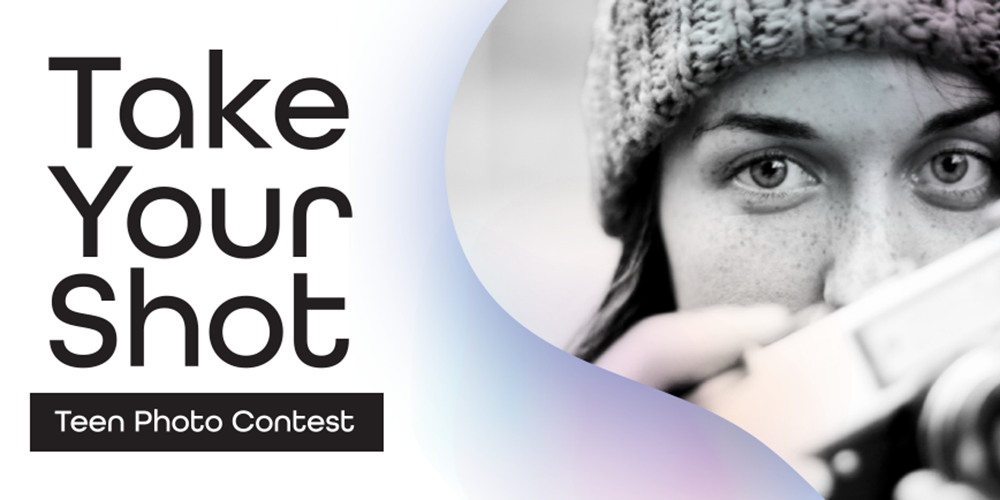 Posted on Monday, April 03, 2023 11:21 AM
Wyoming, ON - Lambton County Library and the Judith & Norman Alix Art Gallery are inviting submissions for the Take your Shot: Teen Photo Contest, an annual event open to teens ages 13 – 18 in Lambton County.
"This is a fantastic opportunity for emerging artists to build their resume and portfolio," said Vanitia Campbell, Public Services Coordinator, Youth Programs & Outreach. "Portfolios are essential for post-secondary applications, or those with an interest in photography."
The theme for the...