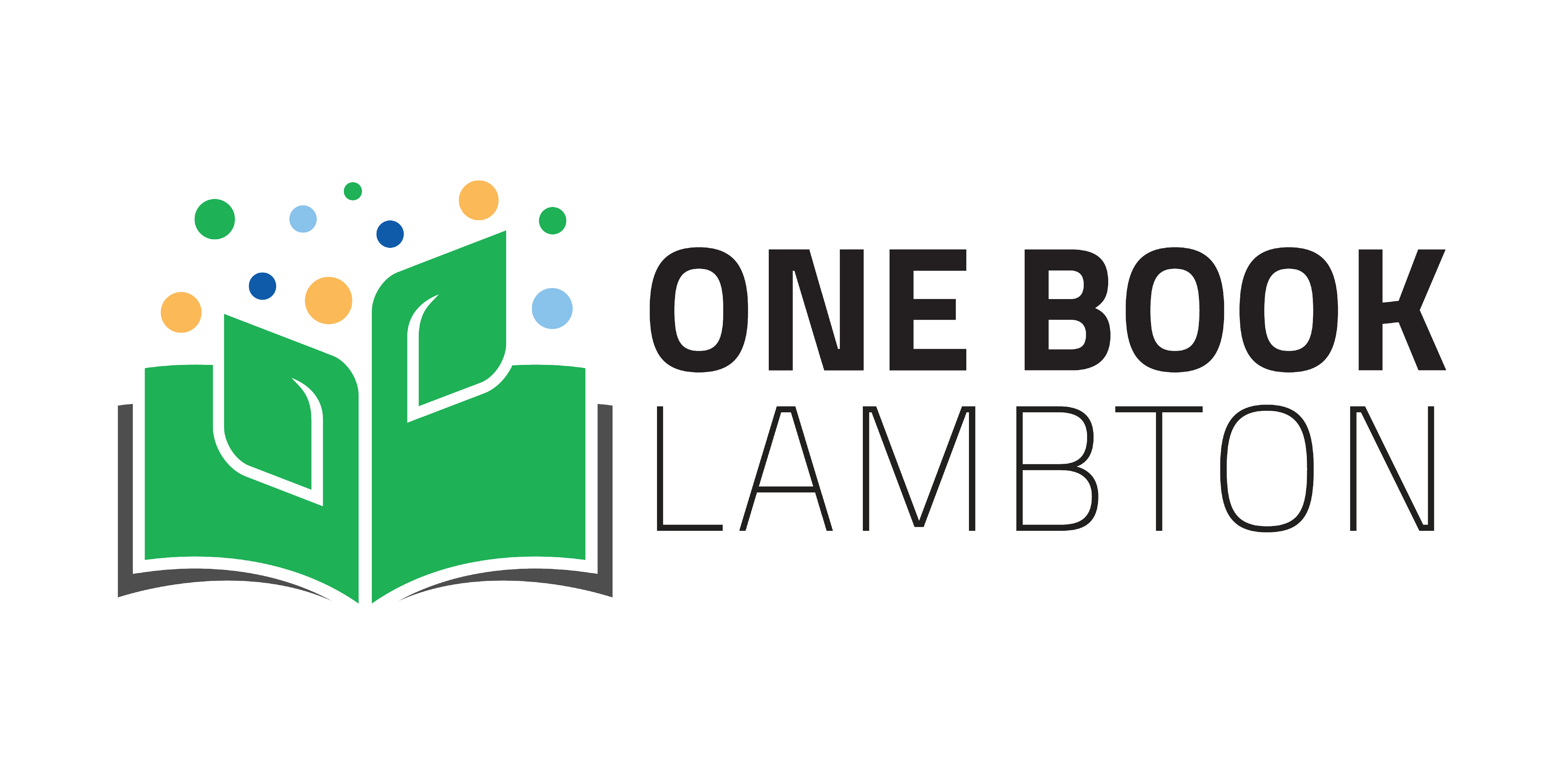 Posted on Wednesday, October 20, 2021 10:04 AM
Wyoming, ON – One Book Lambton, a literary event designed to celebrate Canadian authors and unite people from around Lambton County by reading the same book, is back for a third year and the selected title will be announced during Ontario Public Library Week, October 17 – 23, 2021.
A virtual Facebook Live event will be held on Friday, October 22 at 10:00 a.m. with The Book Keeper where the selected book for One Book Lambton 2021 - 2022 will be unveiled. The announcement can be viewed by following...
Posted on Wednesday, October 13, 2021 04:07 PM
Wyoming, ON - The County of Lambton Emergency Control Group met Wednesday, October 13 to discuss updates to the current COVID-19 situation.
At this meeting, the Emergency Control Group:
Heard that 186,950 doses of COVID-19 vaccine have been administered in Lambton County, as of Wednesday, October 13. That represents 82.4% of individuals aged 12+ that have received at least one dose of COVID-19 vaccine, and 78.1% of individuals aged 12+ that have received two doses.
Would like to remind residents...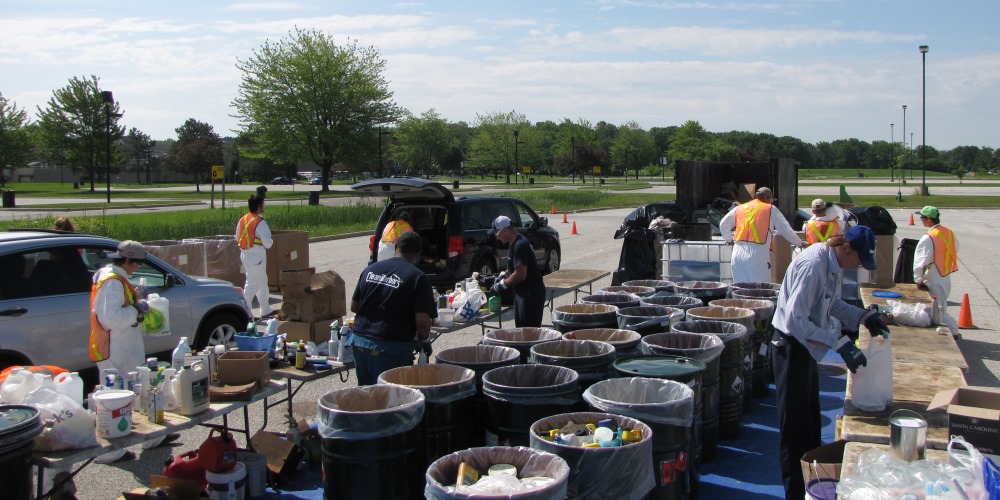 Posted on Wednesday, October 13, 2021 08:51 AM
Wyoming, ON - The County of Lambton Public Works Department and Clean Harbors Canada Inc. will be hosting a mobile Household Hazardous Waste collection event in Lambton Shores this month to offer an additional opportunity for Lambton County residents to dispose of their household hazardous waste at no cost.
This one-day only mobile Household Hazardous Waste Collection event will be held on Saturday, October 16, 2021 from 9:30 a.m. until 2:00 p.m. at the County Public Works Depot located at 6958 Townsend...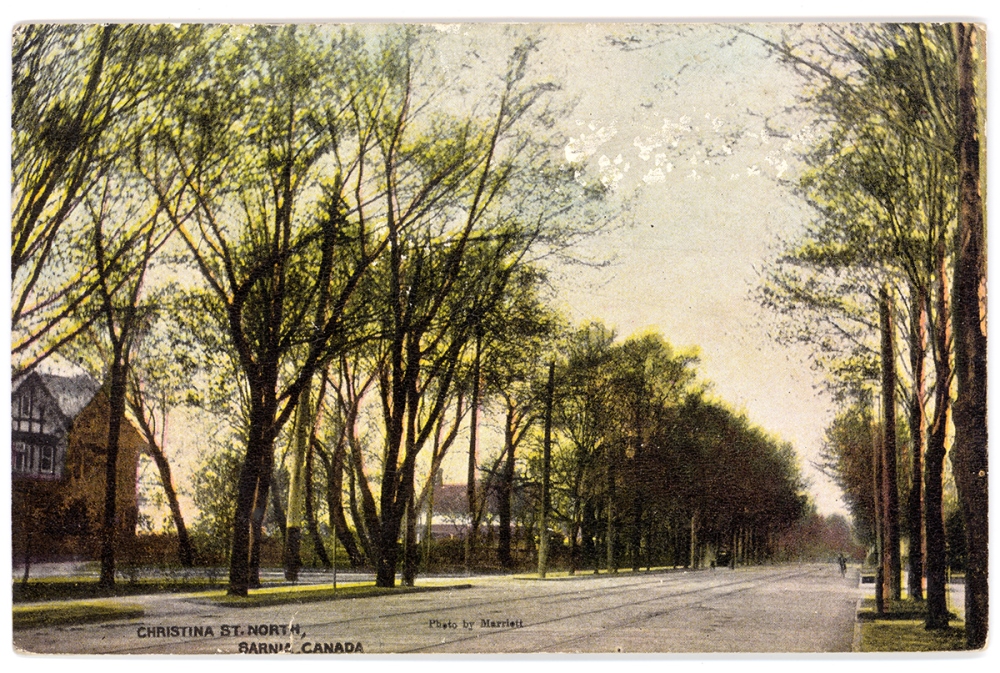 Posted on Tuesday, October 12, 2021 11:35 AM
Wyoming, ON – Lambton County Archives will be hosting a Researching Your Property virtual workshop on Tuesday, October 26 from 7:00 - 8:00 p.m.
Archivist Nicole Aszalos will explore how to conduct research on your property using online resources from Lambton County Archives. This workshop will include information about how to navigate OnLand.ca, a free online resource that shares access to Ontario land records from across the province. Additionally, the workshop will explore the Township Papers...
Posted on Friday, October 08, 2021 01:00 PM
Point Edward, ON – Lambton Public Health's (LPH) offices and immunization clinics will be closed on Monday, October 11 (Thanksgiving Day). While contract tracing will continue that day, the daily surveillance report, will also not be updated.
This follows a similar approach with reports from other Provincial health authorities and health units. LPH will continue all case and contact management procedures during the weekend and on the holiday Monday. These procedures support the investigation for...