Posted on Friday, March 04, 2022 09:30 AM
Wyoming, ON - At approximately 9:15 a.m. on Friday, March 4, 2022, the County of Lambton terminated its State of Emergency related to the COVID-19 pandemic and in accordance with the Emergency Management and Civil Protection Act.
The County believes it is now positioned to respond to COVID-19 within its normal resources and processes. The County Emergency Control Group will continue to monitor the pandemic's impact on County operations and is prepared to escalate its response, should the local...
Posted on Wednesday, March 02, 2022 02:07 PM
Wyoming, ON - Lambton County Council has approved a net levy rate increase of 2.5% to the County property tax levy, finalizing the County's 2022 Budget through a virtual Council meeting this morning.
In total, the budget calls for spending $246.9 million in 2022, $85 million of which will be raised through local property taxes.
"The 2022 County Budget, as approved, ensures prudent financial planning for our community as we look to future needs and gradually transition away from impacts of the COVID-19...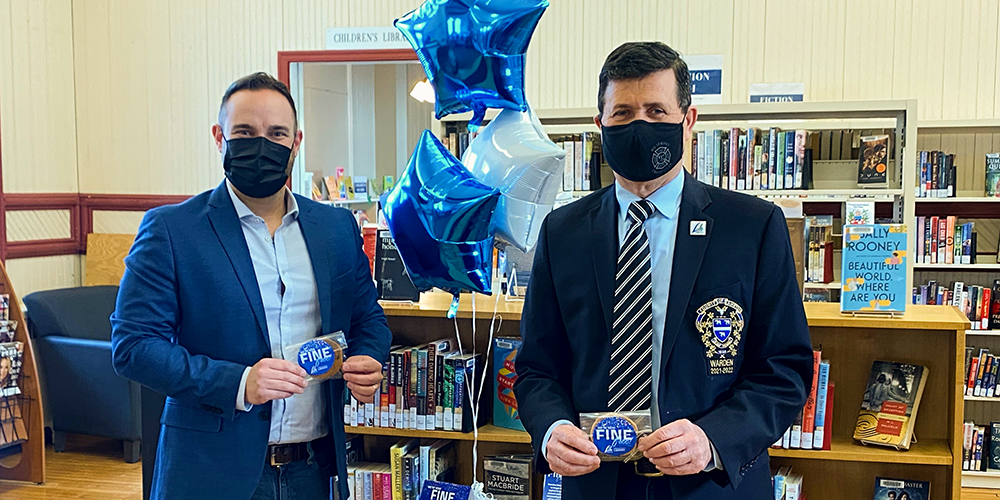 Posted on Wednesday, March 02, 2022 11:13 AM
Wyoming, ON – Lambton County Library has joined major libraries across the country and has adopted a fine free policy. The change took effect at 12:01 a.m. on Tuesday, March 1 when Lambton County Library removed fines from thousands of card holder accounts.
"We are proud to take this step in creating a more accessible service for our residents," says Andrew Meyer, General Manager, Cultural Services Division. "The elimination of overdue fines is an important step to help remove financial barriers...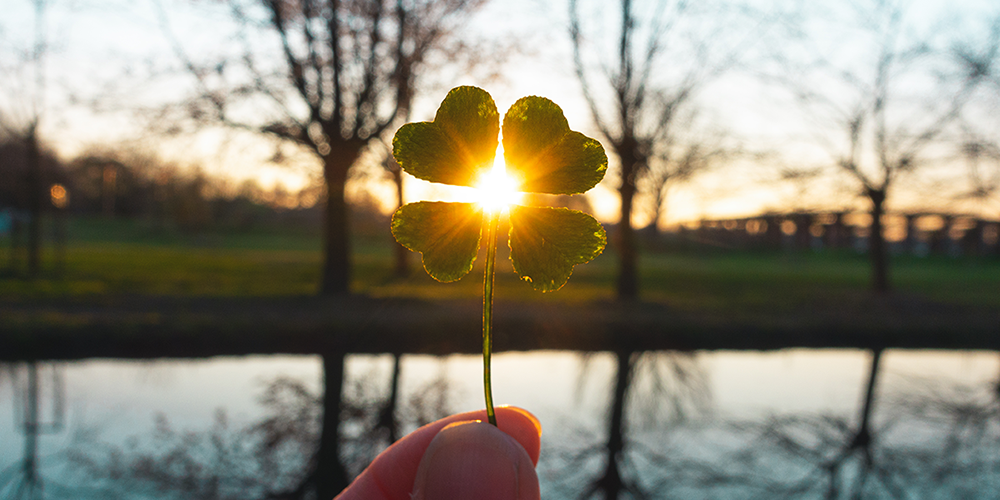 Posted on Monday, February 28, 2022 09:55 AM
Grand Bend, ON – Join Lambton Heritage Museum as they celebrate St. Patrick's Day with the Virtual Talk: More Than Just Luck – Legacies of Irish Immigrants, on Tuesday, March 15 beginning at 7:00 p.m.
In this presentation, the curatorial team from Lambton Heritage Museum will be exploring some of the fascinating stories of Irish immigrants in Lambton County. They will be discussing their significant community contributions and looking at unique artifacts in the Museum collection from Ireland...
Posted on Monday, February 28, 2022 09:10 AM
Point Edward, ON – Effective immediately, due to recent provincial announcements and pending changes to vaccination verification the local Letter of Instruction requiring proof of vaccination for persons entering facilities used for sport and recreational fitness activities in Lambton County is no longer in effect. The letter was developed by the health unit under the authority outlined in the Reopening Ontario Act.
The instructions were issued on October 26, 2021 and required proof of vaccination...