Posted on Wednesday, December 28, 2022 12:09 PM
Wyoming, ON – Lambton County Library is encouraging kids and teens to read this winter with its annual Winter Reading Programs – Bundle Up With A Book and Teen Freedom to Read. The programs are designed to incorporate literacy activities through interactive programming in addition to reading challenges to earn prizes.
This year, kids and teens are invited to register for the challenge using the Library's Beanstack app at lambton.beanstack.org. Participants will need to sign up for Beanstack...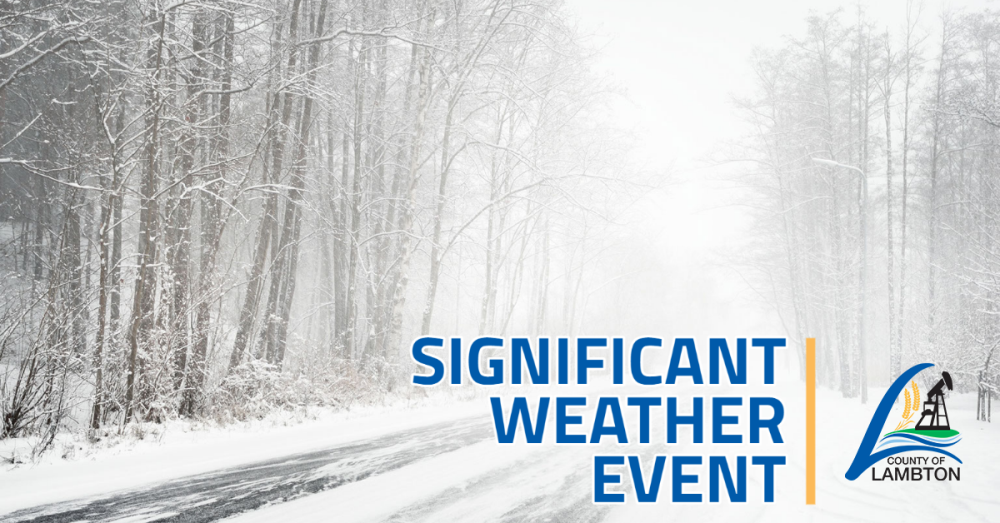 Posted on Monday, December 26, 2022 11:04 AM
Wyoming, ON – In accordance with the Provincial Minimum Maintenance Standards, the County of Lambton has ended the significant weather event for the region, as of 11:00 a.m. on Monday, December 26, 2022.
Crews continue to clear County roads and bring them back to normal conditions. We would like to sincerely thank the road crews who worked hard throughout the holidays to maintain and clear the County Road Network. Road conditions have improved since the significant weather event was declared...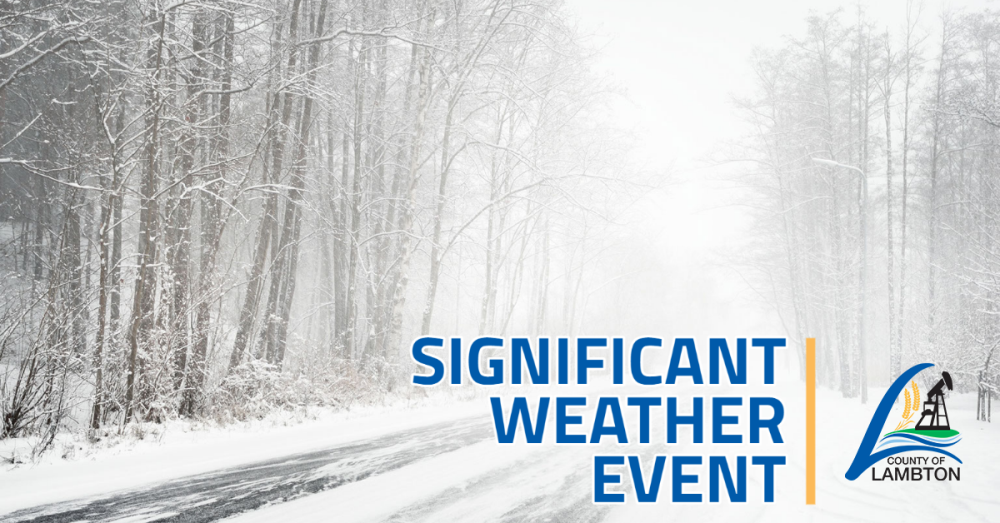 Posted on Friday, December 23, 2022 12:50 PM
Wyoming, ON – Due to the forecasted and current weather conditions, the County of Lambton has declared a significant weather event beginning at 12:45 p.m. on Friday, December 23, 2022.
A significant weather event is declared when it is anticipated that approaching or current weather hazards have the potential to pose significant danger to road users within the County.
It is important to note that the declaration of a significant weather event is not notice of a reduced level of service or a road...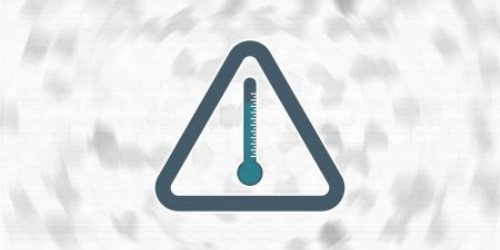 Posted on Thursday, December 22, 2022 03:53 PM
Point Edward, ON - Lambton County's Acting Medical Officer of Health has issued a Cold Weather Alert for the region based on the latest forecast from Environment Canada predicting extreme weather conditions for Friday, Dec. 23 and Saturday, Dec. 24.
The alert is expected to remain in effect until Sunday, December 25, 2022. The Medical Officer of Health will not issue a Cold Weather Alert termination.
A Cold Weather Alert is issued when one or more of the following is met:
Daily, low temperature is...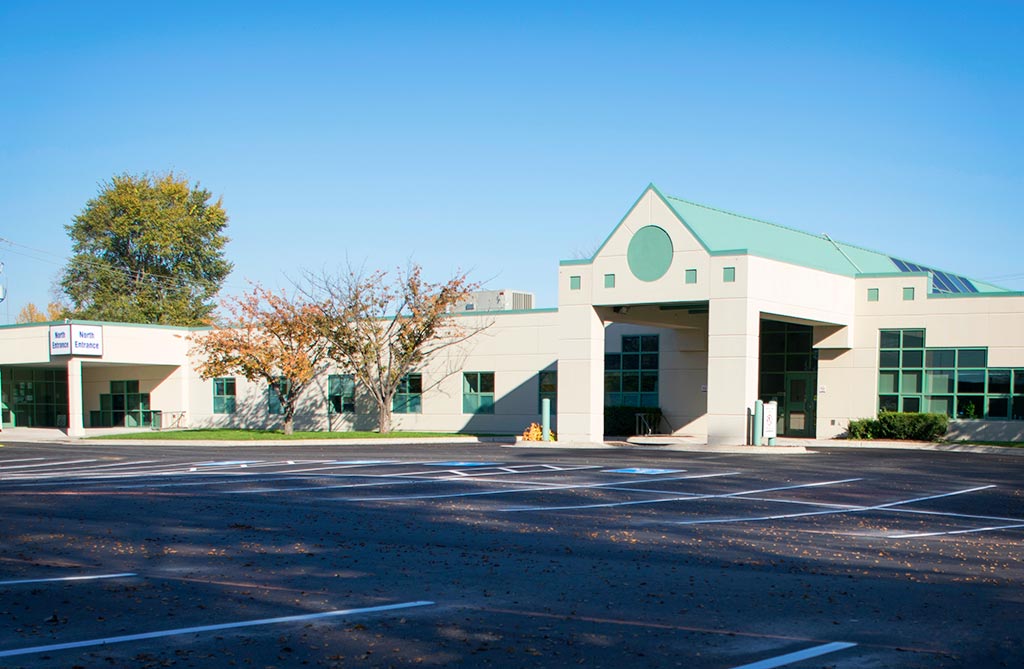 Posted on Wednesday, December 21, 2022 11:50 AM
Point Edward, ON – Lambton Public Health (LPH), its sub-offices, and services will be closed to the public on the following days:
Friday, Dec. 23
Monday, Dec. 26
Tuesday, Dec. 27
Friday, Dec. 30
Monday, Jan. 2
Additional changes to holiday hours include water sample drop off, which will be available at the Point Edward main office from 8:30 a.m. to 10:00 a.m. on Thursday, Dec. 22, Wednesday, Dec. 28, and Thursday, Dec. 29.
Regular hours for other services and programs will be observed on Dec. 28 and...