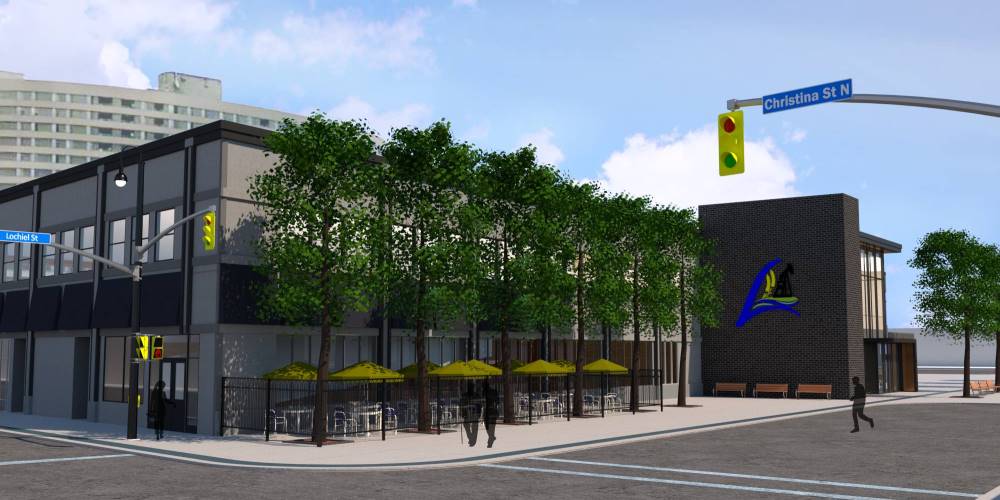 Sarnia, ON – Phase 1 of demolition of the former Bayside Mall is scheduled to begin Monday, May 17, 2021. As a result, public access to the Lambton Shared Services Centre will be limited to select access points.
The Shared Services Center will continue to be open with restricted access to the public. Those who need to access the Shared Services Center can do so through the Christina Street entrance. Underground parking will remain open to the public, with the only access to the Center at the North End of the parking garage.
The remainder of the mall entrances will be closed both above ground and underground.
As demolition progresses, access to the facility will be amended in order to ensure the safety of visitors and staff. The demolition will involve a total of four phases and will last into the month of August.
-30-
Please contact:
Rob King
Manager, Projects & Procurement
County of Lambton
519-845-0801 ext. 5401
Email Rob King
Howard Lucas
Project Coordinator
County of Lambton
519-344-2062 ext. 2142
Email Howard Lucas