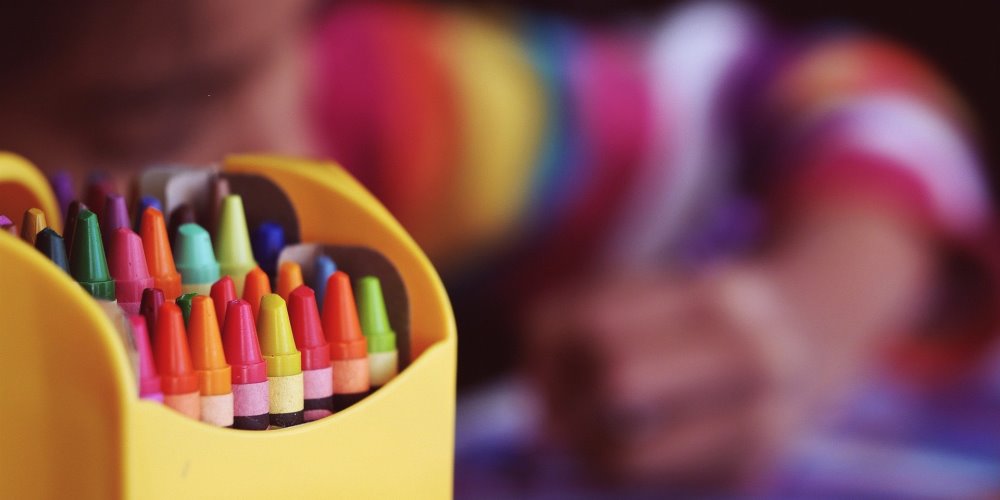 Sarnia, ON - Licensed childcare providers from across Lambton County are actively looking to recruit for over 120 full-time and part-time positions, including Early Childhood Educators, Educator Assistants, and support staff. With the Provincial and Federal governments planning to create 86,000 new childcare spaces over the next five years in Ontario, career opportunities in the childcare sector are booming. Now is the time to explore the many career opportunities in the childcare sector.
Come out and learn more about available jobs and opportunities for training by joining local licensed childcare providers at a Career Fair on Wednesday, May 18 from 10 a.m. until 6 p.m. at the Quality Inn, 751 Christina Street North, Point Edward.
Over 15 licensed urban, rural, and home-based Child Care Centres will be on-site to accept employment applications and discuss career opportunities. This career fair is open to the general public to network, apply for positions, learn more about careers in the childcare sector, and gather information for friends and family who may be interested in a career in childcare.
The WorkPlace Group will also be present to provide employment-related supports and discuss potential free training opportunities.
The Career Fair is a drop-in event, and no pre-registration is required if attending in person. If you are unable to attend the event, you can complete an online form for more information about open positions. You can find more information about the Career Fair and the link to the registration form on the Facebook event page.
For more information on childcare in the County of Lambton, visit lambtononline.ca/childcare.
-30-
Please contact:
Claire Giles
North Lambton Childcare Centre
519-786-6161
cgiles@nlchildcare.ca
Melissa Fitzpatrick
Manager, Homelessness Prevention & Children's Services Department
County of Lambton
519-344-2062 ext. 2016
Email Melissa Fitzpatrick