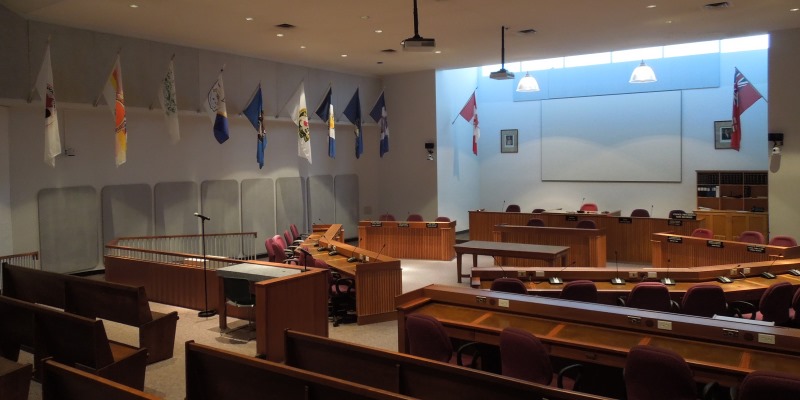 Wyoming, ON – At its regular meeting on Wednesday, April 6, Lambton County Council:
Received an update from Lambton County Medical Officer of Health, Dr. Sudit Ranade, regarding the current COVID-19 situation in Lambton County.
Received an update from Bluewater Health regarding the Bluewater Health Helipad Project.
Heard a presentation from Performance Concepts Consulting providing an overview of the Operations Review conducted for Lambton EMS.
Approved Lambton Emergency Medical Services to immediately recruit additional permanent Paramedic staffing to provide for the addition of 12 day-time hours of paramedic service, and to add one ambulance, a stretcher, a defibrillator and required medical supplies to meet current and future needs. Additionally, Council authorized the approval of any immediate changes recognized by EMS staff to improve performance and service outcomes.
Instructed staff to write to the Minister of Children, Community and Social Services requesting a realistic increase, as soon as possible, for those in receipt of ODSP and Ontario Works, to enable these individuals to remain in independent living.
Council will next meet in Open Session at 9:30 a.m. on Wednesday, May 4, 2022.
-30-
Please contact:
Lisa Leggate
Communications & Marketing Coordinator
County of Lambton
519-845-0809 ext. 5214
Email Lisa Leggate