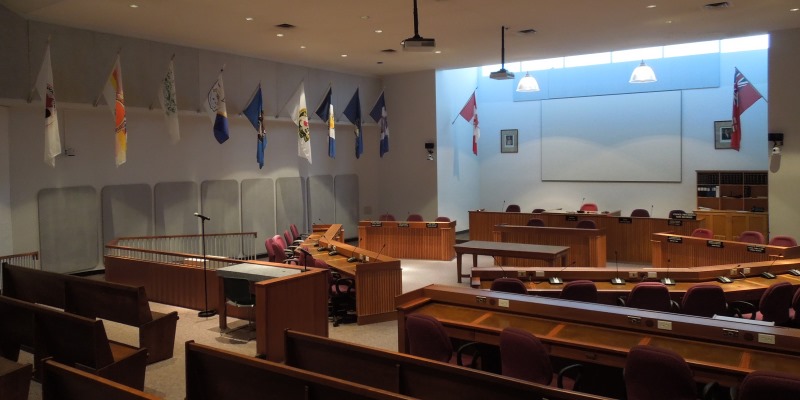 Wyoming, ON – At its regular meeting on Wednesday, July 6, Lambton County Council:
Heard presentations from:

Ken Phillips, General Manager/Secretary-Treasurer, St. Clair Region Conservation Authority, regarding the St. Clair Region Conservation Authority's activities and changes to the Conservation Authorities Act.
Don McCabe and George Dickenson, Lambton Farm Safety Association (as part of the Lambton Federation of Agriculture), regarding the annual Family Safety Day and a request that properties in Lambton County be identified by 911 municipal addressing to assist First Responders.

Authorized staff to submit an application for funding under a future intake of the Natural Resources Zero Emission Vehicle Infrastructure Program for the enhancement or addition to the existing electrical vehicle charging stations across Lambton County and explore funding opportunities with partner organizations.
Approved a start-up contribution of $100,000 toward a new Energy Efficiency Reserve in 2022, funded from any 2022 corporate year-end savings, if available.
Council will next meet in Open Session at 9:30 a.m. on Wednesday, September 7, 2022.
-30-
Please contact:
Lisa Leggate
Communications & Marketing Coordinator
County of Lambton
519-845-0809 ext. 5214
Email Lisa Leggate