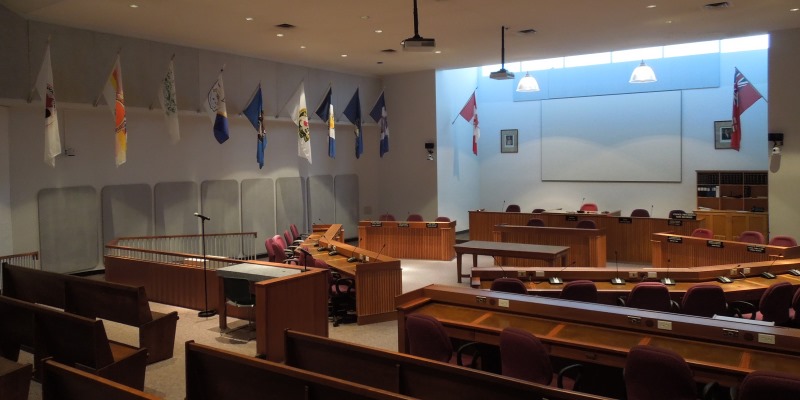 Wyoming, ON – Lambton County Council held their regular meeting via videoconference on Wednesday, July 7, 2021. At this meeting, Lambton County Council:
Received an update from Lambton County Medical Officer of Health, Dr. Sudit Ranade, regarding the current COVID-19 situation in Lambton County.
Heard a presentation from Lambton County resident Stephanie Cattrysse requesting that immediate safety measures be implemented at the County Road 8 and County Road 22 intersection.
Directed staff to install flashing warning lights at the stop signs and in advance of the intersection at County Road 8 (Forest Road) and County Road 22 (London Line).
Received an update on the renovations at the Lambton Shared Services Centre, and that site activities continue to progress as expected. Expected project completion is the end of January 2022.
Instructed staff to continue working with the City of Sarnia to develop a new, mutually agreeable Tiered Response Agreement, with details of the agreement to be provided no later than the September 1, 2021 County Council meeting. The streamlined COVID-19 protocols are to remain in effect while staff engage in those discussions.
Council will next meet in Open Session at 9:30 a.m. on Wednesday, September 1, 2021.
-30-
Please contact:
Lisa Brown
Communications & Marketing Coordinator
County of Lambton
519-845-0809 ext. 5214
Email Lisa Brown