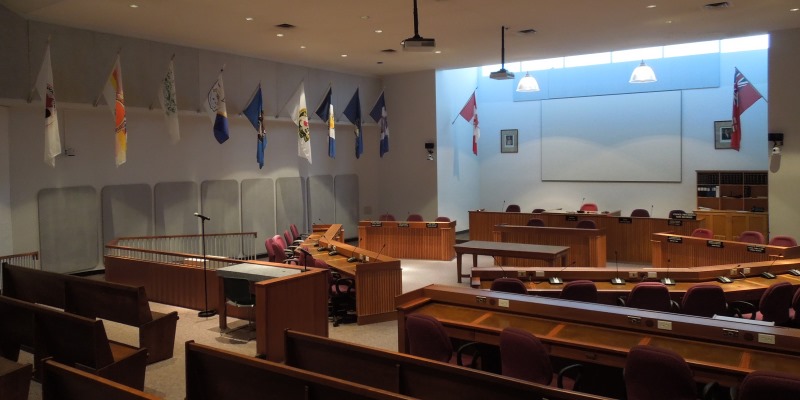 Wyoming, ON – At its regular meeting on Wednesday, September 7, Lambton County Council:
Received an update from Acting Lambton County Medical Officer of Health, Dr. Sudit Ranade, regarding the current COVID-19 situation in Lambton County.
Discussed the Province of Ontario's proposed Bill 3, the Strong Mayors, Building Homes Act, 2022 and the additional powers and authority it gives to the mayors of Ottawa and Toronto and, possibly, of other municipalities in the future.
Instructed staff to write to local Members of Provincial Parliament, Premier Ford, and the Minister of Municipal Affairs and Housing regarding Council's opposition to the Strong Mayors, Building Homes Act, 2022.
Reviewed the nominations for the upcoming municipal election and discussed County Council's current status. Given the nominations/acclamations reported by local municipalities, County Council will not be in a lame duck position leading up to the general election.
Council will next meet in Open Session at 9:30 a.m. on Wednesday, October 5, 2022.
-30-
Please contact:
Lisa Leggate
Communications & Marketing Coordinator
County of Lambton
519-845-0809 ext. 5214
Email Lisa Leggate