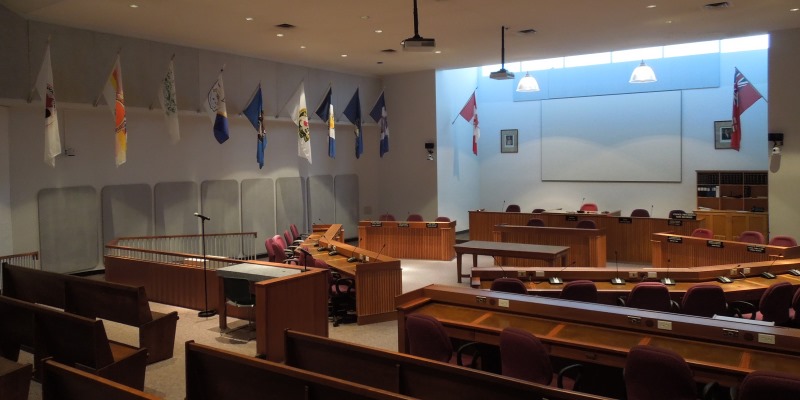 Wyoming, ON – In a special meeting on Wednesday, April 1, Lambton County Council:
Amended the Committee and Council Procedures By-Law to allow for virtual meetings
Received an update from Dr. Sudit Ranade, Medical Officer of Health for the County of Lambton, and a message from Lambton County Warden Bill Weber regarding the current COVID-19 situation in Lambton County.
Lambton County Council is scheduled to next meet in open session on Wednesday, May 6, 2020. This meeting will be held virtually, and live streamed for public viewing.
-30-
Please contact:
Lisa Brown
Communications & Marketing Coordinator
County of Lambton
519-845-0809 ext. 5214
Email Lisa Brown