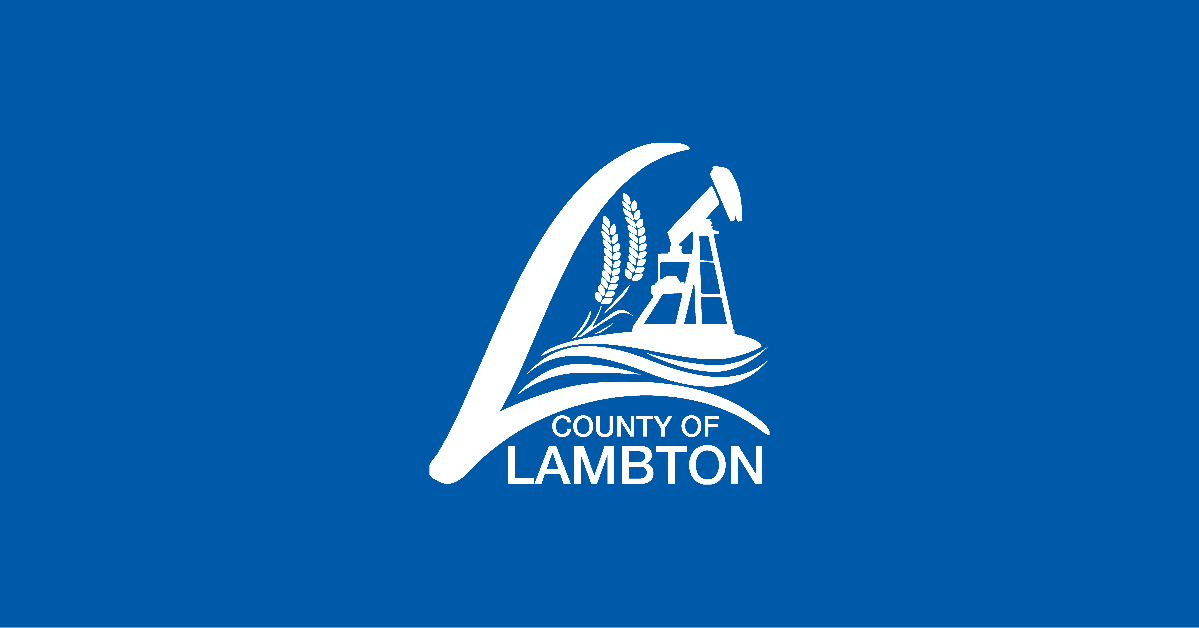 Wyoming, ON - On May 28, 2021, the Corporation of the County of Lambton became aware of an incident that impacted its IT systems.
As a precautionary measure, the County's IT team immediately took a number of systems offline and began an investigation. It was determined that the issue was the result of a cybersecurity incident. The County retained leading experts to assist our IT team with bringing systems back online in a secure manner, and to assist with the overall investigation.
The County has no reason to believe at this time that any information, including personal information, was impacted by the incident.
The incident disrupted email communications and a number of software applications. Email service was largely restored as of June 1, 2021. A number of software applications continue to be affected. The IT team and experts are working around the clock to ensure a prompt and secure restoration of all systems. Service interruptions have been posted to our websites, and further updates will continue to be posted to those websites as they become available.
Many applications were not impacted, including those utilized by Lambton Public Health and our long-term care homes, as they are hosted on networks that were not impacted by this incident. Most notably, Lambton Public Health's COVID-19 vaccination booking system was not affected and remains available, at getthevaccine.ca, for residents to continue to securely book their vaccine appointments when eligible to do so.
The relevant authorities have been advised of the incident.
We apologize for the inconvenience this incident may cause affected stakeholders. We are taking this matter seriously and are committed to continuing to protect the privacy of all residents.
Any resident experiencing difficulties reaching their contact at the County are advised to dial our general reception line at 519-845-0801.
-30-
Please contact:
Stephane Thiffeault
General Manager, Corporate Services
County of Lambton
519-845-0801 ext. 5402
Email Stephane Thiffeault