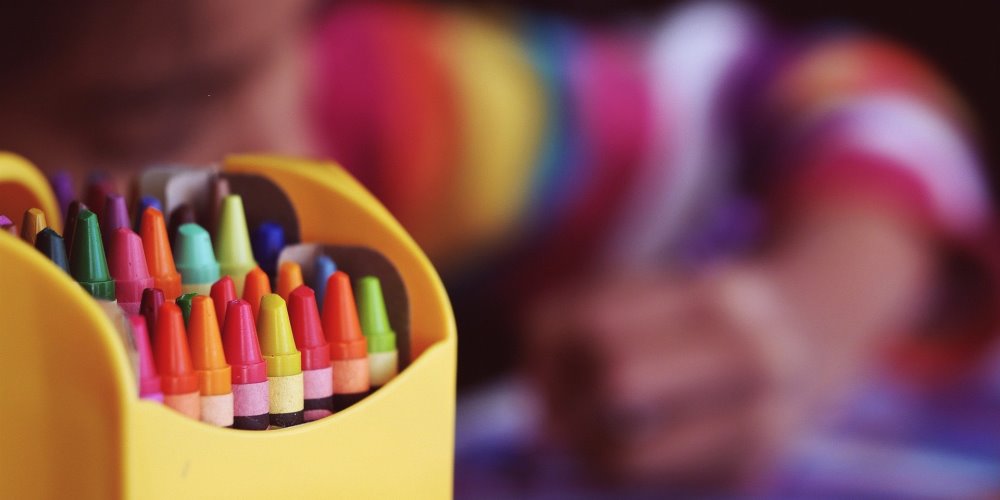 Sarnia, ON - On Monday April 12, the Premier of Ontario announced that, in an effort to slow the spread of the COVID-19 virus, all schools in the province will revert to Remote Learning following the April break. At this time, there is no indication of how long schools will remain closed to in-person learning.
To support health care and frontline workers, the Ministry of Education has implemented a targeted emergency child care program for school-aged children only (ages 4 -12 years), at no cost to eligible parents, until schools reopen for in-person instruction, or until emergency child care is terminated by the Ministry of Education.
A comprehensive list of individuals eligible for emergency childcare, along with the steps on how to apply, can be found on the Emergency Childcare Information Sheet at lambtononline.ca/childcare.
Emergency child care for school-aged children of health care and frontline workers will be offered at the following locations in the County of Lambton:
St. Peter Canisius Catholic School - 424 Victoria Street, Watford
Contact: Joanne VanDamme
Phone: 519-876-9976
Email: nlccwatford@nlchildcare.ca

Sombra Township Child Care, Riverview Site - 3926 St Clair Parkway, Port Lambton
Phone: 519-892-3151 ext. 201
Email: nderoeven@stccadmin.ca
YMCA - St. Joseph's Corunna School - 535 Birchbank Drive, Corunna
Phone: 519-862-5071 ext. 221
Email: kelly.graham@swo.ymca.ca
School aged child care spaces are limited at each site. Eligible families must follow the steps outlined below to apply for emergency child care:
Step 1: From the list of agencies above, contact the child care provider of your choice to register and determine if a space is available that meets your needs.
Step 2: Complete a simplified application for emergency child care by emailing childcareadmin@county-lambton.on.ca or by calling the County of Lambton Children's Services Department at: 519-344-2062 ext. 2201.
Step 3: A Children's Services Department staff member will follow up with you within 2 business days to confirm eligibility. Department staff will also confirm your eligibility with the child care operator.
School aged child care spaces will be filled on a 'first-come first–served' basis. If a child care space is not available for your request, the name of each eligible child will be kept on a waitlist. Your waitlist date will be the date you contact the Children's Services office.
For more information on child care in the County of Lambton, visit lambtononline.ca/childcare.
-30-
Please contact:
Melissa Fitzpatrick
Manager, Homelessness Prevention and Children's Services
County of Lambton
519-344-2062 ext. 2016
Email Melissa Fitzpatrick