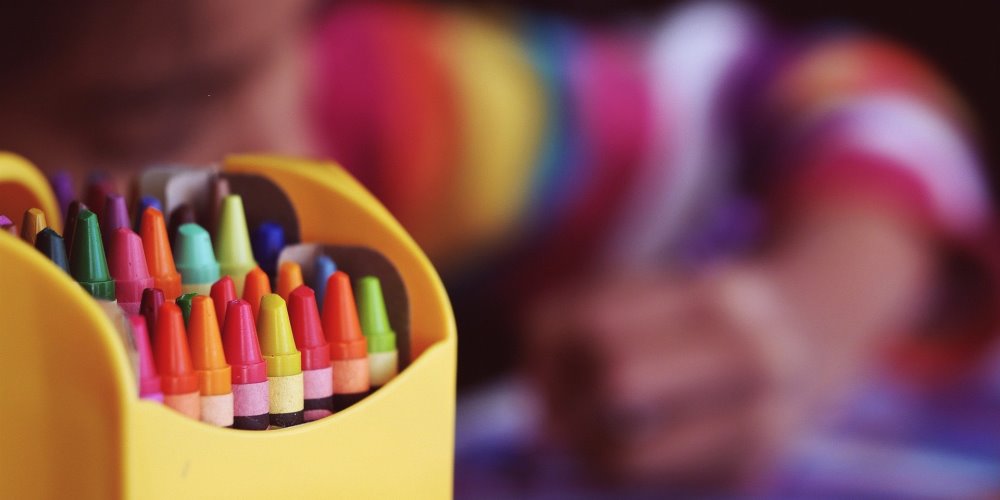 Sarnia, ON - To support health care and front line workers during the extended school closure, the emergency child care program for school-aged children has been extended and expanded.
The province has extended the program until January 22, 2021 and has expanded eligibility for the program to include more frontline workers. The complete list of eligibility requirements can be found on the Province of Ontario website.
Emergency child care for school-aged children of health care and frontline workers will be offered at the following locations in the County of Lambton:
Lambton Rural Child Care
Phone: 519-331-0802
Email: mwallis@lrchildcare.com

Brooke Central Public School, 7989 Brooke Line #7, Alvinston, ON
Errol Village Public School, 3568 Egremont Rd, Camlachie, ON

Sombra Township Child Care - Riverview Site, 3926 St Clair Pkwy, Port Lambton
Phone: 519-892-3151 x 201
Email: nderoeven@stccadmin.ca
YMCA - St. Joseph's Corunna School, 535 Birchbank Dr, Corunna
Phone: 519-862-5071 ext. 221
Email: kelly.graham@swo.ymca.ca
School aged child care spaces are limited at each site. Eligible families must follow the steps outlined below to apply for emergency child care:
Step 1: From the list of agencies above, contact the child care provider of your choice to register and determine if a space is available that meets your needs.
Step 2: Complete a simplified application for emergency child care by emailing childcareadmin@county-lambton.on.ca or by calling the County of Lambton Children's Services Department at: 519-344-2062 extension 2201.
Step 3: A Children's Services Department staff will follow up with you within 2 business days to confirm eligibility. Department staff will also confirm your eligibility with the child care operator.
For more information on child care in the County of Lambton, visit lambtononline.ca/childcare.
-30-
Please contact:
Melissa Fitzpatrick
Manager, Homelessness Prevention and Children's Services
County of Lambton
519-344-2062 ext. 2016
Email Melissa Fitzpatrick