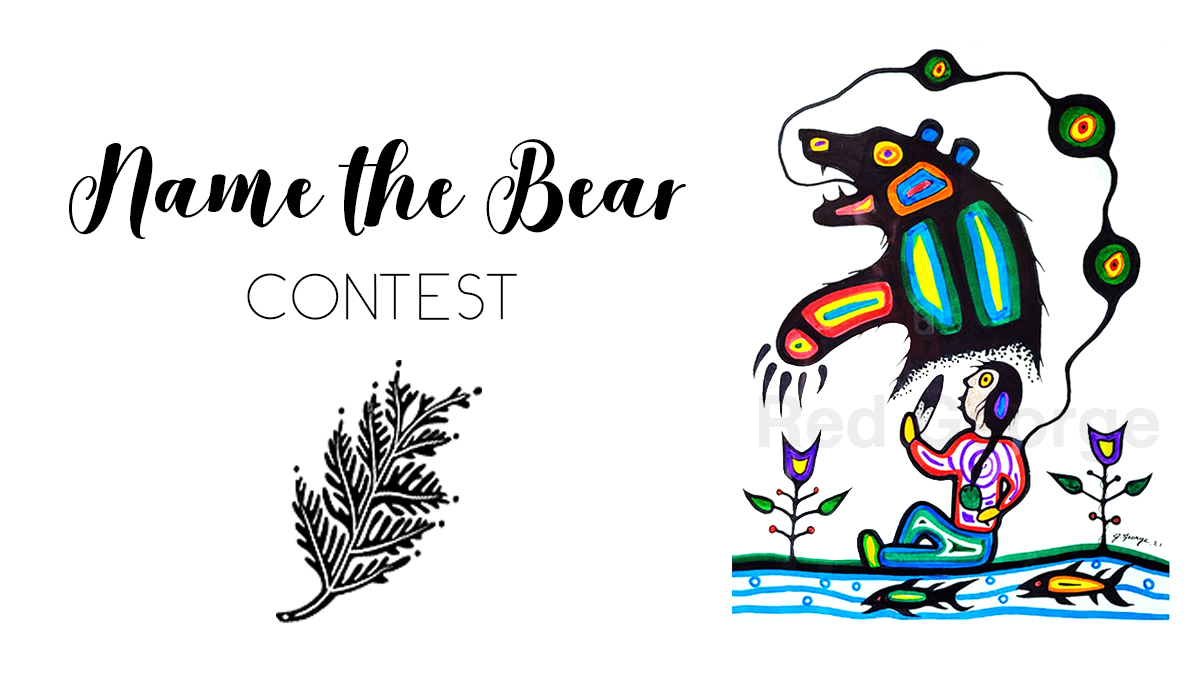 Grand Bend, ON – With the recent sightings of a large black bear, or mukwa, in Lambton County, Lambton Heritage Museum has launched a "Name The Bear" contest on social media, which has generated some very symbolic name suggestions thus far.
"The black bear came to our area at an emotionally difficult time as people across Canada struggle with the discoveries of unmarked graves at former residential school sites," said Dana Thorne, Curator/Supervisor at Lambton Heritage Museum. "Some of the contest participants have reflected that the mukwa is a spirit bear that has come to our area to promote healing and give people strength."
Bonus points will be awarded for names that are highly creative, deeply meaningful, or in the Anishinabemowin language. "Most of the submissions to date have been in Anishinabemowin. The response has been incredible so far and our community reflects an appreciation and respect for this majestic animal," said Thorne.
As the black bear is reclaiming his traditional territory in Lambton Shores, the museum looks forward to opening a new exhibition this summer called Nnigiiwemin / We Are Going Home. Co-curated by Summer Bressette and Monica Virtue, this exhibition explores the relationship between colonialism and the loss of land by the Chippewas of Kettle & Stony Point First Nation.
Prizes include an exclusive guided tour of Nnigiiwemin / We Are Going Home with the exhibit co-curators, an original artwork, "Sacred Bear", by Jeffrey "Red" George of the Chippewas of Kettle & Stony Point First Nation, and a Family Pass to the Lambton Heritage Museum. The contest closes July 16, 2021. The winner will be chosen by a jury and announced July 23, 2021.
To enter the contest, submissions can be made under Lambton Heritage Museum's Facebook page post or by email.
Although currently closed to the public due to Provincial COVID-19 restrictions, Lambton Heritage Museum anticipates reopening to the public in August 2021.
-30-
Please contact:
Dana Thorne
Curator/Supervisor, Lambton Heritage Museum
County of Lambton
519-243-2600 ext. 3151
Email Dana Thorne