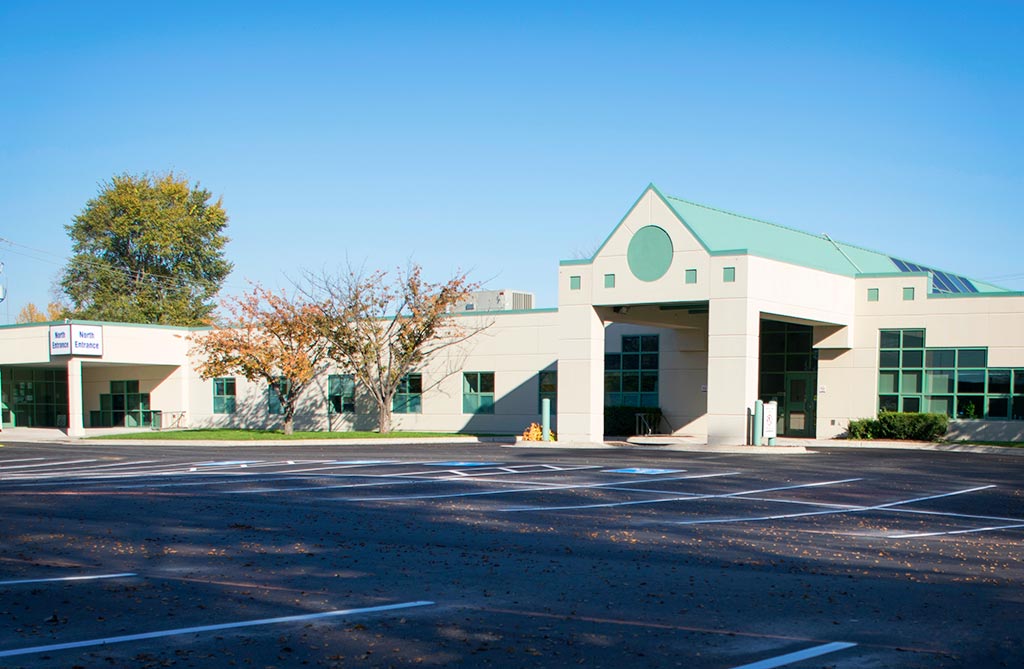 Point Edward, ON - Lambton Public Health (LPH) is announcing that Dr. Karalyn Dueck has been appointed as the new Acting Medical Officer of Health (MOH) for the County of Lambton effective Monday, Nov. 21.
The process to secure the Minister of Health's approval for Dr. Dueck's permanent appointment to the post is currently underway.
"We are extremely excited to announce Dr. Dueck's appointment to the role of Acting Medical Officer of Health," said Andrew Taylor, General Manager for the Public Health Services Division of the County. "The role of a MOH is integral in helping to advance the work of public health and Dr. Dueck joins us at a crucial time. We couldn't be more thrilled to have her on board."
Dr. Dueck joins LPH having most recently served as the Acting Associate Medical Officer of Health for the Middlesex London Health Unit. Prior to that role, Dr. Dueck provided leave coverage as the Region of Peel's Public Health Physician and has experience working in COVID-19 case and contact management with York Region Public Health as well as practical experience as a Family Physician with Guelph Community Health Centre and at the Bramalea Community Health Centre.
As part of Dr. Dueck's education, she completed a portion of her medical residency training at Lambton Public Health under the guidance of Dr. Sudit Ranade.
"Dr. Dueck's resume is extremely impressive, and she will be a tremendous asset to the County," said County of Lambton Warden Kevin Marriott, who also sits as Chair for the County's Board of Health. "The insight she will bring to this role thanks to her prior work experiences is invaluable and will be of great benefit, and I am pleased to welcome her to our community. I would also like to thank Dr. Ranade for his support and direction since his departure in June and we certainly appreciate his role in the process of hiring Dr. Dueck."
A licensed member in good standing with the College of Physicians and Surgeons of Ontario (CPSO), Dr. Dueck is also a certified Family Physician with the College of Family Physicians of Canada (CCFP) and holds the specialty certification as a Fellow of the Royal College of Physicians and Surgeons of Canada in Public Health and Preventive Medicine (FRCPC), considered the gold standard of certification for medical officers of health.
"I am thrilled to accept this appointment with the County of Lambton and Lambton Public Health," Dr. Dueck said. "I would like to thank the Middlesex London Health Unit for the opportunity to serve as their Temporary Acting Associate Medical Officer of Health. That said, I am very excited to begin working with the team at LPH and cannot wait to immerse myself in the community."
A media conference with Dr. Dueck will be held during the week of Nov. 21, 2022. Further details will be provided in the coming weeks.
-30-
Please contact: