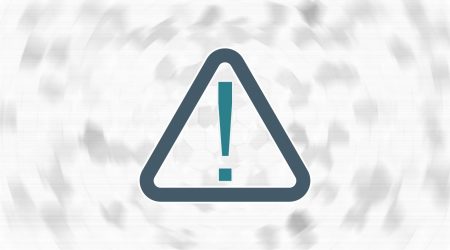 Point Edward, ON – Due to recent reports of an increase in suspected drug-related deaths, Lambton Public Health (LPH) urgently reminds those who use street drugs and their caregivers:
Don't mix them with alcohol or other drugs
Don't use alone
Know the signs of an opioid overdose
Carry a Naloxone kit
Signs of an opioid overdose include:
Difficulty walking, talking, or staying awake
Blue or grey lips or nails
Very small pupils
Cold and clammy skin
Dizziness and confusion
Extreme drowsiness
Choking, gurgling or snoring sounds
Slow, weak or no breathing
Inability to wake up, even when shaken or shouted at
Free Naloxone kits are available from Lambton Public Health, local pharmacies, and several partner agencies including Community Health Centres.
In the event of an overdose please:
Call 911 and stay at the scene to provide information to paramedics
Administer Naloxone if you have it
Know that the Good Samaritan Drug Overdose Act protects you
Lambton Public Health continues to validate all reports of recent overdoses with stakeholders and health system partners. For more information, please visit https://lambtonpublichealth.ca/health-info/harm-reduction/.
-30-
Please contact: