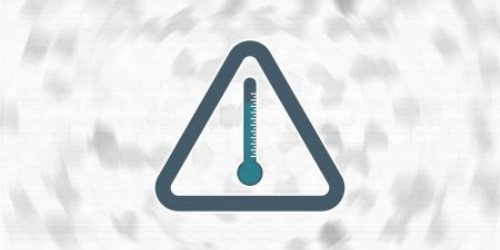 Point Edward, ON - Lambton Public Health is encouraging residents to take the proper precautions to protect their health on days when air quality is poor.
The Ministry of the Environment, Conservation and Parks issues forecasted Air Quality Health Index (AQHI) values for 38 regions, including Sarnia, every hour of each day. The AQHI values range from low risk to very high risk and each connects to suggested steps to reduce exposure and risk.
The advisories issued are based on the expected duration:
Expected to last for 1-2 hours - Special Air Quality Statement (SAQS)
Expected to last 3 or more hours - Smog and Air Health Advisory (SAHA)
"Air Quality Health Index advisories can cause some individuals to experience eye irritation and breathing difficulty," says Dr. Ranade, Medical Officer of Health for Lambton County. "Those with heart or lung conditions, including asthma, should avoid strenuous outdoor activity because it could worsen symptoms such as coughing and shortness of breath."
Lambton Public Health recommends the following actions to help reduce the potential health impacts associated with poor air quality:
Drink plenty of fluids, especially water;
Avoid strenuous outdoor activities. Children, the elderly, and people with chronic heart or lung conditions should try to remain indoors in the late afternoon when the UV index is most intense;
Limit the use of small engine tools such as lawn mowers, chain saws, and leaf blowers. Avoid the use of aerosol sprays and cleaners, paints, and other products;
Reduce car use. If you must drive, try carpooling and avoid unnecessary vehicle idling;
Take extra precaution if you live or work near Highway 402. Air quality is affected by traffic congestion and prevailing wind directions.
For more information on the Air Quality Health Index, actions to minimize risk, or to subscribe to notifications affecting Sarnia, visit www.airqualityontario.com or call 1-800-387-7768.
Local ambient air quality data can be accessed on the Clean Air Sarnia and Area website at www.cleanairsarniaandarea.com.
-30-
Please contact: