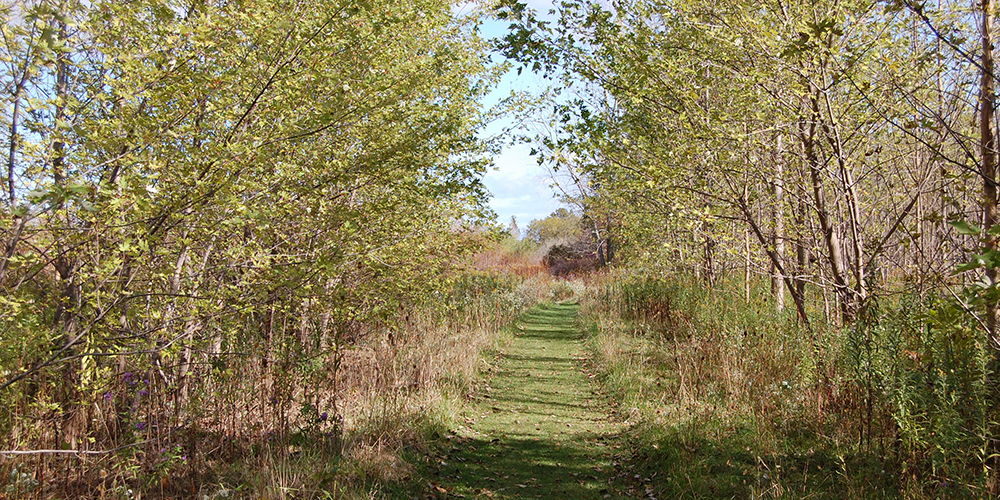 Strathroy, ON – The County of Lambton and St. Clair Region Conservation Authority (SCRCA) wish to notify the public of an upcoming parking lot and property closure at Perch Creek Habitat Management Area, located on Churchill Line, in Sarnia.
The parking lot and property will close to the public effective Tuesday, September 6, 2022, for approximately 2 days while the parking lot undergoes upgrades.
Perch Creek Habitat Management Area is owned by the County of Lambton and managed by the SCRCA. The 80-hectare property offers over 5 kilometres of hiking trails and includes several different habitats including floodplain, upload forest, open meadow, and wetland.
For information on current and upcoming trail and property closures, please visit https://www.scrca.on.ca/category/service-disruptions/.
About the St. Clair Region Conservation Authority
The St. Clair Region Conservation Authority is located in southwestern Ontario and includes the Sydenham River watershed and smaller watersheds draining directly into southern Lake Huron, the St. Clair River, and northeastern Lake St. Clair. The Conservation Authority implements programs to reduce the risk to life and property from flooding and erosion and promote water and land stewardship, forestry, wildlife habitat creation, conservation education, and outdoor recreation. For more information, visit our website at www.scrca.on.ca.
-30-
For more information, contact:
Greg Wilcox, Manager of Conservation Areas
St. Clair Region Conservation Authority
(519) 245-3710 Ext. 216
gwilcox@scrca.on.ca