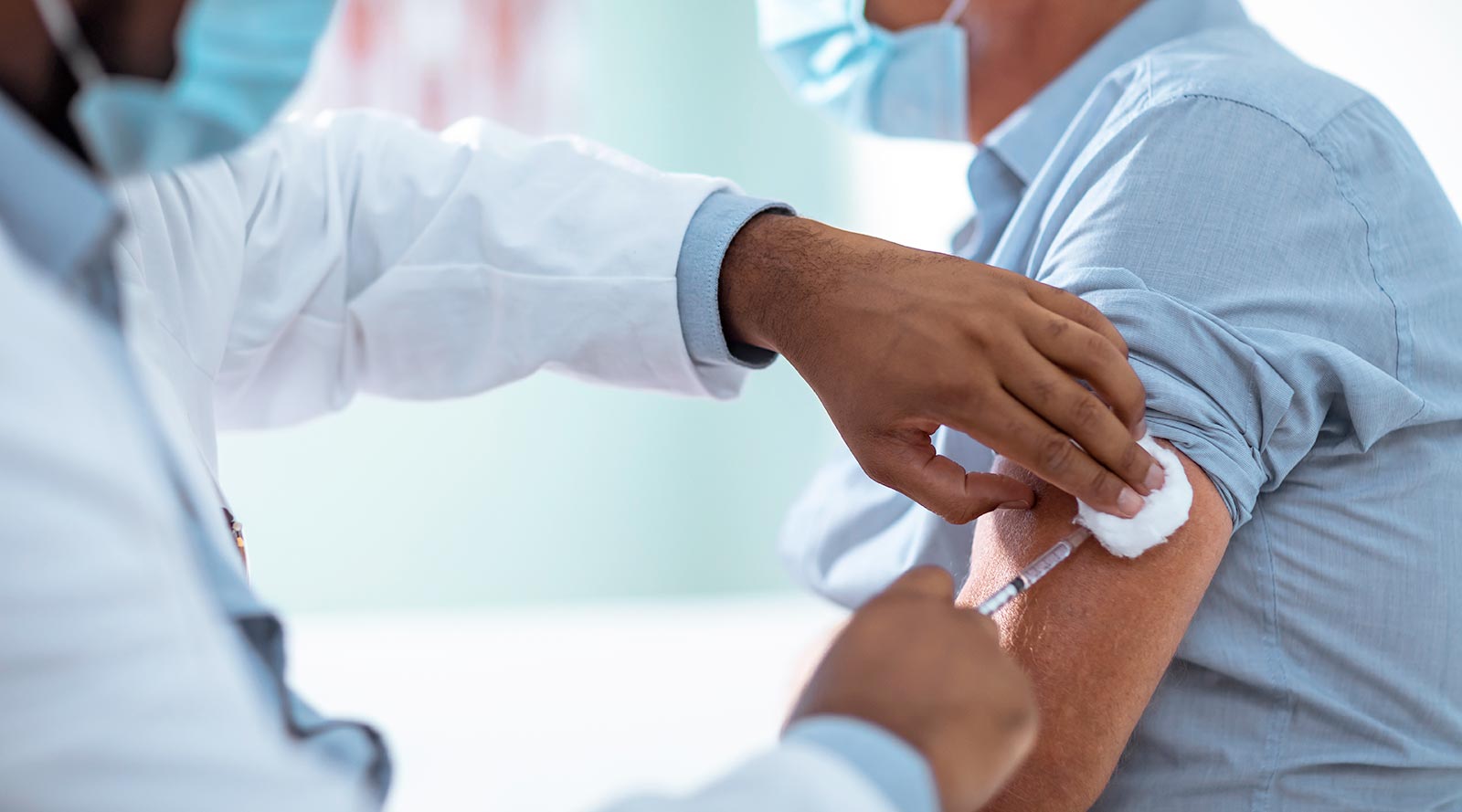 Point Edward, ON – Lambton Public Health (LPH) is happy to report the opening of COVID-19 vaccine second dose registration to individuals 65 years of age and older or those who received their first dose of a COVID-19 vaccine on or before May 5.
In addition, residents who received a first dose of the AstaZeneca vaccine within the same time frame and criteria (on or before May 5 or anyone 65 years of age and older) may also book a second dose appointment for another approved COVID-19 mRNA vaccine (Pfizer or Moderna depending on availability).
If eligible, individuals are asked to book their second dose appointments online using LPH's Registration. Please be patient as our clinics are booking up quickly. If clinics are fully booked, check back often. Additional clinics will be opened as vaccine supply is confirmed.
Alternatively, residents may book their second dose appointments by contacting LPH's Vaccine Call Centre from Monday to Friday, 9:00 a.m. to 4:00 p.m. at 226-254-8222. Note: Our call volumes are extremely high at this time. If you are unable to reach us or get a busy signal, please call back. Our agents are working diligently to answer your calls.
Second doses are being scheduled according to the age-based and priority sequencing of first doses. As such, LPH is re-scheduling ALL original second dose appointments in an effort to reduce the interval time between the first and second doses for as many individuals as possible. Everyone is required to re-book their second vaccine appointments when eligible.
To date, a total of 93,992 doses of COVID-19 vaccine have been administered to residents of Lambton County by public health, hospitals, primary care and pharmacies. That represents 69 percent of adults (aged 18+), and 14 percent of youth aged 0-17 years old who have received one or more doses of a COVID-19 vaccine in the region.
Want to obtain a copy of your COVID-19 vaccinations? Use the Government of Ontario's Vaccination Portal to access your COVID-19 immunization receipt. Individuals can log in using their health card number, and click on "Vaccine Receipts" to view, download and print a vaccination confirmation.
For the latest updates on Lambton County's COVID-19 Immunization Rollout please visit GetTheVaccine.ca.
-30-
Please contact: