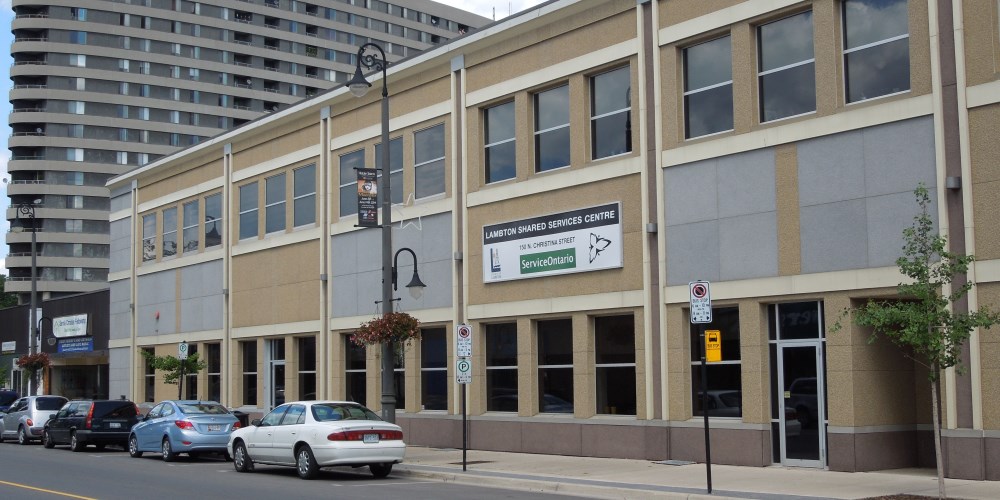 Sarnia, ON - There will be a telephone service disruption for the County of Lambton's Social Services Division, located at the Lambton Shared Services Center, on Thursday, July 16, 2020 from 1:00 p.m. until 4:30 p.m.
During this time, all inbound and outbound calls for Ontario Works, Housing Services, Homelessness Prevention and Children's Services will be unavailable.
For all non-emergency inquiries, please contact the office during regular business hours on Friday, July 17, 2020, or contact the individual you are trying to reach by email. Should you need to contact the Social Services Division regarding an emergency situation, please contact 519-328-4810 or 519-328-6370.
When service has resumed on Friday, July 17, 2020, the Social Services Division will be accessible via 519-344-2062 and 1-800-387-2882.
-30-
Please contact:
Stacey Mullen
Human Services Integration Coordinator
County of Lambton
519-344-2062 ext. 2163
Email Stacey Mullen