Sustainable development "meets the needs of the present without compromising the ability of future generations to meet their own needs" - United Nations World Commission on Environment and Development, 1987.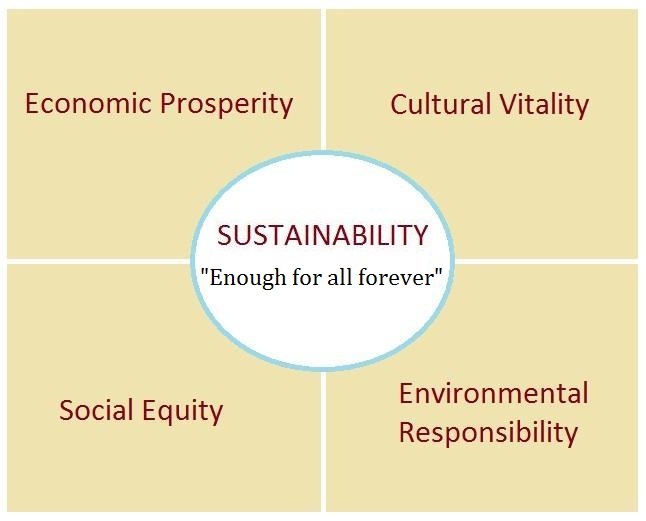 By establishing an Integrated Community Sustainability Plan (ICSP), the County of Lambton recognizes the interconnected nature of its operations, community health, and the four pillars of sustainability.
The County's ICSP is founded on six principles of sustainability. It was created through consultation with community representatives, with support from the Federation of Canadian Municipalities through an agreement with the Association of Municipalities Ontario.
Participation
Public participation is a central principle to community sustainability, and it is essential to the development and implementation of the ICSP.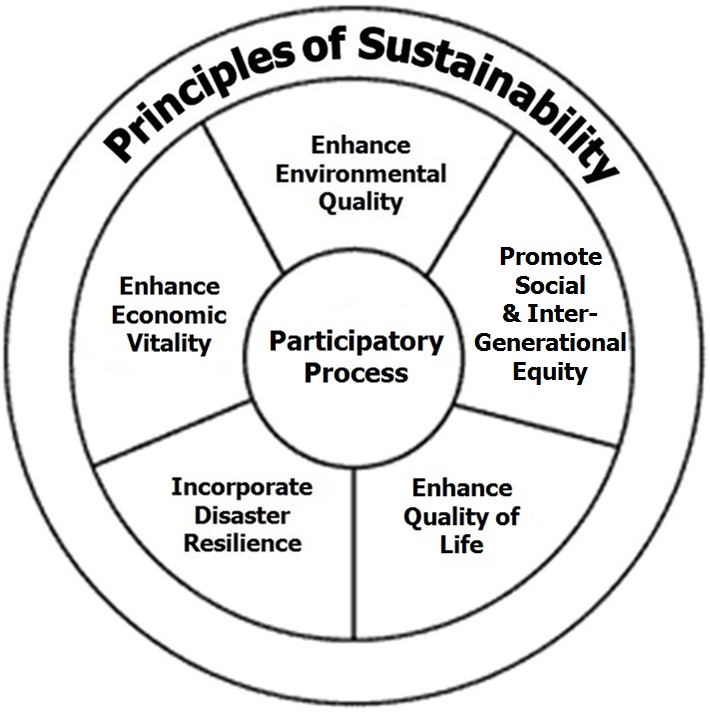 How to get involved:
Read the Integrated Community Sustainability Plan
View the Bluewater Sustainability Initiative's Sarnia-Lambton Community Snapshot (2014)
Share your thoughts and feedback on the Plan
Energy Consumption
In accordance with the Province of Ontario's Green Energy Act (2009) the County of Lambton makes available energy consumption data for its major facilities, on an annual basis.